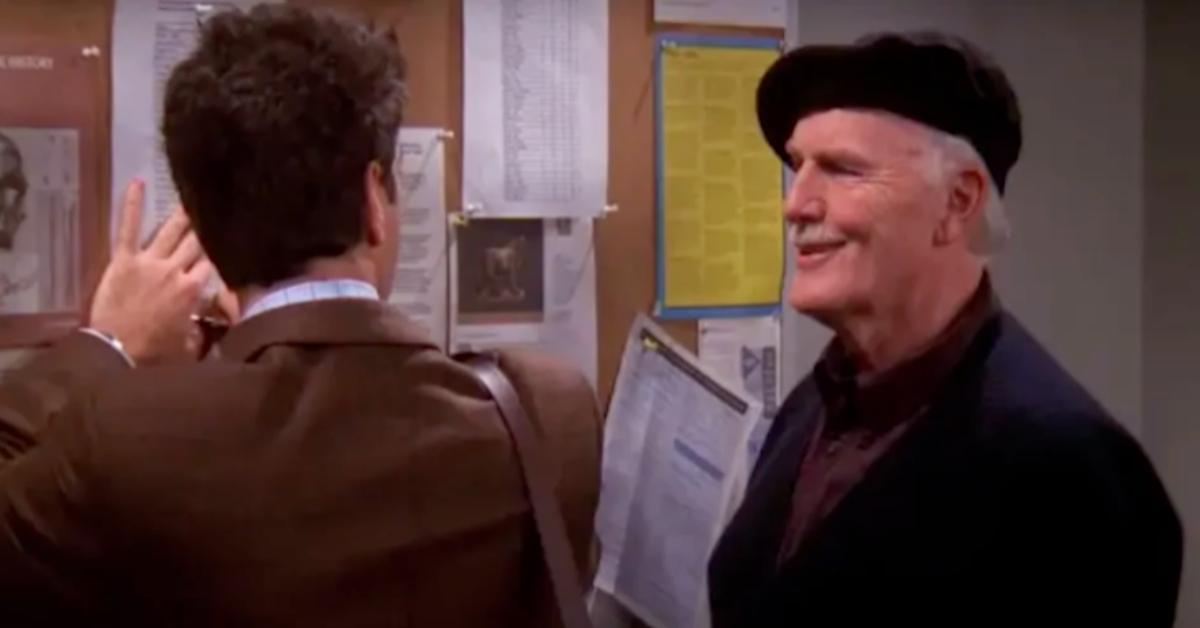 'Friends' and 'Seinfeld' Star Richard Roat Passed Away at 89 Years Old
When you think of actors who maintained successful, decades-long careers in television, Richard Roat comes to mind. The star worked tirelessly from the early 1960s onward to establish himself in Hollywood. Throughout that time, he nabbed roles on now-classic television shows such as Friends, Cheers, and Seinfeld, which solidified his star power.
Article continues below advertisement
Unfortunately, the star passed away at 89 years old on Aug. 5, 2022, leaving a sizable void in the acting world and plenty of fans wondering exactly what went down. So, what was Richard's cause of death? Let's unpack all of the known details.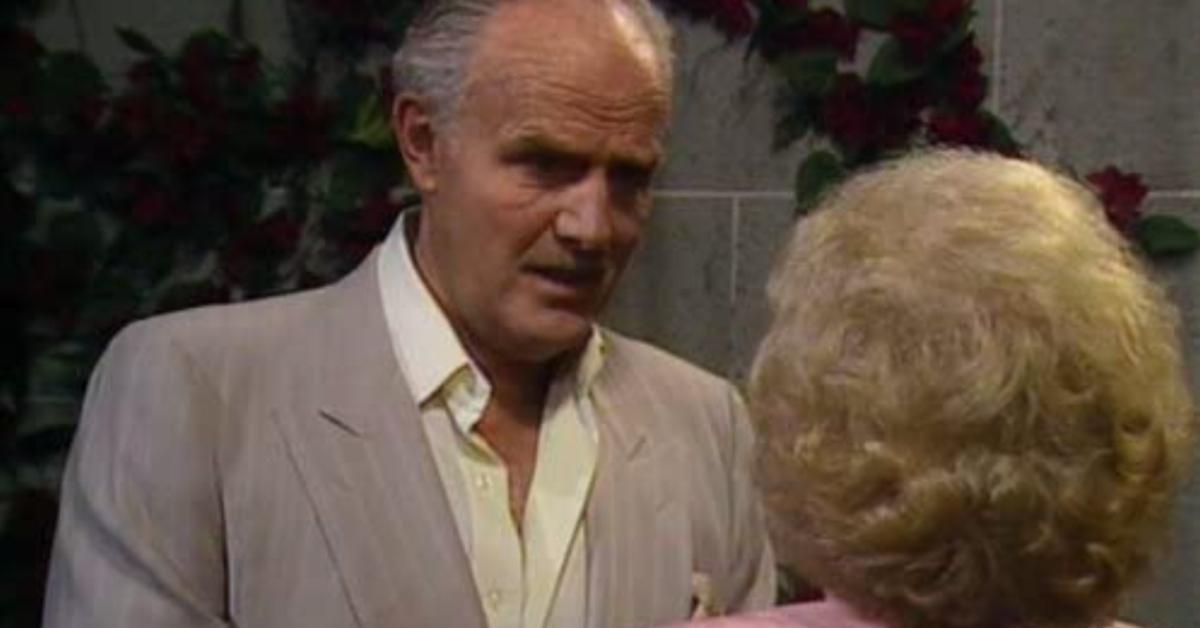 Article continues below advertisement
What was Richard Roat's cause of death?
News of Richard's passing was first reported by the Los Angeles Times, which published a thoughtful obituary about him and his life. Unfortunately, no official cause of death was shared, but the publication took the time to highlight Richard's incredible character.
"As an individual, Richard was a true Renaissance Man," the obituary reads. "He loved music, playing the violin, the theatre, movies, literature, provocative conversation, and a good whiskey. Richard loved sports and would have been ecstatic that the Angels won on the Friday night he passed. He had a gorgeous smile, a naughty twinkle in his eyes, and loved to badinage with everyone."
Article continues below advertisement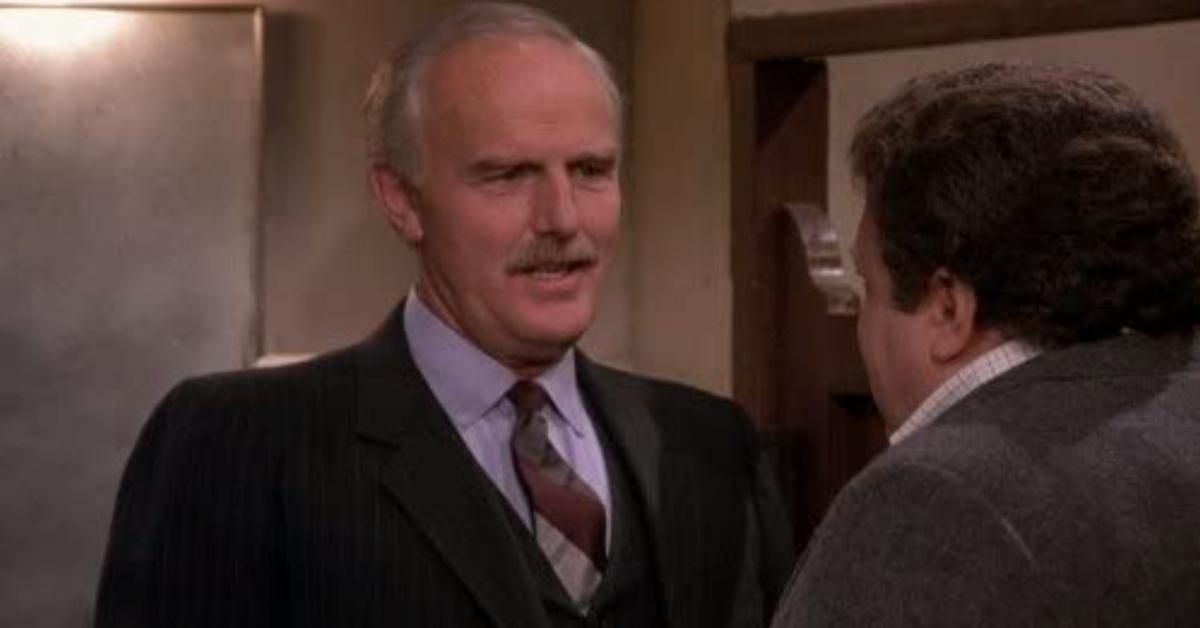 The obituary further notes, "Richard was fortunate to marry the love of his life, his true soulmate, Kathy. They had recently celebrated their 40th wedding anniversary. Their life together was a magical journey of travel, fun, laughter, and love. It was truly 'An Affair to Remember.'"
Article continues below advertisement
Richard Roat accomplished quite a lot throughout his career.
Per his obituary, Richard "had amassed over 135 acting roles on television, film, and on Broadway" at the time of his passing. The actor had worked consistently in the field since his debut role in 1962's The Doctors on NBC as Dr. Jerry Chandler.
From then on, he expanded to working with virtually every major studio in television at the time as well as landing several movie and stage roles.
Our thoughts are with Richard's family, friends, and fans during this difficult time.