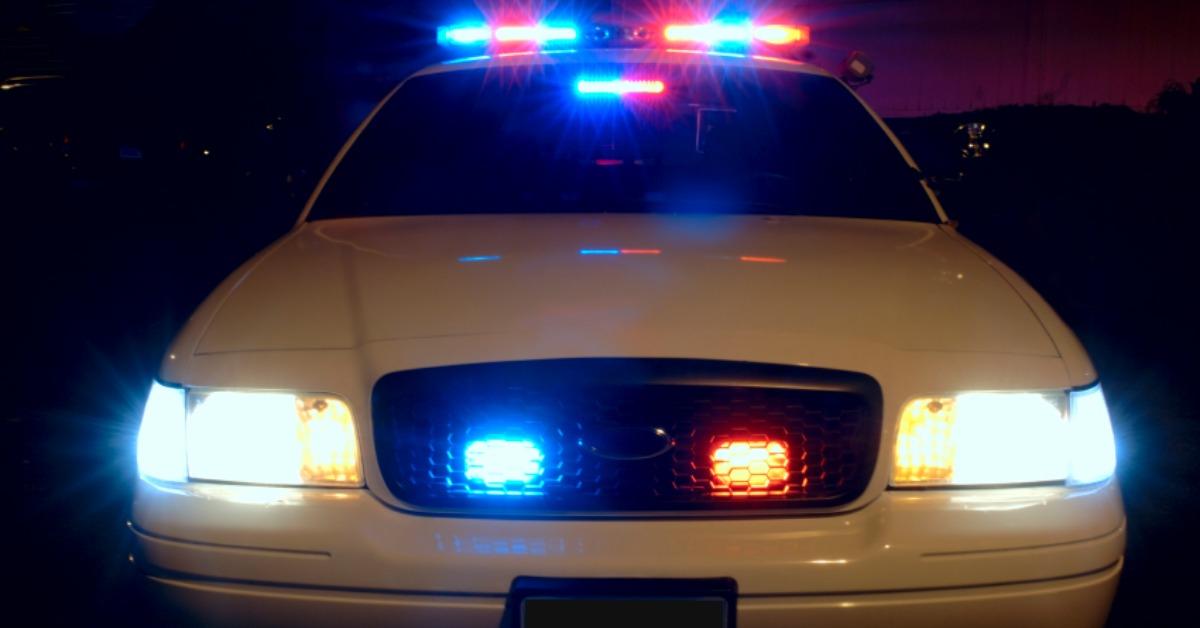 'Beyond Scared Straight' Star Ashley Tropez Has Died Tragically at Just 24 Years Old
If you watched Beyond Scared Straight, you might remember when Ashley Tropez was featured on the show. The show focused on youngsters with serious issues in their personal life who were "scared straight" through terrifying experiences visiting a functioning prison.
Article continues below advertisement
Ashley was one of the faces who appeared on Beyond Scared Straight a while ago, but her television credits aren't the reason her name is getting attention currently. Tragically, Ashley died at just 24 years old, and fans of the show are shocked at the news. With that being said, what was Ashley's cause of death? Keep reading for all of the known details.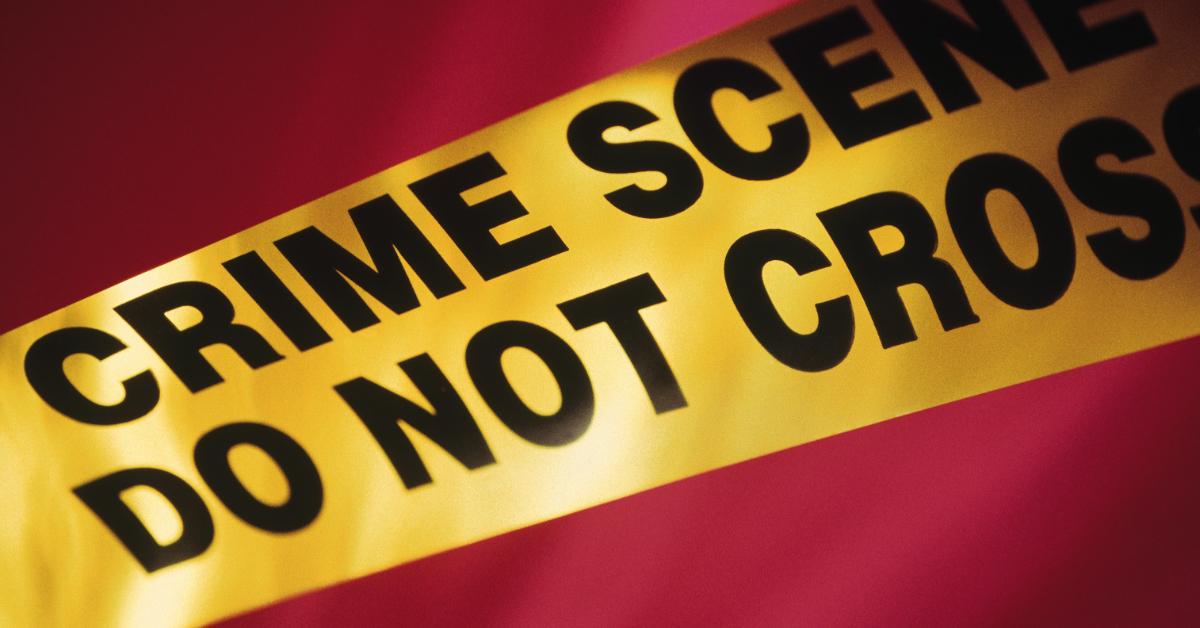 Article continues below advertisement
What was Ashley Tropez's cause of death?
According to Revolt, Ashley was found dead in Victorville, Calif. on the morning of Friday, Aug. 26, 2022. Responders on the scene said that Ashley suffered "traumatic injuries."
Police's official statement on the matter read, "On Friday, Aug. 26, 2022, deputies with the Victorville Police Department responded to a report of a deceased person inside an abandoned house in the 16600 block of Victor Street. Upon arrival, deputies located Ashley Tropez inside the house, suffering from traumatic injuries."
Article continues below advertisement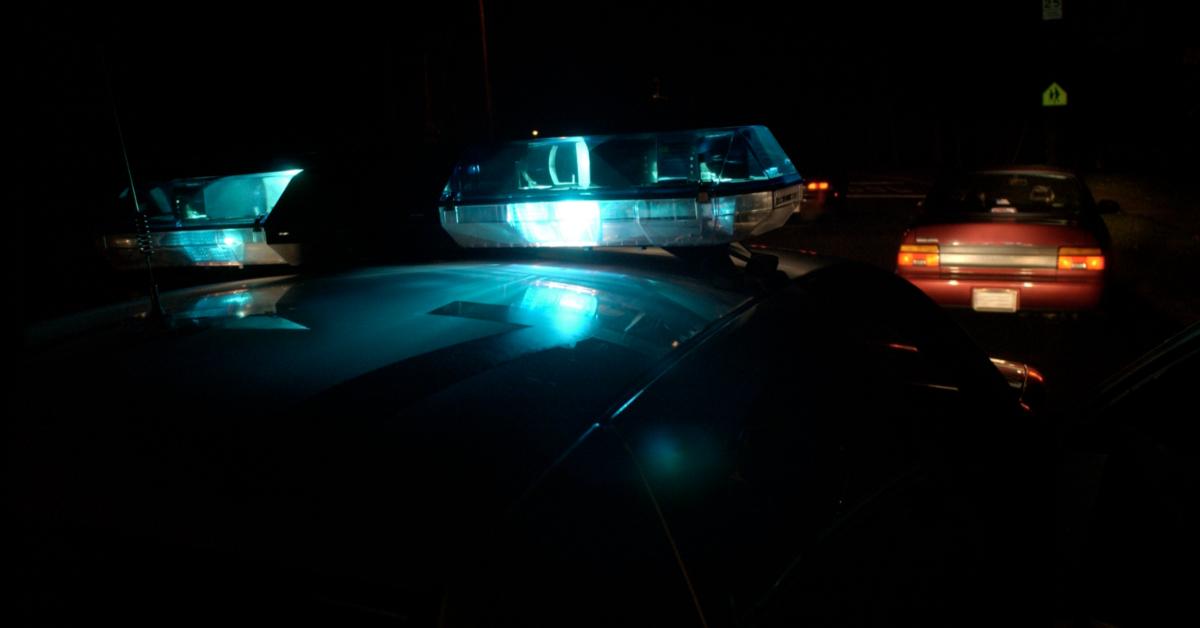 A specific cause of death has not been revealed by officers as of the time of writing, but it appears as though they've arrested a suspect they believe murdered the former reality television star.
Article continues below advertisement
Alexis Call, a 24-year-old acquaintance of Ashley's, was arrested and charged with murder at the High Desert Detention Center in Adelanto on Aug. 26, 2022. After being processed, Call was transferred to the West Valley Detention Center in Rancho Cucamonga where she is currently being held.
Officials also "learned Ashley Tropez and Alexis Call were familiar to each other and may have been squatting at the residence." Investigators said that Call was present at the time of Ashley's death, but they have yet to reveal an official motive. Call is currently ineligible for bail and is scheduled to appear in court on Aug. 29 and Aug. 30, 2022, for charges of murder as well as ones related to a stolen vehicle.
Our thoughts are with Ashley's family, friends, and fans during this tragic time.