Ignore That Fake Trailer — MTV Isn't Bringing 'Teen Wolf' Back for Season 7
Fans want a Season 7 of 'Teen Wolf,' and many thought a fake YouTube trailer meant the show was coming back. At least the cast is game for a reboot!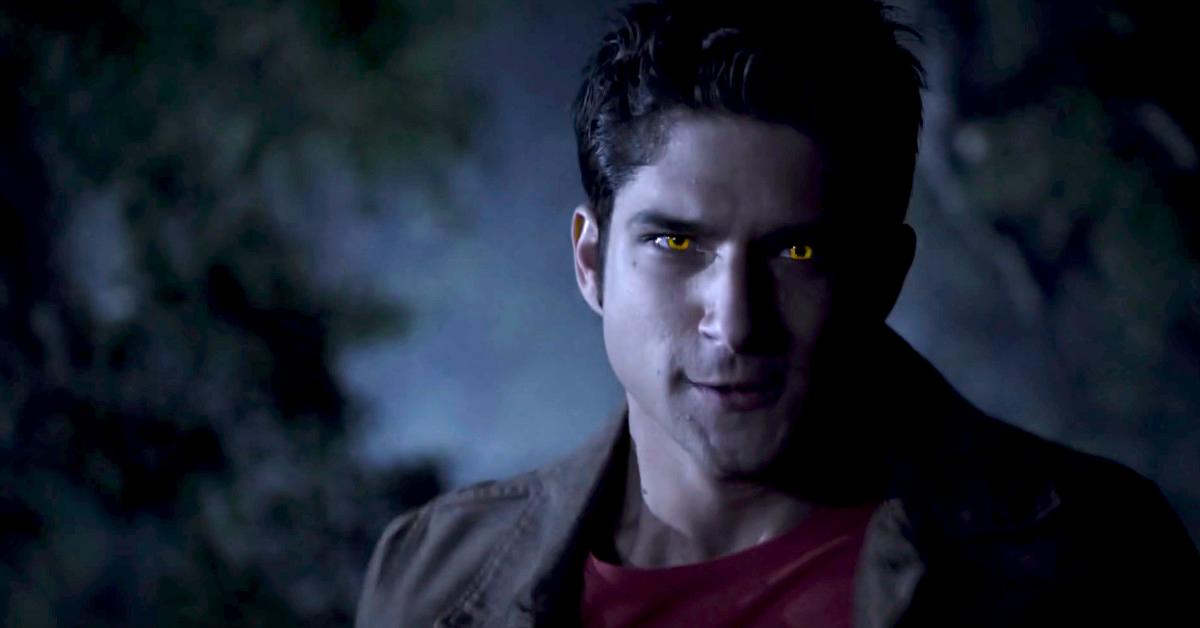 Fans can howl at the moon all they want, but Teen Wolf Season 7 still isn't happening. The supernatural MTV drama capped off its six-season, 100-episode run in 2017, but its devotees are still begging for one more go-round with the Beacon Hills gang.
"Reasons to bring back Teen Wolf for Season 7," one fan tweeted on Dec. 24. "1) To see more Stydia. 2) To see Isaac return back to Beacon Hills. 3) To see Theo redeem himself and get in the pack. 4) To see more Stiles."
Article continues below advertisement
Three days earlier, another Twitter user wrote, "I want Season 7 of Teen Wolf so bad."
Plus, a fake Season 7 trailer — posted by a fake MTV YouTube account on Nov. 12 — had many fans fooled.
The bad news? There's been no sign of another season of the show. The good news? The cast seems game for some sort of revival…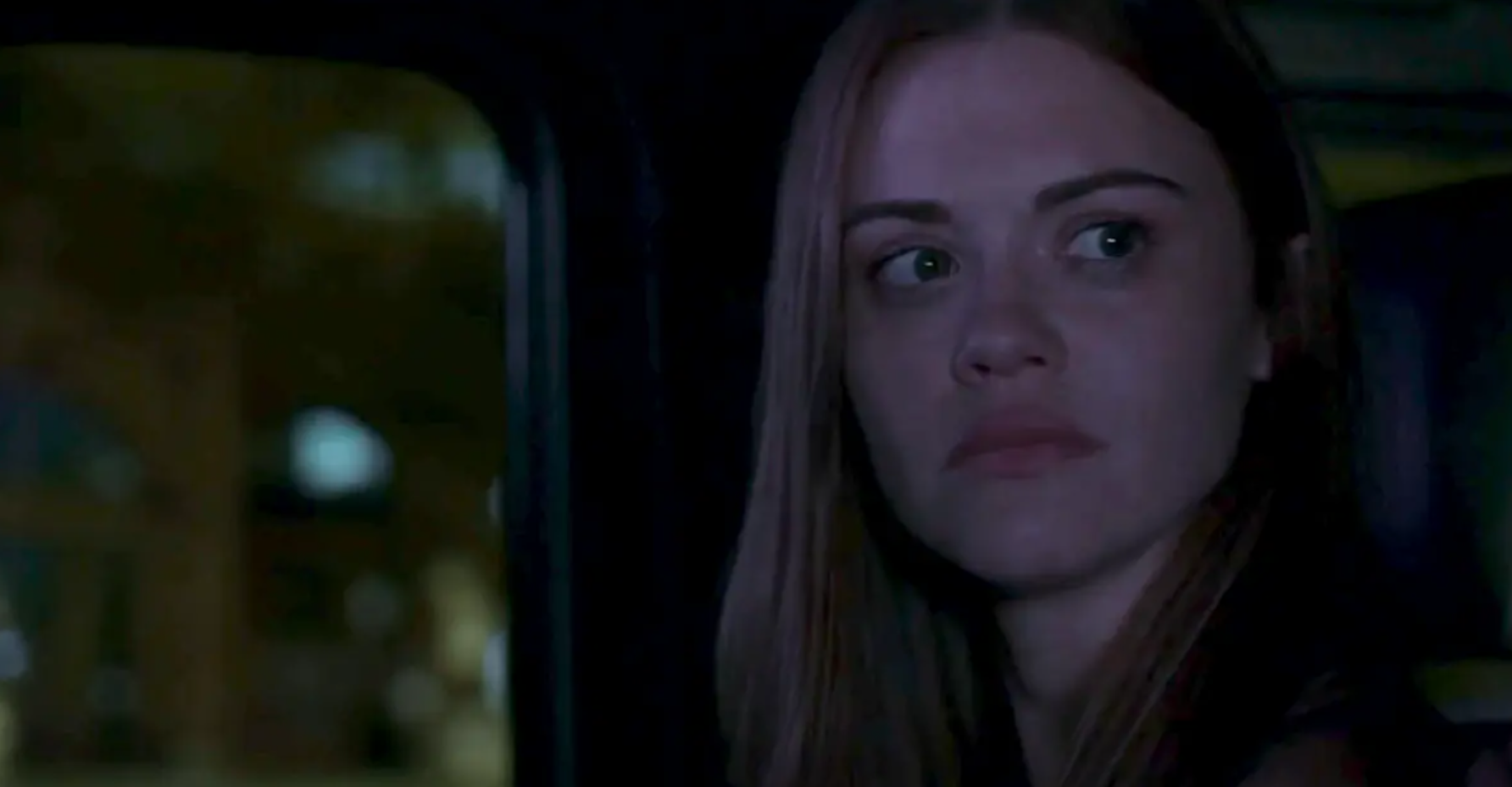 Article continues below advertisement
'Teen Wolf' aired its open-ended series finale in 2017.
The Teen Wolf team announced the show's end at San Diego Comic-Con in July 2016, revealing that the sixth season would be the last go-round. "Teen Wolf has been an extraordinary journey, one that captured the hearts and imaginations of fans more than we could've ever imagined," showrunner Jeff Davis said at the time. "We're eternally grateful for the support we've received over these past six years and we're excited to take our brave fans on one last, thrilling adventure."
Season 6 premiered that November, with an open-ended series finale — "The Wolves of War" — airing in September 2017. At the time, Jeff told The Hollywood Reporter that the episode wasn't necessarily the end of the Teen Wolf franchise.
Article continues below advertisement
"I thought a lot about other series finales and certain ones that leave the audience gasping, wondering what happens next, like The Sopranos, or some where they send the whole cast to jail, like Seinfeld, and others, like Lost, where everybody is dead and they find each other in the afterlife. I thought about what kind of series finale fits this show best, and to me, it was, 'And the adventure continues…' … I want to know that Scott and his friends have many more stories to tell. This story isn't over."
Article continues below advertisement
MTV considered doing a podcast reboot.
Before Teen Wolf left the air, then-MTV president Chris McCarthy told The Hollywood Reporter that the saga might continue in podcast form.
"These characters and these stories have hit a peak," Chris said. "We are talking with Jeff about how do we actually keep that franchise alive. And the beauty of the evolution of media is you can see the series going on through a series of podcasts and then see a resurrection of a new class in a couple years."
Unfortunately, those podcasts haven't transpired.
Article continues below advertisement
'Teen Wolf' alums are "so down" for a revival.
Tyler Posey, who played Scott McCall on the show, tweeted in March 2020 that it's time for a Teen Wolf revival.
"Hey @MTV, I think it's time to bring Teen Wolf back for new episodes. First Jersey Shore Family Vacation. Now Teen Wolf: High School Reunion. I'm ready. And 28, so it's an appropriate age."