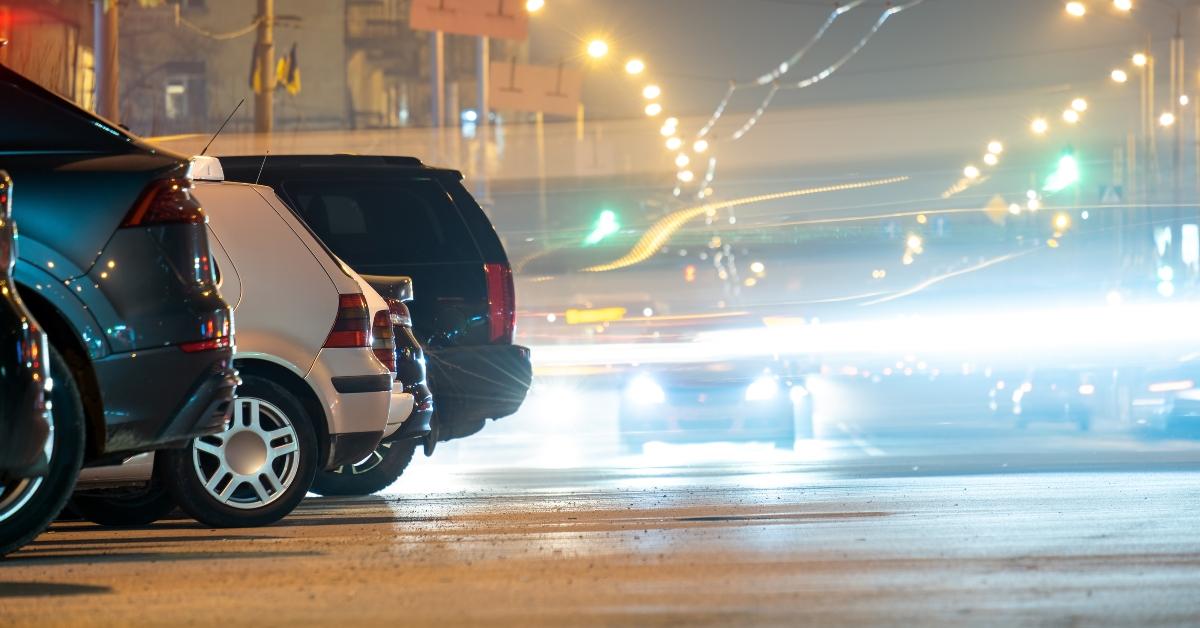 Human Trafficking Attempt or Robbery Plot? This Video of a Woman Bending a License Plate Has Gone Viral
A viral video captured on a Tesla camera shows a woman bending the corner of someone's license plate, but what exactly does it mean?
It goes without saying at this point that there are plenty of scary signs to look out for with regard to being victimized by criminals. Those with bad intent have enacted all types of sneaky ways of marking people and their belongings for others to recognize as potential targets for robbery, theft, or worse. The effects of these techniques in the real world have been harrowing, at the very least.
Article continues below advertisement
Over on TikTok, one video in particular is going viral because it shows a woman bending the license plate on a Tesla, leaving viewers wondering what potentially sinister motive may be behind the sneaky sign. Let's unpack what went down in the clip.
Article continues below advertisement
Why would someone bend the license plate of a Tesla? It could be a mark for human traffickers or car thiefs.
In a viral TikTok uploaded by user @krisscee with the caption "Day 13 of owning a Tesla, dashcam footage, new Tesla," footage of their Tesla cam is played alongside the caption, "I noticed something when I got home, so I checked my dash cam footage."
In the clip, a woman in a brown jacket carrying a brown backpack and an electronic cigarette can be seen walking around the user's vehicle.
The woman walks around the back of the car and proceeds to bend up the corner of the license plate before walking away. No further information is given in the clip, but that didn't stop TikTok users from speculating about it in the comments section.
Article continues below advertisement
"Probably car marking for others to steal, stay safe," commented one user.
"Could be marking it for trafficking purposes or to steal the vehicle," agreed another.
"She's tagged you. Bend it back and don't park there again. Call the police and show them footage," added a third user.
Article continues below advertisement
Criminals have increased their usage of such marking techniques in recent years, doing everything from leaving zip ties on vehicles to even hiding AirTags and similar tracking products in order to keep tabs on potential victims. As for the user in question from the aforementioned TikTok, they took the necessary steps to protect themselves.
In a subsequent video posted to the same account, the user shared that they got new license plates in an attempt to throw off would-be criminals. However, they noted that they are "still waiting on police" to take official action based on the video evidence they provided.