Kent Taylor, the Founder of the Texas Roadhouse Restaurant Chain, Took His Own Life
Kent Taylor, the CEO and founder of the Texas Roadhouse restaurant chain, took his own life in March 2021 after suffering post-COVID side effects.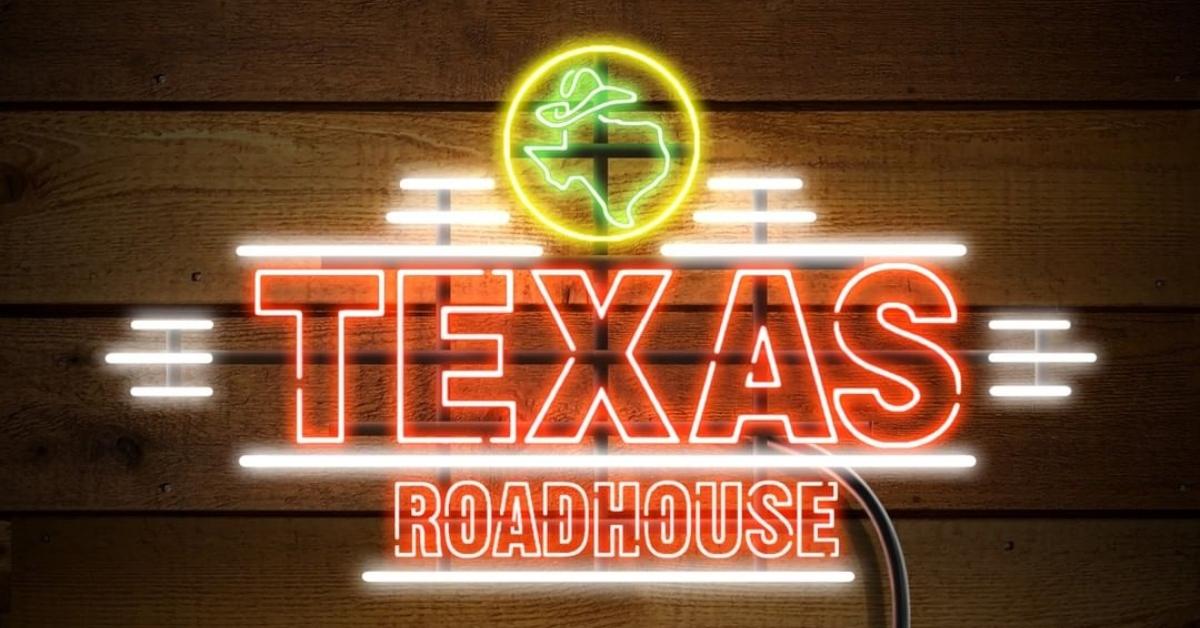 The deadly COVID-19 virus has unfortunately severely affected the life of a legend. In March 2021, it was reported that the founder and CEO of the popular Southern restaurant chain, Texas Roadhouse, died by suicide. Kent Taylor took his own life at the age of 65.
His demise happened very suddenly and a bit out of nowhere, but he had been suffering from a torturous side effect that came about after he had recovered from the coronavirus.
Article continues below advertisement
This news came not only as a shock to his loved ones, but to his colleagues, and the world.
Find out more about what happened below.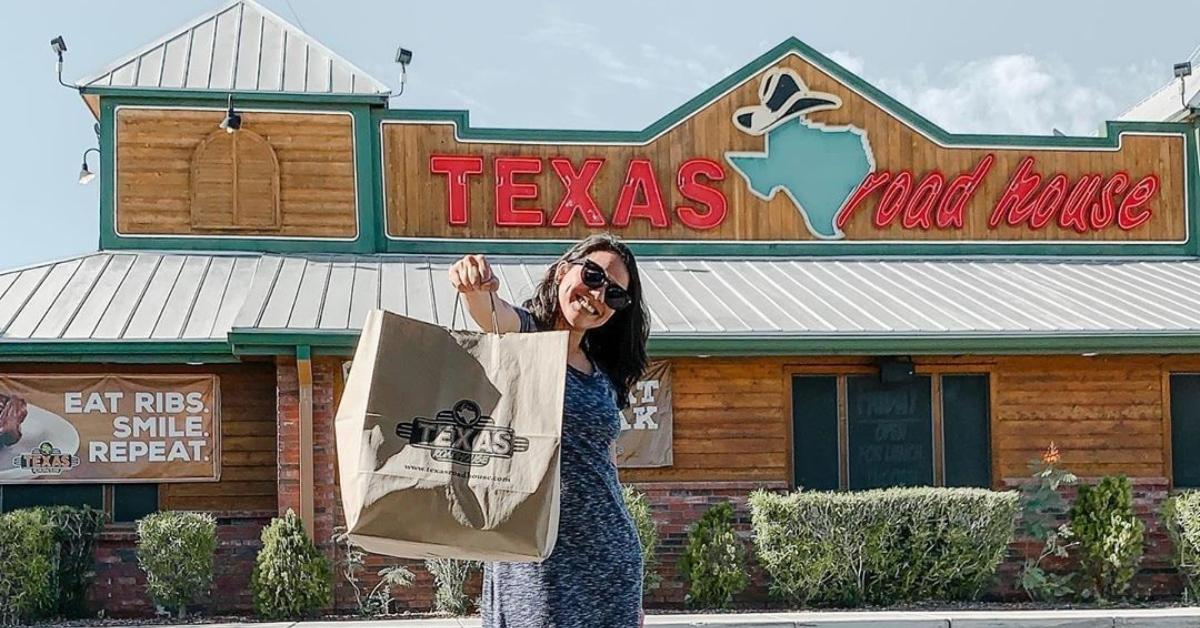 Article continues below advertisement
Here's everything you need to know about the death of the Texas Roadhouse owner.
Kent Taylor was found dead in a field on property that he owned outside of Louisville, Ky. His family confirmed in a statement to The Washington Post that Kent had died by suicide. They also mentioned that when he was alive, he had been dealing with tinnitus, which was a condition that he found to be unbearable.
"After a battle with post-Covid related symptoms, including severe tinnitus, Kent Taylor took his own life this week," the statement read. "Kent battled and fought hard like the former track champion that he was, but the suffering that greatly intensified in recent days became unbearable."

The chain's lead director, Greg Moore, also made a public statement where he expressed his sadness and acknowledged the hard work Kent had put into his beloved, self-made business.
Article continues below advertisement
"This selfless act was no surprise to anyone who knew Kent and his strong belief in servant leadership," Greg said in the statement referring to Kent's donation to help frontline workers. "He was without a doubt, a people-first leader. His entrepreneurial spirit will live on in the company he built, the projects he supported and the lives he touched," Greg added.
Article continues below advertisement
What is tinnitus?
The definition of tinnitus, per the Mayo Clinic, is "when you experience ringing or other noises in one or both of your ears." It is a very common problem and is not caused by external sounds. The person who has tinnitus is the only one who can hear the noises. It can be temporary or chronically long-lasting.

People who get tinnitus usually already have an underlying condition. It may be because one has an age-related hearing loss, an ear injury, or an issue with their circulatory system.
There has been recent evidence to show that tinnitus may be associated with COVID-19. Some people who have healed from the virus have had tinnitus shortly after they were sick from it. Studies are currently being done, but there haven't been conclusive enough answers to prove that tinnitus is a long-term side effect of COVID-19.
Catherine Fabian, an audiologist and faculty member at Northwesten University told Washington Post that some types of "viral inflammation" can affect the inner ear, which could be how tinnitus could appear after a person recovers from COVID-19. She revealed she had patients who acquired tinnitus after COVID-19 recovery.


If you or someone you know are experiencing suicidal thoughts, call the National Suicide Prevention Hotline at 1-800-273-8255 or text HOME to the Crisis Text Line at 741741.