Teyana Taylor Announces That She Is Expecting a Baby Girl via Adorable Music Video
When is Teyana Taylor's due date? The singer-songwriter and her NBA star husband, Iman Shumpert, are expecting their second daughter. Read on for more.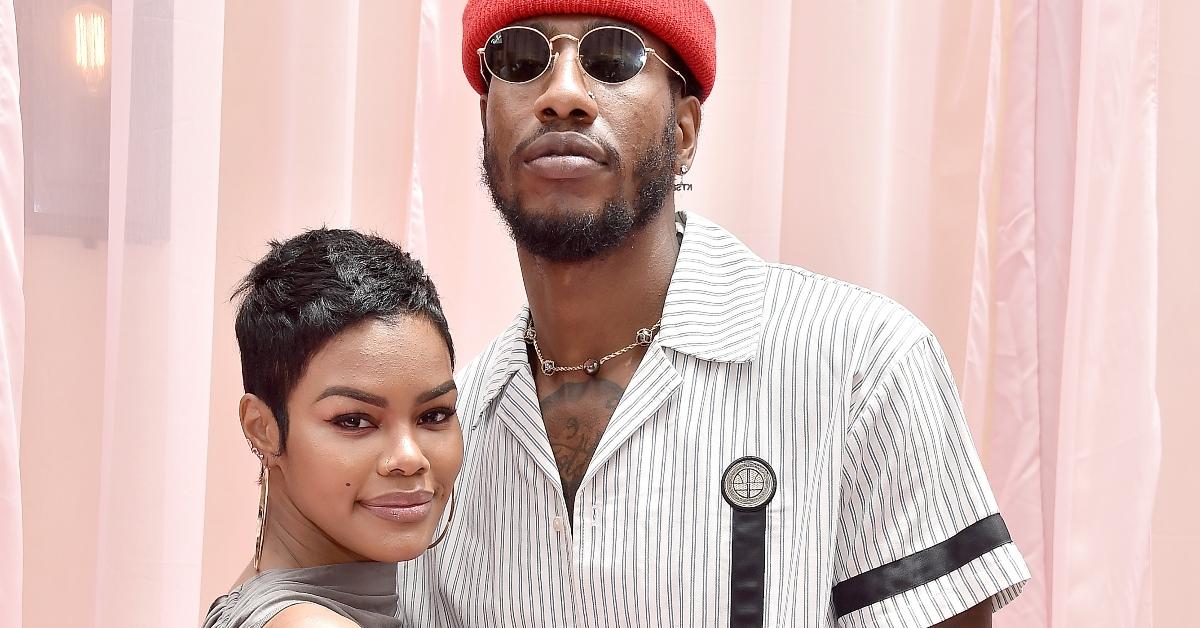 Teyana Taylor is expecting. The star announced the big news in the most swoon-worthy fashion fathomable, revealing her baby bump in the last scene of her newly-released video, "Wake Up Love."
The video depicts a fantasy-like landscape, showing her and her husband, Iman Shumpert, relax in a luxurious bed. Towards the end of the video, Iman Tayla (aka Junie) climbs in as well, only to make the big reveal.
We investigate: when's Teyana's due date?
Article continues below advertisement
So, when is Teyana Taylor's due date?
As Teyana revealed in a recently-published interview with People, the second baby is due in September this year.
"We're ready, and we're very excited [...] Iman is super excited. Junie is ecstatic — I'm talking super ecstatic. Everybody is just excited. I can't wait. I've got three more months left until we meet our little princess," she told the outlet.
Article continues below advertisement
Although the star is only approaching the end of her second trimester, this hasn't deterred her daughter, Junie, from getting an early start on the preparations. As Teyana told People, her five-year-old is thrilled about the prospect of having a little sister, and she can barely wait to meet her.
As she told the outlet, Junie has a final say in which name they should pick for the baby, and she is unafraid to exercise her powers and sway the decision-making process.
"Junie has a lot of ideas [for the name of the baby] [...] We want to keep her as involved as possible because Junie clearly thinks that this is her baby. She talks to my stomach all the time. It's so good to see that," Teyana told People.
Article continues below advertisement
What's more, Junie is already picking up new items for the baby, or, at least, informing her parents about which ones she thinks would be the best for her.
Article continues below advertisement
"Kids handle siblings differently [...] You have kids that are a little bit jealous. But she's so excited and preparing herself to be a big sister. She constantly kisses my stomach, she constantly talks to the baby. Even when we go to the store, she's like, 'Okay, mom, this is for the baby.' She's so ready. She's going to be such a great big sister," Teyana told People.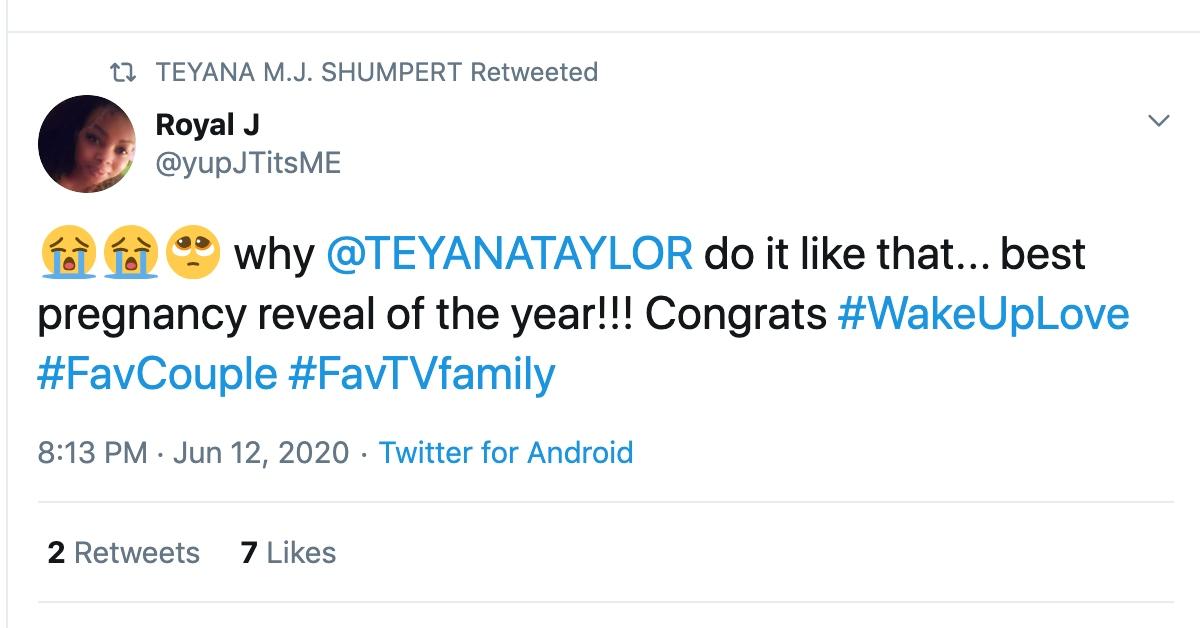 Article continues below advertisement
However, not every fan was surprised by the new revelations. As a previous article by Amo Mama reveals, Teyana's most loyal Instagram followers have likely put the pieces together as early as May this year.
As the outlet reveals, the iconic singer went on an Instagram Live without instructing her daughter about what she should and shouldn't do. Junie started kissing her stomach on camera, spilling the big secret by accident.
"Me pretending to be surprised at Teyana Taylor's pregnancy even though Junie already told us," tweeted a person.
"I think @TEYANATAYLOR's pregnancy reveal is cute af BUT also the fact that Junie been let it slip on live is equally as cute and further proves these kids can't hold water!!" wrote someone else.
"Awww Teyana Taylor confirm her pregnancy but we already knew she was cause of Junie," remarked another fan.