Is Danielle Busby Pregnant Again? The 'Outdaughtered' Star Already Has Six Kids
The 'Outdaughtered' couple already has quintuplets and a singleton, but fans are curious: Is Danielle Busby pregnant, or does she have plans to be?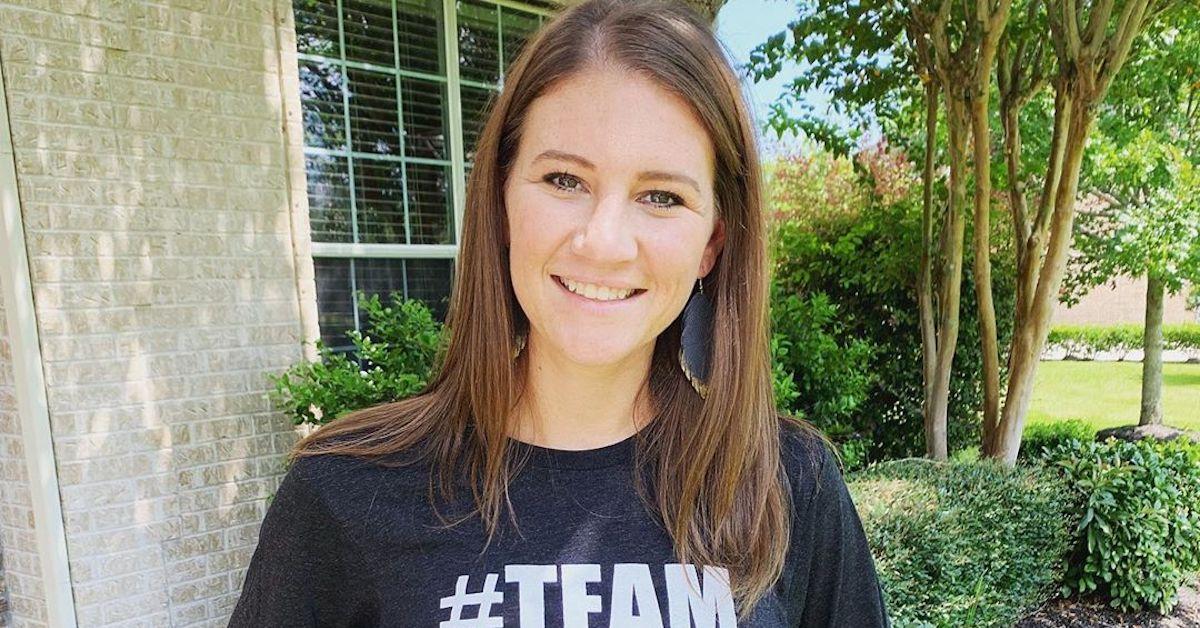 The world was introduced to Adam and Danielle Busby when their reality TV series Outdaughtered started airing on TLC in 2016. Like many shows on the network, this one follows the everyday life of a unique family — and what makes the Busbys stand out is the fact that they're parents to the only surviving set of all-girl quintuplets in the U.S.
Article continues below advertisement
Fans of the TLC series Outdaughtered know all too well that Adam and Danielle struggled for years with infertility. With the help of intrauterine insemination (IUI,) along with fertility drugs, they welcomed their first daughter, Blayke, in 2011.
Adam and Danielle set out to give their daughter a sibling and once again worked with their fertility treatment to help them become pregnant. Except, an ultrasound revealed that they were expecting not one, not two, but five babies. In April 2015, the births of Olivia, Ava, Hazel, Parker, and Riley officially made Danielle and Adam "outdaughtered."
Now that the quints are 5, fans have wondered: Does Danielle have plans to get pregnant again in the future? Let's take a closer look.
Article continues below advertisement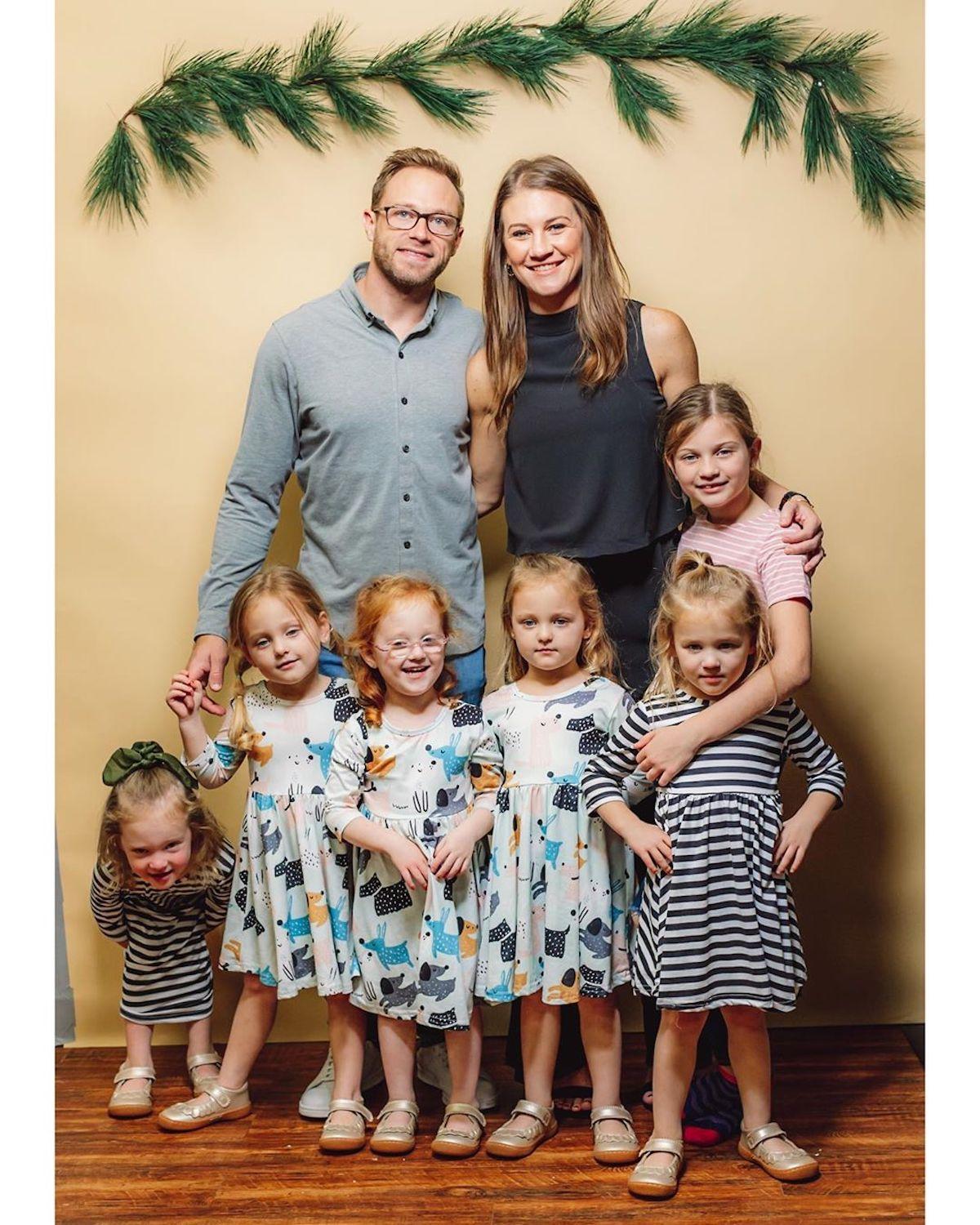 Danielle had a pregnancy scare after Adam didn't follow up on his vasectomy.
In 2018, Outdaughtered fans were all but convinced baby No. 7 was on the way for Adam and Danielle. The couple had decided they didn't want any more children after the quints were born, so Adam got a vasectomy. Except, he neglected to go in for a follow-up appointment to make sure the procedure was successful.
Article continues below advertisement
Viewers learned on the show that Danielle's period was late around the same time Adam dropped the bombshell that he hadn't followed up on his vasectomy. Thankfully, though — considering they didn't want/hadn't planned on more children — Danielle ended up getting her period and wasn't actually pregnant. (Whew!)
Article continues below advertisement
Danielle had a hysterectomy in 2019 due to PCOS.
In November 2019, Danielle shared via YouTube that she had polycystic ovary system (PCOS) — and that she had decided to have a hysterectomy after other treatments had failed.
"I have cysts, I have polyps and I have extreme pain 24/7 with my back and my stomach," she explained from a hospital bed ahead of the surgery. "So today we've been working over the last year to trial-and-error different things, get on birth control, it doesn't work, it doesn't help, medication this, and, just, we've gotten to the end of the pain and I'm just to the tipping point of, 'We're here, we need to take care of it, I'm ready to get this over with.'"
Article continues below advertisement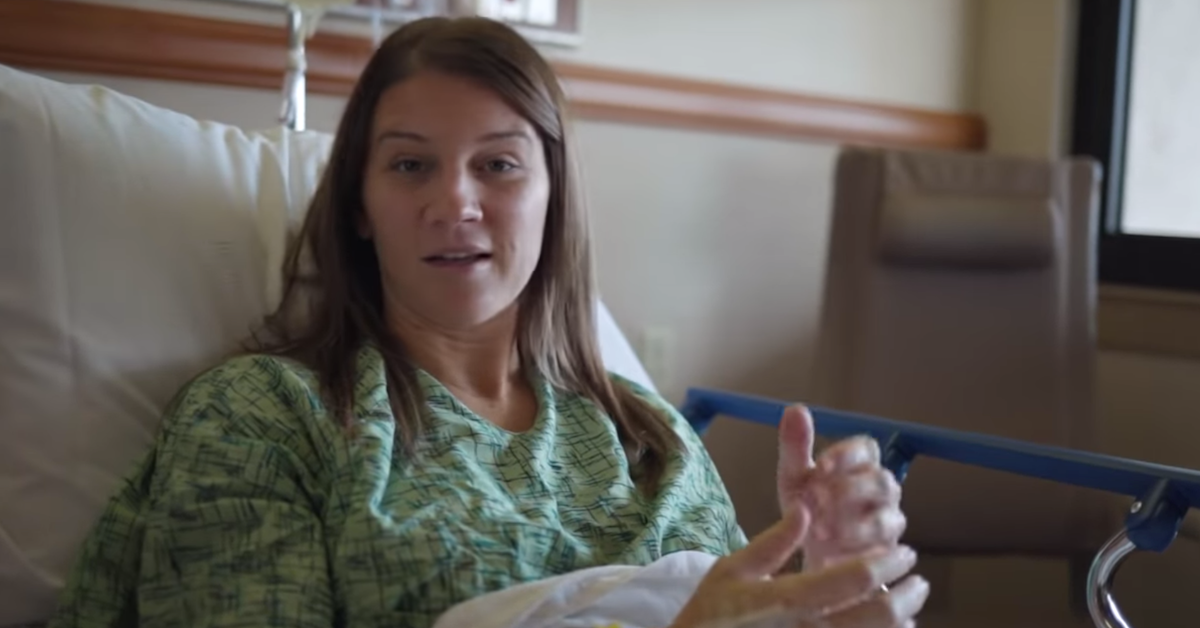 The Busbys haven't ruled out adoption.
Danielle told Us Weekly that although more pregnancies aren't possible for her, she and Adam haven't ruled out adopting in the future.
"Shop's closed," she told the publication. "It would be nice to have a little boy and carry on the Busby name here, but there won't be any more children unless one day God put it on our hearts to adopt."
Article continues below advertisement
In May 2020, Adam echoed these sentiments. "We'll never close the door completely on that," he told Us Weekly. "We'll always be open-minded about that."
Article continues below advertisement
A throwback photo of a pregnant Danielle might have confused fans.
When Danielle posted a throwback photo on March 16 of when she was 25 weeks pregnant with the quintuplets, some of her Instagram followers might not have noticed the caption. In it, the mom of six reflected on this time in her life and marveled over the fact that the quints were turning 5 soon.
So, no, this is not a recent photo of the TLC star — and Danielle is decidedly not pregnant.
Between Adam's vasectomy and Danielle's hysterectomy, the chances of the Busbys ever having another biological child are slim to none. Even if they went the IVA route with a gestational carrier, Danielle wouldn't ever technically be pregnant. But who knows? One day down the line — as Danielle mentioned —they could very well pursue adoption.
Outdaughtered returns at 9 p.m. (EST) on June 2 on TLC.