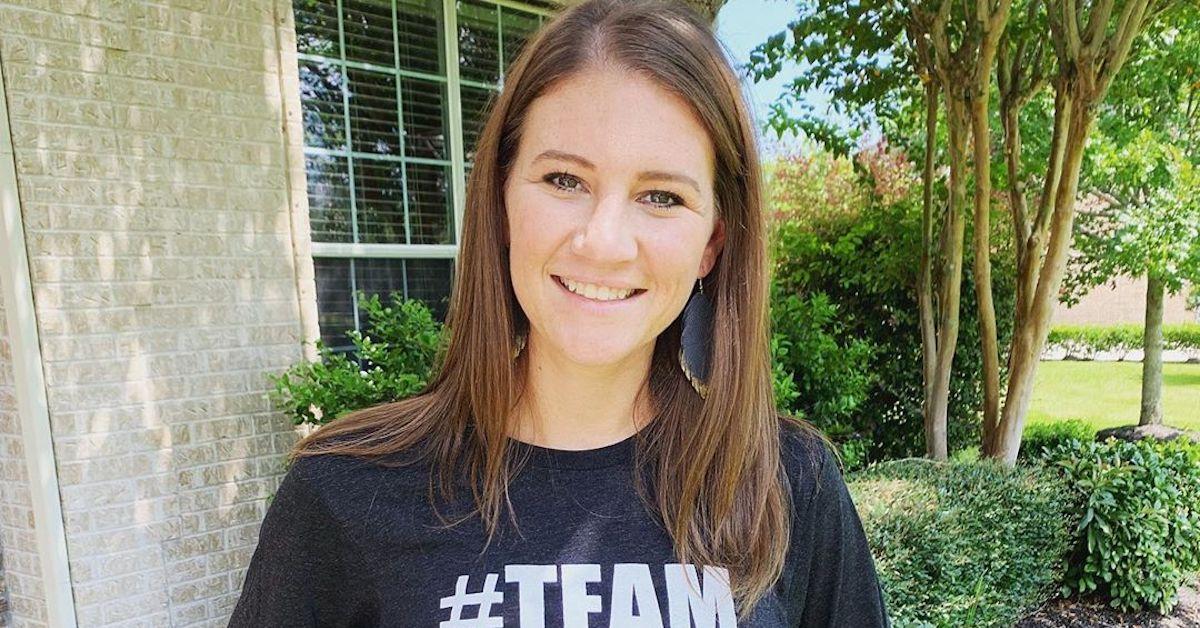 Is Danielle Busby Pregnant Again? The 'Outdaughtered' Star Already Has Six Kids
The world was introduced to Adam and Danielle Busby when their reality TV series Outdaughtered started airing on TLC in 2016. Like many shows on the network, this one follows the everyday life of a unique family — and what makes the Busbys stand out is the fact that they're parents to the only surviving set of all-girl quintuplets in the U.S.
Article continues below advertisement
Fans of the TLC series Outdaughtered know all too well that Adam and Danielle struggled for years with infertility. With the help of intrauterine insemination (IUI,) along with fertility drugs, they welcomed their first daughter, Blayke, in 2011.
Adam and Danielle set out to give their daughter a sibling and once again worked with their fertility treatment to help them become pregnant. Except, an ultrasound revealed that they were expecting not one, not two, but five babies. In April 2015, the births of Olivia, Ava, Hazel, Parker, and Riley officially made Danielle and Adam "outdaughtered."
Now that the quints are 5, fans have wondered: Does Danielle have plans to get pregnant again in the future? Let's take a closer look.
Article continues below advertisement