Adam Busby's New Job Might Bring Danielle to Her Breaking Point on 'OutDaughtered'
What is Adam Busby's new job? The 'OutDaughtered' star's change in career is causing tension between him and his wife Danielle. Details!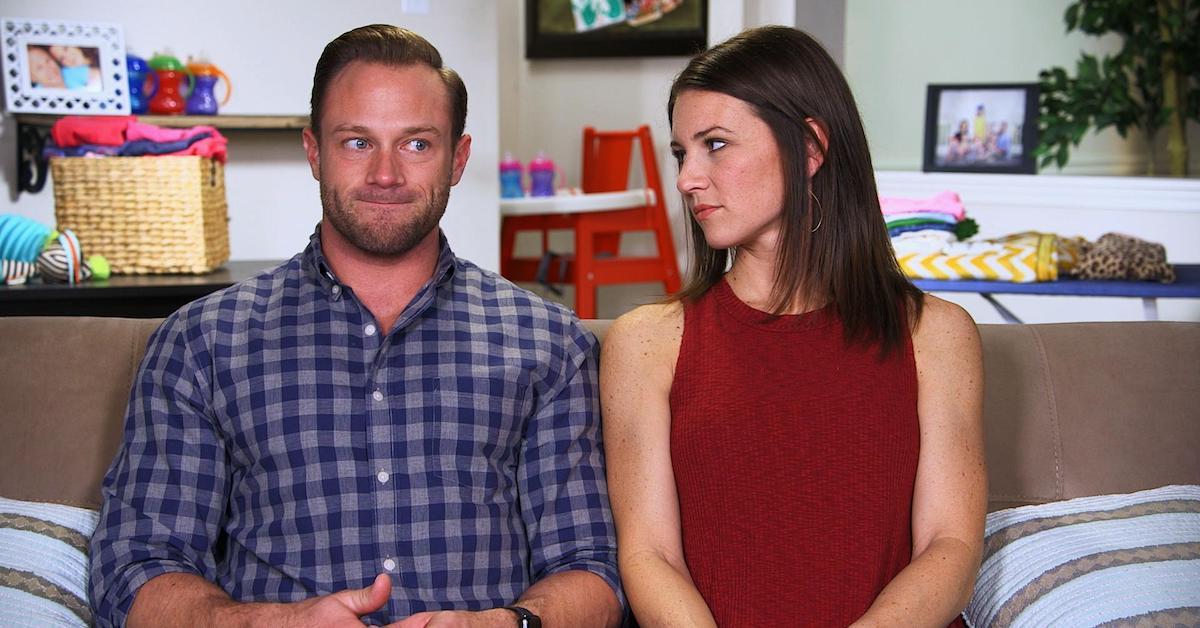 Whenever we see large reality TV families, it's natural to wonder what the parents do for a living. After all, they have to pay for those offspring somehow.
Article continues below advertisement
Though having your own TLC show certainly helps, couples like the Busbys on OutDaughtered need a steady source of income outside of their 10-episode-per-season series.
Danielle Busby reveals in the Season 6 premiere that husband Adam recently quit his job as a key account manager for Intrinsic Solutions/Sprint Safety in Houston, Tex. after nearly 12 years with the company. So, what is the 37-year-old doing now?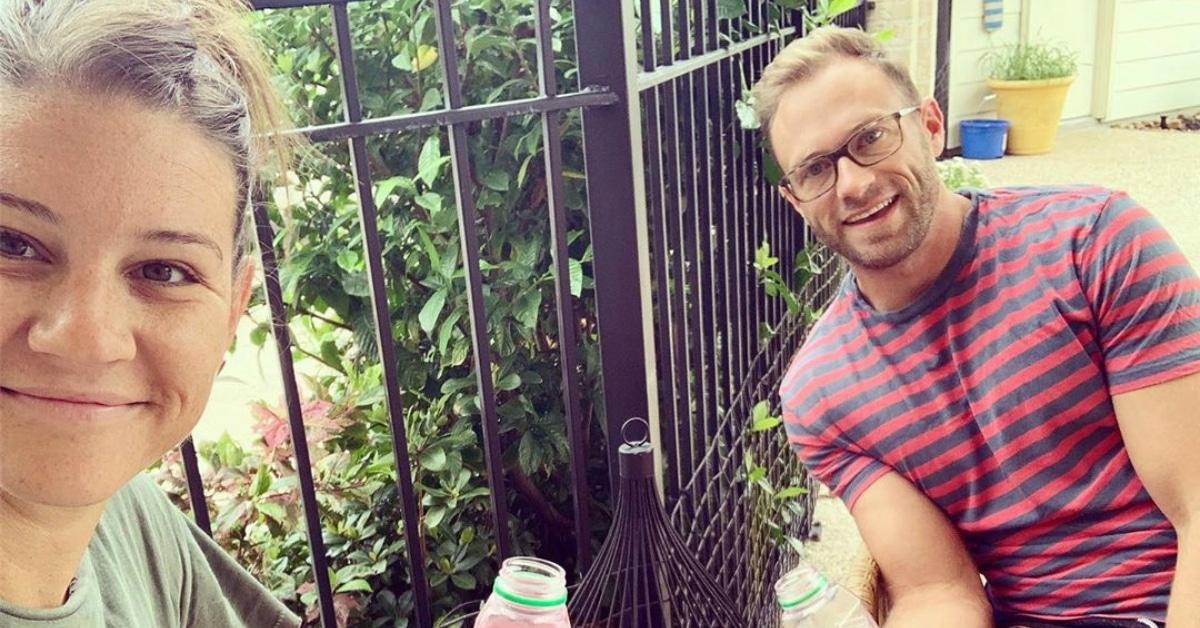 Article continues below advertisement
What is OutDaughtered star Adam Busby's new job?
The father of six is a partner in a health and wellness company based in Dallas. Unfortunately for Danielle, he has to make the three-and-a-half-hour trip up to headquarters at least once a month for meetings.
"I know Adam's doing this for the good of the family, but I knew when Adam accepted this job it was going to be problematic," Danielle tells the camera in the Oct. 1 episode.
When Adam admits he doesn't know the exact dates he'll be in Dallas, Danielle loses her cool. "We have got to get on a planned routine and schedule with this. You need to look at the calendar and we need to say, 'these are open days,'" she explains to her husband.
Article continues below advertisement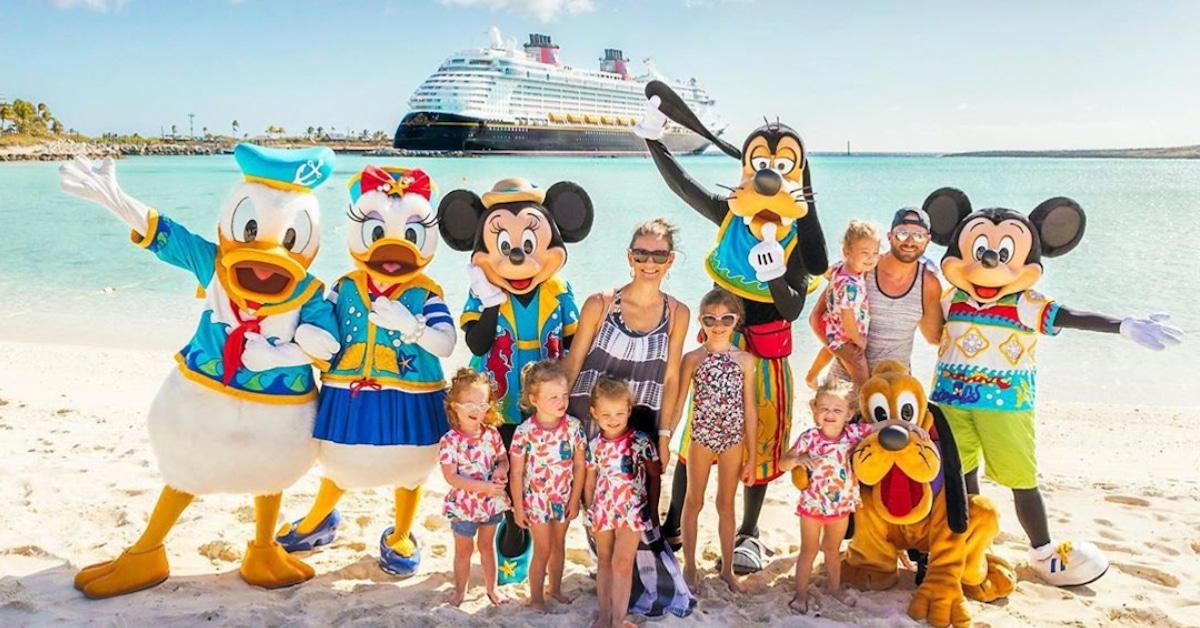 To make matters worse, Adam gets oldest daughter Blayke and the quintuplets a puppy for their April birthdays, despite Danielle telling him not to. "I don't even know what to say. I know that I did not write 'Go get a puppy' on that shopping list," she laments after he gives dog Beaux to the girls.
"Basically, you just gave me another child. So when you go out of town, you're taking him with you," she declares. "I'm not [taking care of him]."
Article continues below advertisement
Danielle admits she wants to be more than a stay-at-home mom.
Part of the brunette beauty's frustrations stem from the sacrifices she was compelled to make after unexpectedly becoming a mother of six.
"Before we had kids, she used to have a great career and the ability to travel and do all these fun things, but now her life is her kids," Adam acknowledges. "She loves them, but also, she's kind of been losing herself in the process."
Article continues below advertisement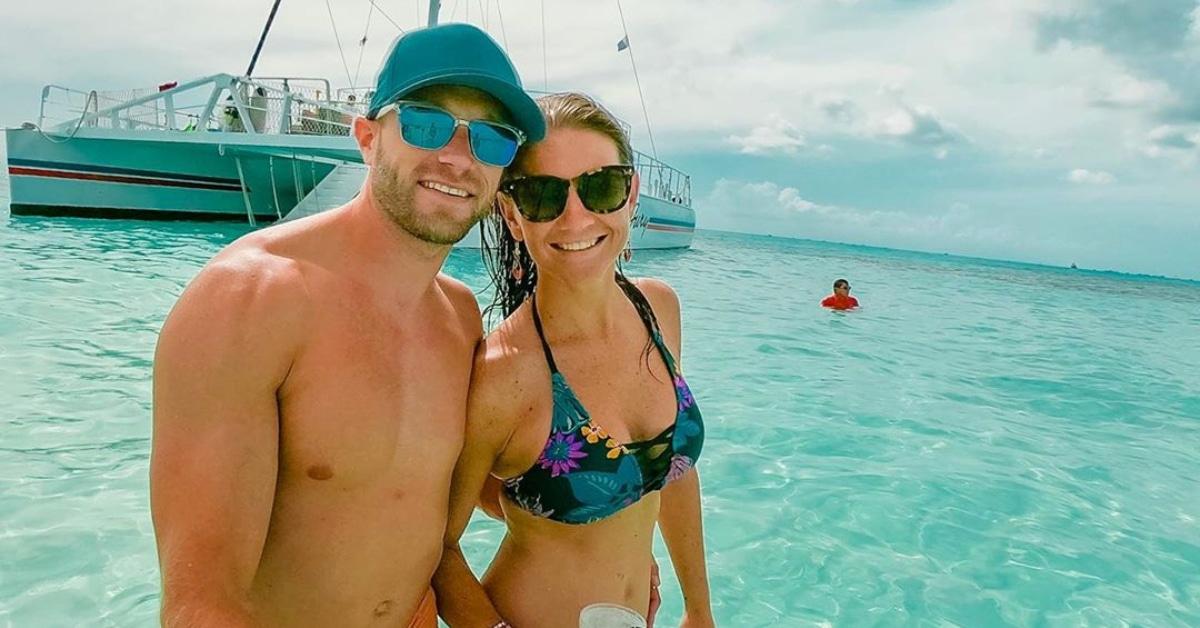 When she got married to Adam, Danielle was an office manager for a company called Ship to Shore. According to her LinkedIn page, she began working as a project coordinator team lead for AP Networks in 2008, three years before giving birth to Blayke.
Not only is caring for six kids under the age of 9 equivalent to multiple full-time jobs, but Adam and Danielle are also forced to contend with internet trolls who love to dissect everything they do.
"People are looking at our photos and looking at our posts under a microscope just to find out what they can criticize about it," Adam told People magazine in an interview last month. "It's really bizarre."
We honestly don't know how the duo survives. Watch Adam and Danielle navigate their truly chaotic lives on new episodes of OutDaughtered, airing Tuesdays at 8 p.m. ET on TLC.