This High Schooler is Behind the Viral ThatWhiteLatino TikTok Account
Who is ThatWhiteLatino on TikTok? Meet the man behind the viral account: Mariano Castano. Details on who he is and what his page is all about.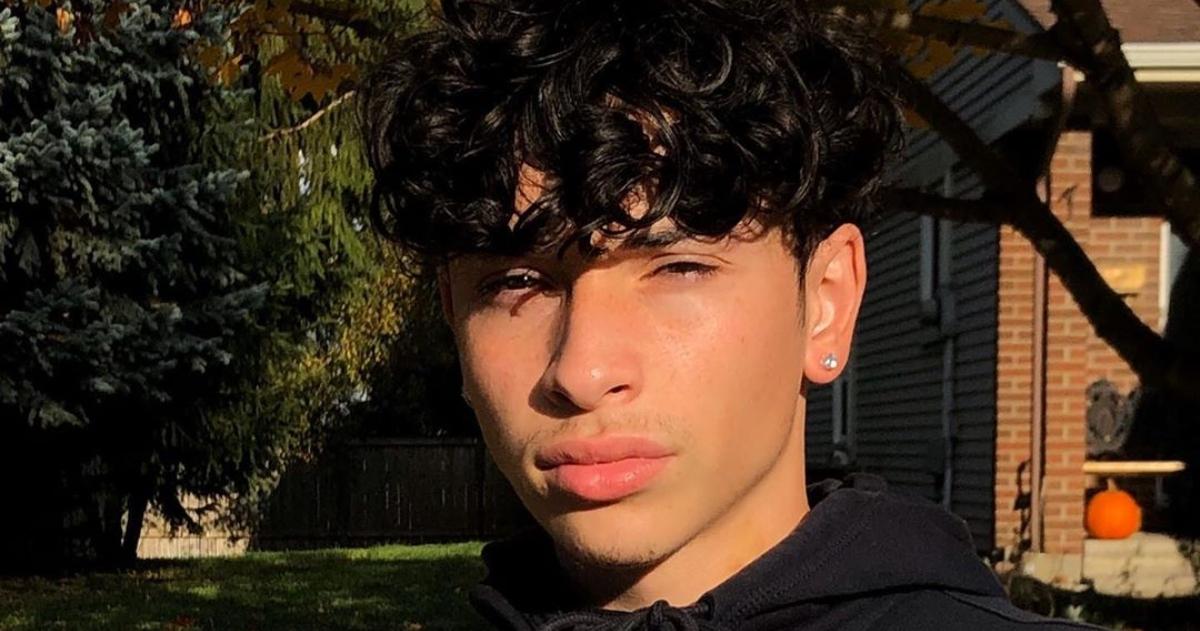 Whether you first went on TikTok to be ironic, or you had a genuine interest in the short video sharing app, there's a big chance that you fell into a black hole of video streaming after you made an account. The app has grown significantly in popularity because it's addicting — teenagers across the country have become overnight sensations just by making short, viral videos in their spare time.
Article continues below advertisement
TikTok is its own community, and the celebrities within the app are gaining traction on other social media platforms too. One such viral account is ThatWhiteLatino, which has hundreds of thousands of followers and dozens of millions of likes. Like it or not, but this high school-aged teen is making a killing on the app.
Who is ThatWhiteLatino on TikTok? Read on to find out more about who the guy behind the viral account is, and what his videos are all about.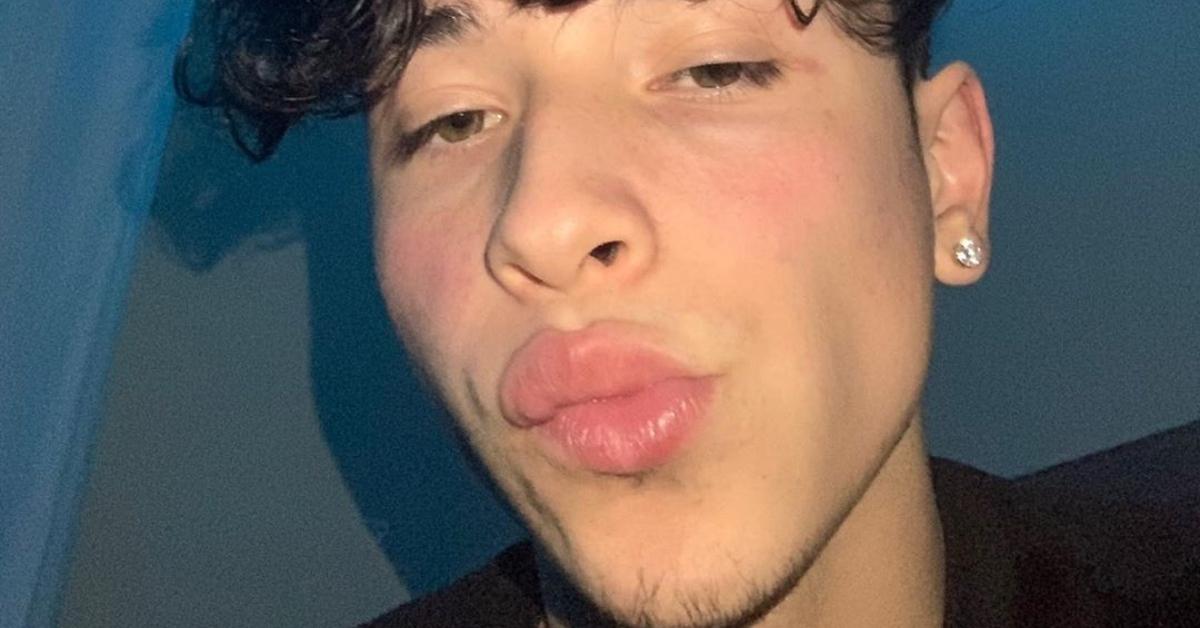 Article continues below advertisement
Who is ThatWhiteLatino on TikTok?
When TikTok exploded in 2019, high schoolers went from spending their free time doing homework and extracurriculars (or, if we're being honest, they really spent it on Instagram) to trying to make viral accounts. Teens began filming crazy stunts in their classrooms or cafeterias, and some were lucky enough to begin getting thousands of views on their videos.
ThatWhiteLatino has more than 650,000 followers on his TikTok page, and 160,000 followers on his Instagram. Mariano Castano is the 17-year-old behind ThatWhiteLatino, and his channel first got popular when he posted a video of him and two friends in his high school's bathroom. While his previous videos had been getting anywhere between 10,000 and 30,000 views, this video got more than 110,000.
Article continues below advertisement
His account only got more popular from there. He now has more than 26 million likes on TikTok, with his most popular video getting more than 350,000 likes.
The Ottawa native is known mostly for lip syncing videos. He plays high school soccer, so he often features his teammates in his videos.
According to Famous Birthdays, Mariano was originally born in Mexico, and he has a brother and sister. He's shown his siblings in videos before, but his most popular videos include his friends.
Article continues below advertisement
ThatWhiteLatino is friends with these other viral TikTok stars.
One of the reasons why Mariano has grown to immense popularity is because he works with other TikTok stars in Canada. The teen has created videos with Malcom Suarez, Alessya Farrugia, and Samy, among others.
Viral TikTok channels tend to get a rise in popularity, views, and likes when stars from other channels are featured in videos. By tagging these other channels, Mariano's videos were seen by his co-star's followers.
Not bad for someone who hasn't yet graduated from high school.