Granny's Got a Chance for Love — 'Bachelor' Producers Now Casting Senior Dating Series!
It was officially announced that 'The Bachelor' producers are currently casting a senior dating show. The series will feature love over the age of 65.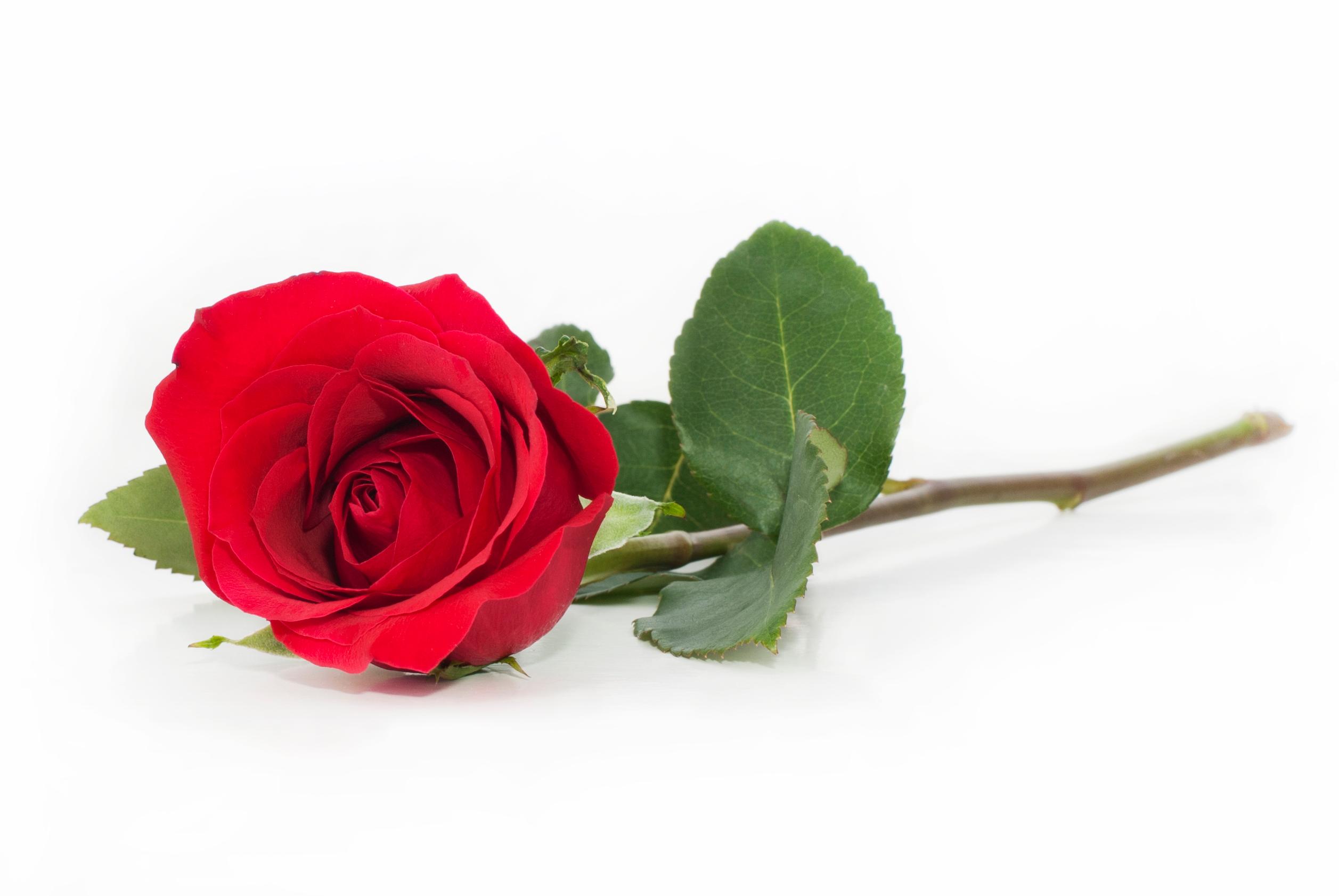 Have you ever watched The Bachelor and felt tired of seeing the same, carbon-copy, pretty, young people competing for an engagement ring at the ripe age of 23? Well, it looks like the producers have something new in store for you.
To add to the already-large Bachelor franchise, the team is adding a new senior dating show to the roster, aimed at finding love for your single grandma or grandpa.
Article continues below advertisement
On the Feb. 24 episode of The Bachelor, the ABC series advertised that they are now looking for men and women over the age of 65 who are single and looking for love for a new spinoff series.
ABC exec Robert Mills tweeted: "#BachelorNation, give us your Grumpiest Old Men, give us your Goldenest Girls. #TheBachelor."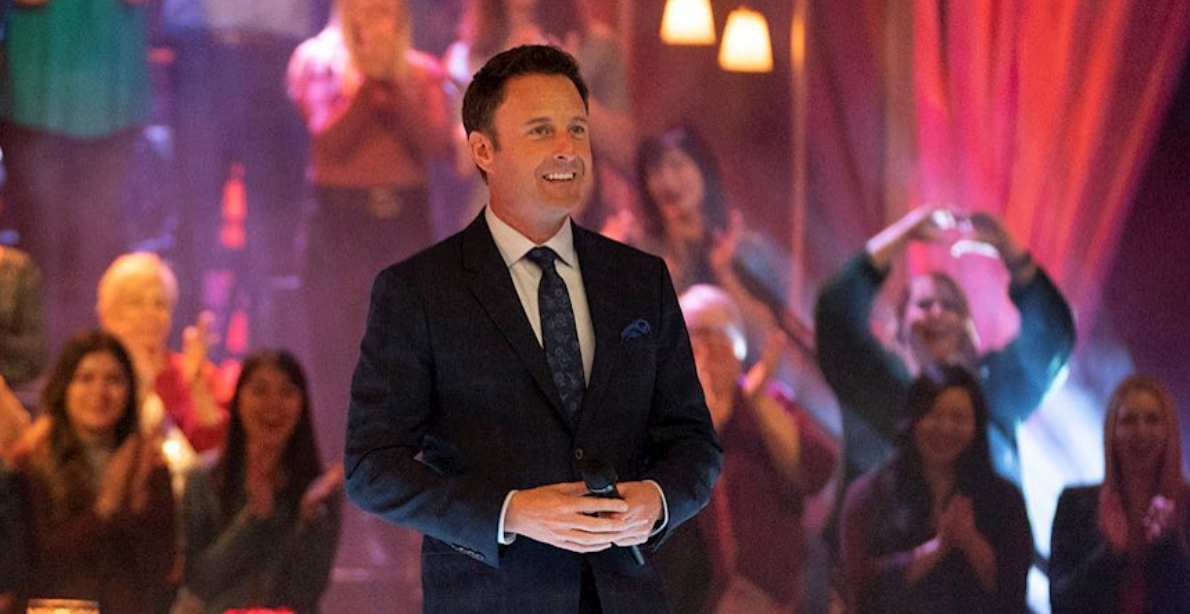 Article continues below advertisement
The producers put out a casting call for the "Untitled Senior Dating Show."
Bachelor franchise producer Lindsay Liles posted the casting call to her Instagram page, calling for seniors ages 65 and older "looking for love" to apply for their new dating show.
"Are you entering your golden years and looking for romance?" the casting call reads. "The producers of The Bachelor are looking for active and outgoing single men and women age 65 and up for a new exciting dating show! If you are ready for a committed relationship, email us today."
The Bachelor franchise is no stranger to spinoffs. Producers added The Bachelorette to the roster after the first season of The Bachelor aired in 2002, and added Bachelor in Paradise 2014. Other short-term spinoffs include Bachelor Pad, which ran for three seasons after its premiere in 2010, and The Bachelor Winter Games ahead of the 2018 Winter Olympics.
Currently, there's another Bachelor spinoff expected to air in April of 2020 focused on musicians titled The Bachelor: Listen to Your Heart.
Article continues below advertisement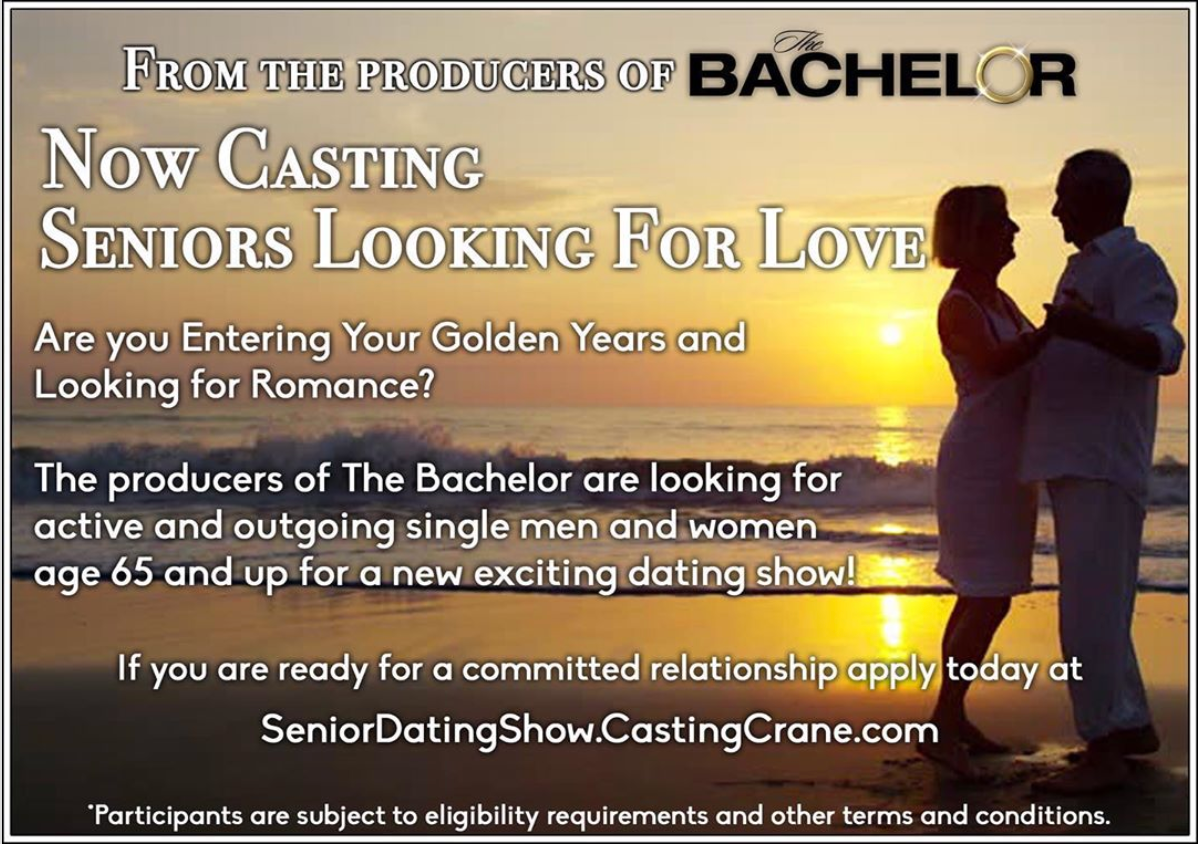 Adding Listen to Your Heart to the current Bachelor programming takes us almost throughout the entire year, so it's not clear when this show would air. Since the producers are still in the casting phase, it's unclear when exactly they're planning to premiere it, or if Chris Harrison will be hosting this spinoff as well. Likely, we won't see the premiere episode until late 2020 or 2021.
Article continues below advertisement
The application asks about marriage history, ideal partners, and tattoos.
The casting call provided a link to apply (though you might need to help your grandma fill out the form if she's interested). The questionnaire is 66 questions long, providing a thorough idea of who the contestants could be before they decide who will be on the show.
The questions include some basic information: name, age, height, weight, and why you want to look for love on a TV show. But some of the other questions are more in-depth than you would think a dating show needs to know.
Certain questions, like "Have you ever had a temporary restraining order issued against someone or had one issued against you?" are clearly for safety reasons. Others are about dating history — whether the applicant has been married before, how long they were married, describing their "ideal mate in terms of physical attraction and in terms of personality attraction," and "what have you not found, but would like to have in a relationship?"
The questionnaire also asks applicants for their income bracket and whether they've ever filed for bankruptcy. One of the more surprising questions is about tattoos, specifically "Do you have any tattoos? If yes, what are they? And where are they located on your body?"
It's unclear why exactly producers are asking these questions, but if granny has a bunch of tattoos she got in her younger days, it might affect her chances on the show.