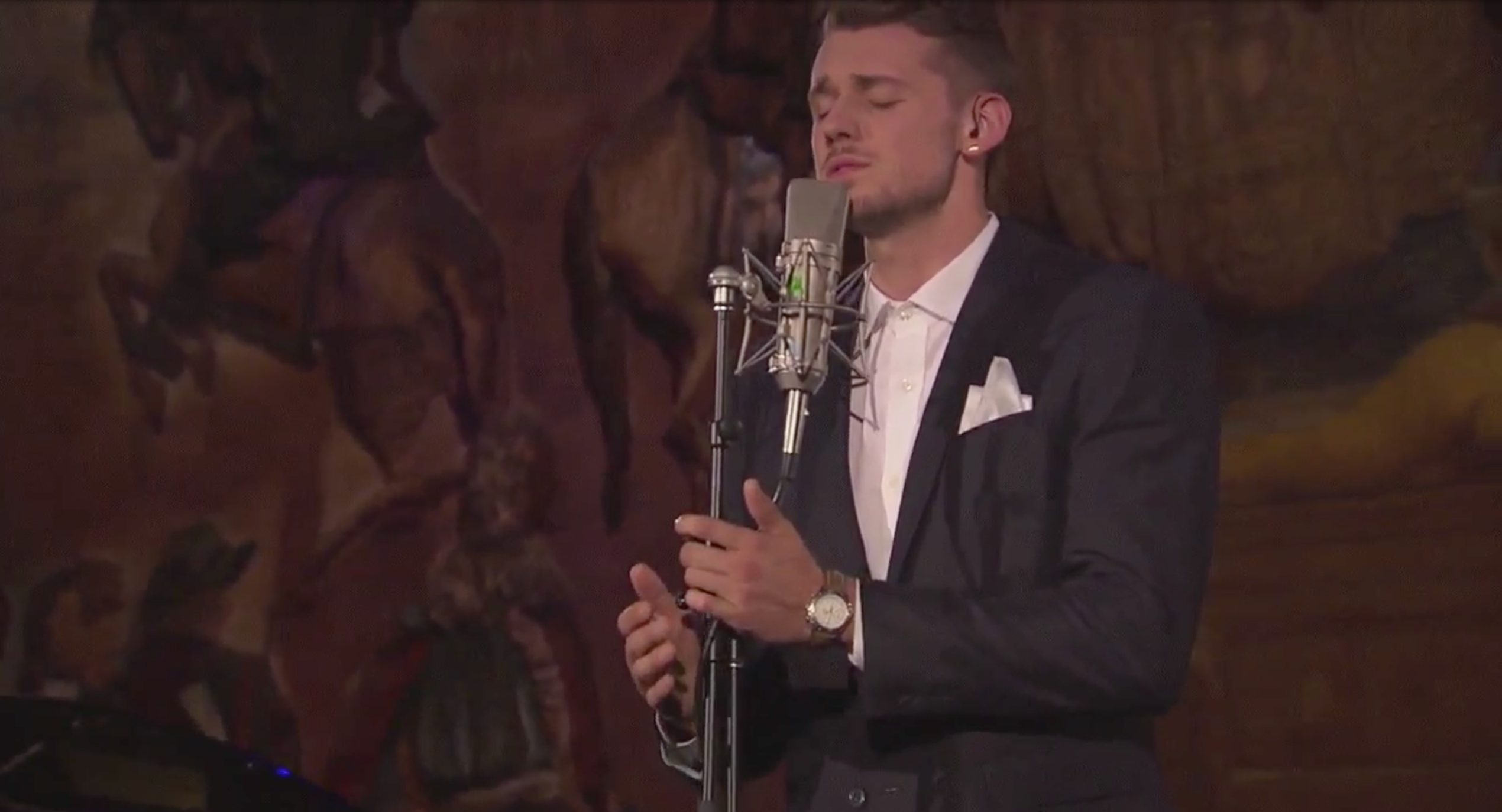 This New 'Bachelor' Spinoff Is for Musicians Only, Please
In case there wasn't already enough Bachelor content to keep you entertained year-round, the producers of the show are bringing yet another spinoff to the franchise. This time, not only are they bringing more incredibly attractive people to your screen, but they're all musically inclined.
That's right — the new show, titled The Bachelor: Listen to Your Heart, is a music-centered dating show coming to your TV soon.
Article continues below advertisement
'The Bachelor: Listen to Your Heart' is for those whose lives center around music
The music industry is big and especially hard to navigate if you're trying to date within it — so the creators of The Bachelor are hoping to make it just a little easier for them to find that special someone.
"Think The Bachelor meets A Star Is Born," ABC Entertainment President Karey Burke told Deadline.
Article continues below advertisement
The show will feature 20 single men and women who work in the music industry. Everyone from performers to those who work in the industry. They're expected to pair off as couples on the show to then compete in a series of challenges until only one couple is left standing. The couples' "dates" will include live performances and duets, with the intent to "reveal the couple's love and devotion to one another," Deadline says.
The first season will premiere in April.
In between the end of The Bachelor season and the premiere of the next Bachelorette, The Bachelor: Listen to Your Heart is currently set to premiere its first season on April 13 in the 8-10 p.m. EST time slot the franchise usually shows in.
"It's an attempt to capture that love and motion and music are intertwined. How people find each other through songwriting and singing is the thrust of the show," Karey said of the show.
Article continues below advertisement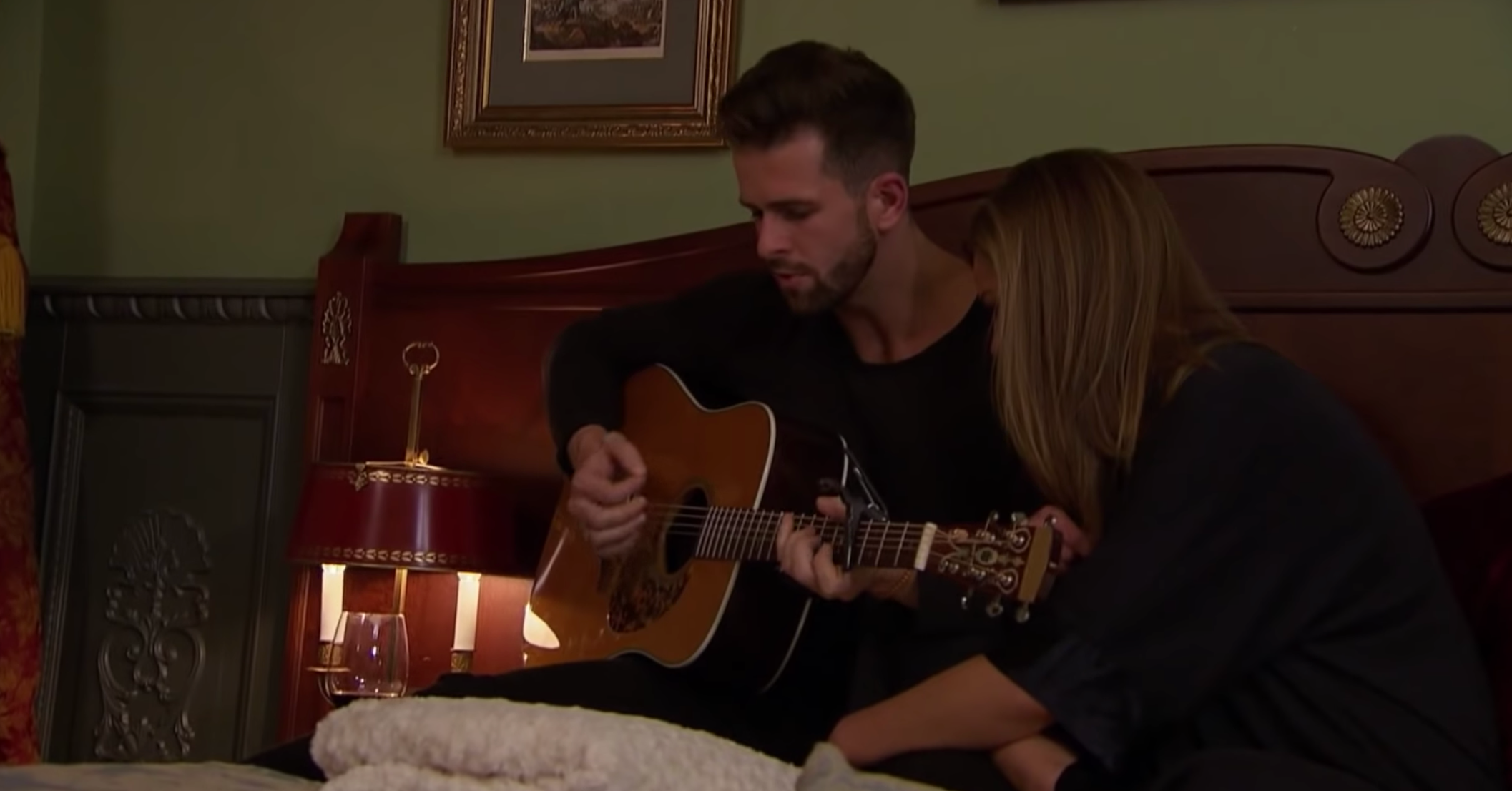 It's Jed Wyatt's time to shine.
Kidding. Kind of.
If you don't remember, let us give you a little refresher: on Hannah Brown's season of The Bachelorette, she gave her final rose to Jed Wyatt. Except while Jed had been promising his undying love to Hannah all season, he really had a girlfriend back home.
Article continues below advertisement
Yep, Jed joined the Bachelor franchise for all of the wrong reasons. He admitted that he was hoping being on the show would launch his music career, with the greenlight from his girlfriend, of course. I don't know about you, but I haven't seen "Jed Wyatt" anywhere on the Billboard top charts, so I don't think it worked.
Article continues below advertisement
Of course, that doesn't mean that Jed won't make another appearance once Listen to Your Heart premieres — he's not with Hannah B. anymore, so we can't see why his girlfriend wouldn't approve of him joining another Bachelor franchise show.
"Guys, it's not going to be Jed because Jed has a girlfriend – wait. Ok, it could be Jed," @emilyvitt tweeted in response to the show.
"Is this an outlet so people who want to expose their musical career won't be selected for Bach anymore?" @morgganwright tweeted.
Karey even suggested that Jed might be making an appearance on the show. When asked directly if Jed could be a contestant, her response was, "I have so many jokes. Anything can happen. Tune in to find out."
Guess we'll have to see if Jed tries to make his big break again.