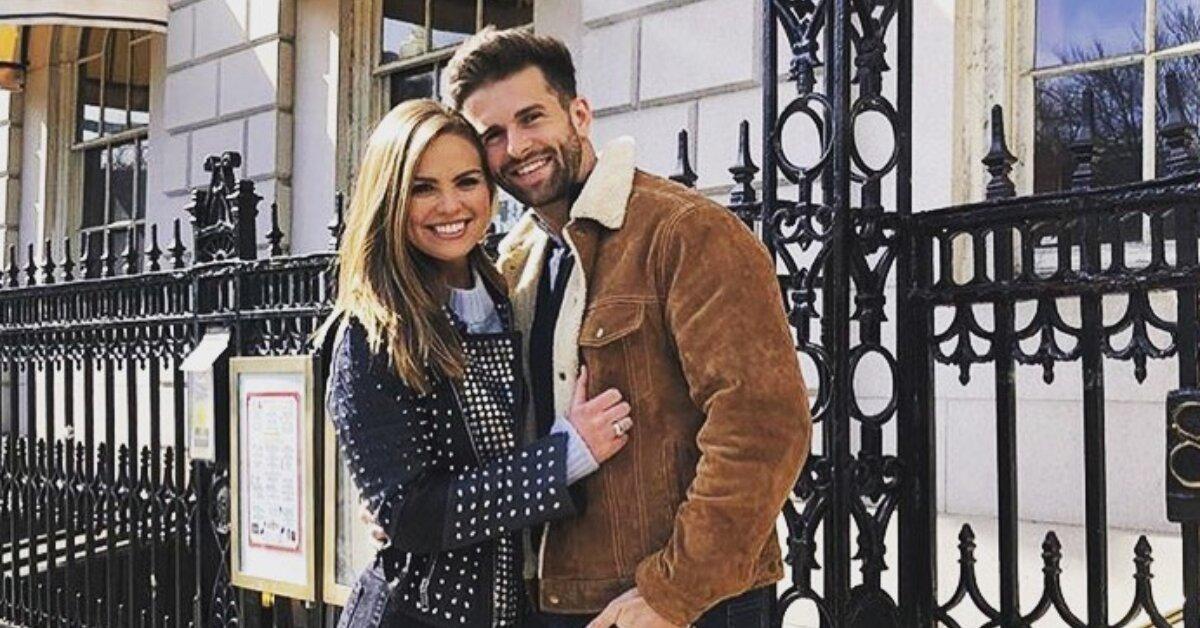 Jed Wyatt Appears to Have Found a New Girl to Serenade After His Breakup With Hannah Brown
On Oct. 29, the 25-year-old posted an Instagram story from Miami where he was having lunch with a beautiful blonde woman, later identified as Ellen Decker.
Article continues below advertisement
Though Ellen made her Instagram account private after news spread about her relationship with Jed, here's what we were able to dig up about the Massachusetts native.
Who is Ellen Decker?
According to her social media bio, Ellen works as a personal trainer, model, and teacher. She's currently signed with Caroline Gleason Management and boasts an impressive Instagram following (over 36k).
Article continues below advertisement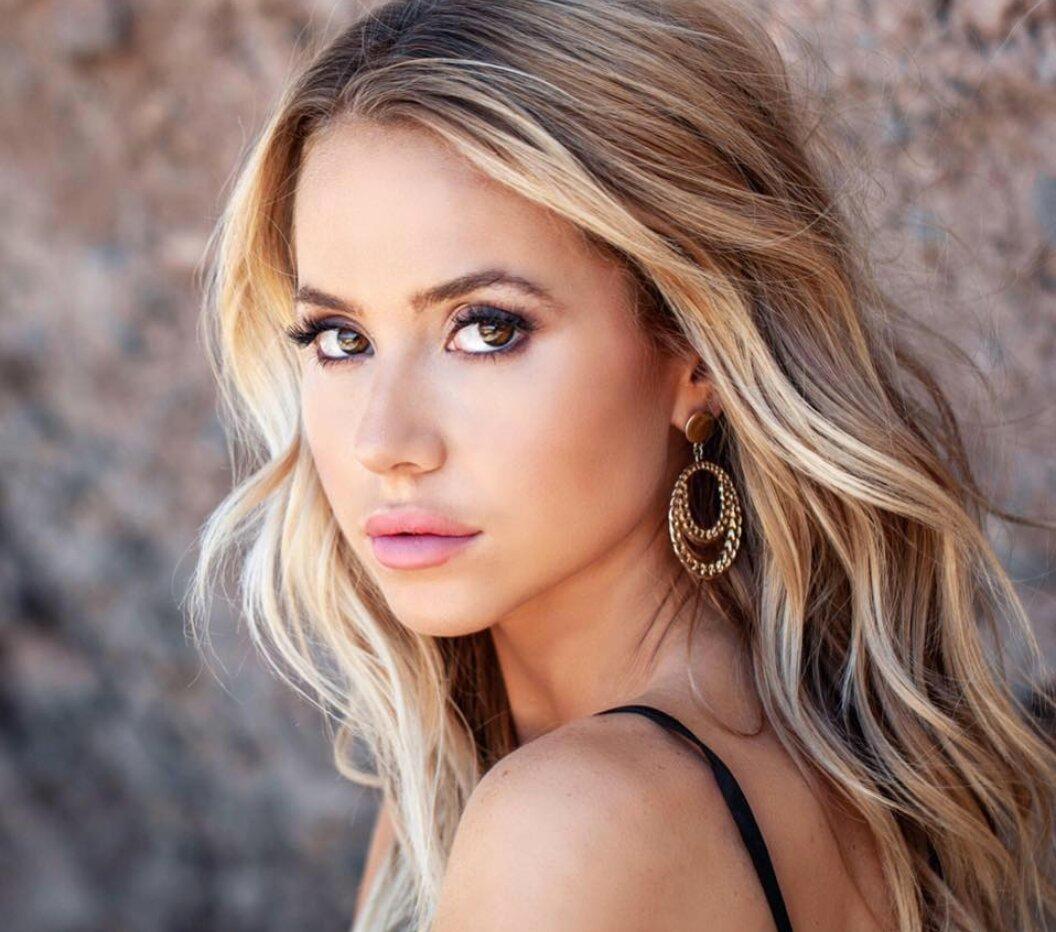 But what we find most interesting about Ellen is her job as a high school mathematics and science teacher. Her LinkedIn reveals that she's worked for Score At The Top Learning Centers & Schools since September 2017.
Under experience, Ellen writes that as an instructor, she "diagnosed readiness, assessed prior and current knowledge, and delivered material through [a] variety of self-created and technology integrated resources."
Article continues below advertisement
During her time as an undergrad at Southern New Hampshire University, where she received a degree in Middle School Math Education, Ellen played on the women's lacrosse team.
After finding out that Jed was "vacationing" with a new woman, Bachelorette fans gave the musician a hard time on social media due to the controversy surrounding his past romances.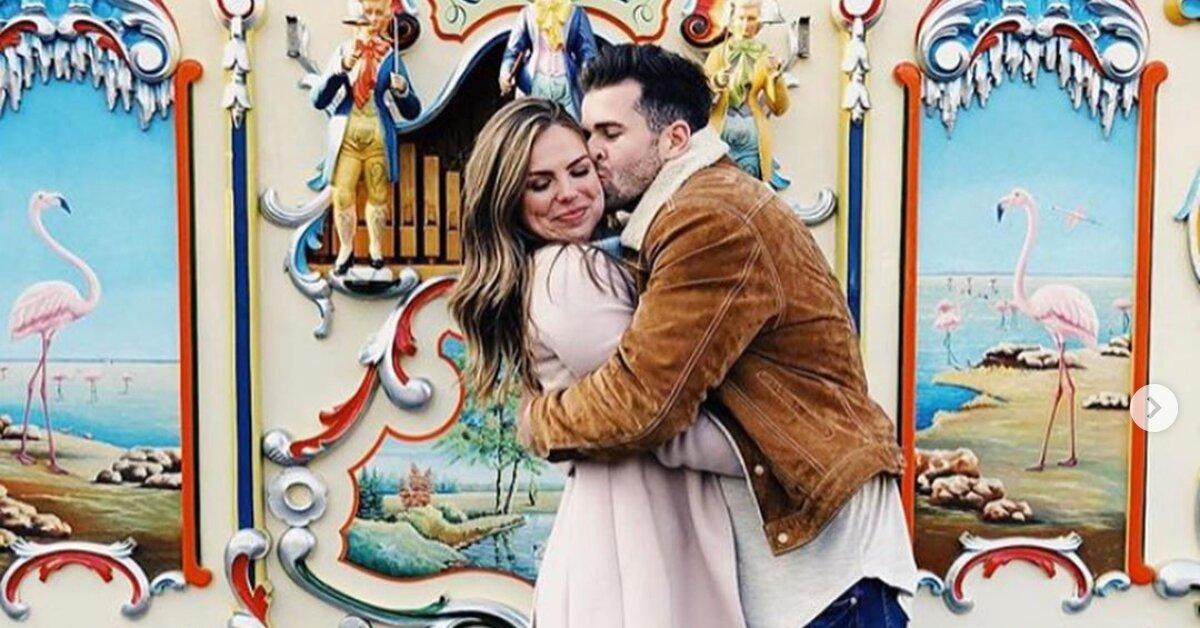 Article continues below advertisement
The singer's engagement to Hannah ended after his ex-girlfriend, Haley Stevens, publicly stated that the duo was still dating when Jed left to film The Bachelorette. She also claimed that he had told her he loved her on a trip to the Bahamas after he had already been cast on the show.
Jed Wyatt previously said he's too busy for dating.
Ellen may find herself ghosted if Jed's recent comments about his personal life are to be believed. In a September interview with Us Weekly, the reality star shared, "I'm not necessarily looking [for love]. I'm just praying that things fall into place as they should."
Jed told the publication that he's focusing on himself at the moment. "I've been really working hard with one of my friends. I haven't said much about it, but we're working on a non-profit charity," he explained. "That's been, honestly, more than music lately… I can't really think about a relationship right now."
Article continues below advertisement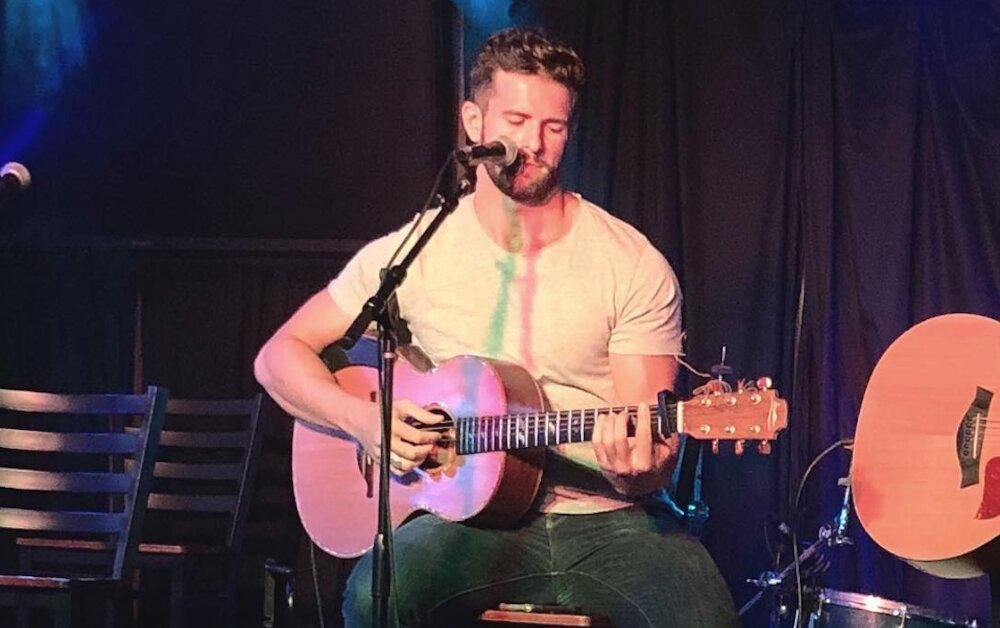 The Nashville-based songwriter added that it was difficult for him to get back into a normal routine after the drama-filled Bachelorette finale. "My head was just so out of everything. The only thing that I really felt like doing was, like, being alone or journaling or going fishing," he admitted.
"For some reason, I couldn't get the pen to paper to write or be creative like that. It was just such a low spot," he continued. "I'd sit down and try to write, try to play and my head wasn't in it."
Jed officially returned to the stage for iHeart Radio's SoCal Country at the Brewery event last month in Irwindale, Calif. We really hope he played his "Mr. Right" ditty for the crowd.