The Film Industry's Most Respected Actor Shares This Connection With 'The Beast Must Die'
Fans who are excited to watch 'The Beast Must Die' want to know: Is the murder mystery based on a true story?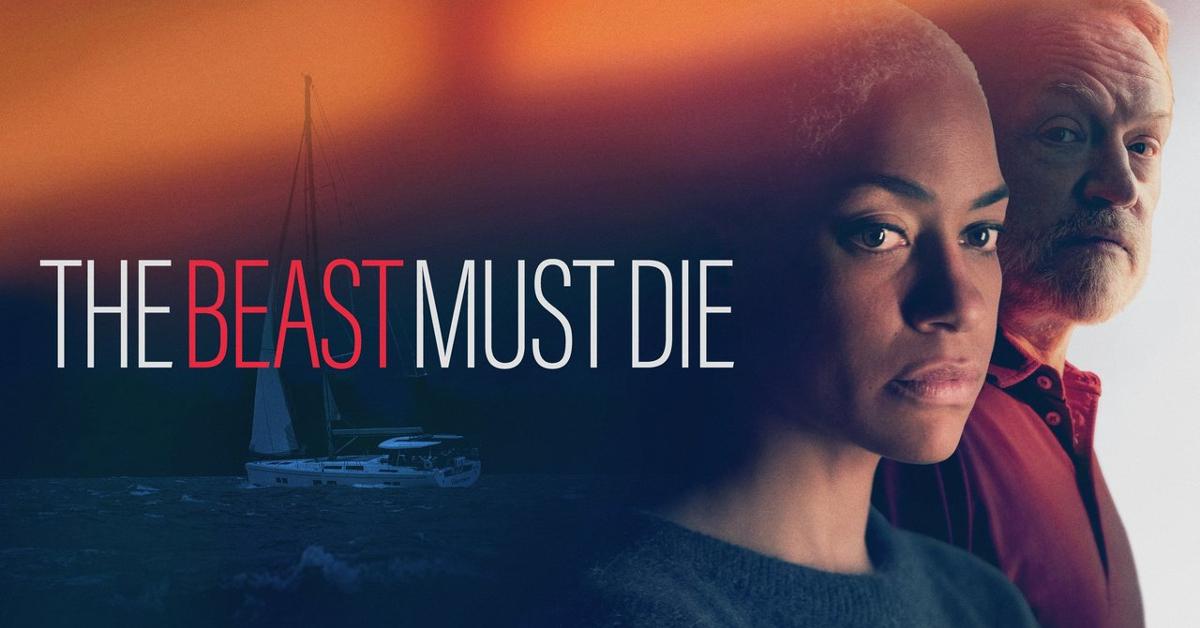 For some reason, people and production studios are obsessed with projects that are based on true stories. Folks will absolutely flip their lids if they discover that there's a slight detail that's off when it comes to a movie that's inspired by true events, but for some reason they'll believe a clickbait news article that cites one dubious dead-link source about COVID vaccines containing time-released microchips that turn people into zombies.
So it's no wonder why people really want to know if The Beast Must Die is based on a true story.
Article continues below advertisement
No, 'The Beast Must Die' isn't based on a true story, but it is based on a book.
The miniseries may have a super-intense title that sounds like it's queuing up some type of legendary, fantasy journey that takes its heroes to the depths of the unknown to face some type of ancient evil of Grendel-like proportions. However, it's a realistic piece of fiction that focuses on a mother seeking revenge for the hit-and-run death of her 6-year-old son.
The series has been based off of a 1938 novel written by Nicholas Blake (not the author's real name). British screenwriter Gaby Chiappe adapted the story into a five-episode miniseries that follows the film's protagonist, who poses as a novelist in order to "get in" with the family of the person she believes murdered her son in the hit-and-run accident.
Article continues below advertisement
The series differentiates from the novel in some key ways: Blake's novel tells the story of Frank Cairns, a crime writer who plans to kill the hit-and-run driver who murdered his young son. However, when the subject of his ire turns up dead, Frank becomes the prime suspect for a murder that he intended to commit, but never got the chance to.
Article continues below advertisement
Cairns' old pal, Nigel Strangeways, is brought in to solve the mystery, and the plot devolves into a labyrinthine murder mystery full of twists and turns that was heralded as one of The Observer's 1,000 novels everyone must read.
The book has spawned several film adaptations: a 1969 French movie and a 1952 Argentinian film. There's a 1974 movie of the same name, but that's actually based on a James Blish story, not the Blake narrative.
Article continues below advertisement
Speaking of Nicholas Blake, that's just a pen name; Cecil Day-Lewis, the father of Daniel Day-Lewis, wrote 'The Beast Must Die.'
If you weren't already aware, actor Daniel Day-Lewis's father was actually the Poet Laureate of the United Kingdom and penned tons of great literary works up until his death in 1972. He also wrote mystery novels and stories, including The Beast Must Die, under the pseudonym Nicholas Blake.
Article continues below advertisement
Cecil's eldest son, Sean Day-Lewis, who is also an author, wrote that his father's poem "Walking Away" is a piece of literature that stands the test of time.
Article continues below advertisement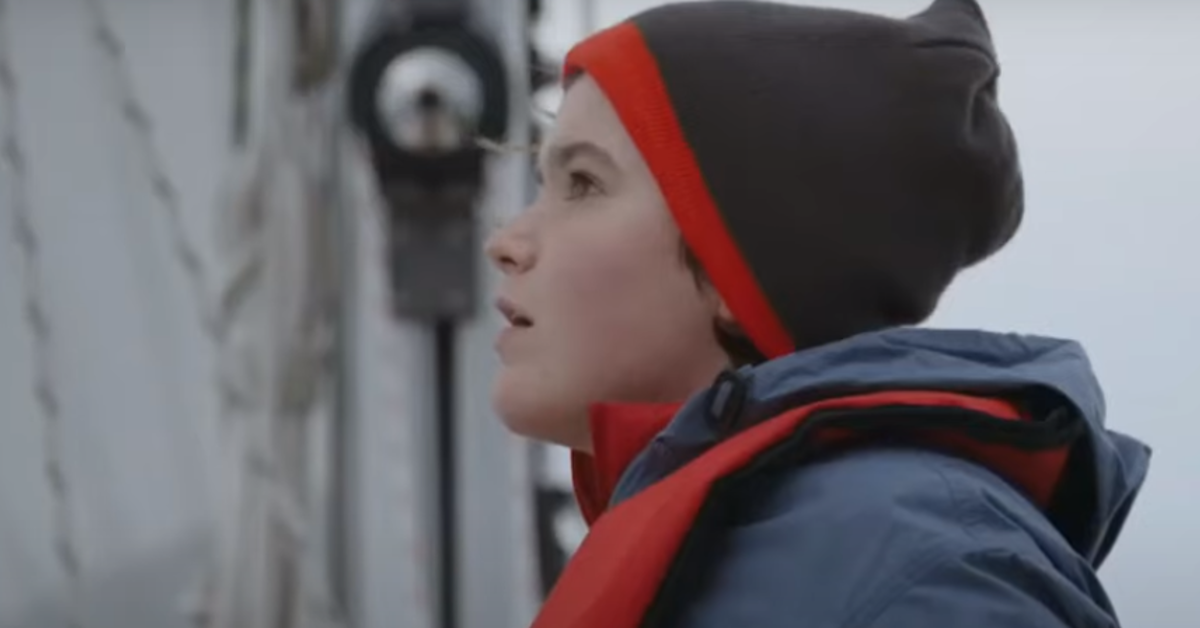 Daniel Day-Lewis has not performed in theater since 1989 when, during a performance of Hamlet at the National Theater, he began sobbing uncontrollably while on stage and walked off. He didn't return to the stage for the rest of the evening.
In a 2012 interview with Time the actor said, "[T]o some extent I probably saw my father's ghost every night, because of course if you're working in a play like Hamlet, you explore everything through your own experience ... so yes, of course, it was communication with my own dead father."