Here's How You Can Be on Bethenny Frankel's New Show 'The Big Shot With Bethenny'
"RHONY' former castmate Bethenny Frankel shares the casting information for her new show 'The Big Shot With Bethenny.' Where to find the application.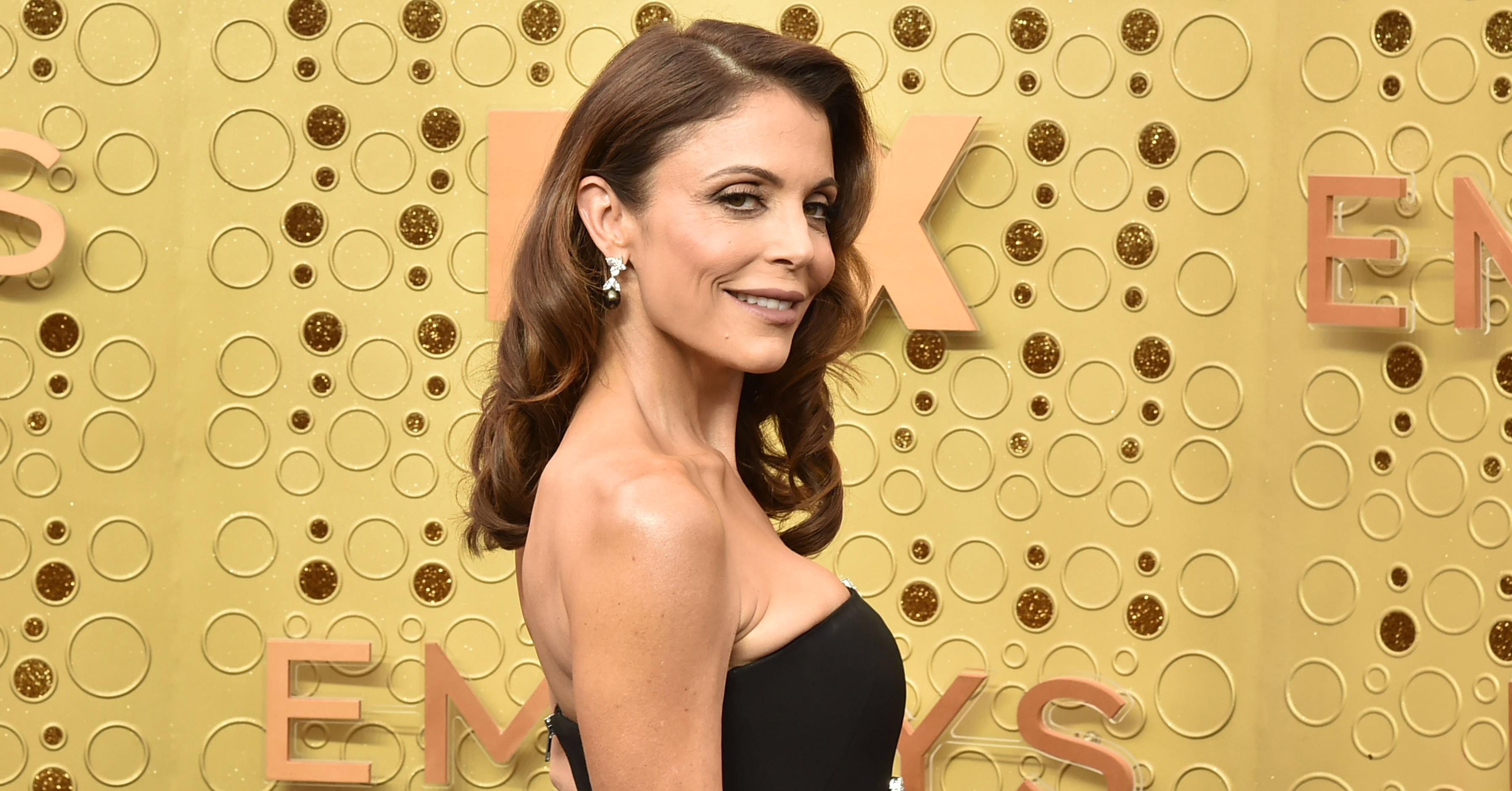 Article continues below advertisement
Bethenny Frankel finally announced her show, 'The Big Shot with Bethenny.'
On April 17, Bethenny finally announced the project she had been working on and how you can be considered to compete. The Big Shot With Bethenny follows contestants as they compete for a spot on Bethenny's executive team.
According to Reality Wanted, the show will focus on aspiring entrepreneurs, putting them "through a series of real-life tasks and challenges, each aspiring mogul will be tested to see how far they can push their creativity and determination to rise to the top."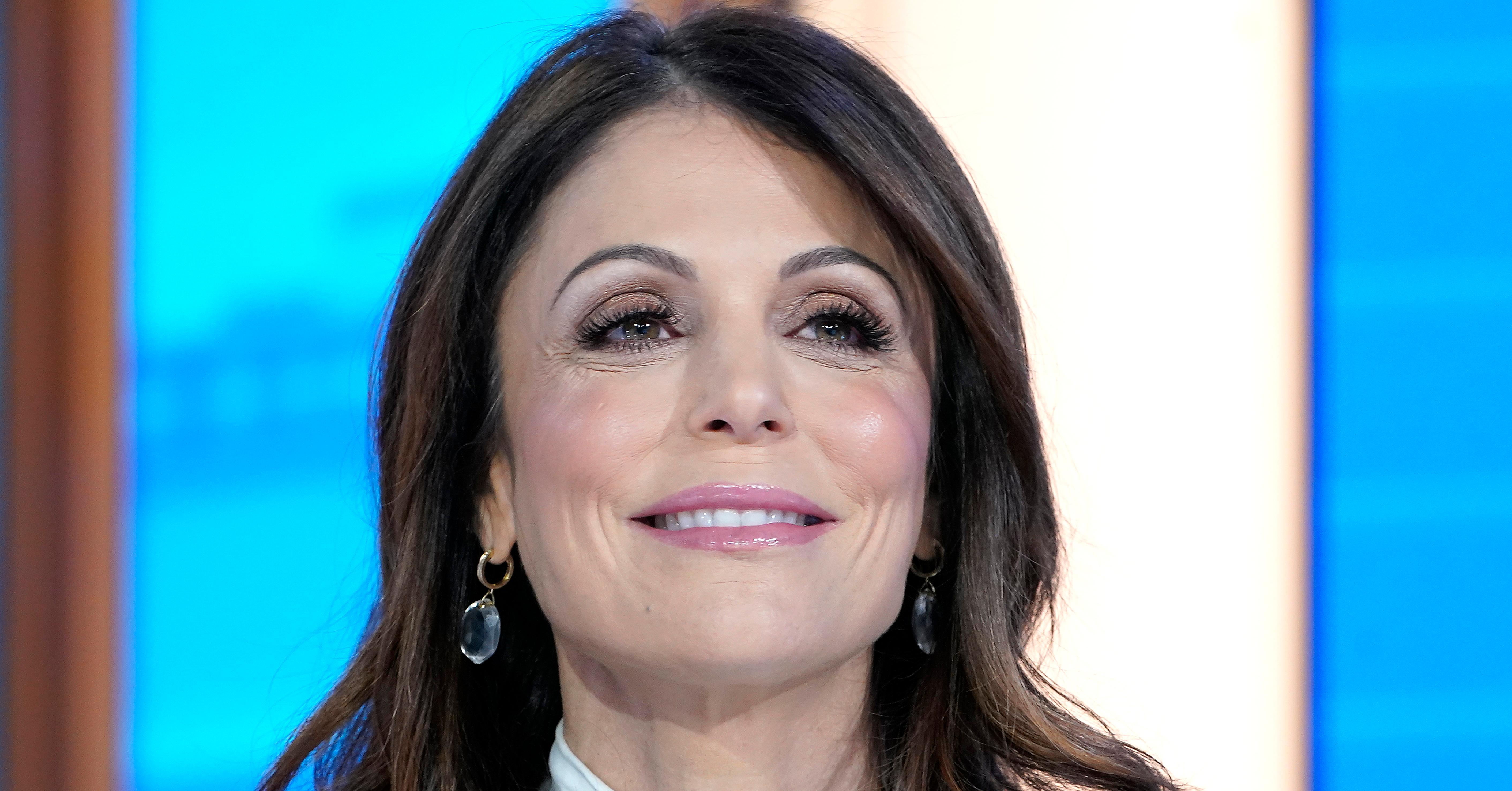 Article continues below advertisement
"I have hesitated to post about this application process given this terrible crisis our nation is facing," Bethenny writes in her post. "Yet, I came to the realization that we will, at some point soon, need to return to a new normal, rebuild our lives, and to restore our faith in our society. For many, business will have changed as we know it. We will need to pivot and find creative ways to succeed."
The reality star says the show will give an "authentic genuine look into what it takes to be a successful entrepreneur through a non-traditional approach."
"With branding, marketing, sales, and creative projects, applicants will be working in a real-life business community learning what it takes to make it in our cutthroat world," her post reads. "The participants and the audience will see how decisions get made and failures and successes happen every day."
Article continues below advertisement
Bethenny says she will be sharing with both the participants and the audience the inner workings of her own business so they can see how decisions are made and learn from her — even when "the odds are against [her.]"
"I want to pay it forward and give someone the opportunity to carve their own path to success by truly taking them under my wing," she said. "I also want the audience to see how they can come from 'A Place of Yes' and make their business dreams come true once we enter the 'new normal' in the coming months."
Article continues below advertisement
How to find the application for 'The Big Shot with Bethenny.'
While it's currently unclear when the casting process will conclude, or when conditions will be safe for filming to begin, applications are officially open to the public.
The link to apply can easily be found in any of Bethenny's social media bios. The questionnaire is shorter than that of other reality shows, only consisting of a few short answer questions and basic information.
Most of the information you'll need to provide include typical job application questions, such as what your current position is, your duties in that position, and why you would want to join Bethenny's team.
The application also requires a photo of yourself and a copy of your resume, so make sure to polish those headshots and resumes before you apply.