The Bookwalker: Thief of Tales Review — An Immersive Narrative Experience
'The Bookwalker: Thief of Tales' takes you on a morally gray adventure through novels to steal what makes them unique. Here's our review.
The Bookwalker: Thief of Tales gives you the gritty story of morally gray protagonist Etienne Quist. As a bookwalker, he can walk through the pages of a novel as it unfolds, allowing him to watch the fictional worlds he's crafted come almost literally to life. But instead of enjoying the stories presented, his new task is to steal from them.
Article continues below advertisement
The indie game from developer DO MY BEST presents a narrative adventure about stealing from other narratives, where plagiarism will land you real-world consequences and novels are more than just a way to pass the time. The Bookwalker's concept is unique, and its puzzles tantalizingly intricate, but the final product shortchanges the story being told to the players by missing some key elements.
The Bookwalker: Thief of Tales
Our Rating
A narrative adventure game with complex puzzles and interesting tales to follow.
Developer: DO MY BEST
Publisher: tinyBuild
Platforms: PlayStation 4, PlayStation 5, Xbox One, Xbox Series X/S, and PC
Release date: June 22, 2023
Article continues below advertisement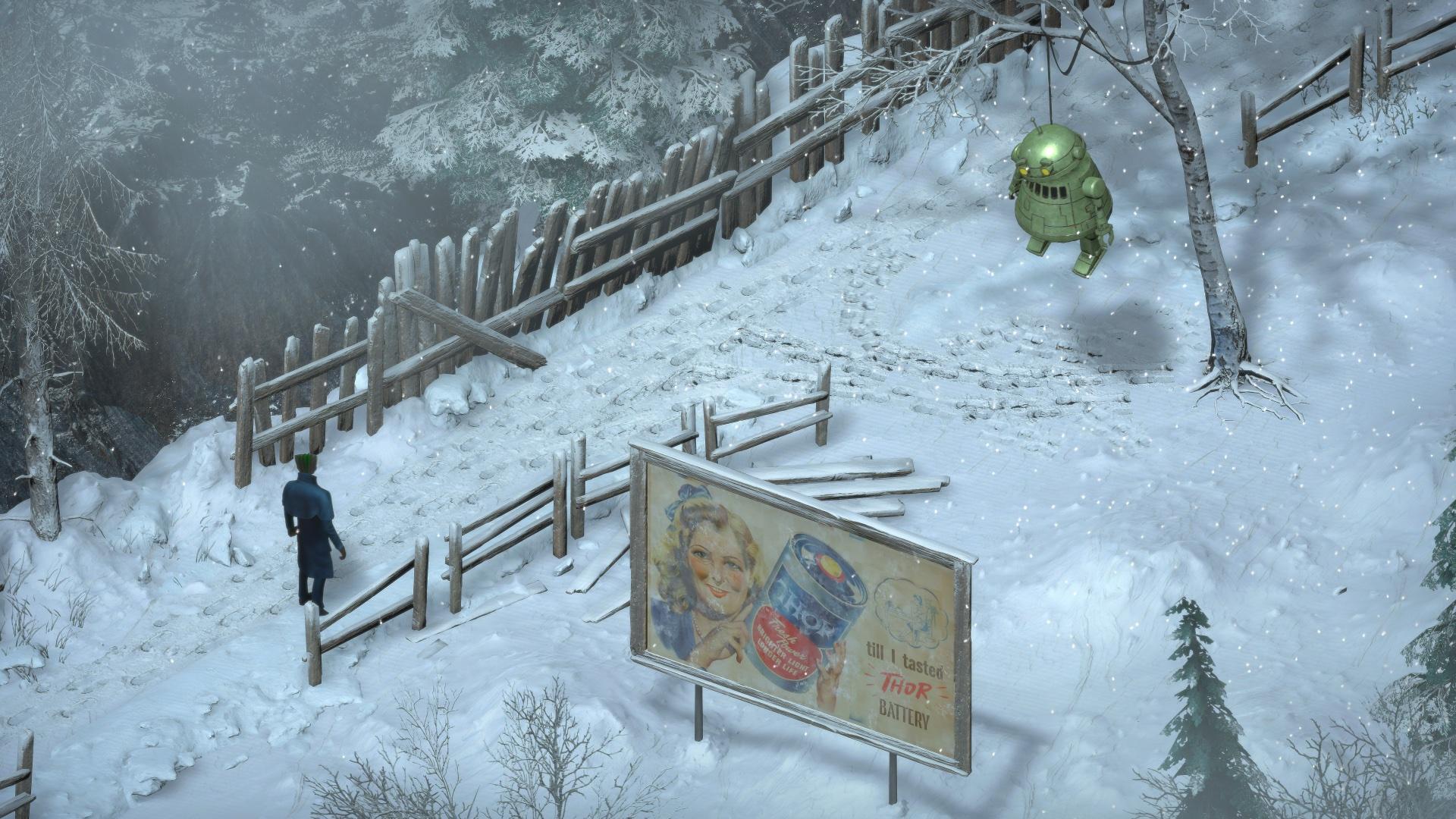 Etienne has committed a crime (though we aren't told what), sentencing him to 30 years of writing for a publishing company and forced to put his own personal writing on hold. But one of his friends has an offer that will let him break free of his 30-year sentence in as little as six weeks. The deal sounds too good to be true, but Etienne will do just about anything to get back to writing his own novels again.
Article continues below advertisement
Stealing items from novels is illegal, and if he's caught he could extend his sentence, but certain writers will pay big money if they think it'll make their story better, and Etienne doesn't think he'll make it through the 30-year sentence intact. Many of the scenes depicted in the early trailers for The Bookwalker didn't make it into the final cut of the game. Though it's clear those early scenes heavily influenced the final set designs, many of the shown puzzles and locales aren't featured.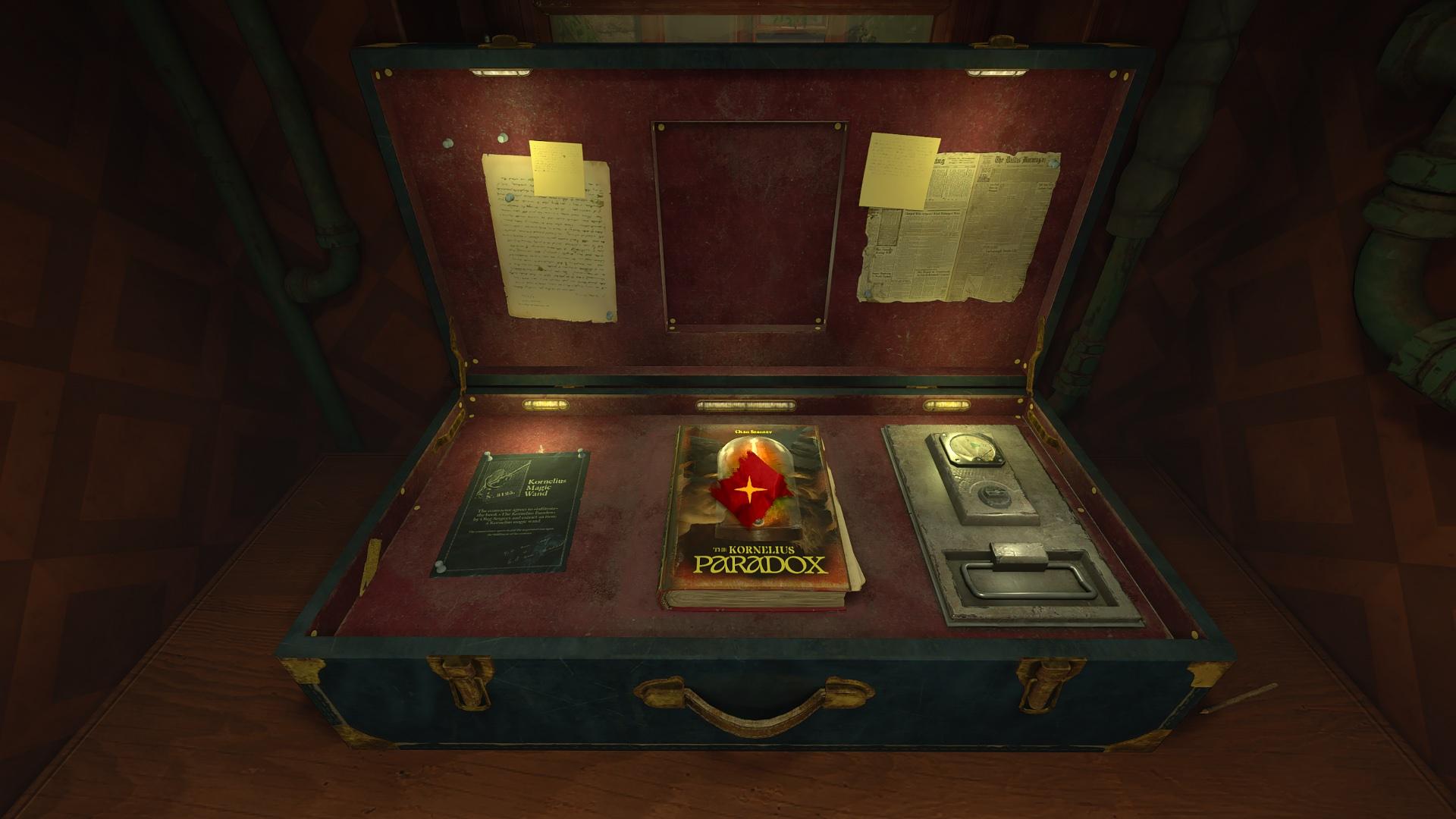 Article continues below advertisement
Using ink, Etienne can alter the story as he works through it, changing characters' arcs or patching up the holes left behind by the items he steals from the books. Using this ink, of course, is illegal, breaking the rules placed on him by the shackles around his wrist, but when presented with hurting characters, it's hard to not show a little mercy. It doesn't help that Roderick, the personified scrap of paper in a cage around your neck, reminds you how cruel your line of work is.
The combat system is a little clunky. Often, when attempting to select an attack in the turn-based encounters, certain moves were skipped after a single tick with the joystick or with the d-pad, sometimes making selections I didn't intend. Movement is also clunky at times — Etienne's walking pace is stunted, and lining up with objects meant to be interacted with takes a few tries to get right. Thankfully, this is something that can easily be patched and shouldn't hinder players' experiences too much.
Article continues below advertisement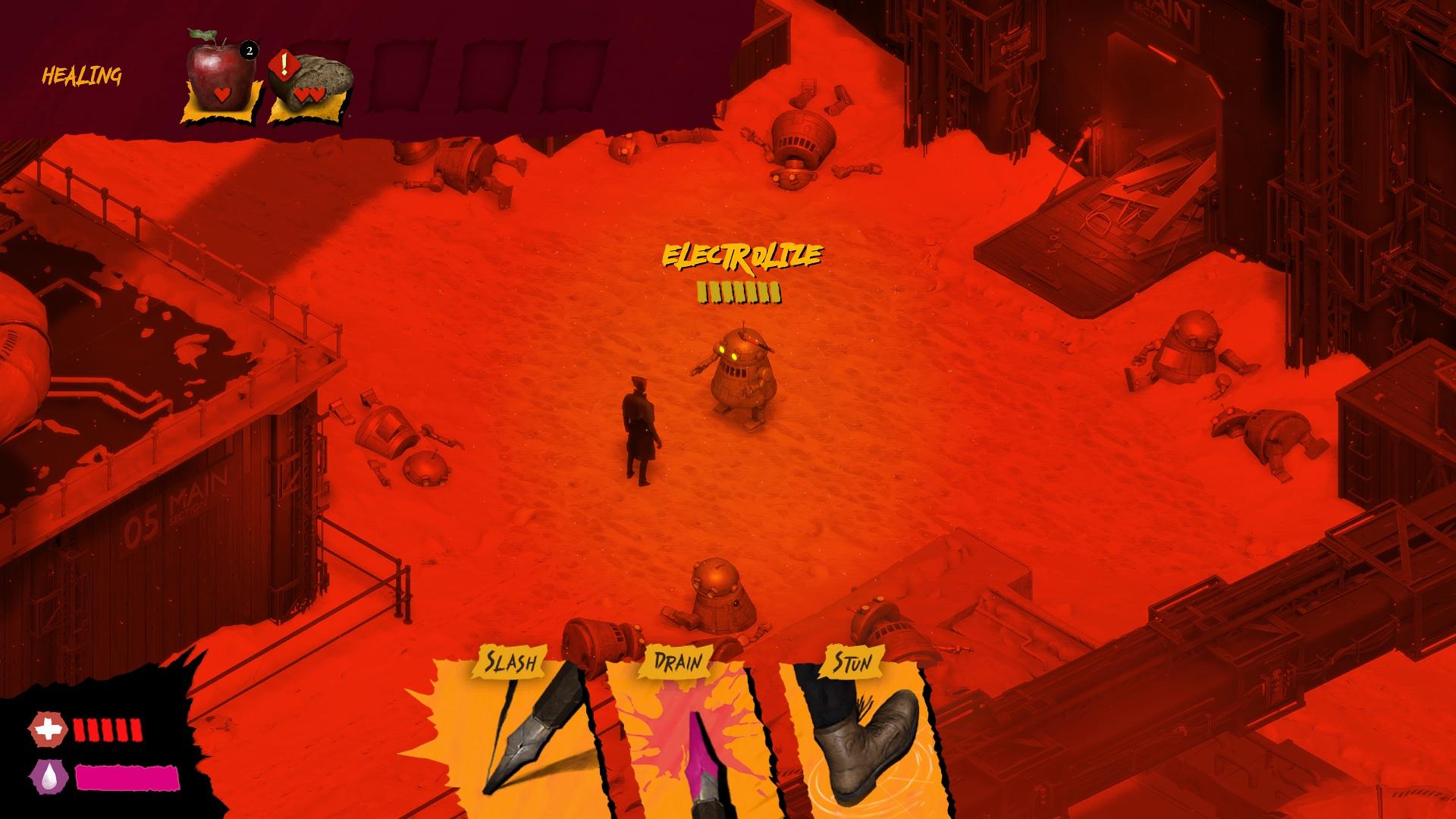 The novels traveled through are also filled with unique concepts: steal Excalibur from a futuristic spaceship on a religious pilgrimage to find someone "worthy" to pull the sword from its rock; steal Kornelius's wand from a wizarding school in a Schrodinger's Cat paradox; doom everyone in a desert town to imminent death by stealing their weather machine.
Article continues below advertisement
It's a shame that for a game so narrative-focused (in a tale about stories, nonetheless), there's no opening or closing cutscene to ground you in the world created by the developer. The concept itself is uniquely fascinating: a world where novels and the stories within are more than an entertainment outlet, but worlds these bookwalkers can travel through — or steal from, depending on your line of work.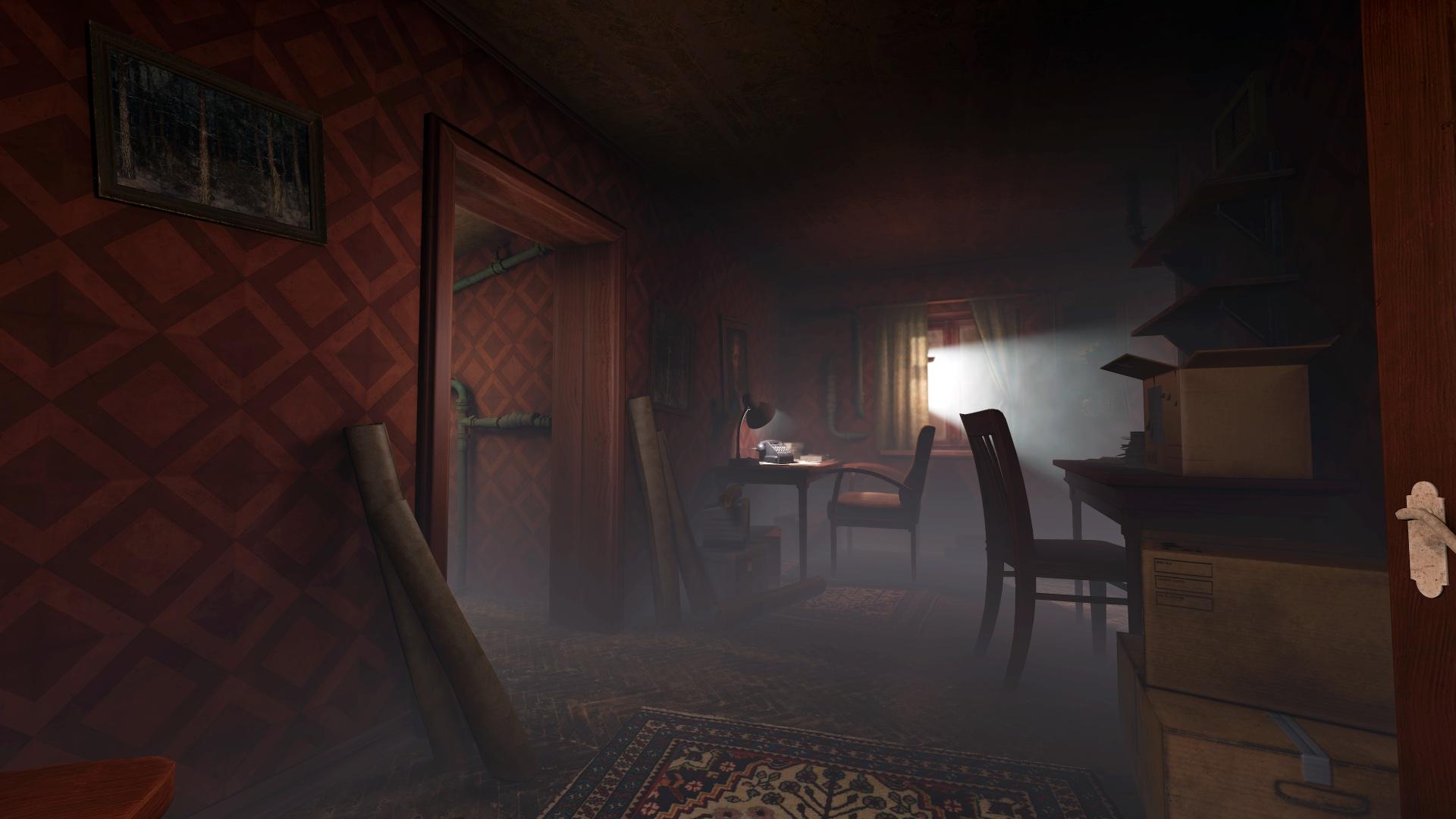 Article continues below advertisement
Players are dropped immediately into the first-person perspective of Etienne in the "real world." You walk up the stairs to your dingy apartment, where a broker known only as "The Collector" calls you to offer you a way to work off your 30-year sentence in six weeks. The player has to piece the story together through context clues in the dialogue between Etienne and other characters (mostly Roderick). Though the story of Etienne's crimes is basically given to you through these dialogue pieces, a short scene placing you in the world would've done wonders for the immersion of this game.
The Bookwalker is a game that forces you to make wrong decisions, no matter how you try to approach it. Through the storybooks unfolding around you, you'll feel for the characters and uncover secrets, but whether or not you do the most you can to reduce the harm you cause is up to you.