Are You Ready for the 'The Challenge: War of the Worlds' Reunion Drama? (SPOILERS!)
MTV's 'The Challenge: War of the Worlds' just finished taping its reunion special. Here's some of the drama they'll be unpacking when the special airs next month.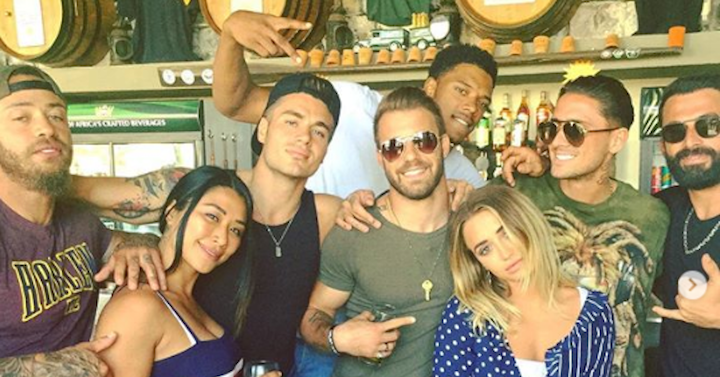 If you've been enjoying The Challenge: War of the Worlds, you're going to be living for their reunion special, which is set to air next month on MTV. The cast got together to unpack this past season of their competition reality show and there's no shortage of drama.
Article continues below advertisement
Keep reading if you want to know who will host the special, where it's filmed, who attended, and what kind of drama — including infidelity and backstabbing — we'll learn when the cast finally gets back together.
So, who hosted the War of the Worlds reunion?
According to The Challenge's Vevmo page, the reunion was hosted by U.S. Olympian Lolo Jones, the hurdler and bobsledder who has more than a few medals and accolades. Lolo was joined by WWE superstar and Real World alum Mike "The Miz" Mizanin.
Article continues below advertisement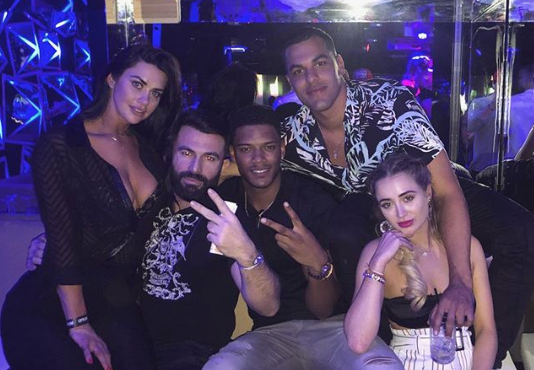 Almost every member from Season 33, which took place in Namibia, attended the reunion, which filmed at the Pinewood Studios in London. However, a few cast members who were eliminated early on in the show didn't bother making the trip.
Chris "CT" Tamburello, Julia Nolan, Liz Nolan, Natalie Negrotti, Chase McNary, Ashley Mitchell, Alan Valdez, JP Andrade, and Shaleen Sutherland were all absent from the London reunion.
Article continues below advertisement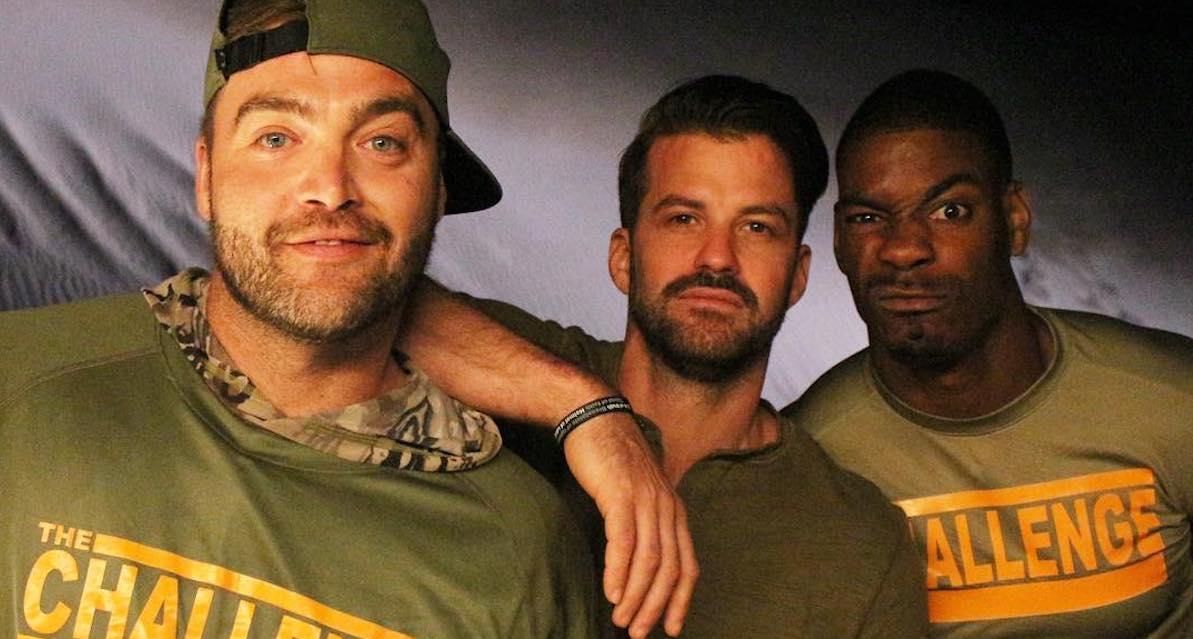 Despite also being eliminated in the second episode, Johnny "Bananas" Devenanzio and partner Morgan Willett did attend, and we're glad they did. Bananas definitely contributed to a lot of the drama.
So, what went down at the London reunion?
Article continues below advertisement
In short, a lot. For one, Mattie Lynn Breaux admitted that she quit during the final when she realized she wouldn't win. Talk about being a sore loser! Georgia Harrison, who also left the final, had different reasons. She wasn't able to see the final through due to medical reasons.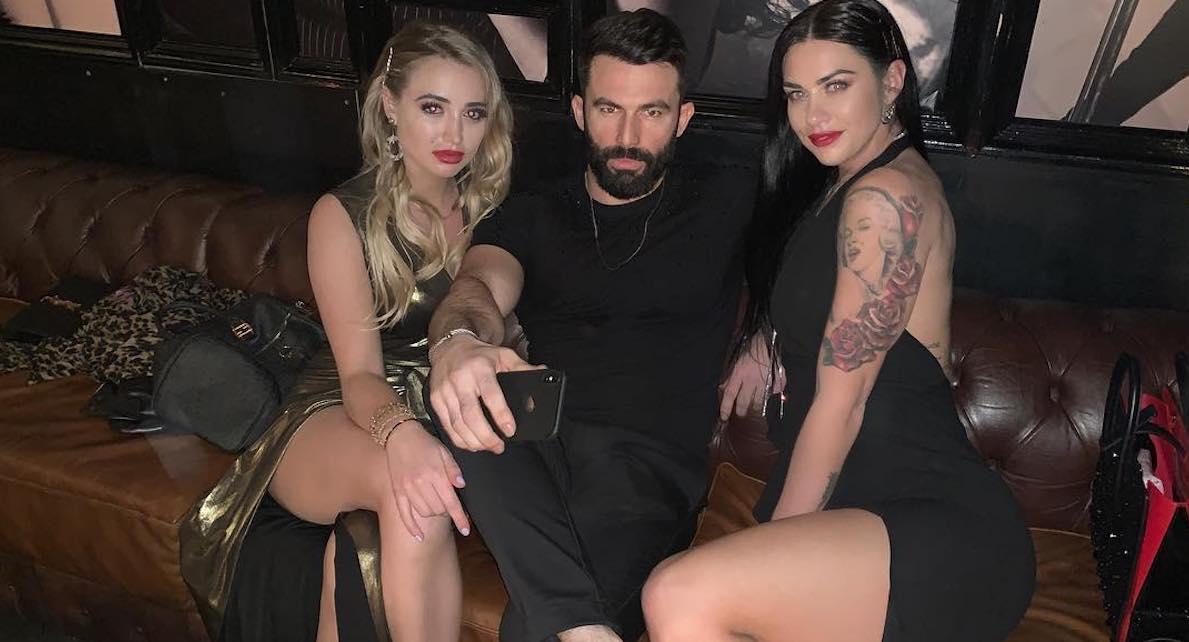 Article continues below advertisement
Leroy wasn't happy with his edit.
According to Vevmo, Leroy Garrett voiced his annoyance with how he was edited to look like a jealous ex during the show. As Leroy sees it, the MTV series didn't show the whole story of his lengthy relationship with Kam prior to the show, which ended when Leroy kicked Kam out of his Vegas apartment.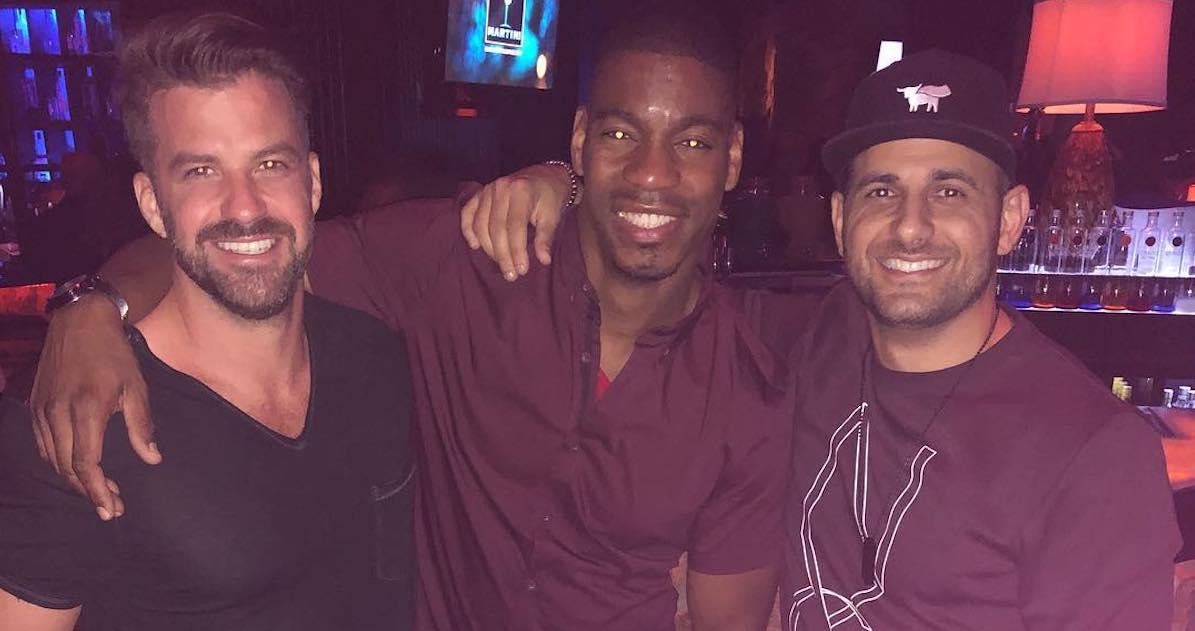 Article continues below advertisement
Fans of The Challenge know that Leroy didn't seem too pleased when Kam started hooking up with Theo. But Theo feels like that's just because Kam was being a bad friend to Da'Vonne, who had already expressed she had a crush on Theo. As for Da'Vonne, she wasn't keen on engaging in the conversation and just sat quietly while it all went down.
Kam, on the other hand, felt like Leroy was just annoyed because he thought she would get the bad edit, but said that the way MTV painted Leroy was "accurate." Talk about a sick burn!
Paulie Calafiore and Cara Maria Sorbello are back together. 
After a few rounds of will-they-won't-they, it seems The Challenge alum Cara Maria Sorbello has finally forgiven Paulie Calafiore for two-timing her. Paulie went off at the reunion about his relationship with Cara, saying that the entire cast was trying to break the couple up the whole time they were filming.
Article continues below advertisement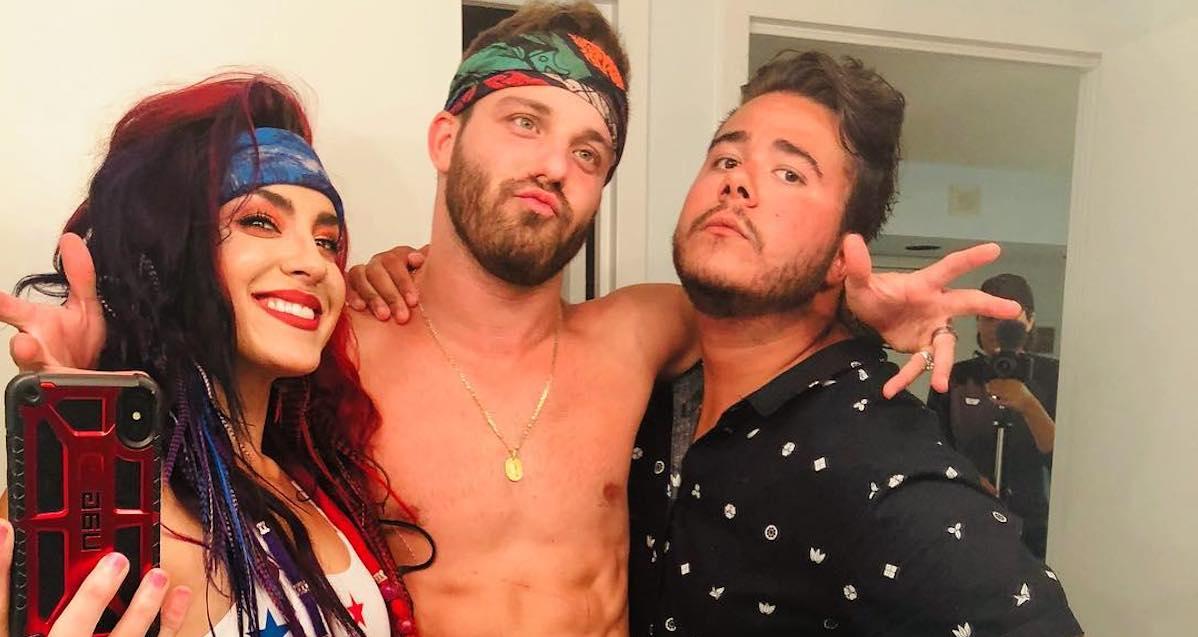 People went off screaming over each other at this point, and while Paulie seemed visibly annoyed during the whole conversation, Bananas decided to stir the pot. He said that while Cara and Paulie were split up, Cara confided in Bananas, saying that he had been right about her ex all along.
As you can imagine, this sent Paulie into a spiral.
Article continues below advertisement
Nany outed Hunter as having a girlfriend back home and a baby on the way!
There is so, so much drama covered in this special that we don't have time to cover it all. But you should tune in next month because we guarantee you won't be disappointed. In fact, we have no idea how MTV is going to edit this whole thing, because no matter which way they cut it, they stand to lose some of the gossip.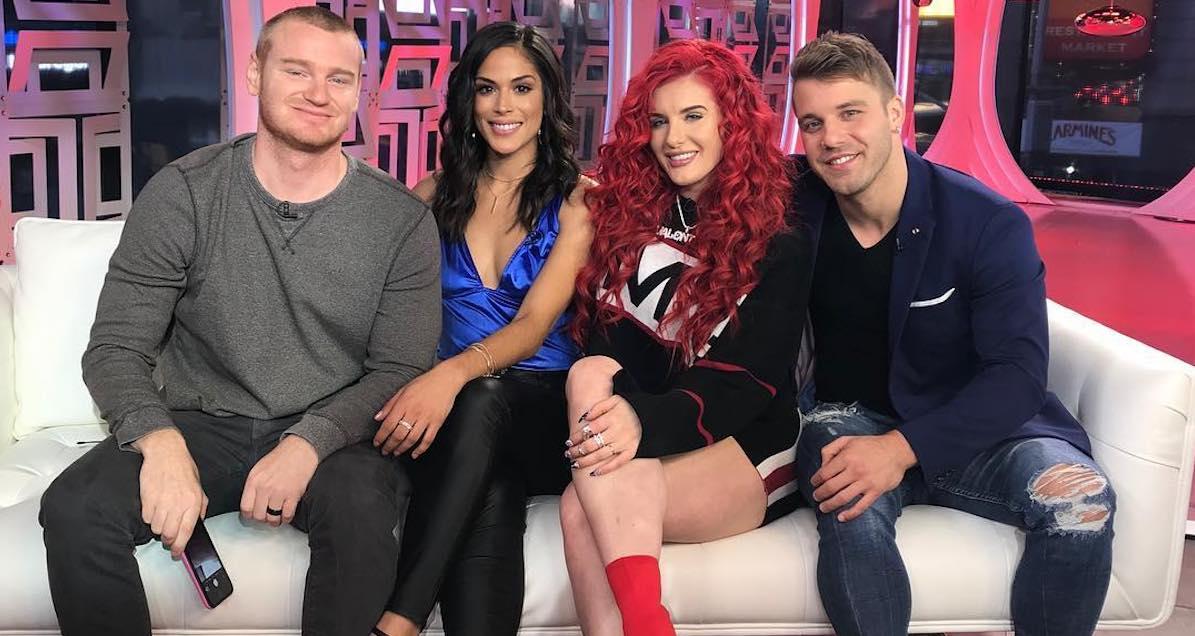 Article continues below advertisement
Anyway, Nany dropped some huge bombs over the course of the reunion. For one, she said that Zach was "mentally abusive" to Jenna. But before that, while the cast is debriefing all the on-show hookups, they get to the subject of Nany and Hunter.
WELL! Nany seemed quite hurt by whatever went down between them and then revealed that Hunter had a girlfriend back home, which Hunter tried to deny.
Then she dropped the fact that Hunter has a BABY ON THE WAY!! Hunter was irate, to say the least, and the confused audience just laughed and applauded while other cast members congratulated him. He seemed mortified and shut down completely, meanwhile Nany had a bit of a cry — but we'd say she sure came out on top of that one!
And saved herself a ton of heartache not pursuing an affair with this father-to-be!
Don't miss The Challege: War of the Worlds reunion when it airs on MTV next month. In the meantime, stay up to date on all the show's drama. Episodes air every Wednesday at 9 p.m. EST on MTV.