We Honestly Can't Wrap Our Minds Around the Ending of 'The Healer' (SPOILERS)
The ending of 'The Healer' has left people scratching their heads. What does that weird stare-off with the dog mean? Is Alec really a healer?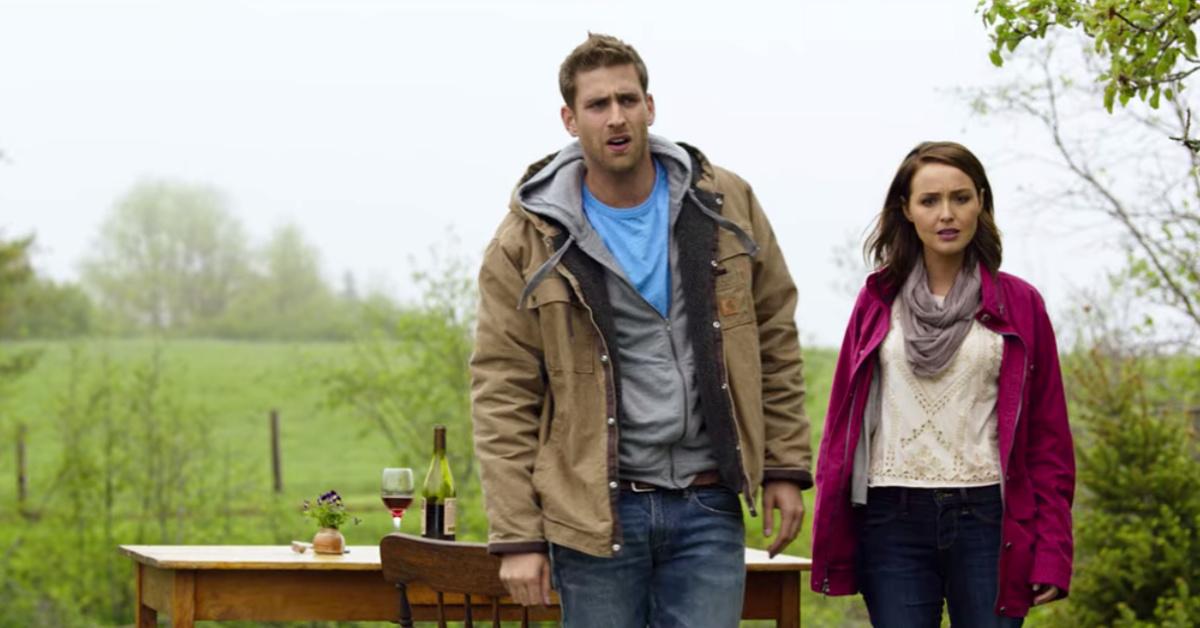 Back in 2017, a faith-based film called The Healer came out in theaters. There wasn't much fanfare at the time, but now that the film is available to stream on Netflix, tons of people are watching it. The Healer tells the story of Alec (Oliver Jackson-Cohen), a gambling addict who is really good at working with electronics — and not so good at handling his many debts.
Article continues below advertisement
An uncle Alec has never met calls one day, offering to pay off all of Alec's debts if he will move to Nova Scotia for an entire year. Alec agrees to the arrangement and is then thrust into the middle of a story of healing, cancer, faith, magical paintings hidden in the basement — folks, this one's a doozy. People who make it to the end of the film might be a bit and surprised and confused by what happens. That's where we're stepping in. Here's The Healer ending explained. Kind of.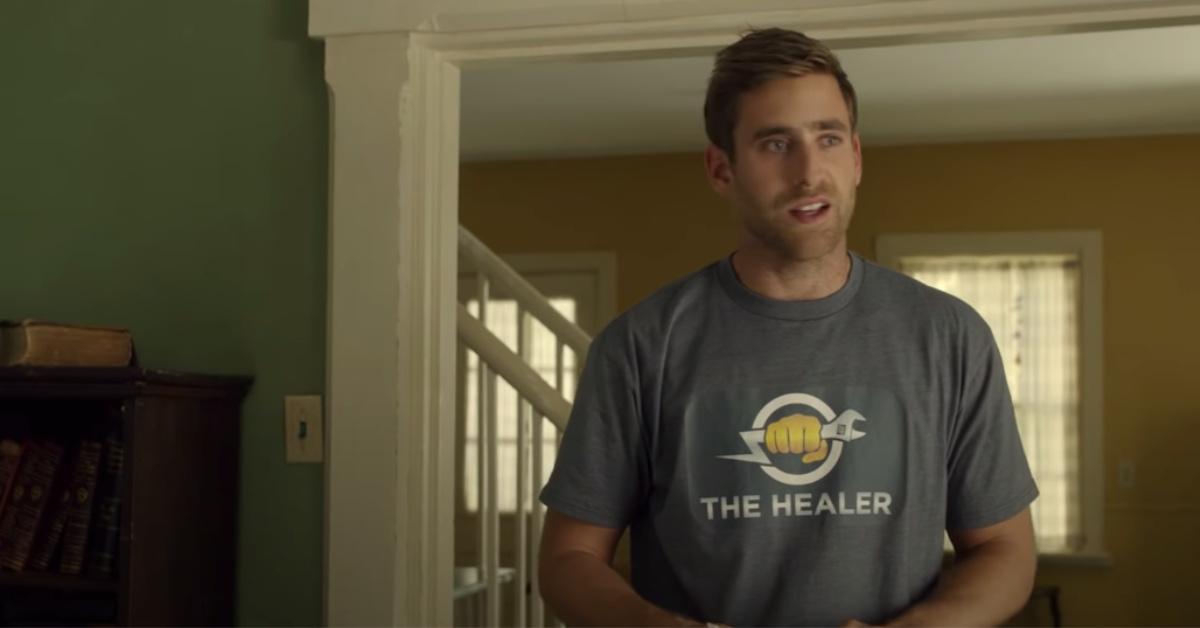 Article continues below advertisement
'The Healer' — Ending Explained
While living in Nova Scotia, Alec meets a woman named Cecilia (Camilla Luddington), who offers to write up an ad in the paper to help him find work. He tells her to say he's a healer of electronics (OK, sure), but (plot twist!) Cecilia's ad just says he's a regular ol' healer. Like, of people. What a misunderstanding!
Alec tries to explain that he's not able to heal people. When an angry priest appears to have a heart attack in front of him, Alec drives the priest into town looking for help. Only, the priest (who had appeared to be dead moments before) is totally fine. Because guess what. Alec actually can heal people! His uncle tells him that his family members — whose portraits hang in a secret room in his basement, natch — have the gift of healing.
Article continues below advertisement
Alec freaks out and decides to reject the gift. Then, a family travels into town. It's a desperate married couple with their daughter Abigail (Kaitlyn Bernard), who has been diagnosed with terminal cancer. Alec tells them he can't help and sends them away, but Abigail asks him to change his mind. Even though she doesn't believe in healers, she wants to spend the weekend hanging out with him and Cecilia as a gift to her parents. Alec agrees.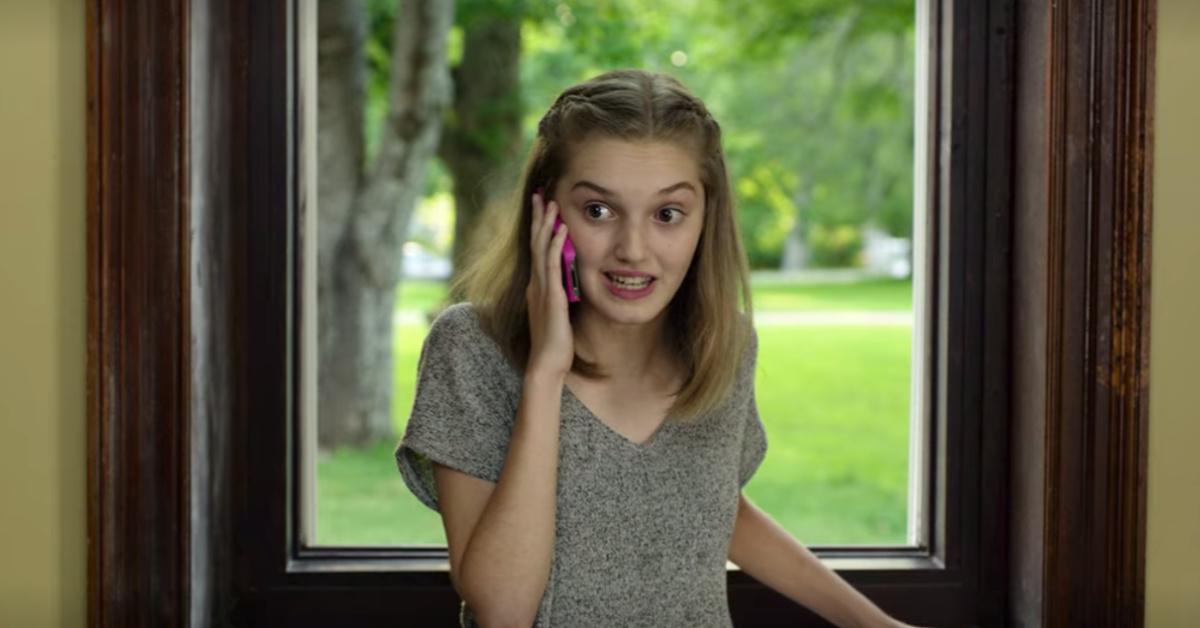 Article continues below advertisement
OK, now for the big finale. After the weekend getaway, Alec has a dream about his twin brother Charlie, who died of cancer. This inspires him (for some reason) to go back to his uncle and beg him to restore his (Alec's) gift of healing. His uncle says he'll have to take that one up with the big man — you know, God. Alec races to a church building, calls God an idiot, and begs for his healing powers back.
The next day, Alec calls Abigail, and she has some big news. She has been cured! Wow! Who (aside from literally everyone) saw that coming?!
Article continues below advertisement
Alec's uncle appears in the middle of the house and cryptically says he had to "do something in the basement." Then he asks Alec whether he's ever noticed anything different about himself. Alec stares into Cecilia's dog's eyes (yes, really) and screams Cecilia's name (yes, really). Then, the biggest reveal of all: Alec's portrait has suddenly appeared on the wall of healers. Guys. He's been a healer this whole time. Not just of electronics!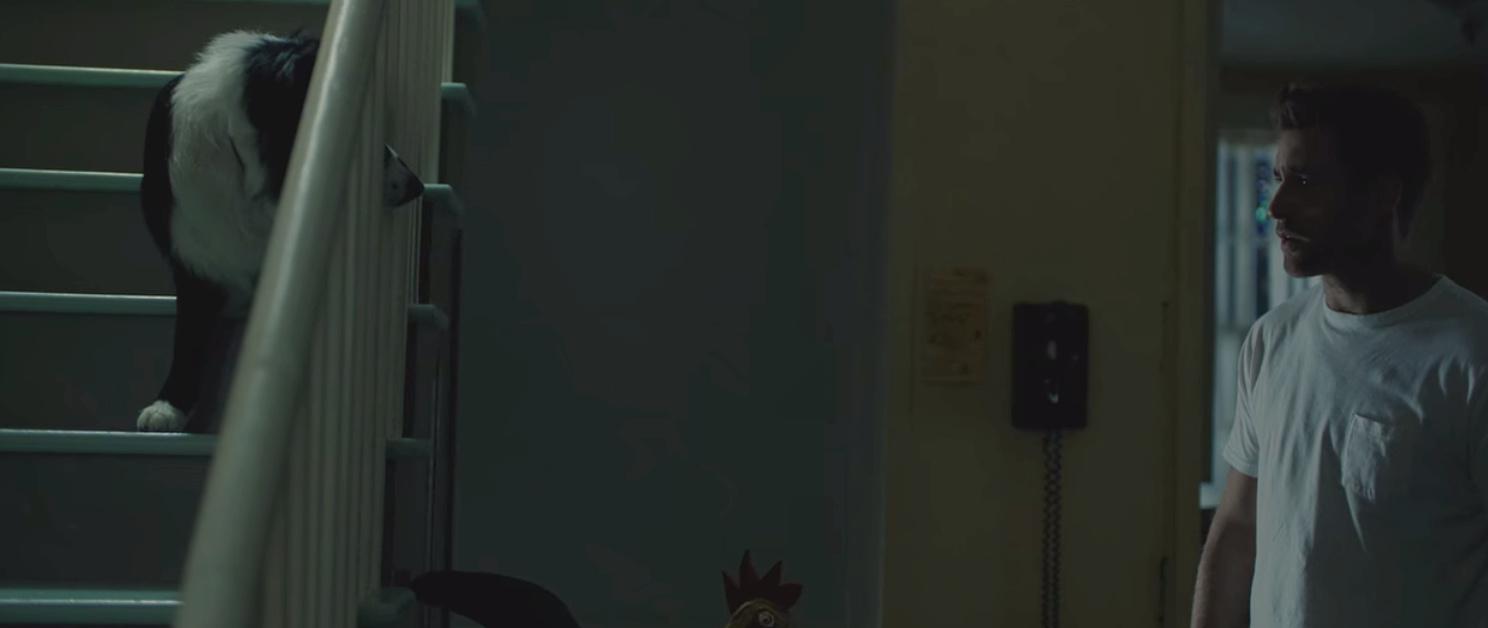 Article continues below advertisement
It's hard to really explain the ending of The Healer because it does a bunch of hand-wave-y, "God works in mysterious ways" stuff. The movie doesn't explicitly state that Alec has healing powers, because that would probably fall under the umbrella of sacrilege. But it certainly does insinuate it. Perhaps the biggest takeaway is that if you want to make a movie about magic powers but don't feel like writing an ending that makes sense, just throw some God stuff in the mix and bam! New Netflix hit.
The Healer is currently available to stream on Netflix.