A Faith-Based Musical Called 'A Week Away' Is Coming to Netflix
'A Week Away' stars Kevin Quinn and Bailee Madison as campers at a Christian summer camp and features a soundtrack of contemporary Christian music.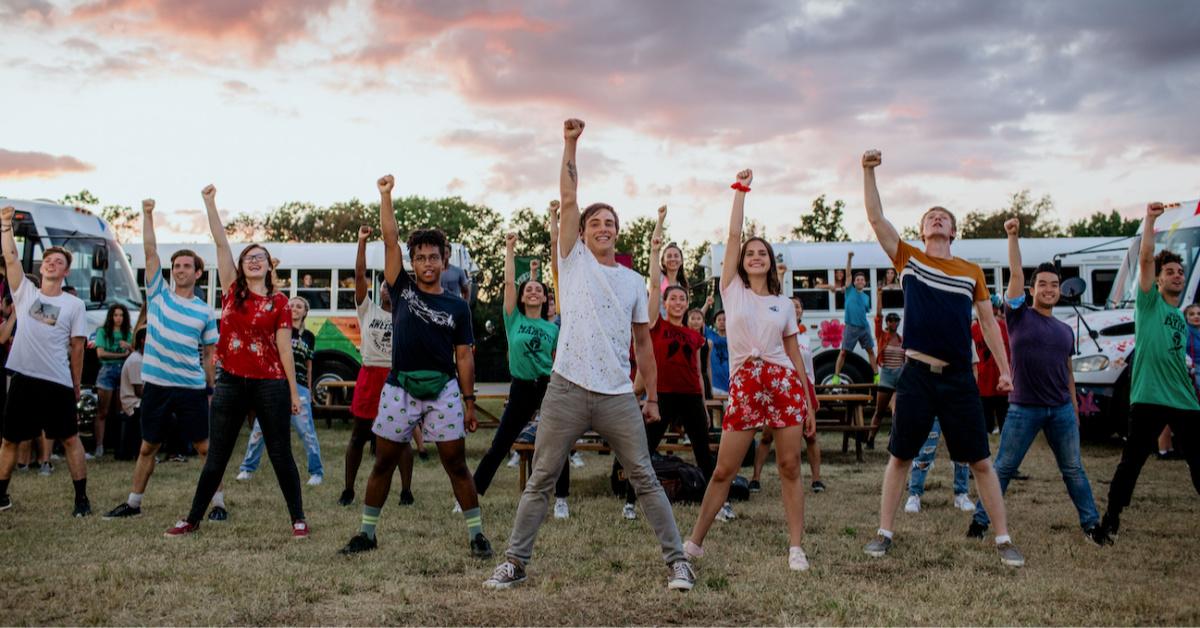 Get ready to crank up the volume on your favorite Jars of Clay album! A new faith-based musical called A Week Away is coming to Netflix and it is going to feature some of the biggest hits in CCM history (that's "Contemporary Christian Music" for all the non-Christians out there). The film tells the story of the transformations that can occur after a week spent at a Christian summer camp.
Article continues below advertisement
The film is based on an original idea from actor/musician/writer Alan Powell and directed by 11-time Emmy nominee Roman White. It's been years since God's Not Dead (and God's Not Dead 2) came out in theaters and God Friended Me has been canceled, so we're guessing A Week Away will easily find an eager audience when it's finally available to stream on Netflix. Here's a look at the A Week Away movie cast.
Bailee Madison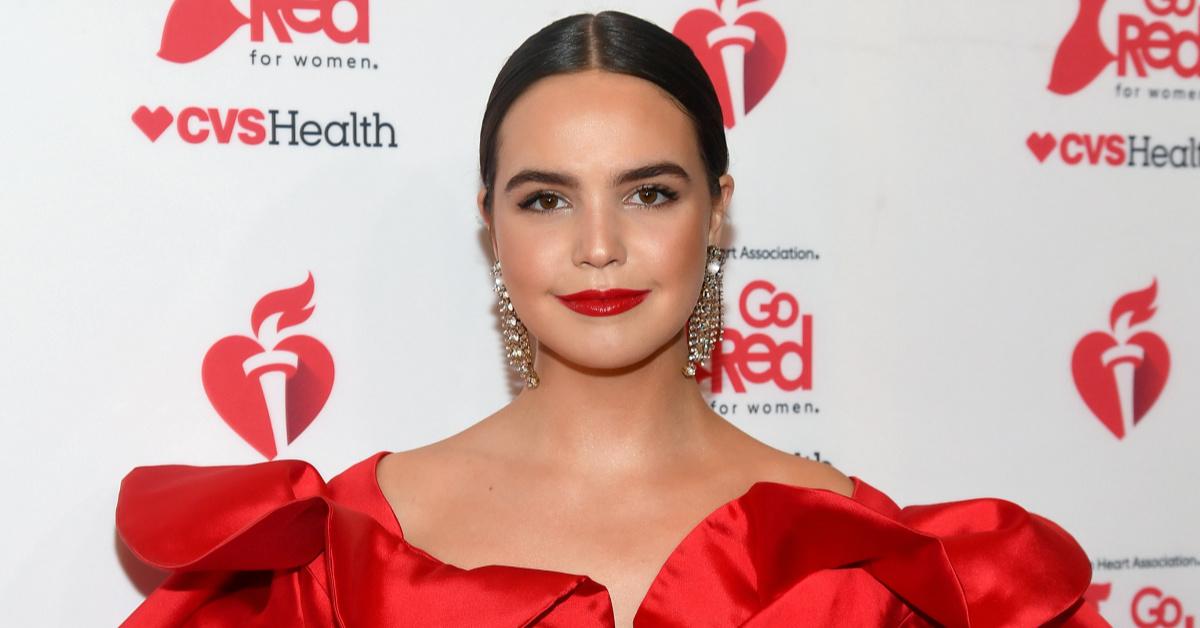 20-year-old actress Bailee Madison first gained critical acclaim for portraying May Belle Aarons in Bridge to Terabithia. She also appeared as Maxine in Wizards of Waverly Place and is one of the stars in the Hallmark Channel comedy-drama series Good Witch.
Article continues below advertisement
It doesn't look as though the name of the character Bailee plays has been announced yet, but she is a regular camper and the main love interest in A Week Away. You can watch a sneak peek of her and co-star Kevin Quinn performing Michael W. Smith's classic "Place in This World" on YouTube. Bailee is also an associate producer of the film.
Article continues below advertisement
Kevin Quinn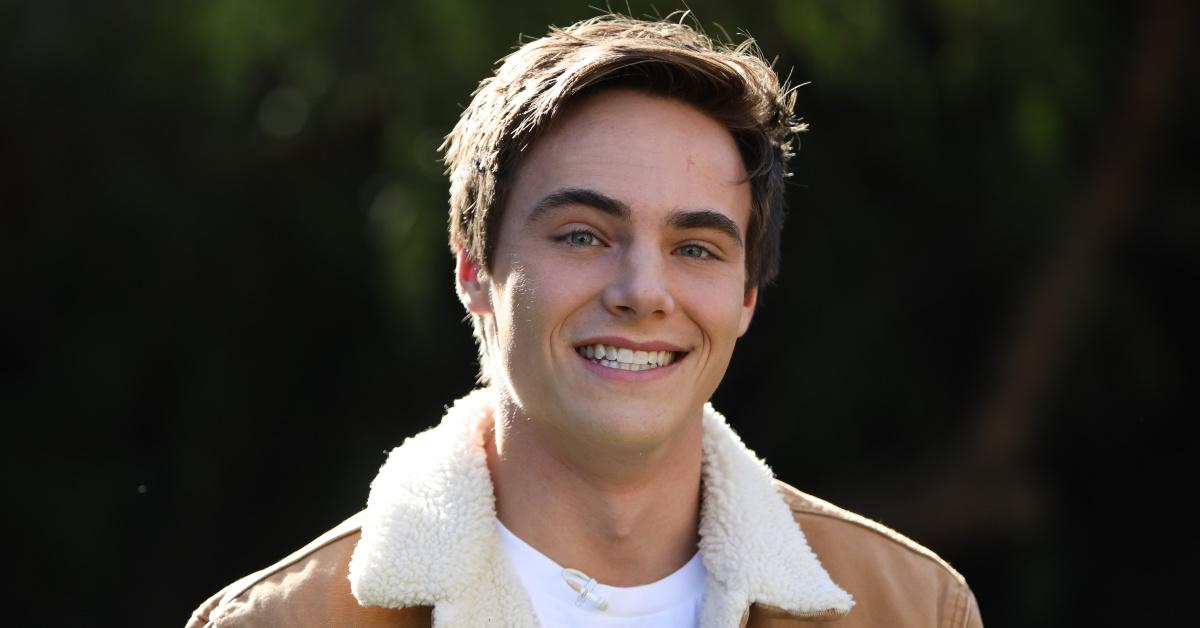 Kevin plays troubled teen Will Hawkins. After a run-in with the law, he finds himself at a crossroads: He can either go to juvenile detention or attend a week away at a Christian summer camp (see what we did there?). You might recognize Kevin from his starring role as Xander in Disney Channel's Bunk'd, as well as his supporting role in Adventures in Babysitting.
Article continues below advertisement
Sherri Shepherd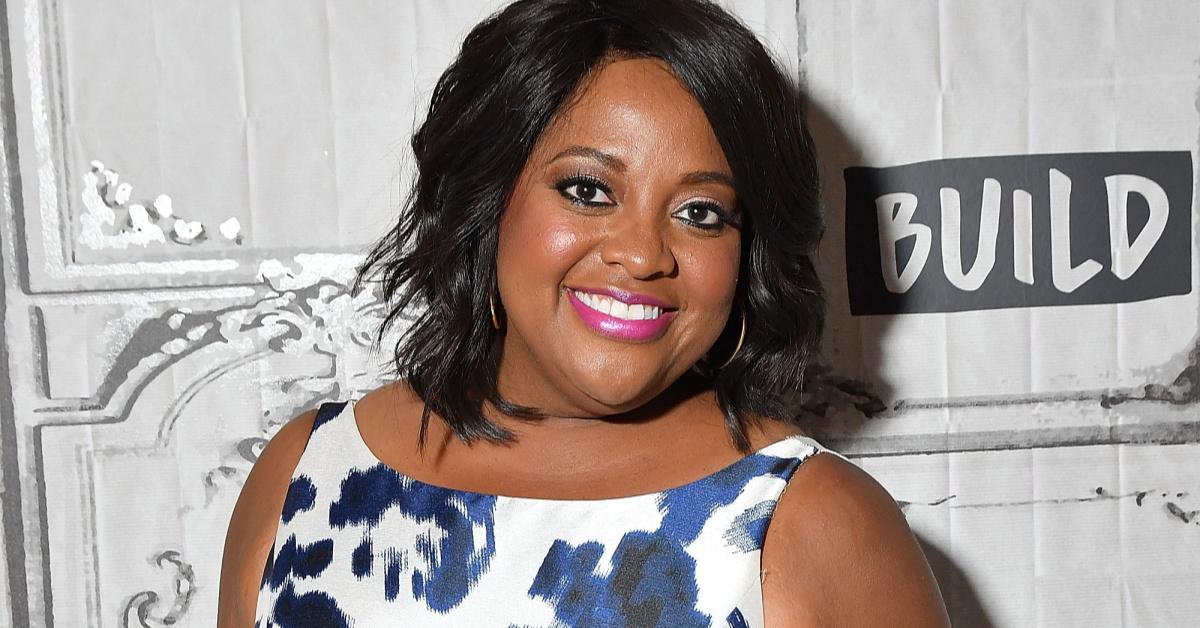 Sherri Shepherd isn't just an actress — she's also a comedian, author, and television personality. She starred as Ramona Platt in ABC's Less Than Perfect and was one of the co-hosts of The View from 2007 to 2014. Most recently (in addition to working on A Week Away), she began hosting Best Ever Trivia Show on the Game Show Network in June of 2019.
Article continues below advertisement
David Koechner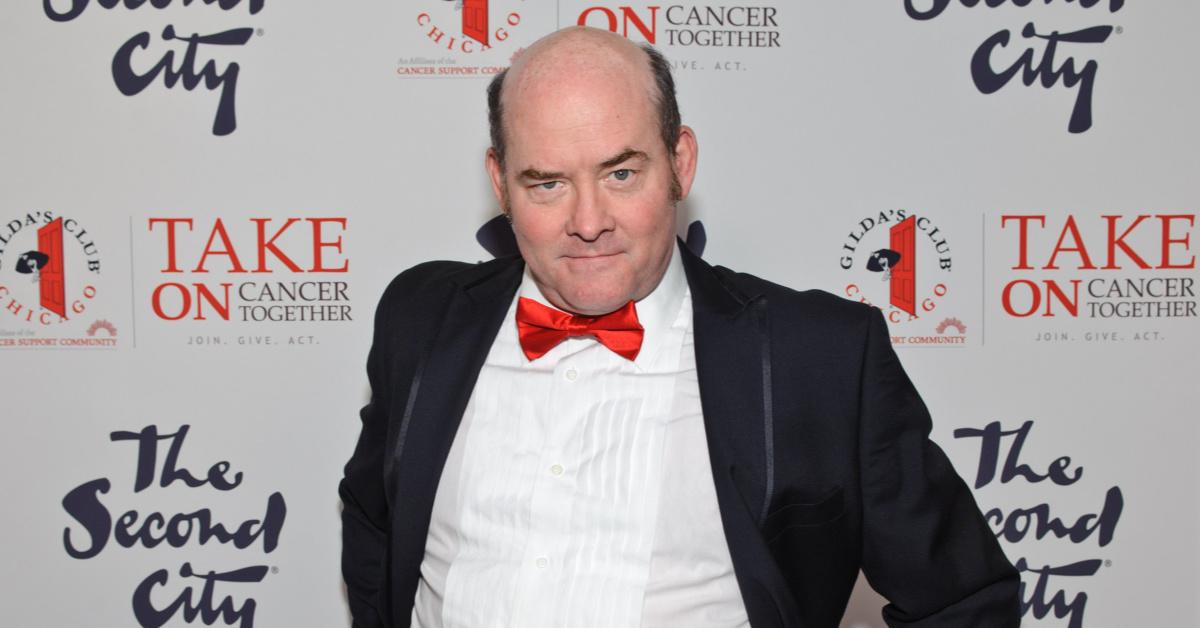 A Week Away seems to be something of a departure from David's typical roles — we can't not see him as The Office's Todd Packer. As with most of the cast members, we don't know yet who David will be playing — perhaps a camp counselor or director? Will's dad? It remains to be seen, but we do really want to hear him belting out something by Newsboys. Maybe "Entertaining Angels"?
Article continues below advertisement
Jahbril Cook, Kat Conner Sterling, and Iain Tucker
The A Week Away press release also names Jahbril Cook, Kat Conner Sterling, and Iain Tucker as castmembers. They're relative newcomers to the screen — Kat and Iain have each had some small roles in shorts and TV shows, and this is the first role listed for Jahbril. We can't wait to see what roles they'll play (probably more campers, right?) and which songs they'll sing!