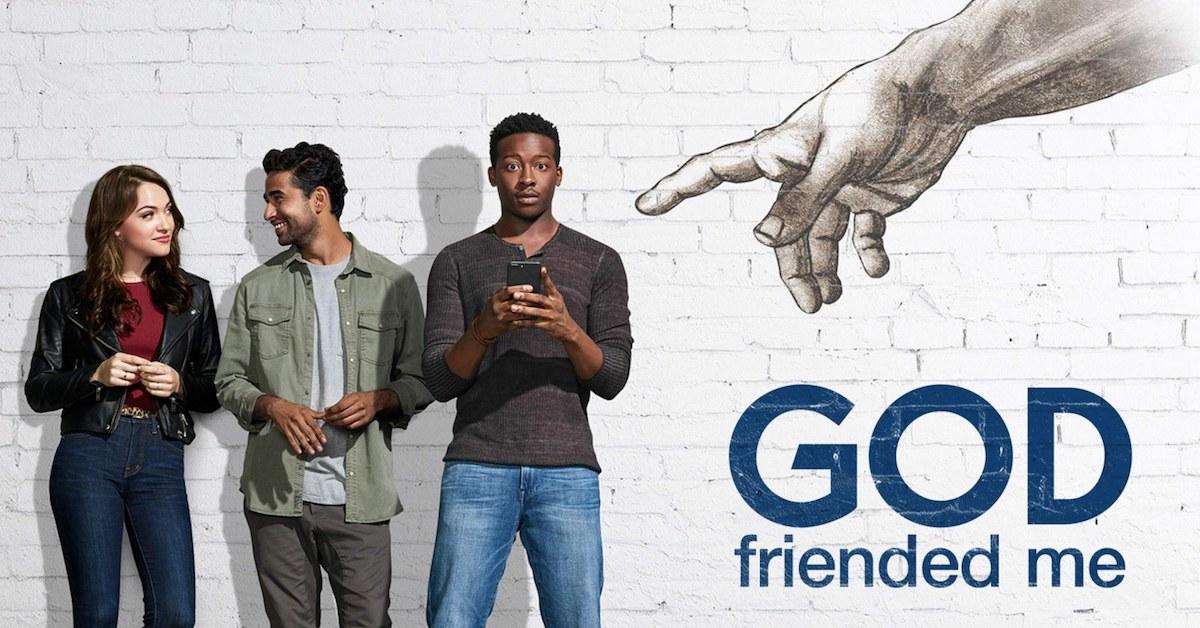 The Cast of 'God Friended Me' Was Blindsided by the Show's Cancellation
Earlier this month, fans of the CBS dramedy, God Friended Me, were shocked to learn that the show is ending after only two seasons, wrapping up its 42-episode run with a two-hour finale on April 26.
What made the news even harder to digest is the fact that the cast was just as surprised to learn about the cancellation as viewers were, making their reactions all the more heartbreaking.
Article continues below advertisement
Why is 'God Friended Me' ending?
According to TVLine, the series' ratings were down more than 20 percent from Season 1 and it had the smallest gain via DVR playback of any scripted CBS program.
In a joint statement, the network and Warner Bros. Television didn't elaborate on their decision to pull the plug, instead writing, "We're extremely proud of the unique concept and uplifting stories God Friended Me has told over the past two seasons."
Article continues below advertisement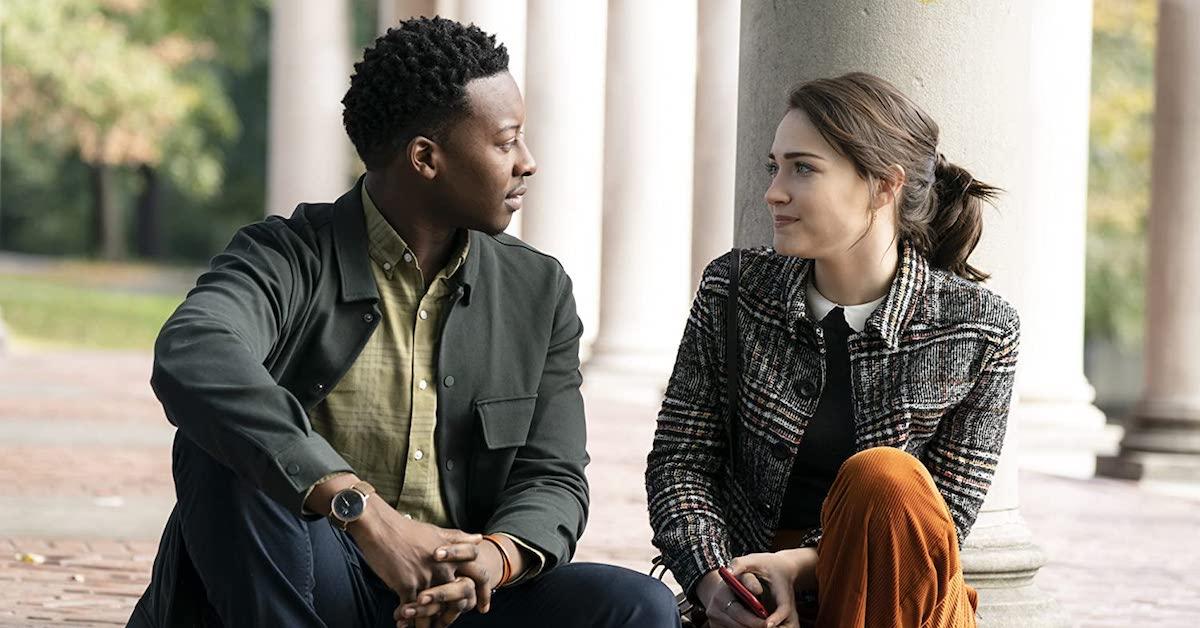 They thanked "the brilliant cast, writers, production team, and crew" who worked on the series, which followed techie Miles Finer, an atheist tasked with helping people sent to him through a mysterious Facebook page run by "God."
"The creative team behind the show has one last 'friend suggestion' in mind," the statement reads, "as well as an ending we hope brings a satisfying conclusion to Miles' journey in search of the God Account."
Article continues below advertisement
The stars of 'God Friended Me' were given little warning about the cancellation.
Actor Brandon Michael Hall, who plays Miles, couldn't hide his disappointment during a live Q&A on his Instagram. "[It's a] hard pill to swallow. [The decision] was completely out of our control," the 27-year-old told followers.
"Swallowing the pill a couple of days ago, I was able to reflect… about the time spent the past two years working on this show, and… I'm [so] grateful," he added. "There's something to be said for an artist to be able to wake up every single day and work with a group of people who you can honestly call your family."
Article continues below advertisement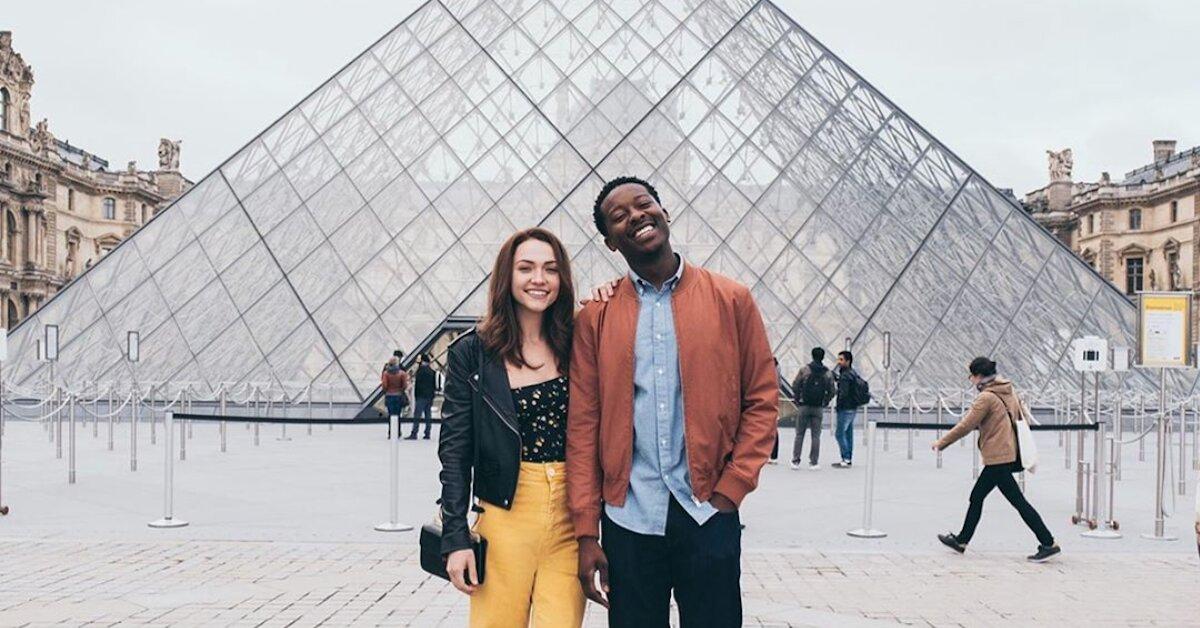 Brandon noted that "the hardest thing" for him to accept is no longer getting to see the cast on a regular basis. "I'm grateful to have been able to share this piece of art with each and every one of you," he said.
Article continues below advertisement
Meanwhile, Violett Beane — who plays Brandon's on-screen love interest, Cara — wrote a lengthy Instagram post about the unexpected announcement. "Disclaimer: SADNESS :( Unfortunately this is the end of the road for the god squad," the 23-year-old captioned a carousel of behind-the-scenes snaps.
"I've been so humbled by all of the messages I've received from all of you throughout these last two years, about how much these stories have impacted your lives and helped you through some tough times," she continued.
"That's all any of us could've hoped for and I'm glad we were able to give you that for the two years that we did… I'm so happy I got to be a part of this world."
The two-hour series finale of God Friended Me airs Sunday, April 26 at 8 p.m. ET on CBS.