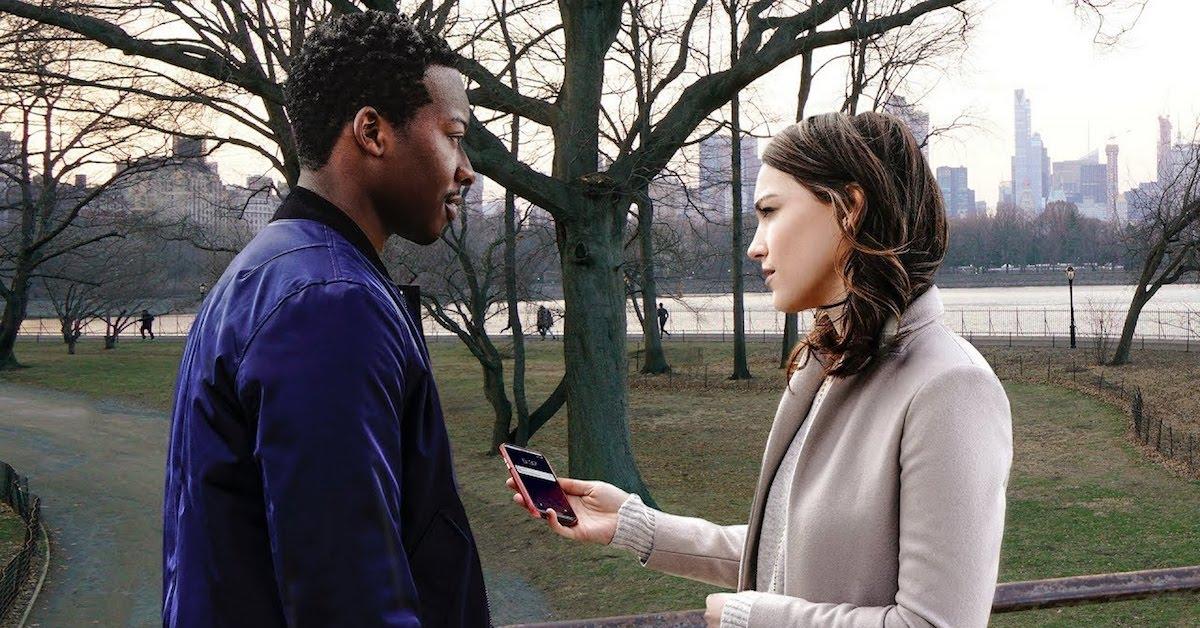 We Got a Possible Answer to Who's Behind the "God" Account on 'God Friended Me'
Wait… is T.R. Knight God? That's the first thought that went through our heads when we found out the Grey's Anatomy alum would be guest-starring on the CBS dramedy God Friended Me.
Though his character Gideon isn't, in fact, the person running the mysterious Facebook account, he claims to know who is given that he received his own friend request from "God" seven years ago.
Article continues below advertisement
Who is behind the God account on God Friended Me? 
According to Gideon, it's actually God — as in the all-knowing Alpha and Omega — sending friend suggestions to Miles on social media. When Miles tells Gideon that he doesn't believe in God, the teacher responds, "You say that like it matters. I know how it sounds. But, like it or not, you've been chosen."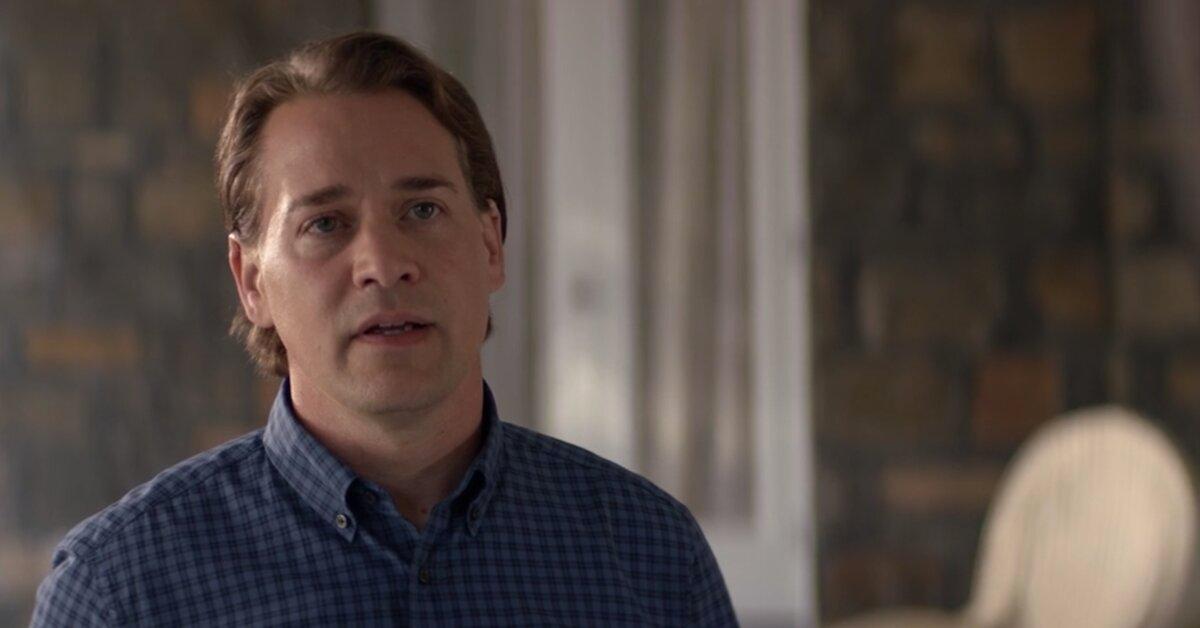 Article continues below advertisement
When Miles asks what he's been chosen for, Gideon states, "What else does God choose people for? To be a prophet."
During the episode, we come to find out that Gideon used to have the same responsibilities as Miles when it came to the God account, but walked away after he fell in love. However, he failed to help his last remaining friend suggestion before signing off: a woman named Audrey Grenelle.
Audrey never made amends with her father before his death because Gideon never convinced her to make the trip home. Miles helps Gideon complete his final task by reuniting Audrey with her stepmother, whom she blames for the estrangement.
Gideon feels confident that he was supposed to choose love over the Facebook account because he believes Miles was destined to become the prophet. "The world needs you," he tells our protagonist, who begins to question whether he'd be able to give up his relationship with Cara in order to continue helping others.
Article continues below advertisement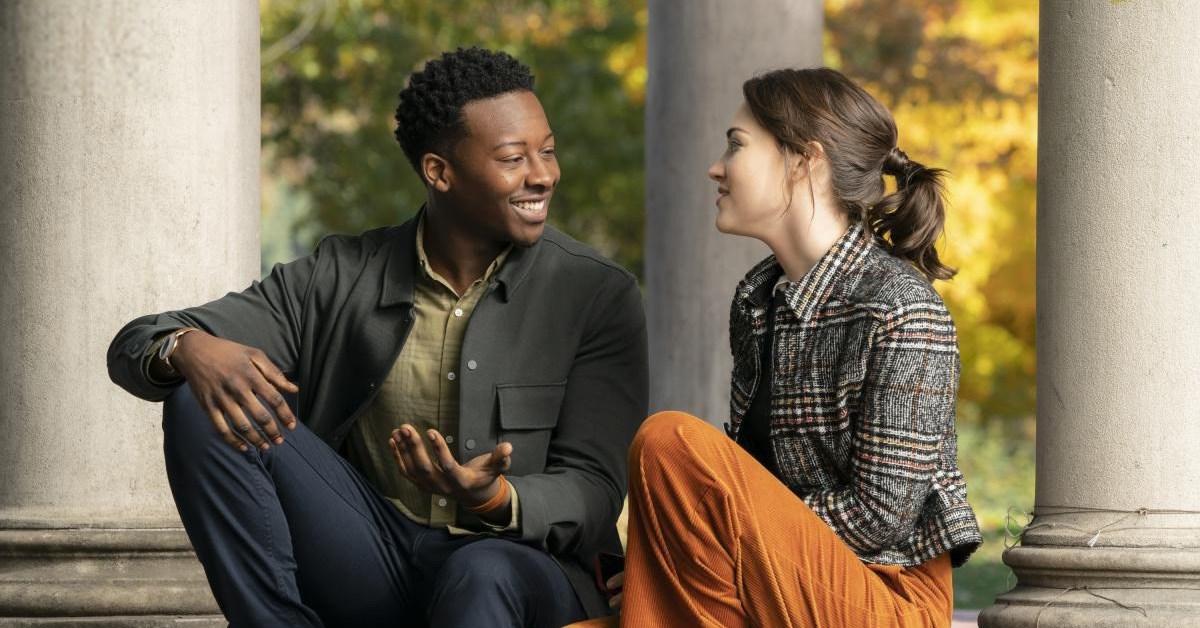 The God Friended Me cast has different theories about who "God" might be.
Suraj Sharma, the actor behind hacker Rakesh Singh, thinks it's more likely that a group of people is running the account instead of just one individual. "Cause I come from a science and tech trying to understand the situation kind of place," he explained of the reasoning behind his hypothesis.
Article continues below advertisement
As for Javicia Leslie, who plays Miles' sister Ali, she believes that it could be someone tied to Arthur's church, Harlem Episcopal. "I'm team 'it's a person' and I'm team 'it's a person close to [Miles] that he doesn't know about,'" she admitted in February.
"I don't know if we've met the person as an audience or not. Or maybe it's a person we've looked at every Sunday." Personally, we're fans of the idea that someone in Miles' immediate family is the secret account handler.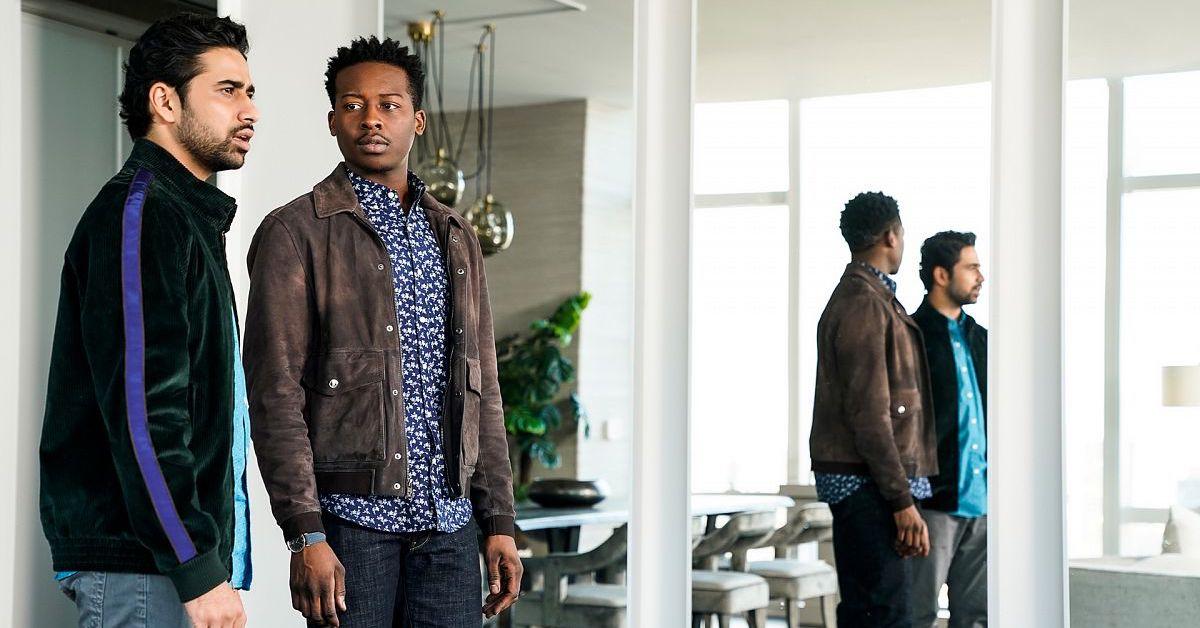 Meanwhile, both Joe Morton (Arthur) and Violett Beane (Cara) are convinced that Facebook "God" isn't the real God. "Why would God take the time to go behind an app?" Joe asked. "I mean it's not like it's a burning bush..."
Violett said being "a logistic thinker" has led her to anticipate that the answer can be explained technically. "My head is not in the clouds with that but I have no idea what the [writers] are gonna make it," she confessed. "They refuse to tell us, but that's where I stay with it."
New episodes of God Friended Me air Sundays at 8 p.m. ET on CBS.