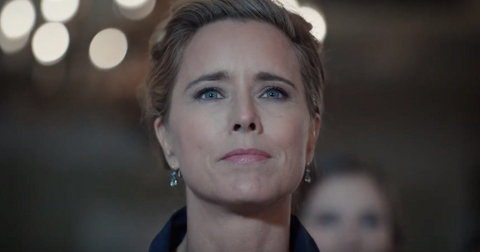 This Could Be Why 'Madam Secretary' Is Ending After Season 6
By Gina Vaynshteyn

Oct. 4 2019, Published 8:42 p.m. ET
Back in May, Deadline reported that CBS was ending Madam Secretary after Season 6 (which premieres October 6 — this Sunday). As with many shows in their end stages of life, the last season will definitely be different. For one, Sara Ramirez won't be returning as a regular. Because of a time jump, Téa Leoni's Elizabeth McCord has graduated from being a member of President Dalton's cabinet to the President of the freakin' U.S. of A. 
Article continues below advertisement
Why IS Madam Secretary ending?
There's no definitive answer from the Madam Secretary showrunners, but we looked into the ratings to see whether CBS killed the show based on performance alone. The Season 5 finale had a .4 rating with 4.79 million viewers. The average rating was a .56 with 5.4 million viewers over the season. These are lower numbers than Season 4 (it averaged a .63 rating with 6.1 million viewers). 
Article continues below advertisement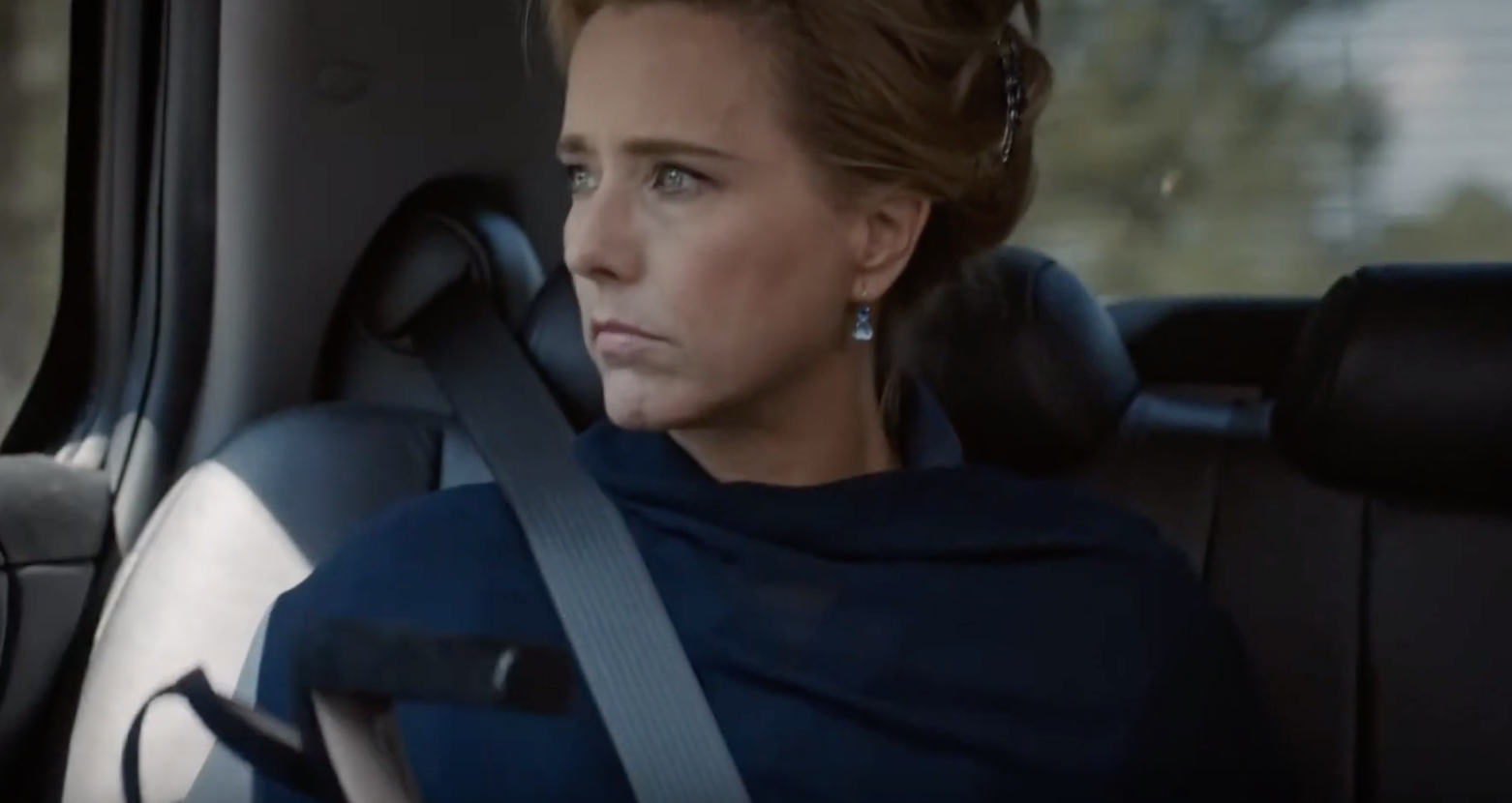 According to The Hollywood Reporter, the ratings aren't super amazing — the show is CBS's lowest-rated scripted series. So, that could easily explain why CBS decided to axe the political drama. This could also explain why its last season is only offering 10 episodes (most seasons had 20-23). 
Article continues below advertisement
Some believe CBS is ending Madam Secretary only to create a spin-off called Madam President.
However, if this were the case, wouldn't the first episode of Madam President be airing now, instead of Madam Secretary? 
Y'all they're not going to change Madam Secretary to Madam President. I get that we're all upset but it's bonkers to think CBS is gonna spend loads of money to rebrand a show they've never given any promotion to & have now cancelled. Don't set yourself up to be more upset.

— gigi 🐍 (@diazmccords) May 15, 2019
Article continues below advertisement
Even though Madam Secretary is ending, CBS wanted to do it the right way.
CBS Entertainment President Kelly Khal stated, "They're going to do 10 episodes in the fall and tie up the storyline. We're happy and excited to do that for Téa, the cast, and the audience. It's hard when a show 'poof goes away.' We like to be able to do this and send the show off with a great deal of respect and celebration. Everyone appreciates when we are able to do that."
With Elizabeth becoming president (especially with the 2020 election coming up), the season does sound like it's going to be a strong one. Fans are still (understandably) upset.
Article continues below advertisement
Ugh. I hate that! Madam Secretary is the best!!!

— Lexi (@laprimera) May 15, 2019
I can't stop crying about Madam Secretary going into its final season and I have never more needed Cherapy than tonight. Can't wait to bawl my eyes out when Stephanie J. Block says "it's gonna be alright".

— gigi 🐍 (@diazmccords) May 15, 2019
Article continues below advertisement
Watch the Season 6 sneak peek below!
Watch Madam Secretary this Sunday (October 6) on CBS at 10 p.m. EST.