Sara Ramirez Is Leaving 'Madam Secretary' for Its Final Season — but Why?
Why is Sara Ramirez leaving 'Madam Secretary'? Inside why the latest exit is taking place and details on the show's upcoming final season.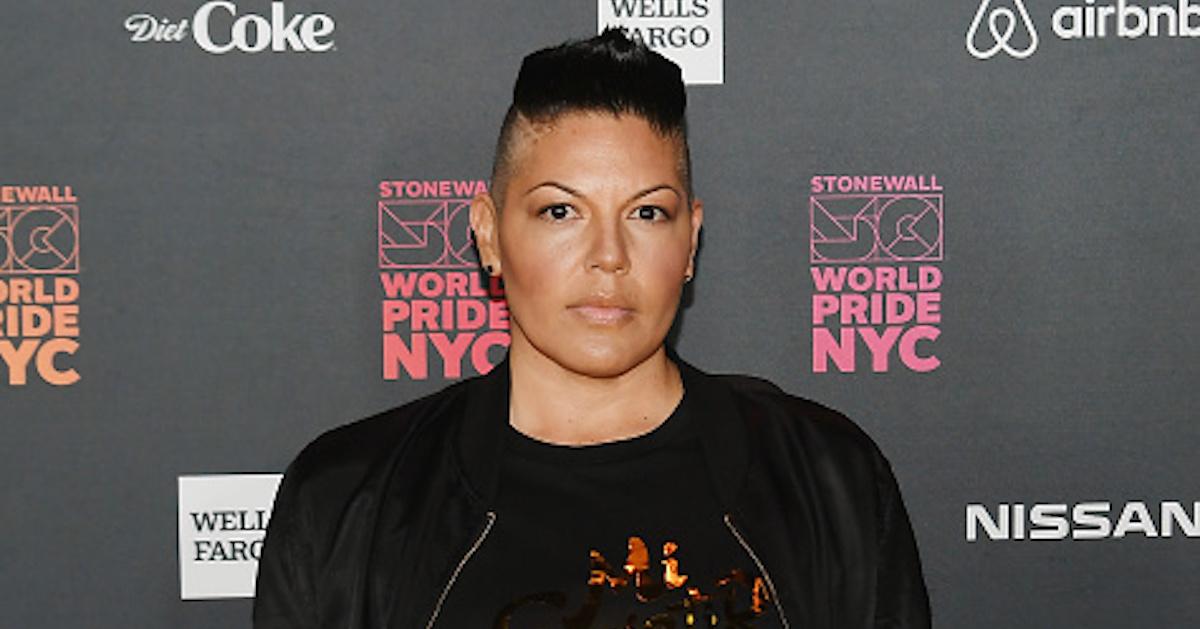 There's a big shakeup coming to Washington D.C. in the final season of Madam Secretary. Sara Ramirez, who has played Kat Sandoval on the show since its fourth season, will not be a series regular during Season 6. Sara had left a series regular role as Dr. Callie Torres on Grey's Anatomy to take the role on Madam Secretary alongside Téa Leoni.
Why is Sara Ramirez leaving Madam Secretary? Here's what we know about the final season, the casting changes, and what Sara is planning on doing next.
Article continues below advertisement
Why is Sara Ramirez leaving Madam Secretary? 
Kat Sandoval came on the show when Bebe Neuwirth (who played Nadine Tolliver) left unexpectedly. Kat helped Elizabeth aka Madam Secretary herself (who is played by Téa Leoni) immensely, which is why this casting change is leaving fans stumped.
Because the show's final season is going to take place two years in the future, and will showcase Elizabeth as the President of the United States, perhaps Kat's role as an advisor is no longer necessary.
Sara confirmed the news of her exit on Twitter, and the content of her tweet seemed to imply that the decision to exit was on the show's part. Though she will not be a regular on the show, there is still a chance that Sara could appear for several episodes to give her character closure. Sara did also say on Twitter that she was sure that Kat would be rooting for Elizabeth as she embarks on her presidency.
Article continues below advertisement
Kat as a character was key to the show, as she revealed her bisexuality during the fifth season. Sara spoke out about the importance of showcasing stories like Kat's, saying that her goal was to help normalize seeing LGBTQ+ characters on TV. Sara also played a bisexual character on Grey's Anatomy, and has been outspoken for identifying as bisexual in her own personal life as well.
Article continues below advertisement
What is Sara Ramirez doing next?
While Sara has stayed fairly mum on her next career move, fans urged her to return to the stage now that she is done appearing in Madam Secretary. She won a Tony Award in 2005 for Best Actress in Spamalot, so it's clear that Sara can do anything that involves singing too. She recently performed a "True Colors" duet with Cyndi Lauper, so perhaps Sara will pursue a singing career next.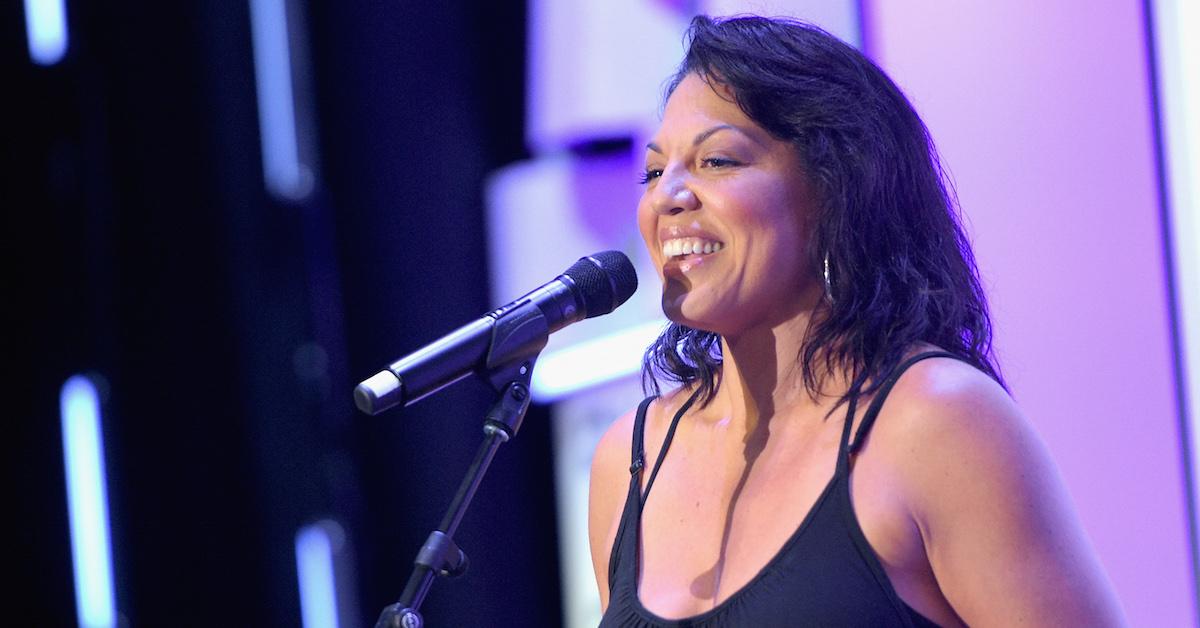 Article continues below advertisement
She also was the voice of Queen Miranda in the animated show Sofia the First and in the movie Elena and the Secret of Avalor. A lot of fans are also hoping that Sara might come back to Grey's Anatomy now to give further closure to her character's exit, and to possibly reunite fan favorite couple Callie and Arizona.
As of right now, there is no official confirmation as to whether or not Sara will appear on any of the final 10 episodes of Madam Secretary. The show returns this fall.