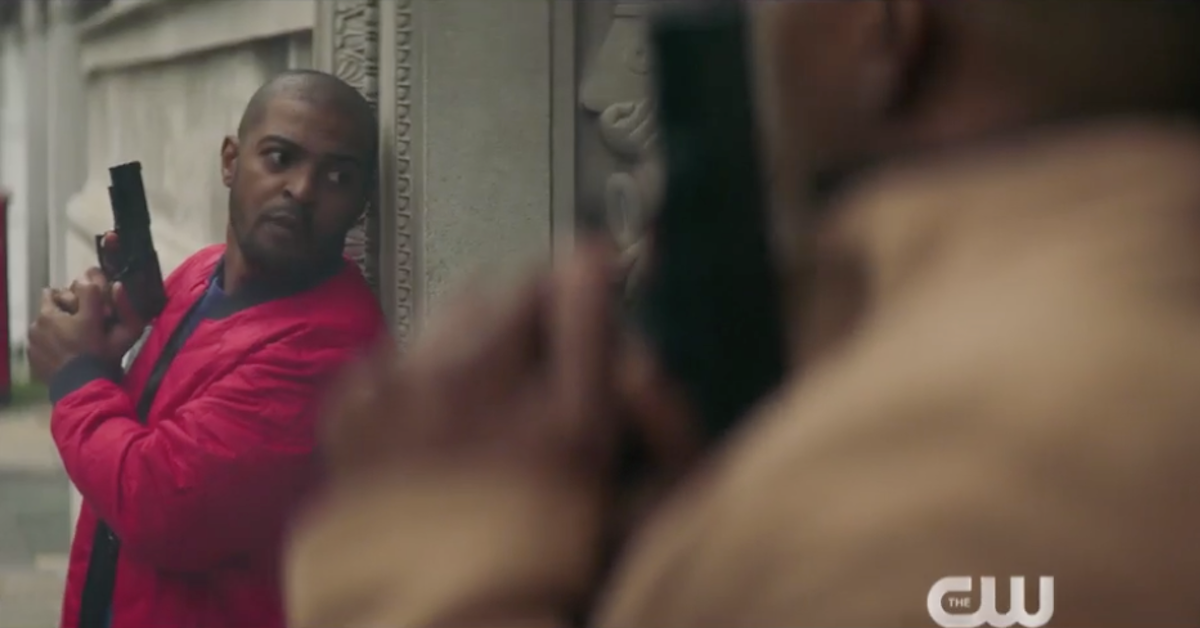 Noel Clarke Can't Wait to See How America Receives His CW Series, 'Bulletproof'
There's a British comedy coming to American TV soon. Here's what you need to know about Noel Clarke and 'Bulletproof,' his CW series.
Is it just us or are foreign shows really having their moment when it comes to American TV? It used to be the case that other countries like Australia and Great Britain would copy our shows and air them on their own networks, but the times are a'changing.
Article continues below advertisement
The CW just signed on to premiere the inaugural season of Bulletproof, a British comedy about cops that originally aired on Britain's Sky One, and which is heavily influenced by American classics like Lethal Weapon and Bad Boys.
But many are wondering about Noel Clarke, star and creator of the series. Here's everything you need to know.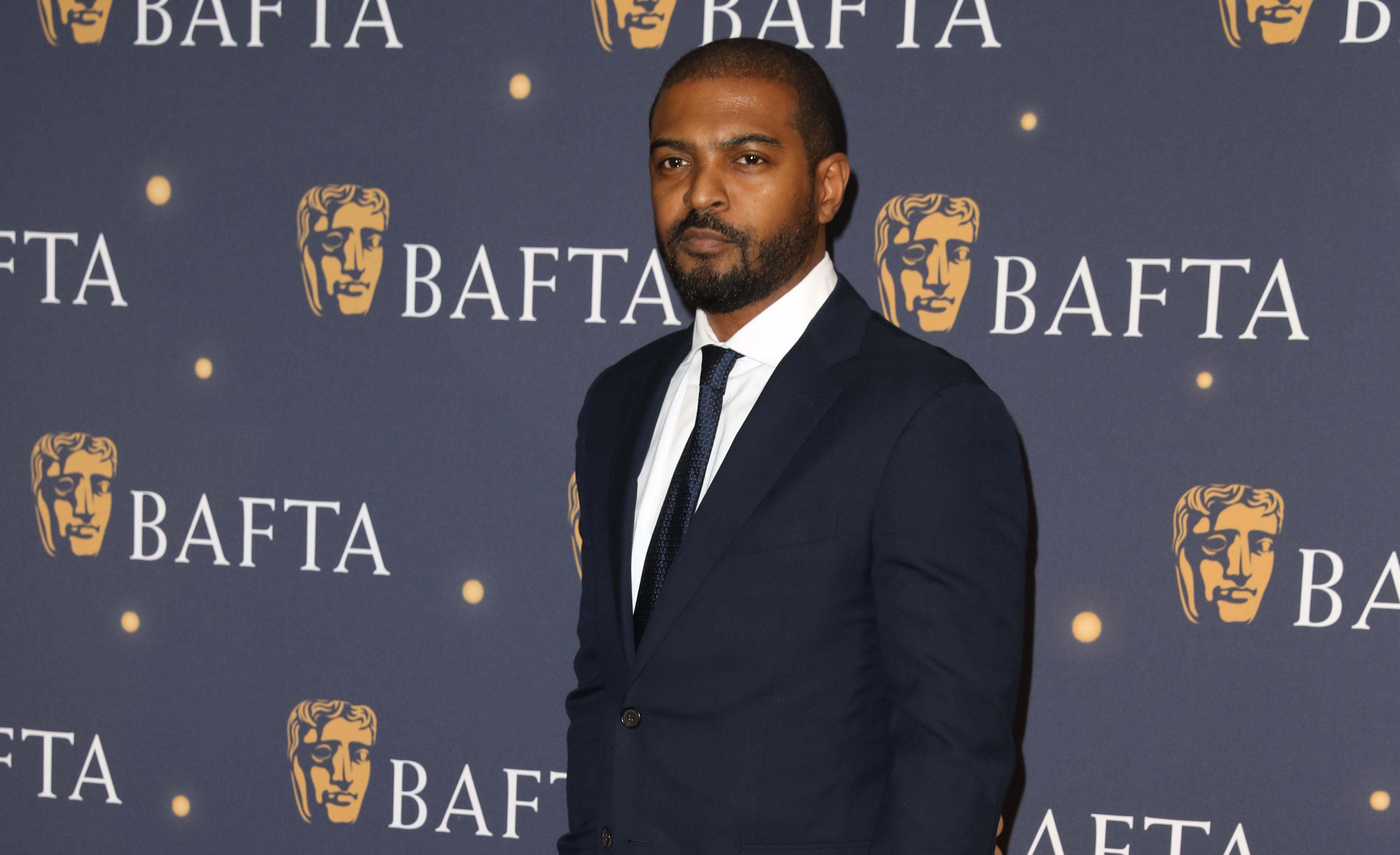 Article continues below advertisement
Noel Clarke hopes that CW's Bulletproof will normalize black British families — in the U.K. and abroad.
When Bulletproof hit British network Sky One in May of last year, it quickly garnered a hugely wide audience. "It's groundbreaking," Noel said to Indie Wire, "because we haven't really had a show in Britain with two black male leads who are positively represented."
He continued, "The bigger shows here that feature black men are always in stereotypical roles, like drug dealers, gang members, or just generally engaged in criminal activity. In our show, they are black male role models, one of whom is married and actually has a black wife, who is a lawyer, which is just not something you see in this country, even in 2019."
Article continues below advertisement
"A lot of people would stop us on the street to tell us how proud they were that their lives were represented on TV," the star said. Considering the same applies in large part for television in the United States, we're excited to see how the show is received — and Noel is very much on-board to see how the overseas crowd reacts to the black co-stars.
Noel wants audiences to know that the team behind Bulletproof is black as well.
Noel Clarke and his on-screen costar Ashley Walters don't just act on the series. They created it and are involved in every aspect of its production — from writing, hiring directors, casting characters, managing the set, and they even have a hand in the editing process.
Article continues below advertisement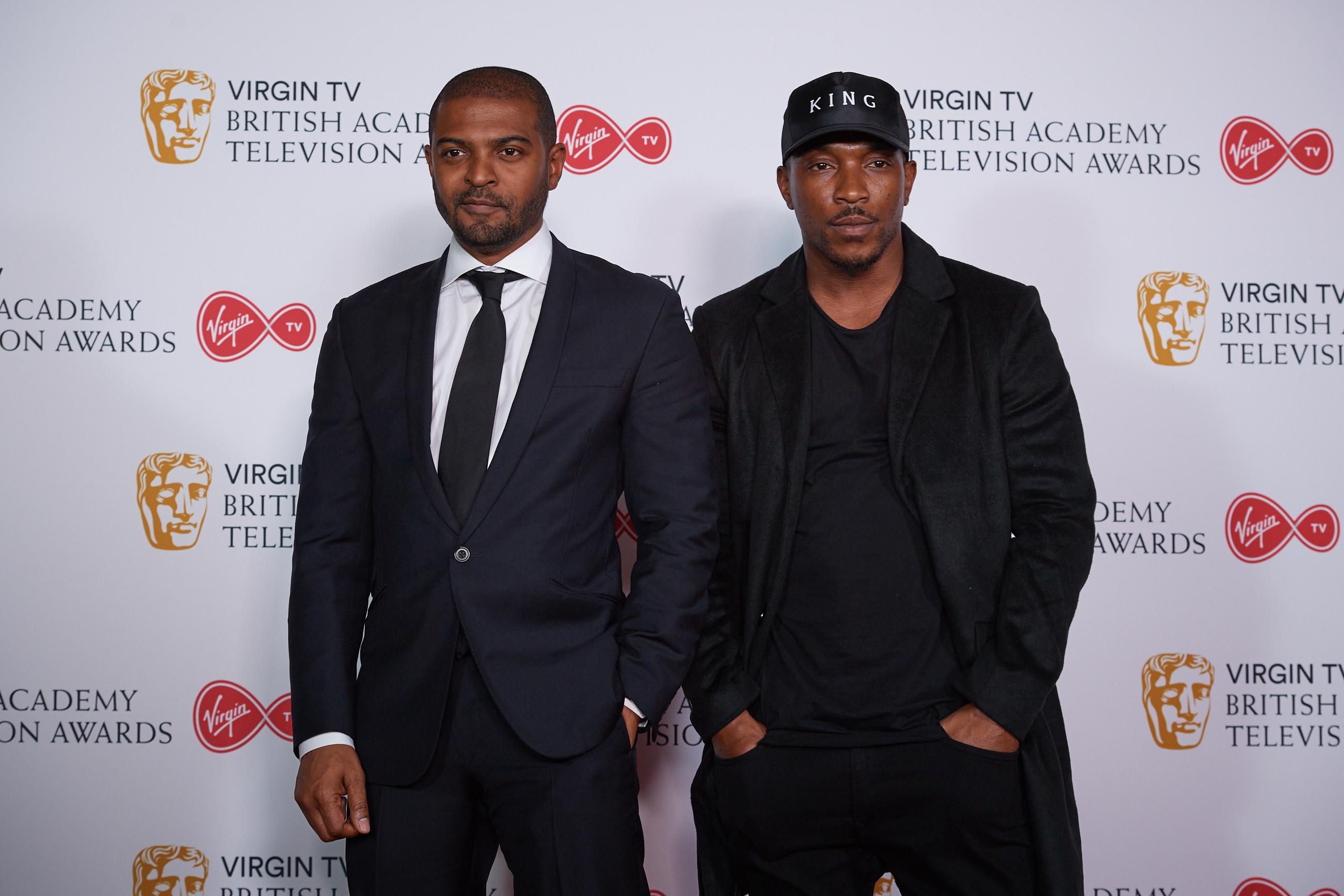 "We're on all the emails about everything related to the show," Noel explained to Indie Wire. "We watch every take, making sure we're giving every actor a fair shot. So yes, we're very heavily involved, because it's something we take very seriously, and we want to make sure it's done right."
Article continues below advertisement
As for what he wants American viewers to take away from the show, Noel — who's also starred in movies and series such as Brotherhood, Star Trek Into Darkness, and Doctor Who — says, "We represent average people, and I think that's something that we'd like to get across."
"[Bulletproof] might not be as big-budget as some of the American shows, but it's about two guys who represent everyday people," he went on to say. "Regardless of skin color, these are two blue collar, regular guys who go to work every day to do a job, and have families, dealing with the typical ups and downs of life."
"We'd love the African-American audience to really get behind the show," he went on to say, "and see that it has positive depictions of black life on screen, with really well-rounded, complex characters."
We can't wait to see this British show for ourselves.
Bulletproof airs Wednesdays at 8 p.m. on the CW.