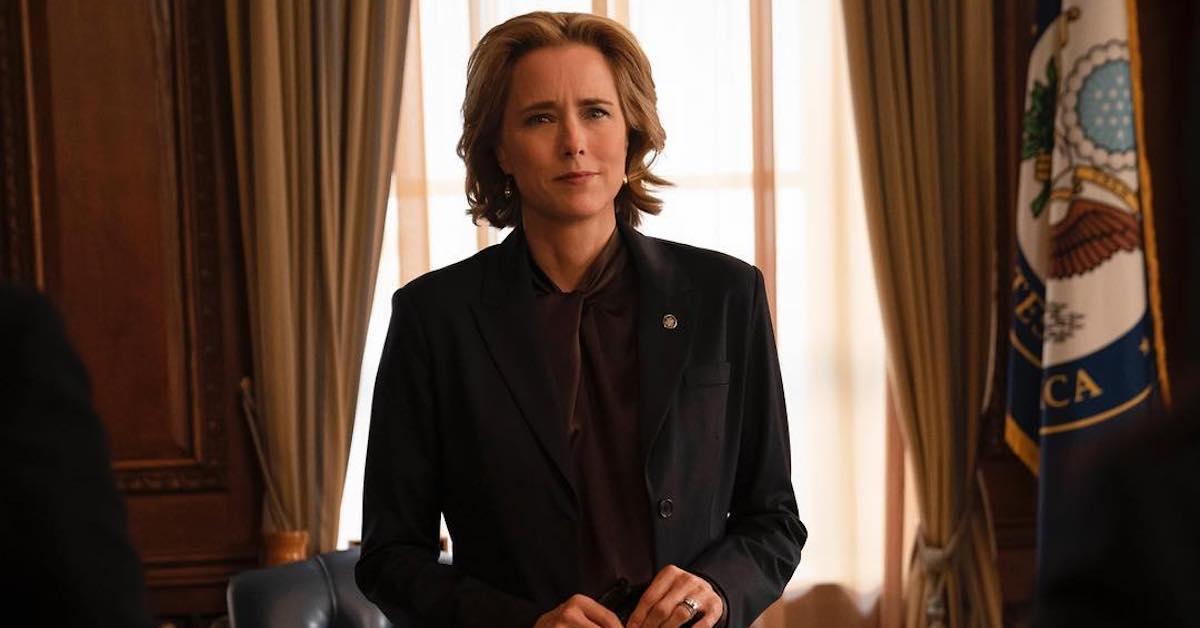 Here's Who Died in the 'Madam Secretary' Season 5 Finale
*Warning: This post contains spoilers for Season 6 of Madam Secretary*
We love that Madam Secretary is officially coming back for a sixth and final season on October 6, 2019, but we honestly got more drawn into the show when it arrived on Netflix, where we could catch up on all the D.C. goings on without having to tune into weekly appointment viewings.
Article continues below advertisement
But considering the massive cliffhanger that Season 5 finished with, we're definitely going to change our ways when the show returns. Here's a refresher on where we left off with Season 5, as well as some spoilers for what we'll see on Season 6.
Plus, the burning question: Does Henry die in Madam Secretary? Answers ahead.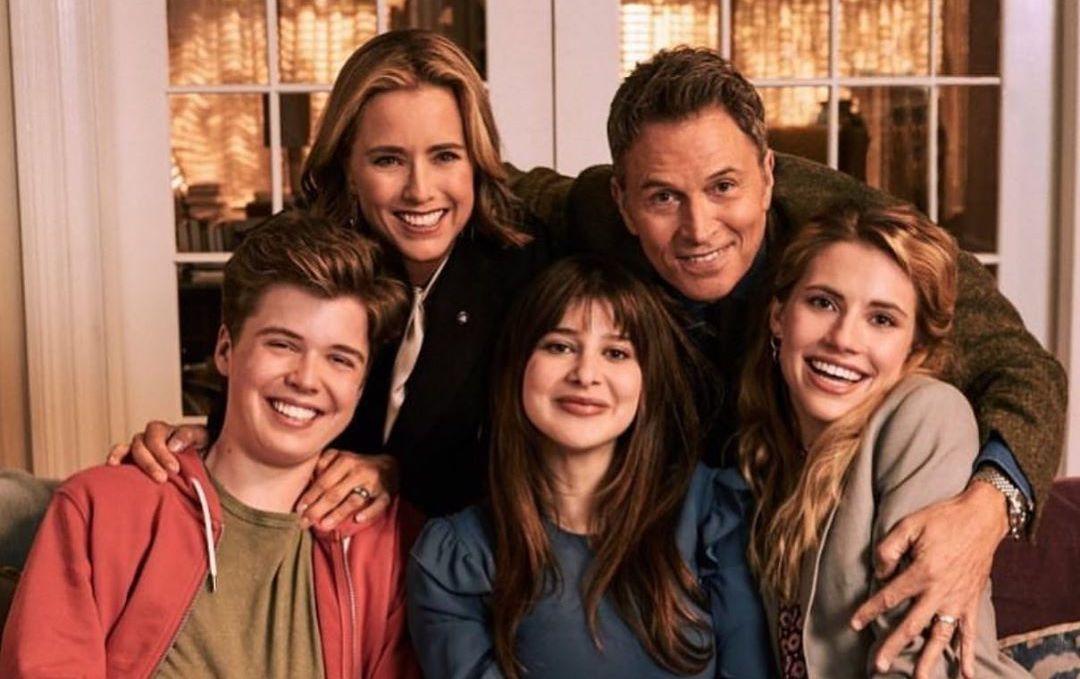 Article continues below advertisement
What happened in the Season 5 finale? Here's a recap.
The last of Madam Secretary aired back in April, so we don't blame you if you've had a momentary lapse in memory. After all, we've all been busy binging Big Little Lies since then.
As a refresher, we watched as Liz stepped down from the state department and announced her run for president, which we could not be more excited for. Sure, this means their personal lives and social media needs to be scraped — Jason needs to chill out on Facebook and Ally needs to back off the edibles — but that's something that Mike B. seems to be on top of.
Article continues below advertisement
Anyway, her road to the presidency isn't going to be an easy one, and we got a look at that when Liz was on the Senate floor discussing immigration and climate change, then questioned about why she's not solving any problems and just alleviating the symptoms.
It's a frustrating day and she's excited to go home to Henry, to whom she can vent. After all, Henry and Liz are #couplegoals, and we love that they plan on taking themselves on a bit of a vacation to go scuba diving ahead of the rest of the election proceedings.
Article continues below advertisement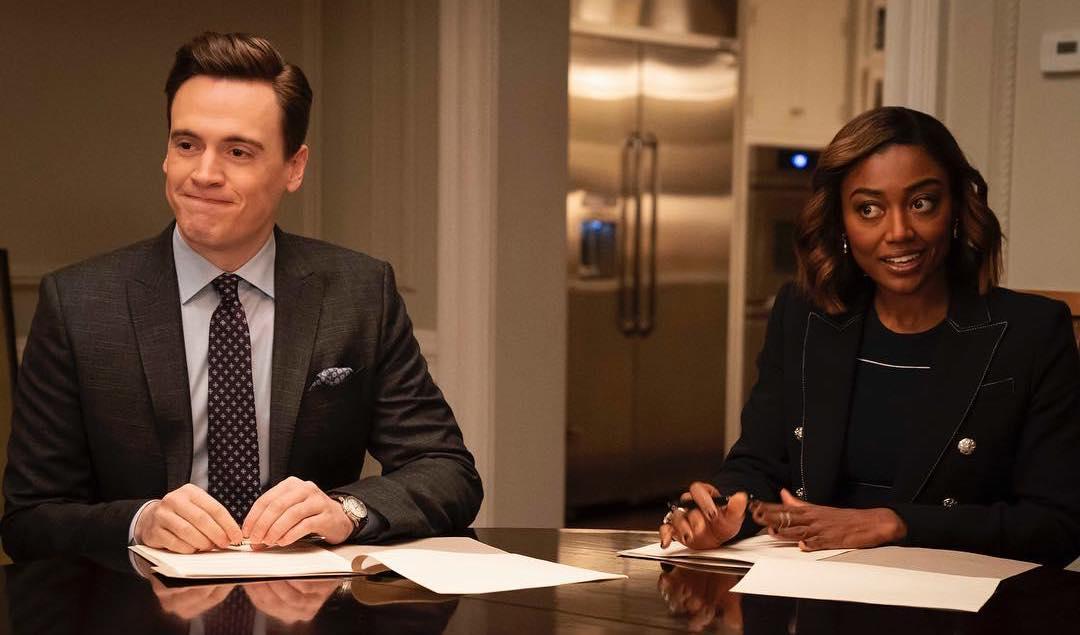 But wait — does Henry die?
Ahead of their family trip, Liz meets with Peter, which is an emotional moment for Madam Secretary fans. She gives him a vintage RFK pin because he had lost his a few days earlier. Despite their differences, they bond over their shared love for Bobby Kennedy and flout the topic of whether she's running for president entirely.
Article continues below advertisement
But almost immediately later, we watch Peter at dinner in Geneva, which ends in total catastrophe. Henry doesn't die in this episode, but we sadly see Peter's life flash before his eyes after the entire council who attended the dinner party is poisoned. We watch in fear as two men dressed as waiters lock the door from the outside.
Things couldn't be more stressful for Liz, who then has to go to the White House to deal with the murder of the entire council at the hands of the Knights of Western Freedom. Liz is painted as the bad guy and tries to reach out to Russia, before learning that Owen Callister, who's also running for president, has ties to Russia and that his team has been funneling money to the Russians. As a consequence, Owen suspends his campaign.
Article continues below advertisement
Although Peter is tragically killed before his time, Liz seeks comfort in her supportive husband Henry, who comforts her worst fears and calms her into looking into the future. She eventually meets with Peter's kids to commemorate their father, and the kids give her a tiny box with the RFK pin she had gifted to him back to her.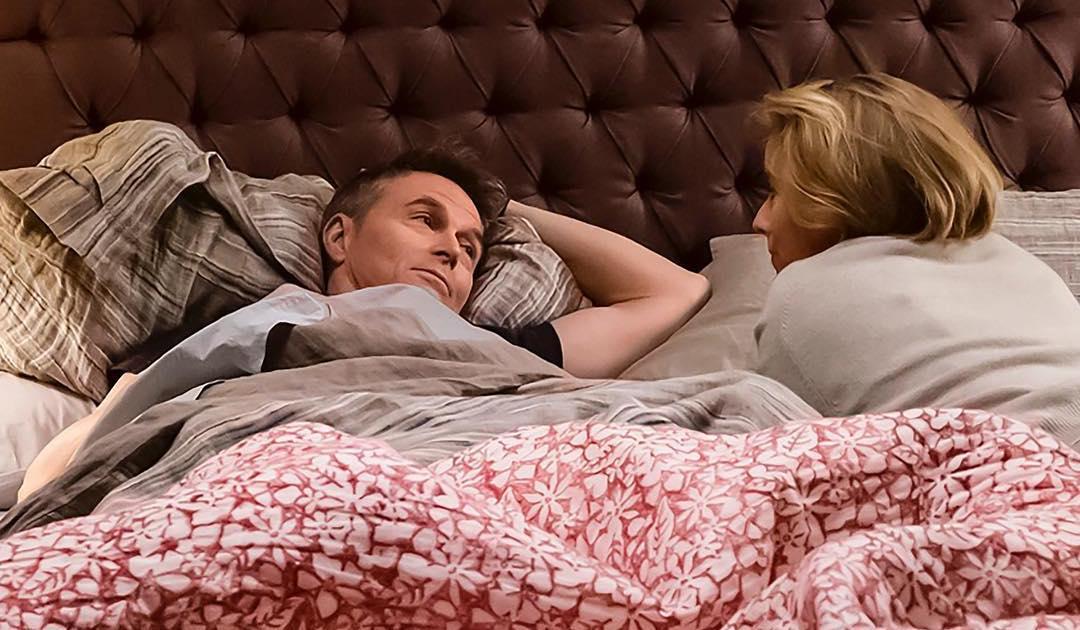 Article continues below advertisement
What will happen in Season 6? — SPOILERS
We flash forward two months into the future and hear Liz announce her run for presidency, while the rest of her team at the White House support her proudly.
And although we're not exactly sure what will happen when the show returns, series co-creators Barbara Hall and Lori McCreary opened up to TVLine about what they have in mind for the finale season of the show.
Article continues below advertisement
"We've always been about pulling back the curtain on the State Department," Barbara said, "and showing the process of diplomacy, so this is going to be pulling back the curtain on a campaign and everything that that involves.
We can't wait for an inside look at Liz's campaign, and to see what becomes of her family during this stressful time.
Season 6 of Madam Secretary will return to CBS on October 6, but until then, stream all five seasons on Netflix today.