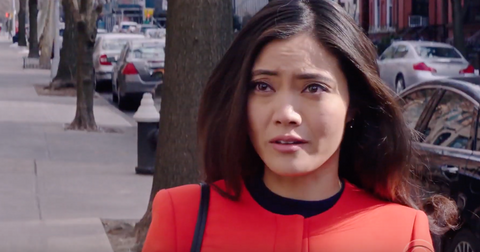 Everything You Need to Know About the Mysterious Joy in 'God Friended Me'
By Gina Vaynshteyn

Updated
The show that might restore your faith in social media is back for Season 2. God Friended Me Season 2, Episode 1 aired last Sunday, and it introduced us to a new character: Joy. Joy, like Miles, receives a friend request from God, and He leads her to him. But what exactly does He want from Joy? 
Who's Joy in God Friended Me?
Here's what we know about Joy. She's a former lawyer who needed to get away from her life, so she moved to New York for a fresh start. She promptly got a Facebook friend request from "God" that led her to the Millennial Prophet podcaster, Miles, who spent all of Season 1 figuring out this whole "God friended me and wants me to save people" thing. However, Joy is really not all about this new responsibility and says she's "not going to be some character" on Miles's podcast.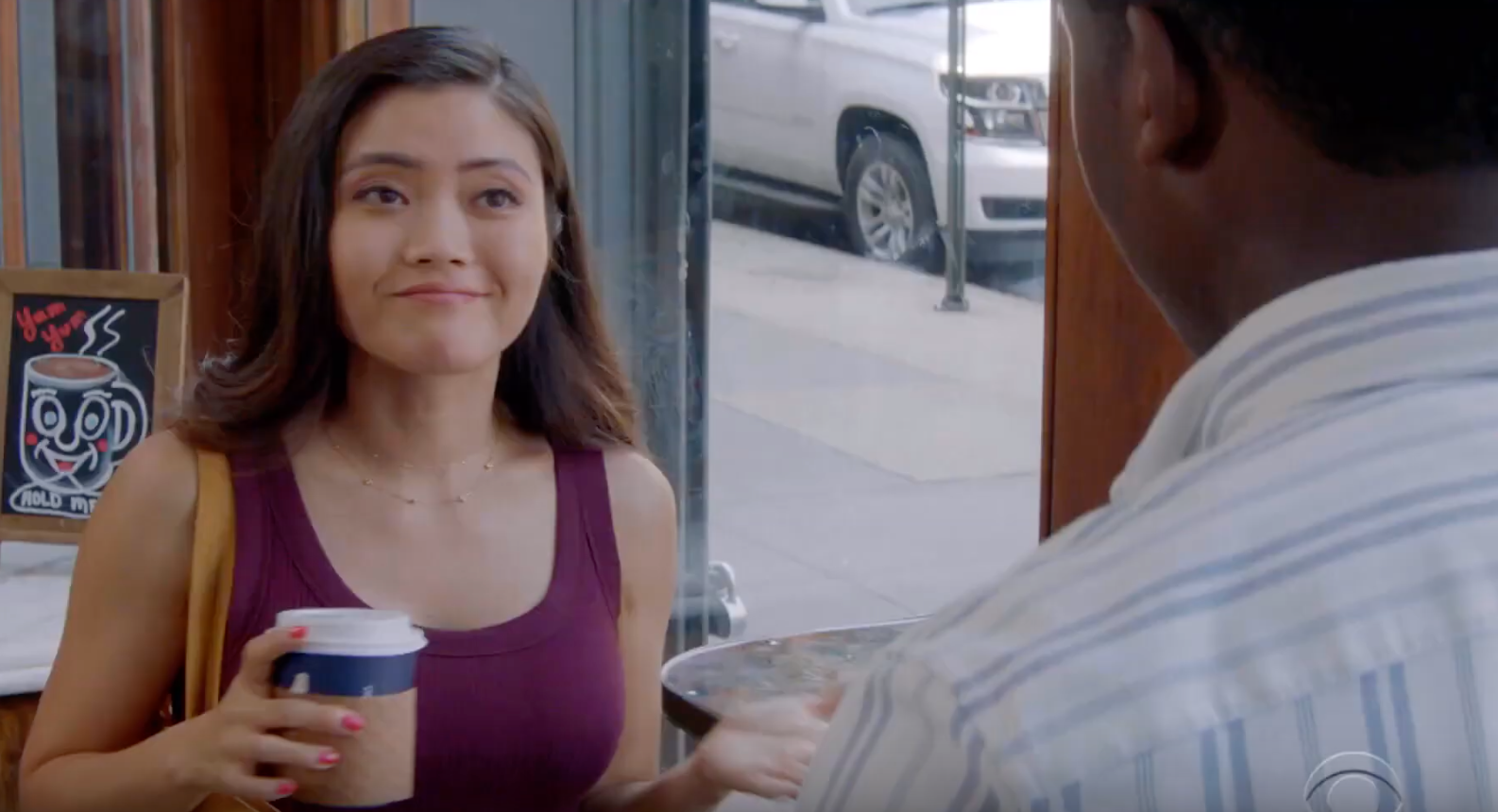 "Joy is sort of going through the same experience Miles went through at first, which is not wanting this responsibility, not wanting anything to do with this," executive producer Steven Lilien tells TV Line. "She wants to give it back the best she can. [But] the God account is not letting that happen."
Who plays Joy in God Friended Me? 
35-year-old Actress Jessica Lu plays Joy, and you might recognize her from Awkward, in which she played Ming Huang. She's also had small roles in Nashville, American Horror Story, Two and a Half Men, Law & Order: LA, and CSI. Born in Chicago to immigrants (her father is Chinese and Japanese, her mother is Chinese, both are from Korea), Jessica has been performing since she was little, and used the restaurant her parents owned as her stage.

By the time she was 10, she was landing parts in Calvin Klein, Got Milk? and McDonald's commercials. Her big break was landing the role as Ming in Awkward.
Other random facts about Jessica Lu is that she has a really cute pup named Oprah.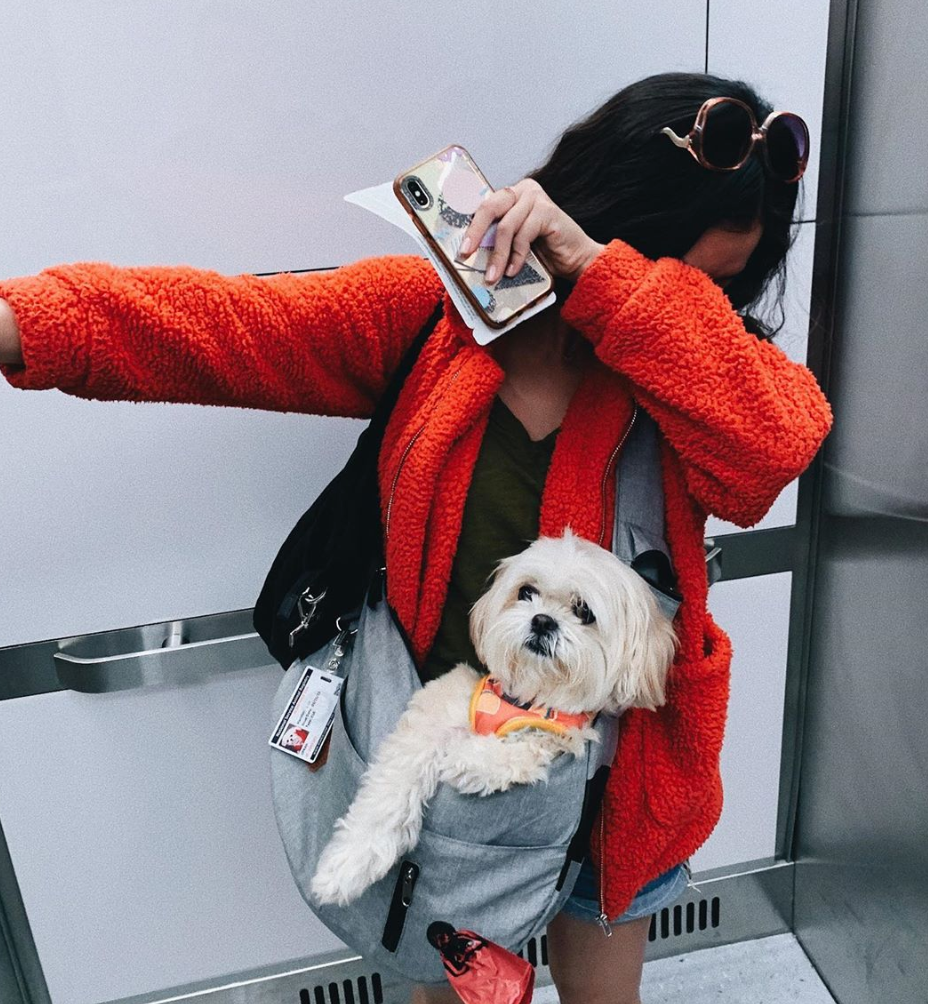 Jessica is a really big fan of Killing Eve (aren't we all, TBH).
In the promo for Episode 2, "The Lady," Miles and Rakesh follow Joy as she learns her new friend suggestion from God is: a self-help guru. Watch the promo below.
God Friended Me airs on CBS every Sunday at 8 p.m. EST.