Will Fans Be Blessed With A Third Season of 'God Friended Me'?
So much has happened in season two of CBS' 'God Friended Me.' Season 3 just might be on the way! Here's everything you need to know.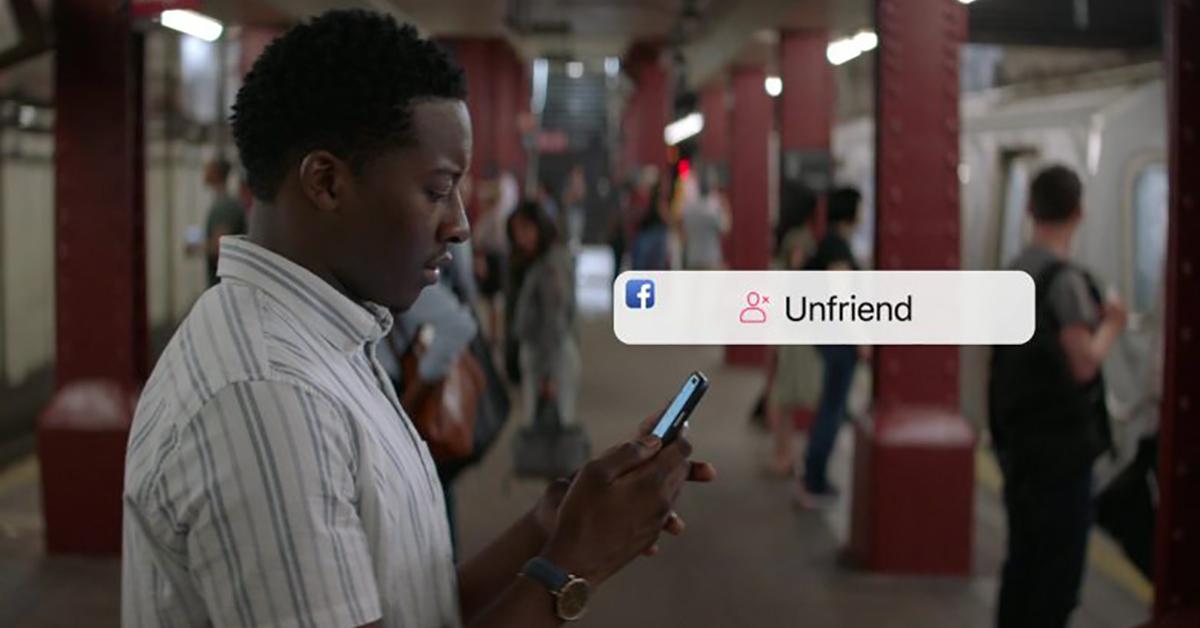 If you're already praying for a third season of CBS' God Friended Me, you're definitely not alone.
The show's title and premise raised a lot of eyebrows at first, but now, it's hard to not get pulled in by all the drama and mystery. A lot has happened since Miles Finer, an atheist, has been Facebook friends with the "God" account. But even now, no one is sure if it's the true, all-powerful God that's running it.
Article continues below advertisement
Still, it seems like whoever is behind the account is ready to take things up a notch, but Miles isn't exactly on board. Will he be able to cut ties so easily throughout the rest of season two? And when does God Friended Me come back? Will we be getting a third season? Here's what we know.
Is God Friended Me renewed for Season 3?
In short, it's too early to tell at this point. But considering the show's ratings and popularity, it's very likely. When Brandon Michael Hall, who plays Miles, was asked about the show's success so far, he credited the unique premise.
Article continues below advertisement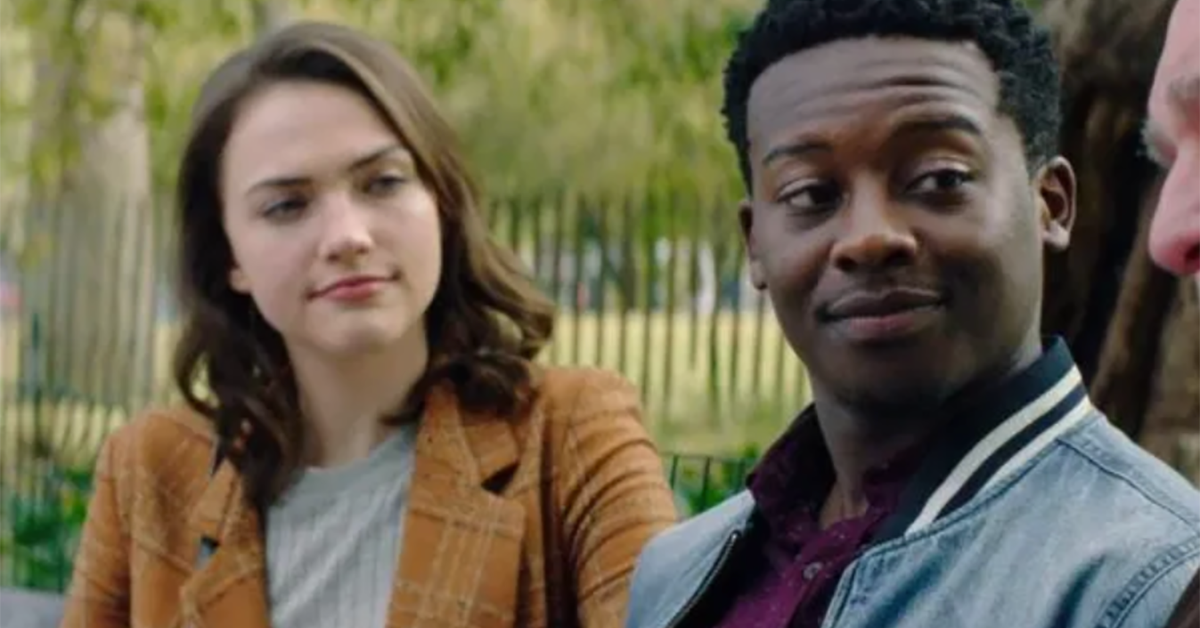 He said: "The show has picked up an audience because it's different from every other show on television. It's positive. It's uplifting. It gives you a sense of hope. It's also a mystery. Everyone has the opportunity to go on a ride with these characters and figure who's working on the God account and that's exciting."
For now, we can only hope that it gets a third season, but it looks like CBS will need more time before they can make that call.
Article continues below advertisement
What can we expect in Season 2? Warning: spoilers ahead!
In his interview, Brandon mentioned that things will change for everyone after he ditches the "God" account, but it won't be smooth-sailing.
He explained: "God and Miles are separated for the first time and he tries to get his podcast back up and running again. There's also a new character, a woman named Joy, who got a friend suggestion from God and there will be some twists and turns throughout the season. We're going to start off with Karen in Paris and we might see Miles go over there. We'll see Miles helping Joy with the ways of the God account."
Article continues below advertisement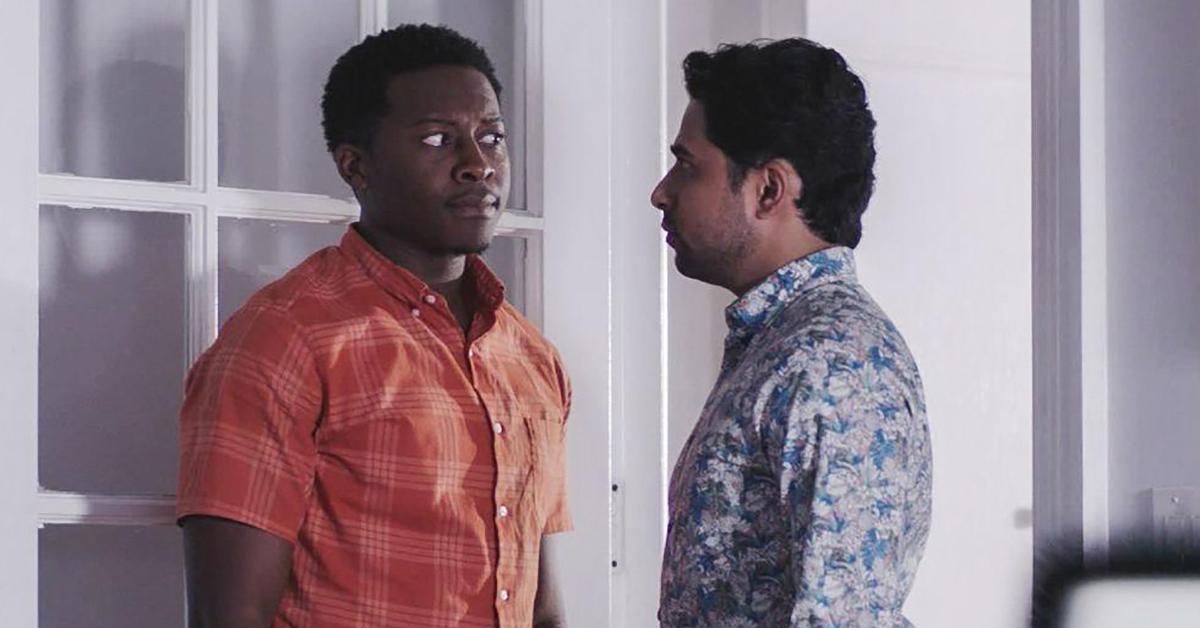 He continued: "In a sense, Miles has put everything else on a backburner. He's still working on the podcast and taking a lot of adjustments, coming back into normal reality. He misses the God account and has to try to move on."
Article continues below advertisement
On top of this, we'll get to see how this decision impacts his family and other relationships. There will also be more of a focus on Arthur and Trish's relationship.
Did Cara and Miles break up for good?
In the show's most recent episode, "High Anxiety," fans saw a devastating breakup between Miles and Cara. The latter grew concerned about Miles balancing his relationship with her and the "God" account, and she didn't want to prevent him from helping other people.
Article continues below advertisement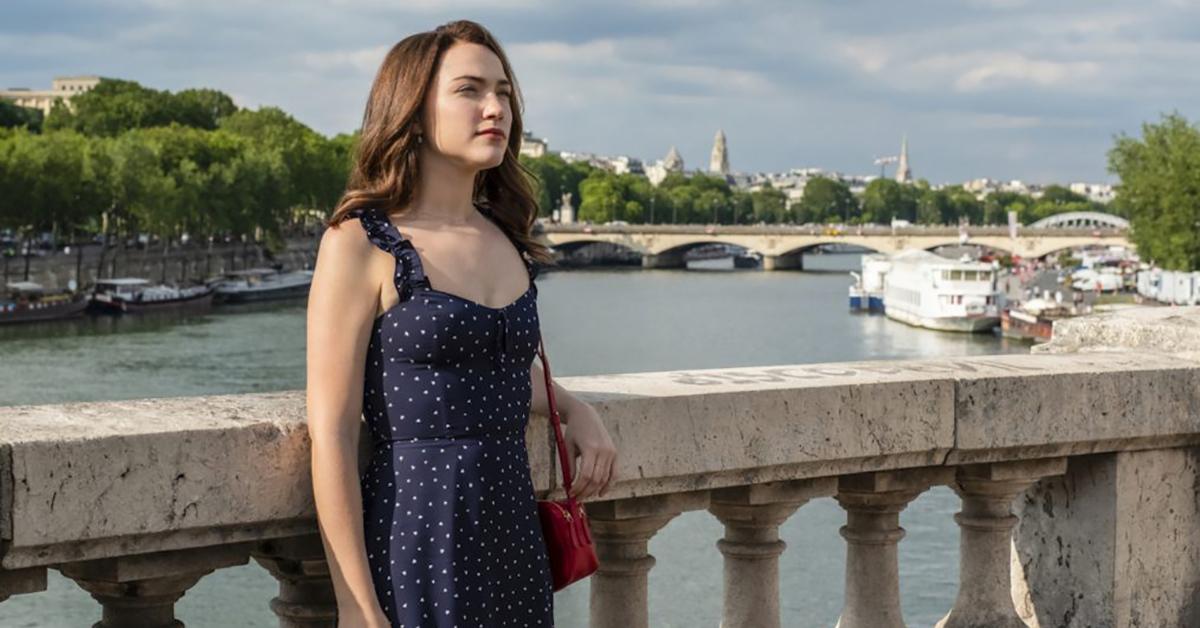 Understandably, Miles is crushed and ready to completely give up his responsibilities to the "God" account. This also makes him even more determined to find out who the account's creator is, because then, he and Cara just might be able to rekindle their relationship.
But is there a chance that they'll get back together? Right now it's tough to say. But even if they do, we get the feeling they won't have their happily ever after right away.
When is the next God Friended Me me episode?
As of now, an official return date hasn't been announced, but it's likely that the show will return early in the new year. After the first few episodes of season one, the series had a brief hiatus before it returned early in January of 2019, so perhaps it'll be the same for season two.
We'll be counting down the days!