LEGO Teases a New Set Inspired by Dunder Mifflin and 'The Office'
Following the success of LEGO's set inspired by Vincent Van Gogh, their next release is inspired by another pop culture classic: 'The Office.'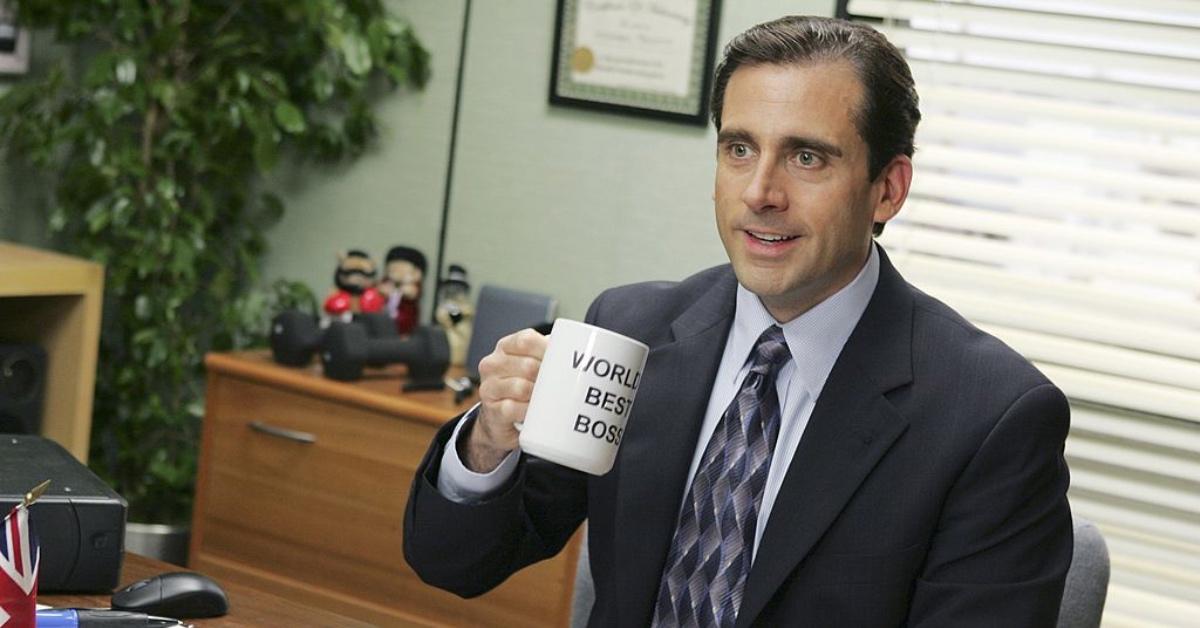 Popular brick building toy brand LEGO is once again dipping their toes into pop culture. On July 14, 2022, LEGO teased a new set inspired by The Office on their social media accounts. The previous success of their recent pop culture launches, such as the buildable Starry Night set, have fans eager to get their hands on this latest addition.
Here's when The Office set will be released, what the price will be, and more.
Article continues below advertisement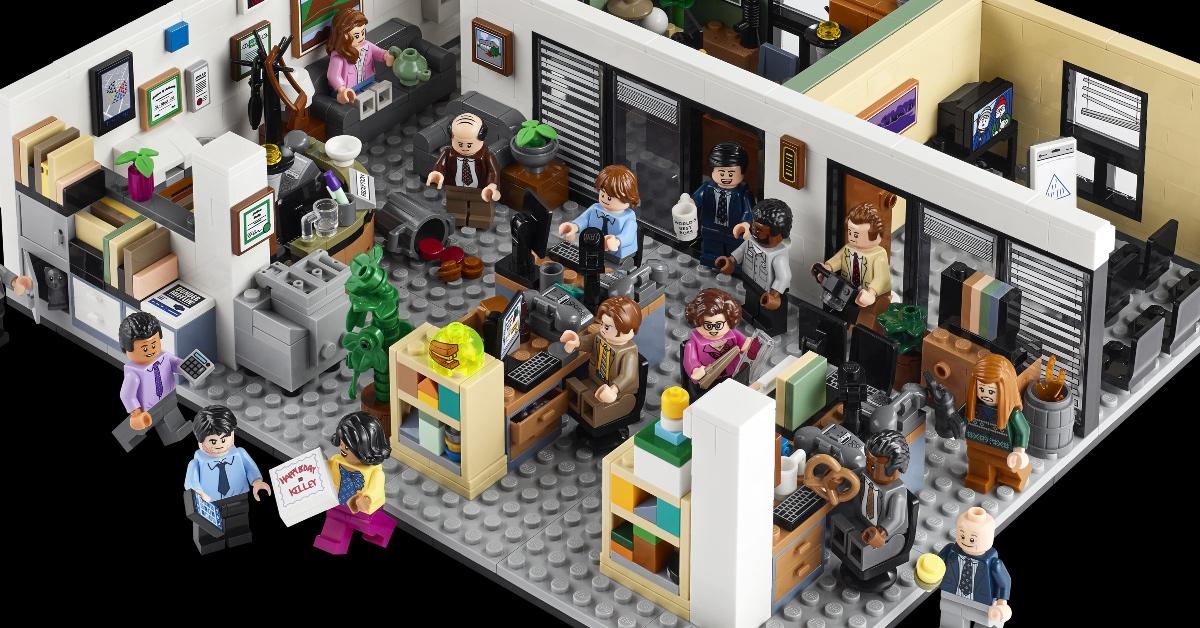 LEGO will release a new set inspired by 'The Office' in fall 2022.
According to The Verge, the upcoming LEGO set is 1,164 pieces, 3 inches high, 12 inches wide, and 10 inches deep. The set features 15 characters from the hit NBC sitcom The Office, which ran on television from 2005-2013 as a remake of the U.K. TV show of the same name. The set features highly detailed miniature replicas of Dunder Mifflin Paper Company, including key elements such as Michael Scott's office and Jim and Dwight's desks.
Article continues below advertisement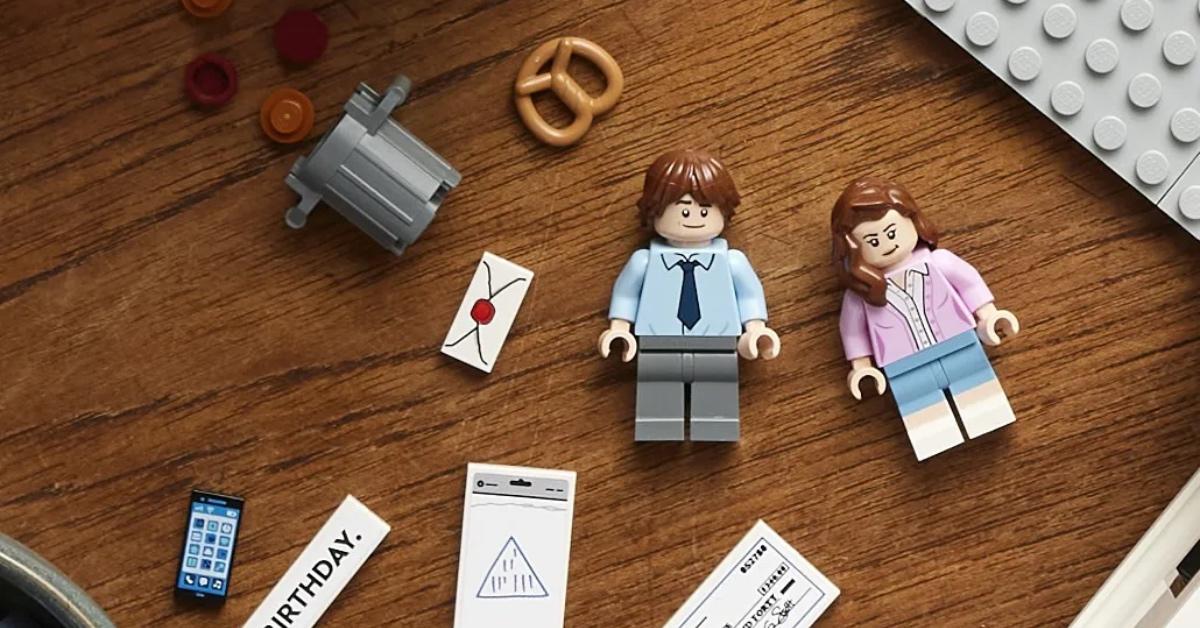 Article continues below advertisement
The Verge adds that The Office super fan Jaijai Lewis first submitted his design through the LEGO Ideas program and has been working on a version of the set since 2014. The iteration that will be sold in stores is technically the third version, co-designed with builders Laura and Chris Perron. Jaijai recently spoke to The Hollywood Reporter about the set and his dedication to the project.
Jaijai says, "Overall, I worked on this project for nearly seven years. I used behind-the scenes photos, set blueprints and re-watched the show as references for my designs. It was a lot of fun to recreate classic moments from the show over the years."
He also noted, "One of my biggest changes was rescaling it to make the set smaller while keeping so many characters. I'm so grateful to the fans who came out to promote and vote for my latest designs, it really means a lot to me."
Article continues below advertisement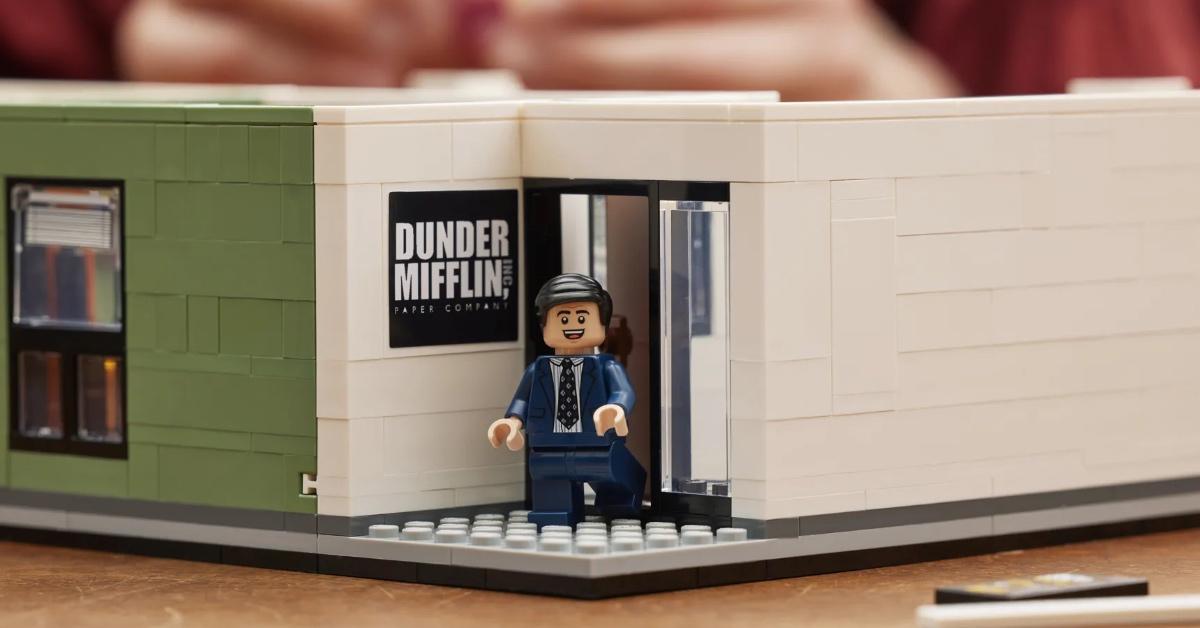 For those who immediately want to get their hands on the product, great news! The Office LEGO set is officially available for pre-order beginning on July 15, 2022, through Walmart or Lego's official website. The set will cost $120.00 and releases on October 1, 2022.
Whether you're a casual Office fan or a super fan, this LEGO set is certainly a mighty feat. All episodes of The Office U.S. are now available for streaming through Peacock.