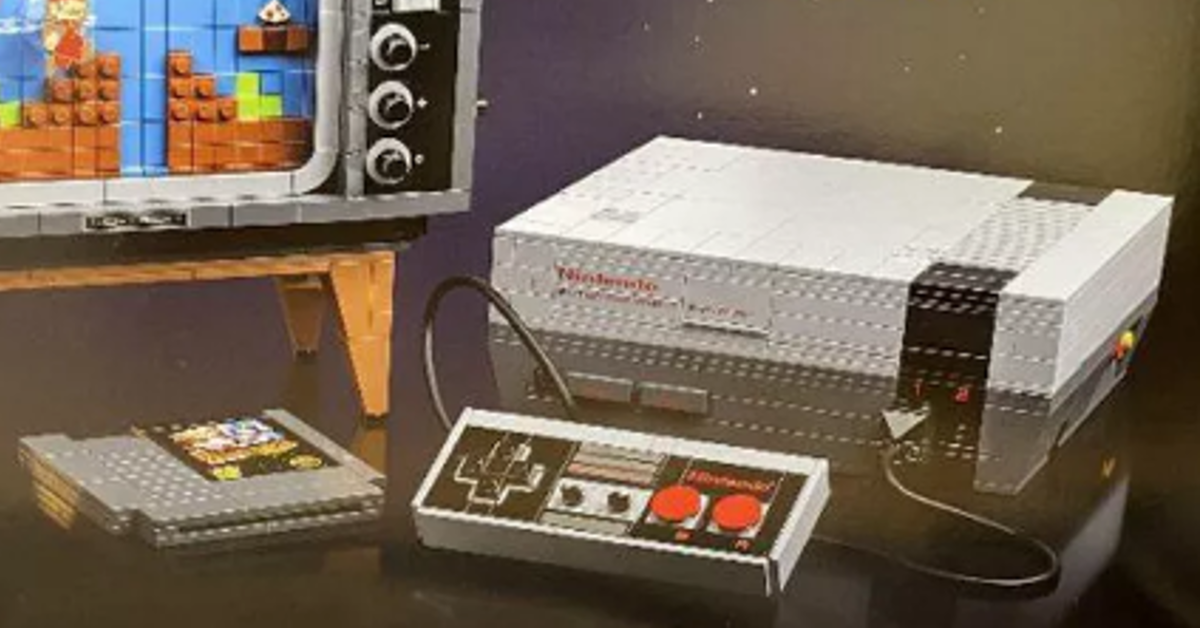 Lego-NES Collab Is One of the Craziest Announcements the Toy Brick Maker's Made
Legos have made a crazy comeback in the past decade or so. As a kid, I remember the toy was more of a foot nuisance than something I loved playing with. That distinction belonged to my beloved Nintendo Entertainment System.
However, now, due to either nostalgia or a collective social decision that Legos are awesome, the brand's been absolutely killing it, creating a wide variety of licensed and themed merch for us to geek out over. Like this playable NES they just made.
Article continues below advertisement
That's right, Lego has made a Nintendo Entertainment System that's fully "playable."
OK, maybe "playable" is a stretch, but this 2,646 piece, buildable NES with old-school TV set and a crank-moving Super Mario Bros. game with a cartridge was just teased online.
The five-second clip on Twitter already got a lot of people in a tizzy, but it doesn't really leave much to the imagination.
Thankfully, for all of us waiting in suspense, a Hong Kong website, VJGamers, has pretty much let the cat out of the bag, and you can see the full NES buildable box further down below. But first, look at the teaser from the official Lego account that doesn't really give away too much, kind of like one of those vague commercials that won't get the point of what it's selling until the very last second.
Article continues below advertisement
The message, "Are you ready to play like never before?" has got fans of the bricks very, very excited. Many people thought that this announcement was Lego just teasing its Super Mario Bros. playsets that don't come with overly-detailed instructions, and feature a level of interaction and "course" creation that hasn't really been seen in other Lego sets before.
Article continues below advertisement
The "Adventures with Mario Starter Course" is one of the only ones from the upcoming Mario Bros. collection that's available online and it retails for $59.99. There are also "expansion" sets like Bowser's Castle, Toad's Treasure Hunt, Guarded Fortress, King Boo, Whomp's Lava Trouble, Mario's House (with Yoshi), and tons of others that range from $19.99 to $99.99.
Article continues below advertisement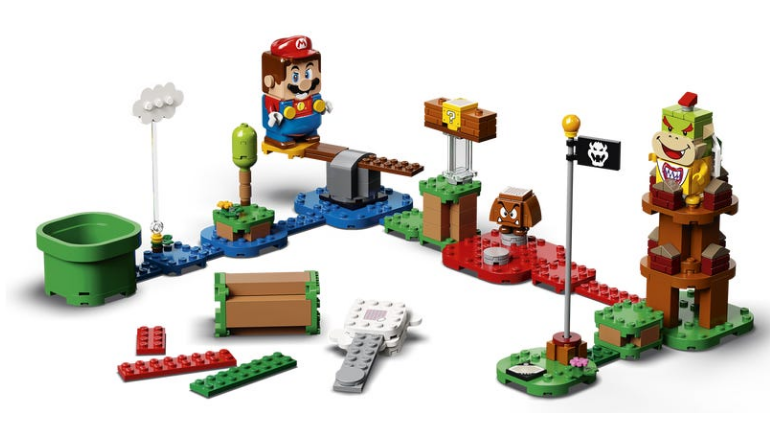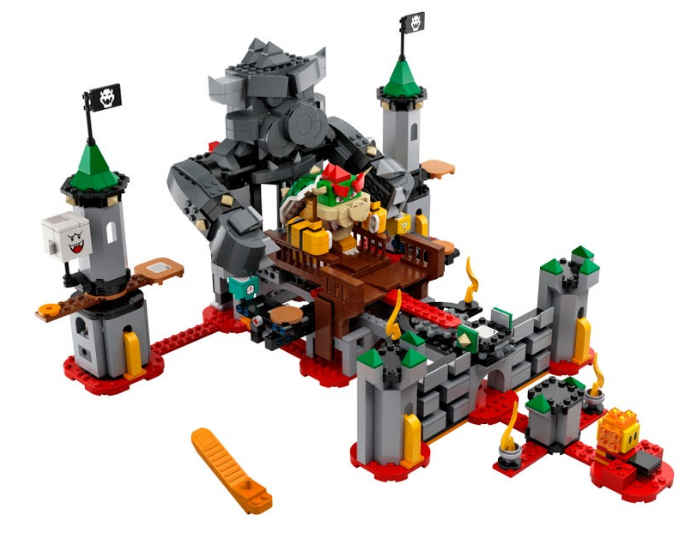 Article continues below advertisement
But the Lego NES, build 71374, is something else entirely.
It's a Lego replica of the video game system that blessed so many homes. It's a 1:1 replica that retails for a whopping $250, or $150 more than the original version that came bundled with a Super Mario Bros. cartridge.
It also comes with a controller, an '80s-looking wood paneled TV set, an 8-bit Mario figure, two goombas, a mushroom, a flower, and a portion of the level one course from the original game that so many kids, and adults, loved when it first debuted in the US back in October 1985.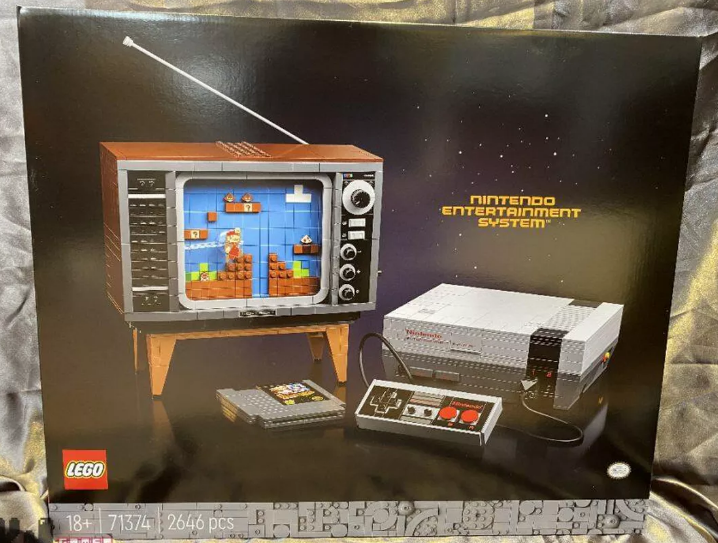 As for the "playability" of the Lego NES, it's not like you can stick your copy of Gyromite in it, however, there is a crank that you can move around that'll jolt up some on-screen action.
If you're looking to get your hands on one of these bad boys, then you're going to have to wait until August 1 to do so.