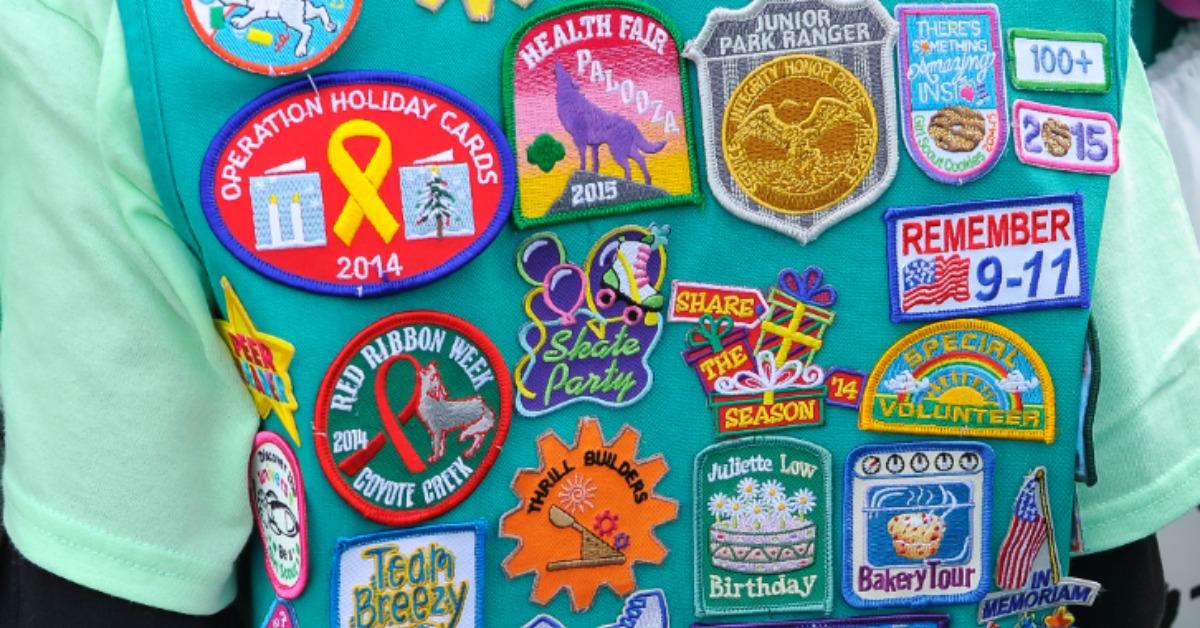 What Really Happened to the Oklahoma Girl Scout Murderer?
The brutal 1977 murders of three Girl Scouts, who were killed while they were out on a camping trip, shocked the greater Oklahoma area and the national Girl Scout organization to its core.
Article continues below advertisement
Today, the tragic killings have remained a topic of discussion thanks to an upcoming ABC News/Hulu documentary as well as recent comments from actress Kristin Chenoweth, who revealed that she came as close as could be to attending that fateful trip almost five decades ago.
Many are now asking where the suspected murderer, Gene Leroy Hart, is today. Here's what we know.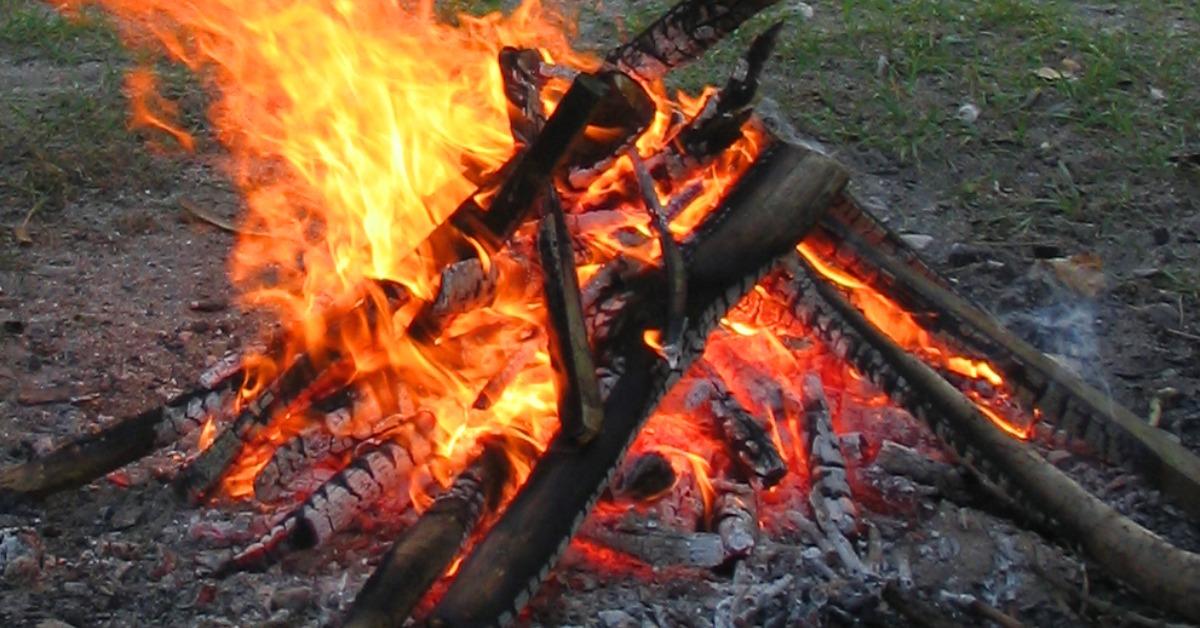 Article continues below advertisement
Where is the Oklahoma Girl Scout murderer now? The gruesome story is about as tragic as it gets.
For those who may not be familiar with the case, per Wikipedia, on the morning of June 13, 1977, at Camp Scott in Mayes County, Okla., three Girl Scouts — Lori Lee Farmer, 8, Doris Denise Milner, 10, and Michele Heather Guse, 9 — were raped and murdered. Their bodies were found on a trail leading to the showers at their campground.
Less than two months before this occurred, a counselor at the camp found her belongings ransacked and a note inside of an empty doughnut box that read, "We are on a mission to kill three girls in tent one." The note was treated as no more than a prank at the time.
After the girls' bodies were discovered, Camp Scott was evacuated and shut down.
Article continues below advertisement
The main suspect in the case was Gene Leroy Hart, a local member of the Cherokee nation who was raised about a mile from Camp Scott. Hart had been at large at the time of the killings after escaping from the Mayes County Jail in 1973. He had been incarcerated at the Mayes County facility for a separate crime in which he was convicted of kidnapping and raping two pregnant women along with four counts of first-degree burglary.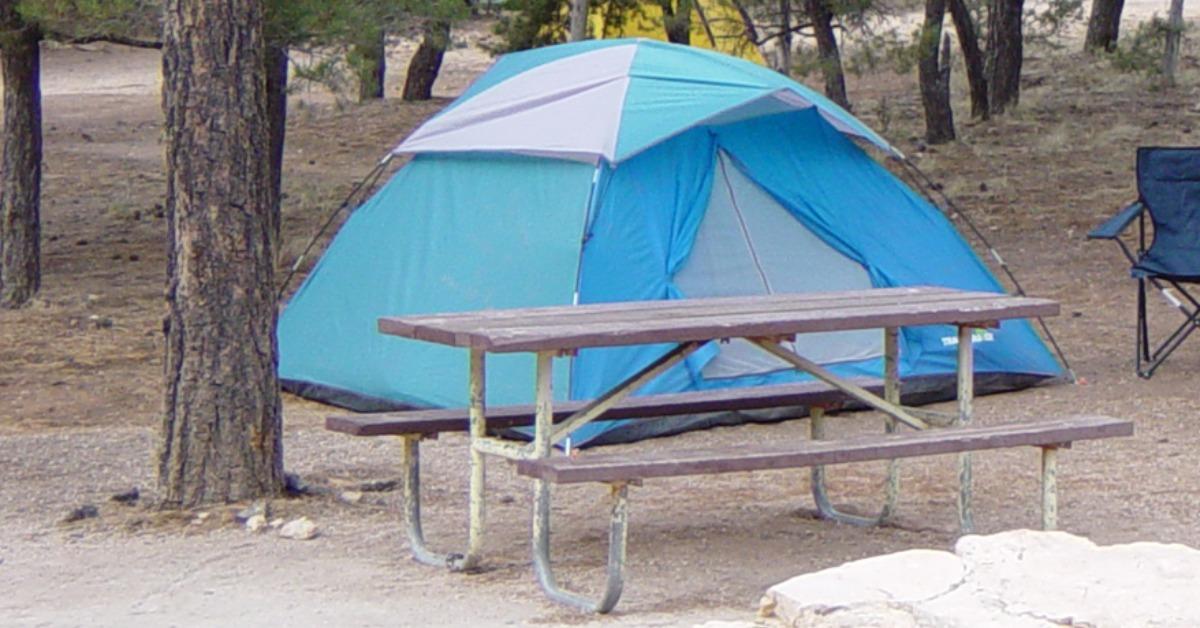 Article continues below advertisement
What happened to Gene Leroy Hart after he was named a suspect?
In March 1979, Hart stood trial after being named the main suspect in the rapes and murders of the three young Girl Scouts. Although local police were almost certain of his guilt at the time, a lack of conclusive evidence meant that Hart wasn't actually convicted of the murders. Nonetheless, Hart was far from off the hook as he still had to serve 305 years of his 308-year sentence at the Oklahoma State Penitentiary for his previous crimes.
On June 4, 1979, while exercising in the prison yard, Hart fell victim to a heart attack and died at 35 years old.
It has taken roughly four decades for more conclusive DNA evidence to emerge and corroborate Hart's guilt in it all. Per Tulsa World, Mayes County Sheriff Mike Reed revealed the news, saying, "Unless something new comes up, something brought to light we are not aware of, I am convinced where I'm sitting of Hart's guilt and involvement in this case."
Sheriff Reed shared that the information has been known since 2019, but he didn't go public with it until the victims' families requested he do so because of a new ABC News documentary series about the crimes. The series, which is set to premiere on Hulu in summer 2022, will provide an unprecedented look at the case including firsthand testimony from many of the individuals who were involved when it all occurred.