Jeff Bridges' New FX Series 'The Old Man' Is Based off a Bestselling Novel
Jeff Bridges' new thriller series, 'The Old Man,' will premiere this summer on FX and is based off of a popular 2017 thriller novel by Thomas Perry.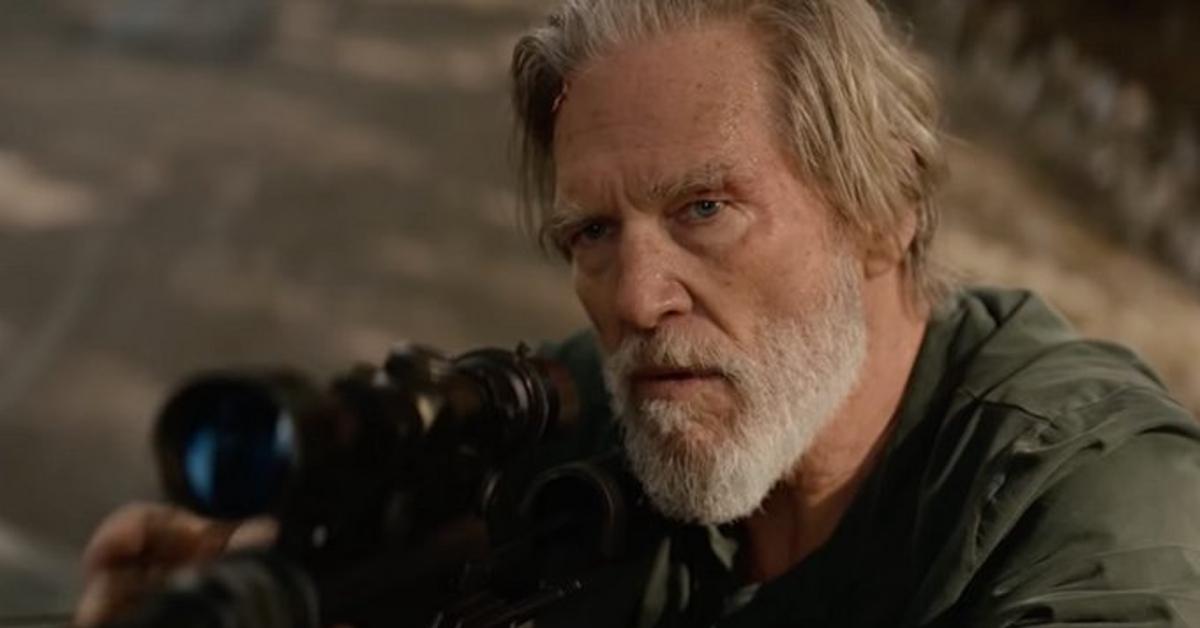 We can't seem to get enough stories about ex-agents/hitmen/contract killers/top-tier soldiers who are trying to get out of the life but are brought back in due to circumstances outside of their control.
It's a trope, sure. But so are stories about love, high-level politics, and unstoppable killing machines stalking 20-something-year-olds.
Jeff Bridges' The Old Man takes this tried-and-true formula to a new FX series and is based off of a popular 2017 novel of the same name.
Article continues below advertisement
So what's the story behind Jeff Bridges' 'The Old Man'?
Bridges plays Chase (his name will make sense in a second) who is out on the lam after a thwarted assassination attempt compromises his off-the-grid lifestyle.
Why was he living in solitude and trying to stay away from society as much as possible? Well, it's because he's a CIA operative. At least, he was until he decided to jump ship and get out of the business of espionage, destabilizing governments, and doing a whole bunch of killing in the process.
But as the saying goes, old habits die hard, and Chase must do his best to avoid getting captured while trying to ensure he can stay lost for good. Of course, it's not like whoever's hunting him down will let that happen easily. But while he's on the run, Chase, as Deadline puts it, "learns that to ensure his future he now must reconcile his past."
Which probably means that he's taking the fight to whoever is stalking him.
Article continues below advertisement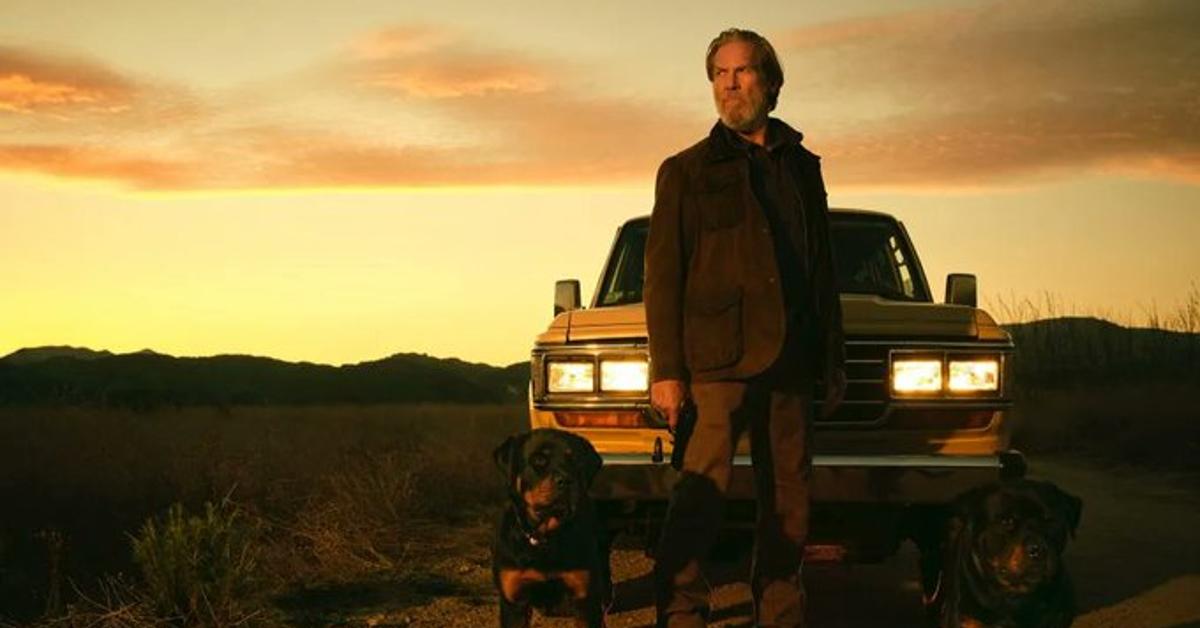 In the series, Chase is being hunted down by FBI assistant director Harold Harper (John Lithgow), who is very familiar with the former operative. Joining the actor is Alia Shawkat, who plays Harper's right hand, along with E.J. Bonilla as CIA Special Agent Raymond Waters.
Article continues below advertisement
The trailer for 'The Old Man' teases a ton of action.
Watching the clip, viewers can gather a few things.
One: He travels with two Rottweilers.
Two: There's a woman whom he trusts enough to confide in — something we learn right from the get-go when he calls her while on the run: "Remember that I love ya, I'll always love ya," he says on the phone.
Article continues below advertisement
We also see that he's got a "bug-out bag" of sorts, complete with money and firepower, and he hops on a plane with Amy Brenneman's character (Zoe), who absconds with him while he's on the run.
In the trailer we see him stab, smash, shoot, and choke his way out of a variety of different scenarios.
He also references having a "kid" in the trailer and says that if anyone messes with them, he's going to send those who do "back in pieces."
The trailer closes out with Chase saying that the best things in his life were attained whenever he worked in the service of defending someone or something.
Article continues below advertisement
The 'Old Man' TV show is based on the popular book by Thomas Perry.
Perry's an accomplished writer in a variety of mediums: he's not only a New York Times bestselling author, but he's also written and produced several TV series: Snoops, Simon & Simon, a couple of episodes of the Johnny Depp 21 Jump Street series, and other projects.
Article continues below advertisement
His interview with The Big Thrill delves into his writing process for The Old Man along with his advice for aspiring writers looking to break in to the industry. His suggestion is simple but effective: "learn to be a better writer."
The premise of the novel is alive and well in the series judging from its official synopsis and trailer, but we'll have to wait until it airs to see how it's been adapted to fit the screen.
The Old Man premieres on FX June 16, 2022. Will you be checking it out?