Stephen King's 'The Outsider' Is Coming To HBO And the Monster Is Just As Terrifying As Pennywise
Who exactly is the terrifying killer in this new HBO series? Everything we know about 'The Outsider' monster and what you can expect.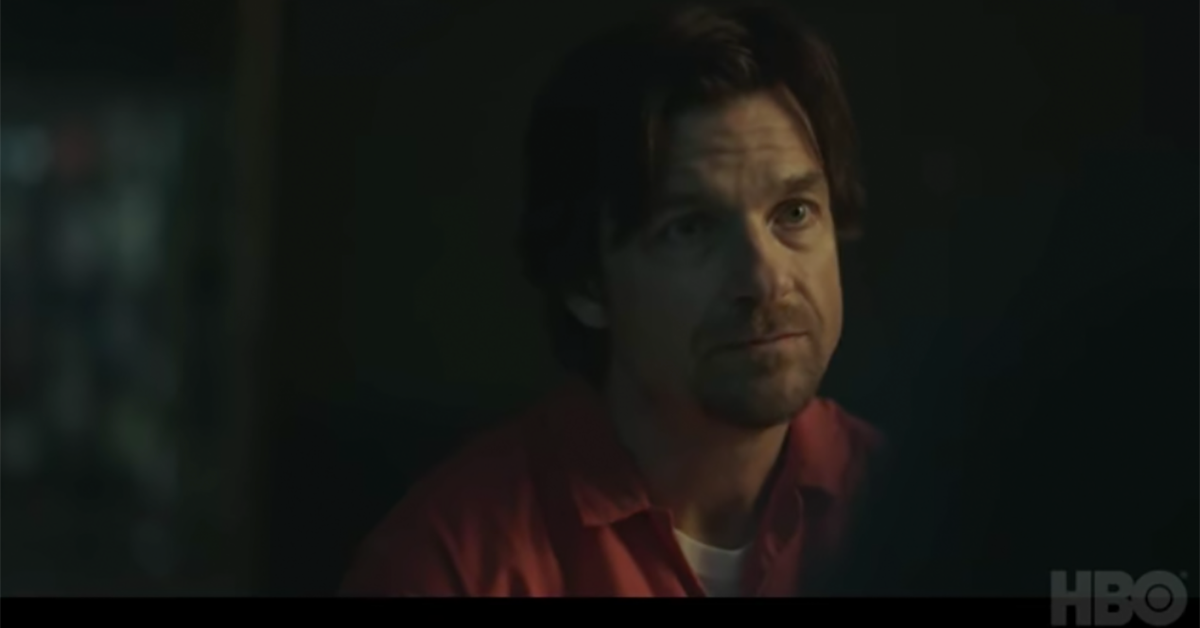 HBO recently debuted the official trailer for The Outsiders and we're seriously terrified. The series, which will be based on Stephen King's horror novel of the same name, starts off as your typical murder mystery.
Article continues below advertisement
But since this is actually a Stephen King inspired story, nothing is what it seems. So now, we're curious to know: Who is the real killer? Is this person human? And if not, what murderous creature committed the crime and how? Before we get to that part, let's consider what we know about the plot so far.
What is Stephen King's he Outsider about?
When school teacher and Little League coach Terry Maitland gets charged for murdering a young boy and gets arrested, he's genuinely shocked and claims that he's innocent. However, Detective Ralph Anderson discovers evidence that he was definitely at the scene of the crime.
Article continues below advertisement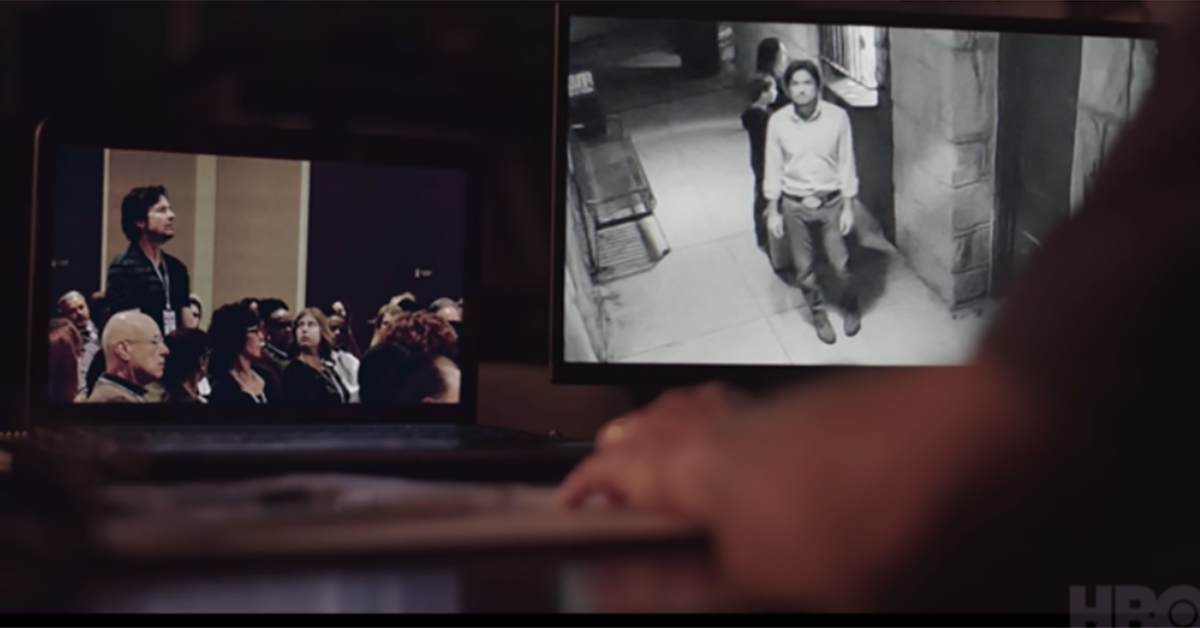 But here's the kicker - evidence also suggests that he was out of town, meaning he was in two places at once.
Private Investigator Holly Gidney joins in to help solve this mysterious case, and soon enough, she and Ralph discover that the real killer is a monster that's wreaking havoc on the town. So now, they have to figure out how to destroy it.
Article continues below advertisement
In an interview, while discussing Ralph's character and the book's theme, Stephen explained: "[Ralph's] selective perception kind of breaks down, and he sees everything, and everything that he sees is ugly. He sees the whole ugly side of this town."
Who is the monster in The Outsider?
The monster is a shape-shifting creature that feeds on people's pain, sorrows and fears. So in a sense, it's Pennywise-ish. But perhaps it's more similar to the clown than we realize.
Article continues below advertisement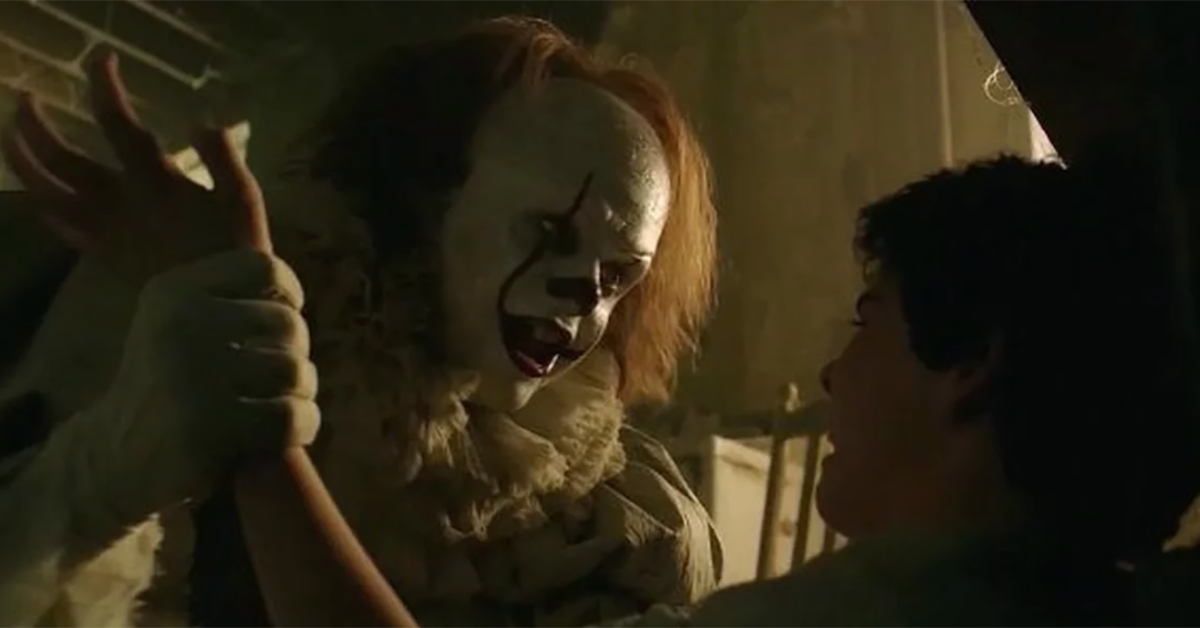 Stephen King fans may already be familiar with the dark void between worlds known as "Todash Space" or the Macroverse. Some are still debating whether these places are actually the same, but basically, nearly all of Stephen's nightmare-inducing monsters come from this place — including Pennywise, who feeds on fear, and Dandelo, a creature of the same species who feeds on laughter.
Article continues below advertisement
Since the Outsider has a similar ability to feed on emotions, it's very likely that the creature is of the same species and therefore, comes from that same void.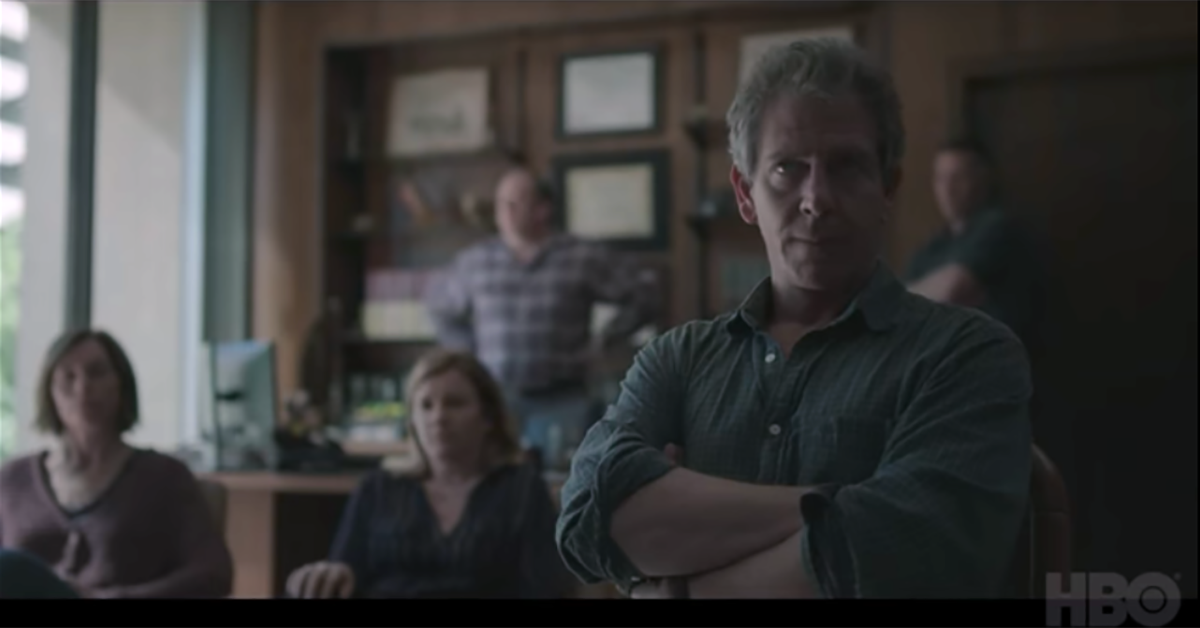 Article continues below advertisement
As for its true form, it's revealed in the story that the creature is made up of worms that can shift into different people and carry their DNA. That should make for a nightmarish visual in the series...
Who will be in the TV adaptation cast?
The main cast of the HBO series includes Ben Mendelsohn as Detective Ralph Anderson, Cynthia Erivo as Private Investigator Holly Gibney, Jason Bateman as Terry Maitland, and Marc Menchaca as Jack Hoskins.
Other cast members include Yul Vázquez, Julianne Nicholson, Mare Winningham, Marc Menchaca, Paddy Considine, and Max Beesley.
Article continues below advertisement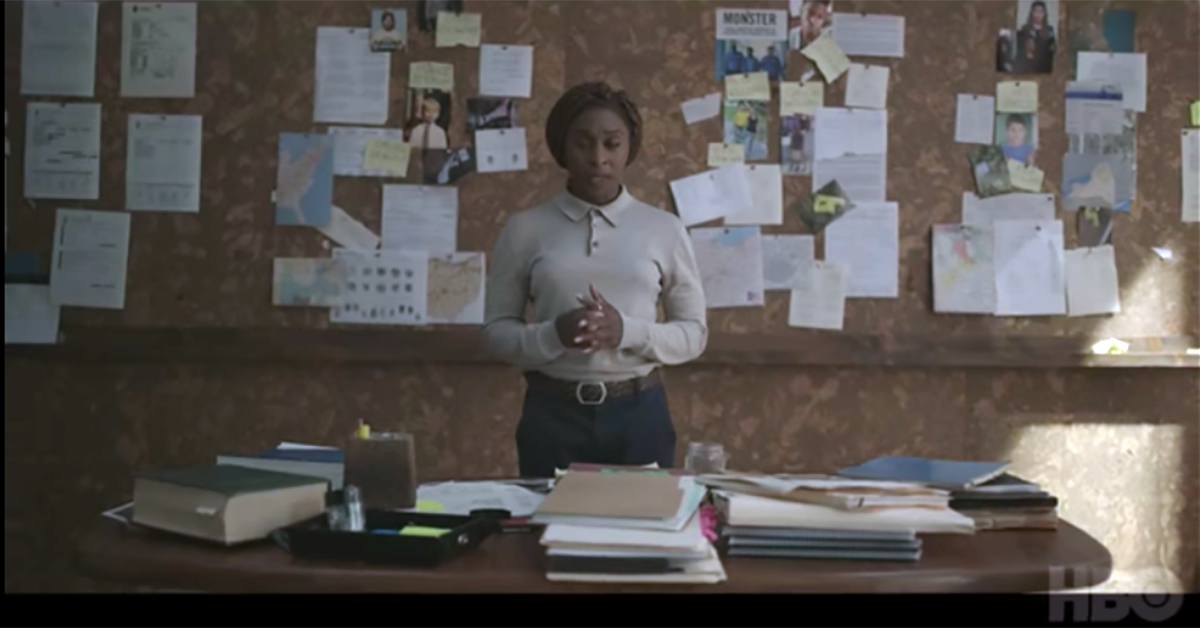 Terry is also a producer on the show and will be directing the first two episodes. He'll be executive producing along with Richard Price and Dennis Lehane, who are also writers on the show.
The series will premiere on HBO on January 12, 2020. Two episodes will debut back to back at 9 and 10 p.m. EST.