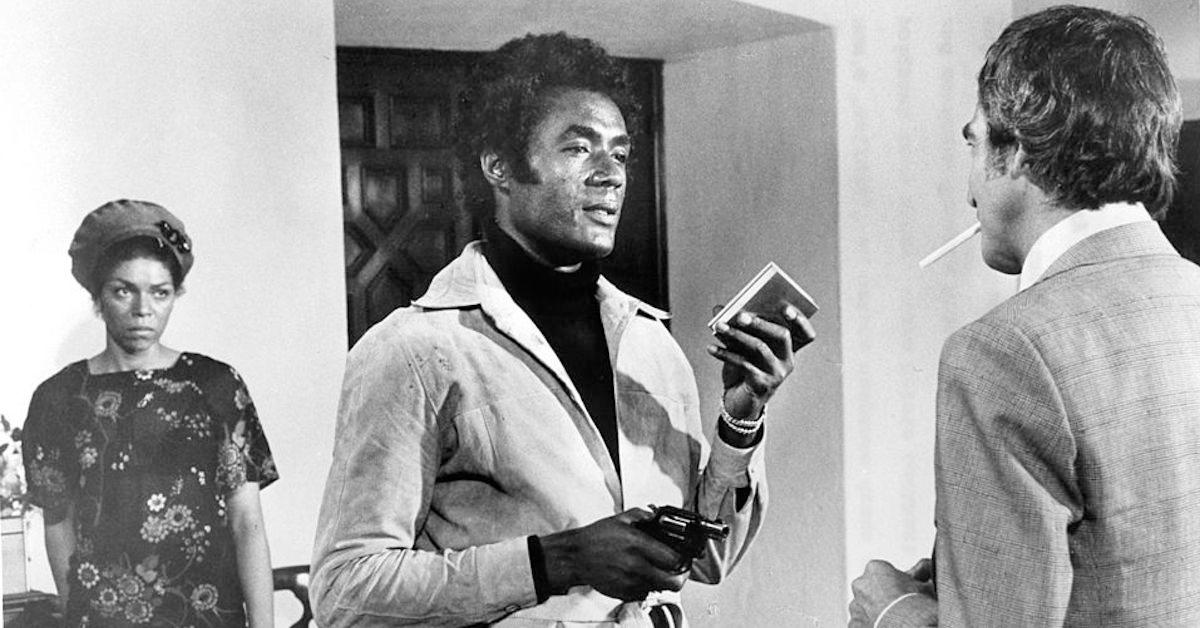 Before the Notorious B.I.G., There Was Another Biggie Smalls
Biggie: I Got a Story to Tell is a love letter to the life of legendary MC, the Notorious B.I.G. (real name: Christopher George Latore Wallace). With interviews from Biggie Smalls' mom, Voletta, to his label boss and friend Sean "Diddy" Combs, the documentary features a ton of previously unseen footage of the late rapper and gives a much-needed insight into his early years living in Brooklyn.
Article continues below advertisement
The trailer for the documentary says that "every legend has an origin story," and like every rap phenomenon, Biggie had a very specific story about how he was influenced to take the name Biggie Smalls, which was inspired by the actor Calvin Lockhart. But why did the rapper later change his official moniker to the Notorious B.I.G., and just who is Calvin Lockhart, the real Biggie Smalls?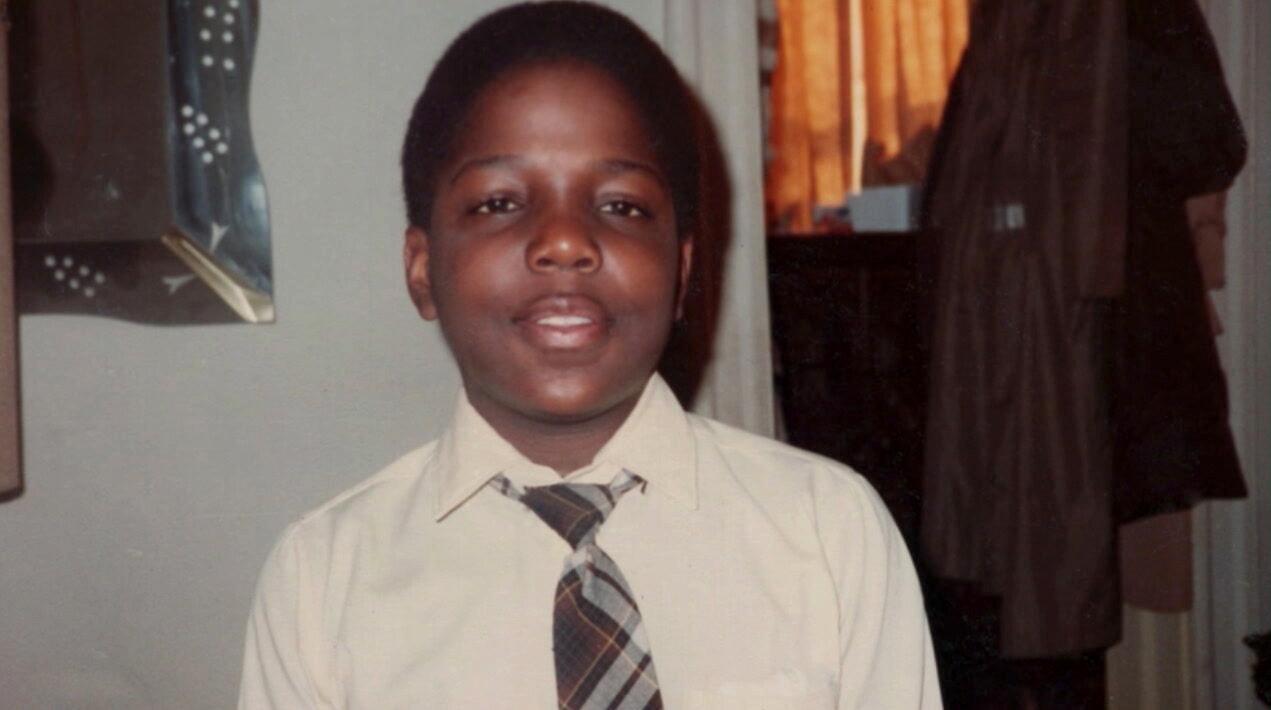 Article continues below advertisement
How did the Notorious B.I.G. get his name?
Before he was the Notorious B.I.G., Christopher Wallace spent his childhood growing up between the streets of Brooklyn and his mother's family home in Trelawny, Jamaica. So, it may come as no surprise that once the aspiring rapper needed to decide on a stage name for himself, he chose one inspired by a fellow Caribbean islander, actor Calvin Lockhart.
When Biggie started gaining recognition for his virtuoso rapping on the corners of the Bedford-Stuyvesant neighborhood he grew up in, he decided to make a demo tape showcasing his talents. He recorded his first tape under the name Biggie Smalls, inspired by the gang leader of the same name in the 1975 movie Let's Do It Again, starring Calvin Lockhart as the gangster.
The name was coincidentally also a nod to his childhood nickname, Big.
Article continues below advertisement
But actor Calvin Lockhart wasn't a fan of the free publicity the name was getting as the career of rapper Biggie Smalls started to blow up. Calvin Lockhart sued Christopher and forced him to change his official name to the Notorious B.I.G., which served him throughout his decade-long career, even though he was popularly referred to as Biggie and still is to this day.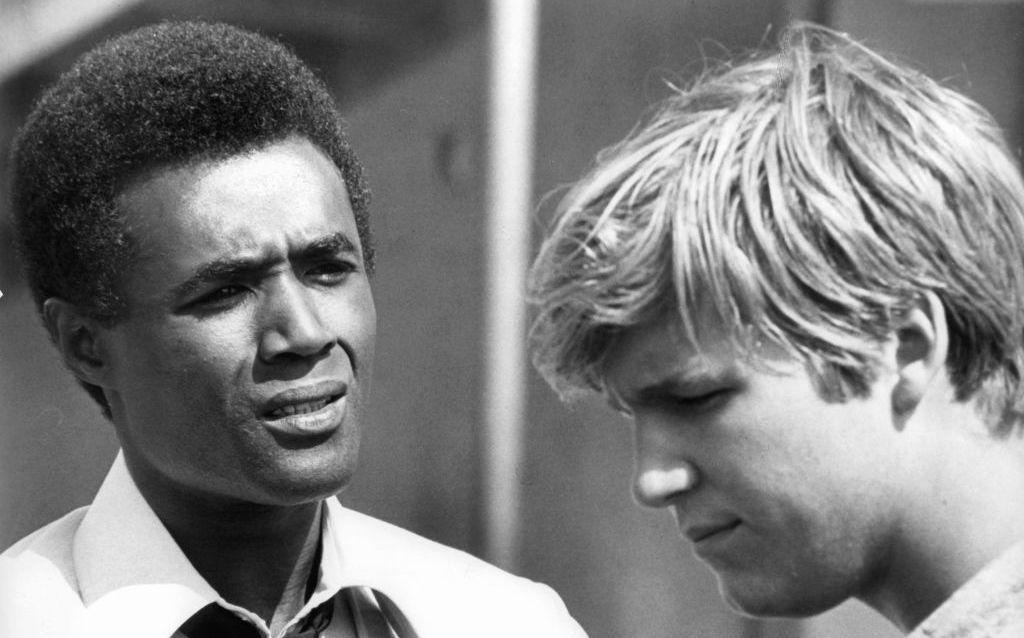 Article continues below advertisement