Roland Young Died Just as His Best Friend Biggie Smalls' Career Was Blowing Up
Roland Young was one of Biggie Smalls' best friends, but not many people know the details around his death, or how it influenced Biggie's career.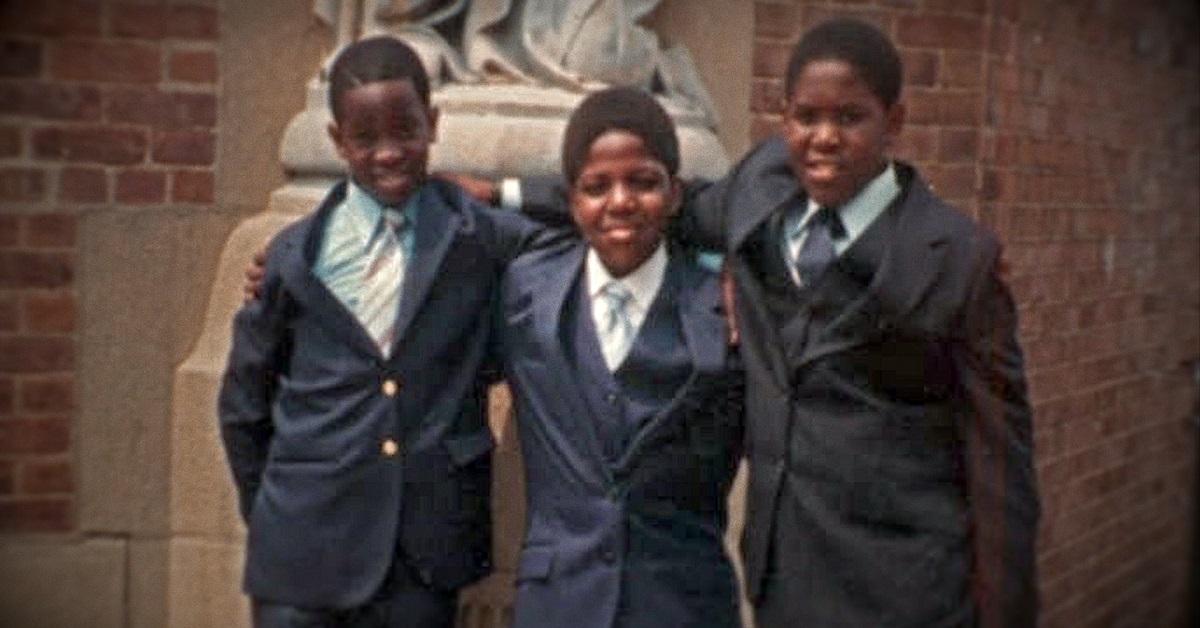 The death of Biggie Smalls is not a new subject for fans of hip hop and true crime. Even so, there's plenty that people who love The Notorious B.I.G., or Christopher Wallace, don't know about him, and that includes what his life was like before he achieved fame. The new documentary, Biggie: I Got a Story to Tell, fills in some of the gaps around Biggie's early life and includes plenty of detail about his relationship with Roland "Olie" Young.
Article continues below advertisement
Who was Roland Young?
Roland was one of Biggie's closest friends and was by his side as his music career began to take off. Both Biggie and Roland worked as crack dealers and apparently could make good money dealing in their New York City neighborhoods. Eventually, Biggie began dabbling in music, even as he continued to deal in order to maintain a steady income.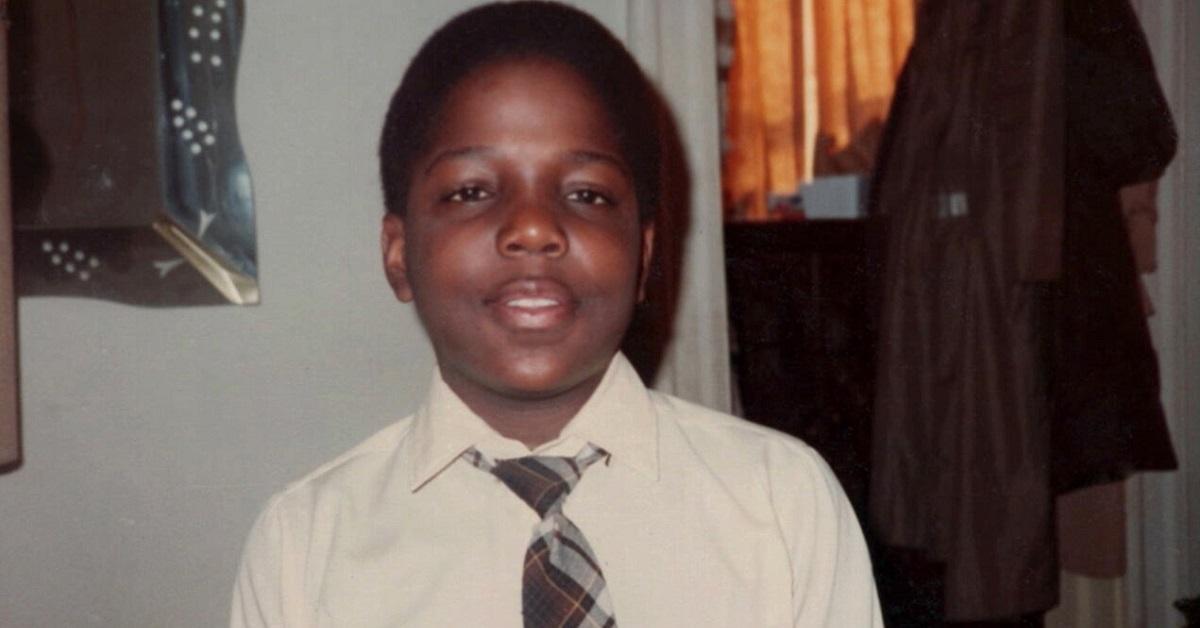 Article continues below advertisement
Eventually, it was Roland who pushed Biggie toward a music career, understanding that if Biggie made it, they could both escape the streets. Roland was unafraid of hyping his friend up wherever he went, and he encouraged Biggie to use his experience on the streets as inspiration in his music. Roland's plan seemed to be working, but he never got to see it come to fruition.
What was Roland Young's cause of death?
Roland was shot and killed by his uncle in a bodega in June of 1992. His uncle was then shot in the back by a store employee, and both men died at the scene. The documentary, which discusses Roland's death, doesn't offer an explicit reason for the shooting, but many assumed that Roland's death was drug-related. After his death, Biggie spoke about what Roland meant to him and the dangers of life on the street.
Article continues below advertisement
"We lost our man, O. Suif locked down. Only real original members of The Ave. that's still out there is like me and Chic[o]. That's about it," he said. "Definitely [feel lucky to survive] because I was supposed to be with him. Fulton Street is a bad luck avenue. If you was to go do something on Fulton Street, it may start off prosperous. It may look good for a long time, but believe me, something's going to happen wrong. That's just the way it is on Fulton. It's just taboo."
Article continues below advertisement
Netflix's new documentary tells Biggie's life story.
Roland is not the sole focus of I Got a Story to Tell, but it's an inflection point in Biggie's career and a reminder of the violence that he ultimately failed to escape. He knew that Roland wanted him to become a star, and he did.
Ultimately, though, Biggie couldn't leave the street behind him in the way that Roland had wanted. Biggie survived another five years after his friend's death, but the two of them ultimately met the same fate. In those five years, Biggie became one of the most successful rappers in the world, which was exactly what his friend knew he was destined to be.