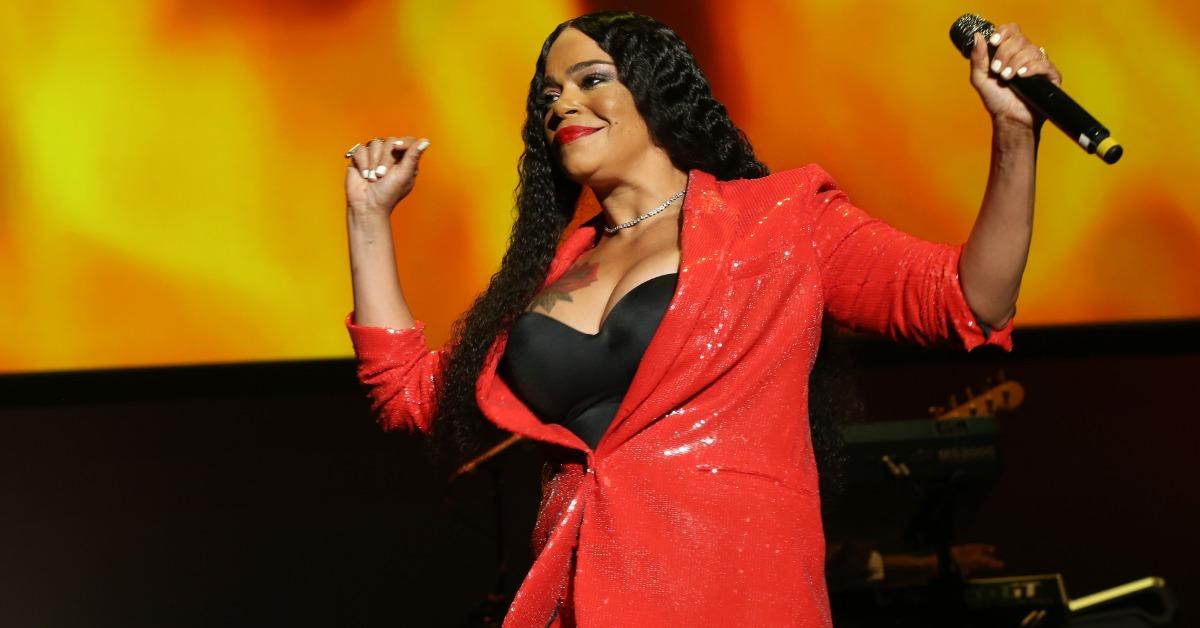 Faith Evans' Marriage to Biggie Smalls Was a Pivotal Point in Her Career
With the anniversary of the death of rapper Biggie Smalls quickly approaching, fans are once again reflecting on the life and times of the prolific wordsmith, how he affected the industry at large during his short stint in it, and where he might be today had he not been murdered in a drive-by shooting on March 9, 1997.
Article continues below advertisement
Beyond the details of his glamorous and dangerous existence as a rapper, Biggie's personal life has been a point of intrigue ever since his untimely death. This leads to the question of where exactly Biggie Smalls' wife, Faith Evans, is now, and how the loss of her former husband has impacted her life and career. Here's a breakdown of it all.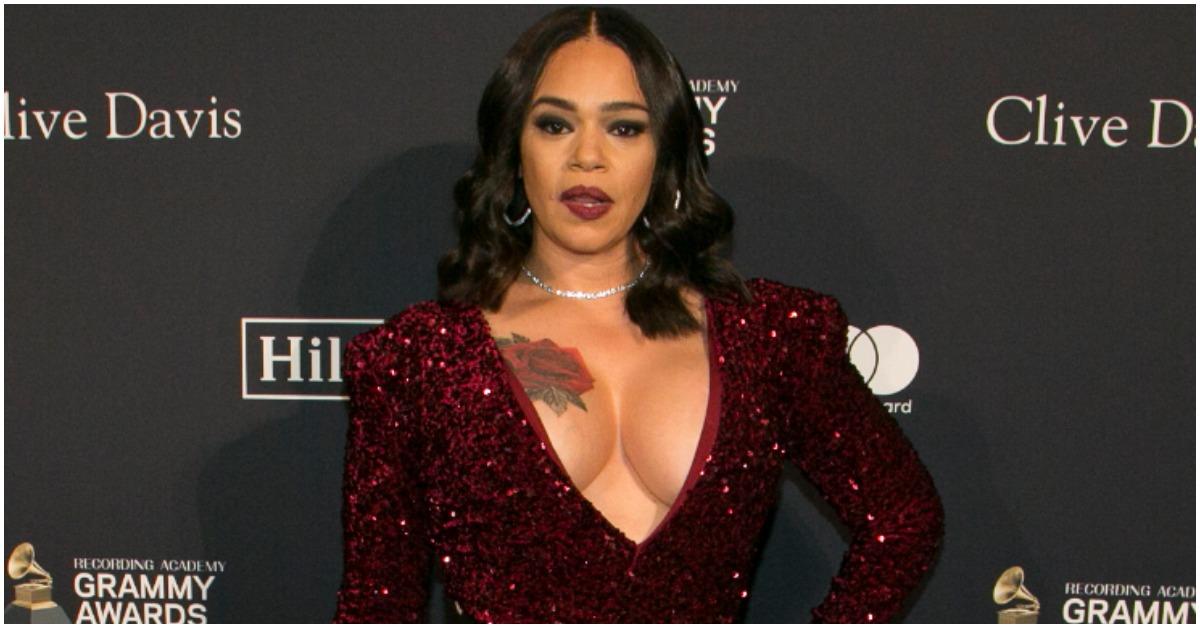 Article continues below advertisement
Where is Biggie Smalls' wife, Faith Evans, now?
Faith and Biggie's relationship is one that was constantly full of turmoil. Since his tragic death in 1997, Faith has maintained her career as a singer and stayed relatively in the public eye. After the fallout of her and Biggie's relationship and his death, Faith went on to marry Todd Russaw, with whom she stayed until 2011.
In 2018, Faith married Love & Hip Hop: Atlanta star Stevie J, and despite domestic abuse allegations, they have been together ever since.
Faith has participated in a myriad of Biggie-related events since the rapper's death, and her insight into who he was as a person has helped fans shape a more conclusive picture of who the late star really was beyond his chart-topping songs.
Article continues below advertisement
Biggie's former lover took part in the likes of a panel discussion for A&E's Biography Presents: Biggie: The Life of Notorious B.I.G, the "Biggie Inspires" art exhibition, and she attended the premiere of the feature film about him entitled Notorious.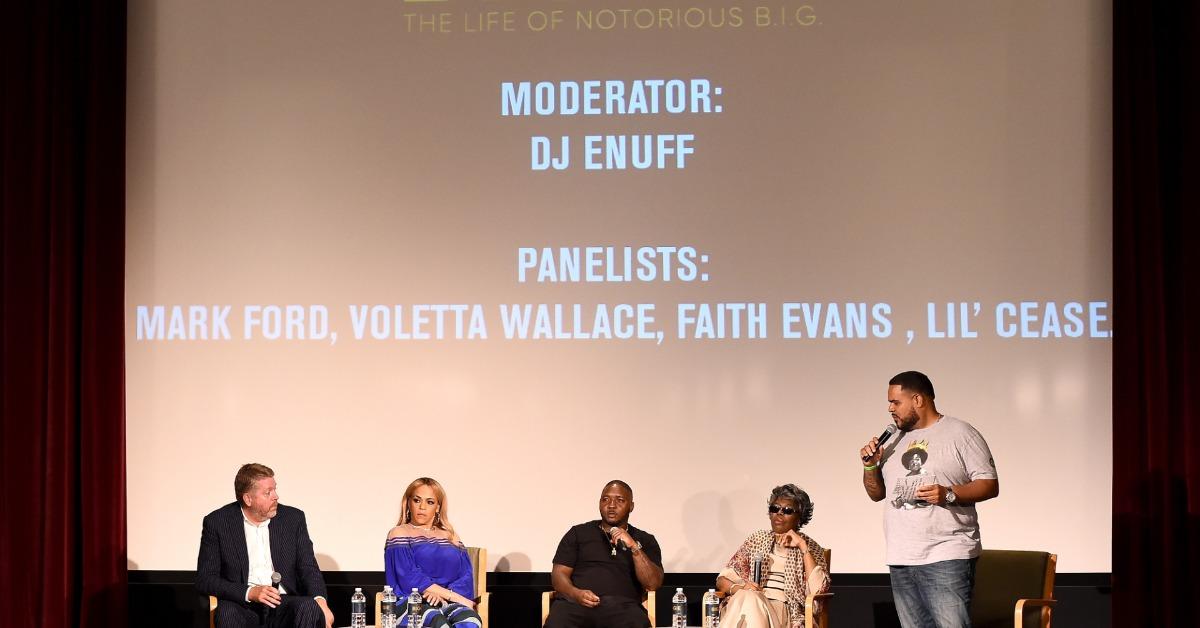 Article continues below advertisement
Faith and Biggie's relationship faced some serious ups and downs.
Despite falling head-over-heels for the rapper early on, Faith's perception of their love life changed as circumstances drove the pair apart. Their relationship's demise can ultimately be attributed to Biggie's infidelity, most notably with fellow rapper Lil Kim, who he had Faith coach on life skills as part of a cover-up of their cheating.
In her memoir Keep the Faith, the singer discussed how Biggie cheated with not only Lil Kim but with rapper Charli Baltimore and a series of other women throughout the time they were together. Seriously emotionally damaged from those clear breaks in trust, and despite the pair never being able to fully mend their romantic relationship, they remained somewhat friends until his death.
Speaking of his death, Faith also recalled in the memoir how on the night of his murder she actually saw Biggie at the club but was too nervous to even approach him. She found out after the party that he had been shot nearby, and since they were still officially married despite being separated, she had to be the one to identify his body.