Kara Lazauskas May Only Have One Lung But She's 1000x Stronger Than You
Here's everything you need to know about Kara Lazauskas from 'The Titan Games'. Where is she from, how to follow her on social, and is she trans?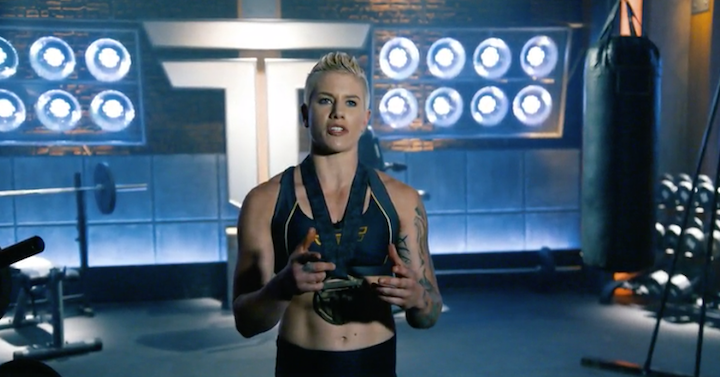 If anyone was born to be a titan, it's New Jersey native Kara Lazauskas, who's shown her stunning athleticism week over week during NBC's Thursday night The Titan Games. 's new show features men and women battling it out in extremely physical challenges until one athletic man and woman are dubbed "Titans" of this year's games.
Article continues below advertisement
The show initially began with 64 contestants duking it out in a series of trials and tribulations where only the strongest win. And after a few weeks of knocking over 1000-lb walls and moving 600-lb torches, Kara Lazauskas is proving to be one of the fiercest competitors still left in the game.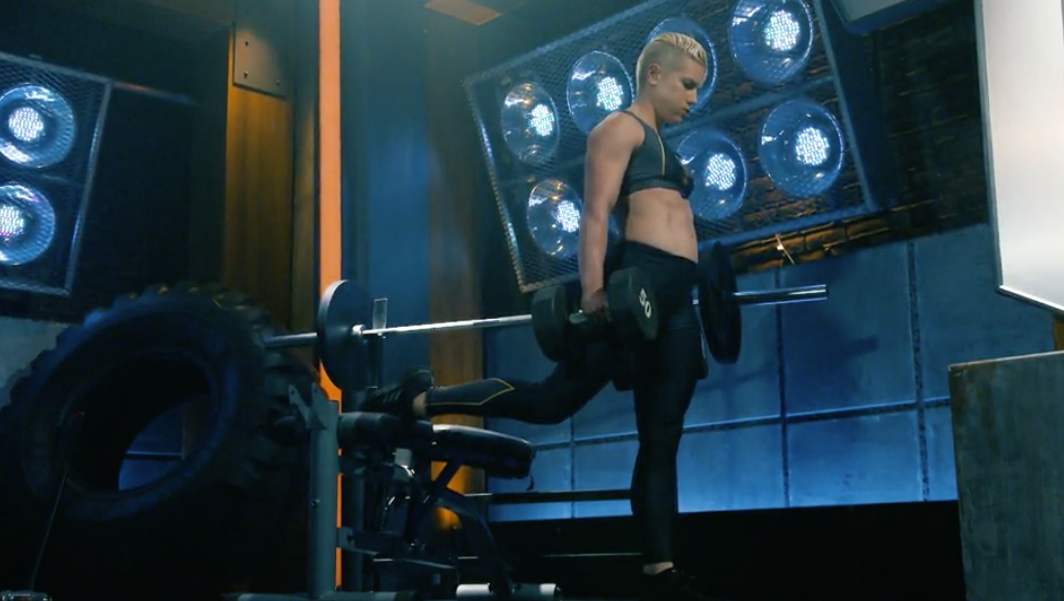 Article continues below advertisement
So, who is Kara Lazauskas?
The New Jersey native and Certified Strength and Conditioning Specialist now lives in California, where she's the Muscle Research Coordinator at California State University in Fullerton.
She's also a personal trainer, and if you've lapsed on your New Year's resolution of weekly workouts, you'll definitely want to book a consultation with Kara. Recently on the show, the iron woman managed to pull herself on a 200-lb sled down 60 feet of track, picking up 50-lb beams along the way. No big deal!
Article continues below advertisement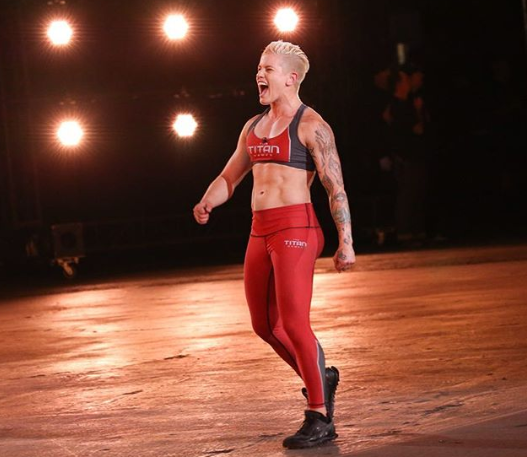 Oh, and did we mention she only has one lung?
Kara might be destroying the rest of her competitors on The Titan Games, but last week's hurdles were just the latest triumph in a life full of much harder tests. At just 3 years old, Kara had her left lung removed due to a post-inflammatory pseudo tumor.
Article continues below advertisement
Even The Rock is in awe of Kara, mentioning that, though she has "one lung," she has an "unlimited heart." But many viewers wonder whether the fact she's so strong means she's actually transgender. She's not, as far as we know.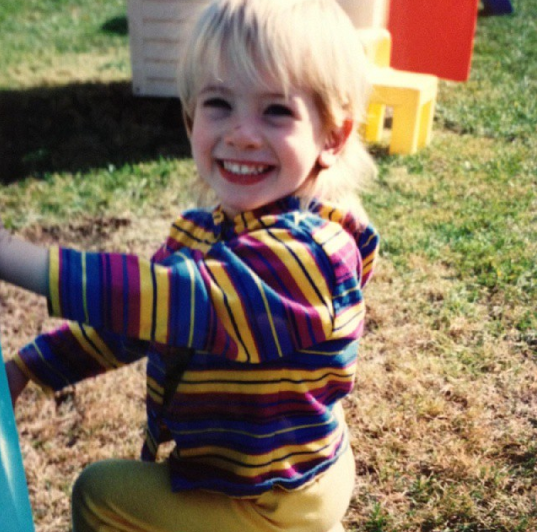 Article continues below advertisement
"Only because I am such a different female, even down to the appearance," she said last week, per App, "I know that causes a lot of people to criticize and judge because of it, but it's a beautiful thing at the same time that I'm recognizing that I have a higher purpose and I have something that I need to show people."
"It doesn't matter what you look like, it doesn't matter where you come from," the blonde continued. "It matters that you're a good person, that you work hard, that you compete." And if there's one thing Kara knows well, it's competition.
Article continues below advertisement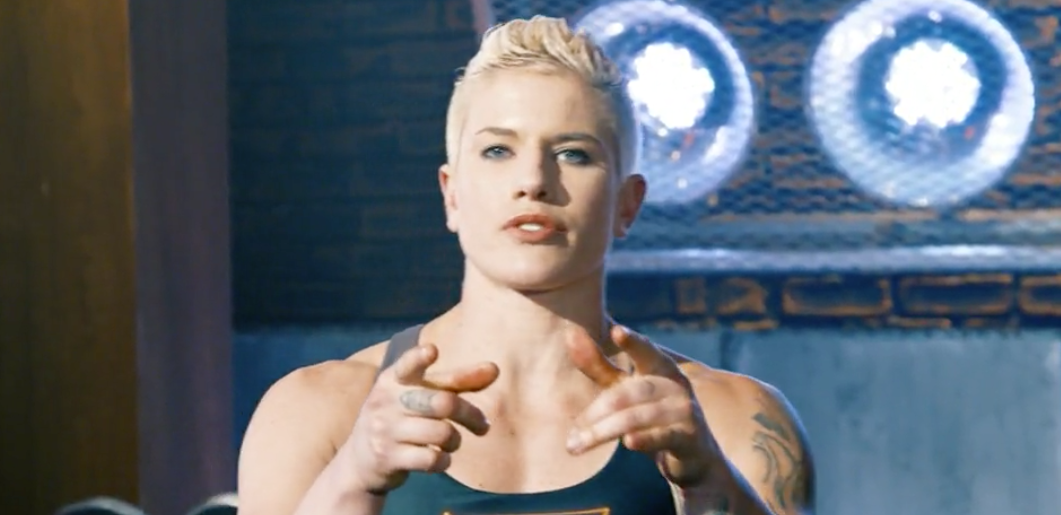 "My entire life I've been placed under a certain light where I've always been in an area," she went on to say. "I've always been competing, so for me it's second nature to have people watching me. It's second nature to have cameras around me. I actually felt more at home and at peace and alive in the Titan Arena than I do in my life now in research because I just grew up in that environment."
Article continues below advertisement
Follow the Gold Squad babe on Instagram
We're now down to 16 from the initial 64 Titan competitors, and Kara is repping the Gold Team, hard. "As you can see there's no smiling for the #GoldSquad cause we are all #Hungry and the #SilverSquad isn't #intimidated by us at all," she humorously captioned a recent image.
Don't miss the chance to cheer Kara on from the comfort of your couch when The Titan Games airs tonight at 8 p.m. on NBC.