Are the Walkers Evolving and Becoming More Intelligent in 'The Walking Dead'?
In a zombie apocalypse is the real enemy other humans? Maybe at first in The Walking Dead. But time has passed, and the new walkers are intelligent.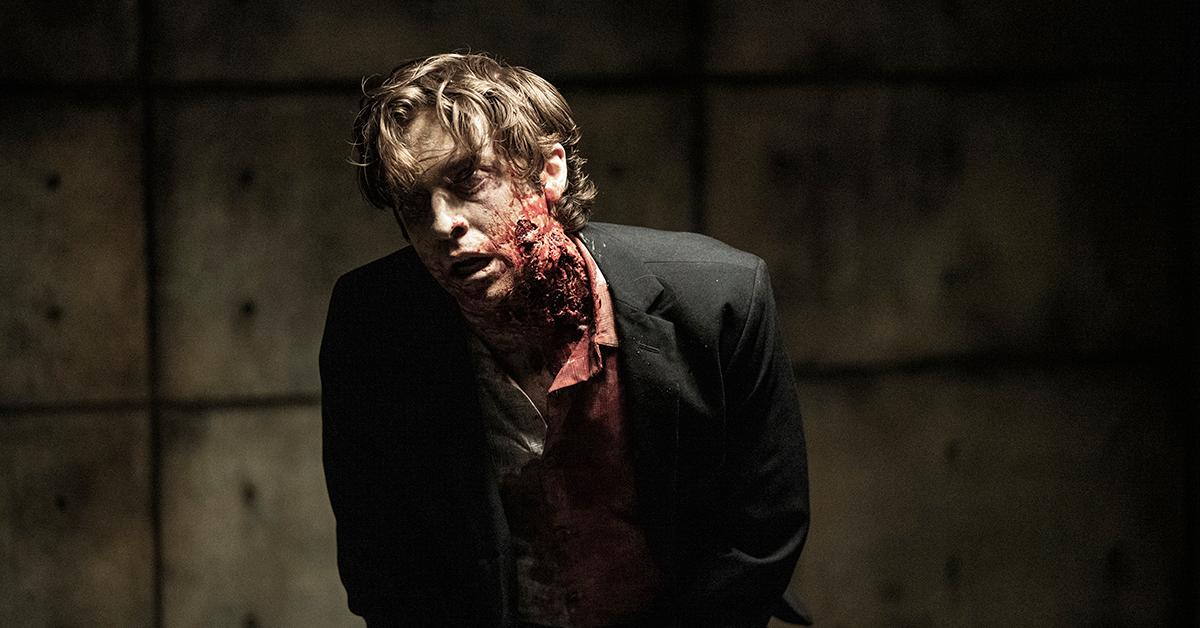 The Walking Dead writers had to think more creatively about the threat walkers pose following the disappearance of Rick Grimes. Even before Andrew Lincoln left the show, ever since they left the prison, the show pushed walkers to the sideline in favor of deranged people. The threat of random enemy groups was more apparent than the walker hordes. But since Season 9, The Walking Dead began to change, we began to learn about a special variety among the new walkers (who might not be zombies at all?) called "Whisperers."
Article continues below advertisement
Normally, as we're explained in season one, Walkers are only dangerous in large groups. Because they lack any real intelligence, the only times they have a high chance of getting to you is when their large numbers swarm over an area, breaking down barriers and covering every inch of land. Larger and larger herds are seen roaming together as the series has progressed, leading some to believe something was causing the walkers to change. They were forming large herds too often, like someone or something was organizing them.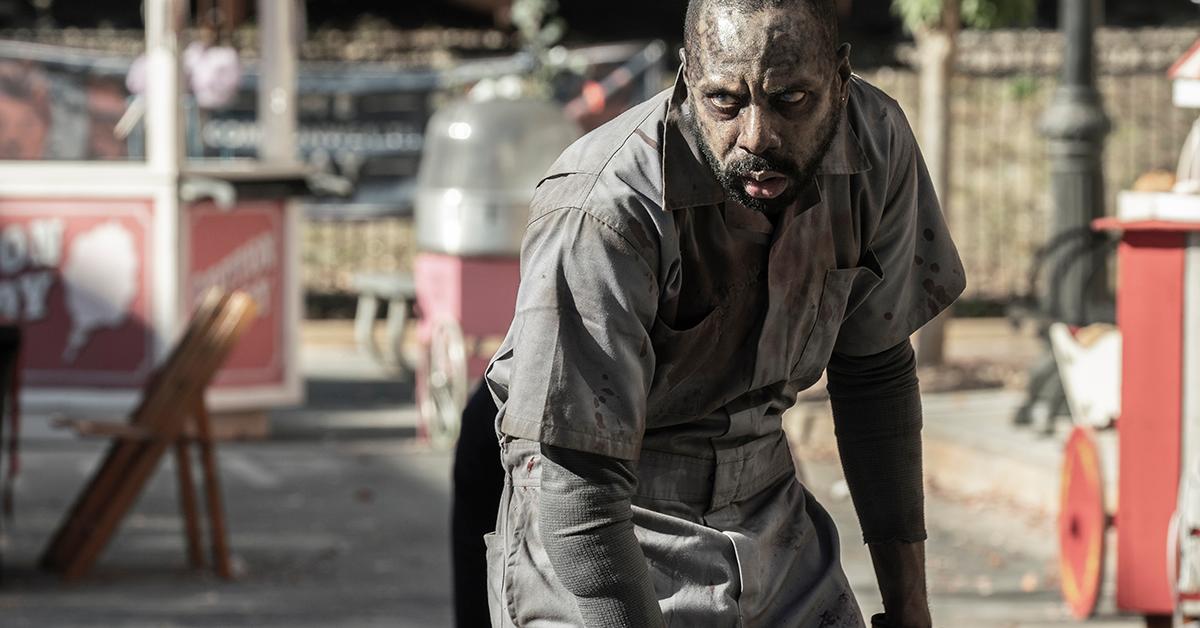 Article continues below advertisement
What's going on with the new walkers in 'The Walking Dead'?
We get a brief moment of disbelief in season 9 when two walkers appear to be talking to one another. they turn out to be people wearing the skins of walkers to blend in. They're called "whisperers" as they communicate through gruff whispers as a way to mimic the groans of the walkers.
Whisperers aren't technically walkers, but besides them, more walker variants have been introduced. We've already seen throughout the show that some walkers appear more capable than others, being able to turn doorknobs or climb fences.
Article continues below advertisement
In a recent episode that pays particular attention to one walker in the intro, we see that walker return later in the episode, pick up a rock, and attempt to bash in the skull of a survivor with a hurt foot. The fact that zombies use tools more often now is cause for alarm. That, and it seems that these more intelligent variants are seemingly learning from the whisperers. It's likely that from now on, the threat of the walkers will no longer take a back seat to crazy cult leaders.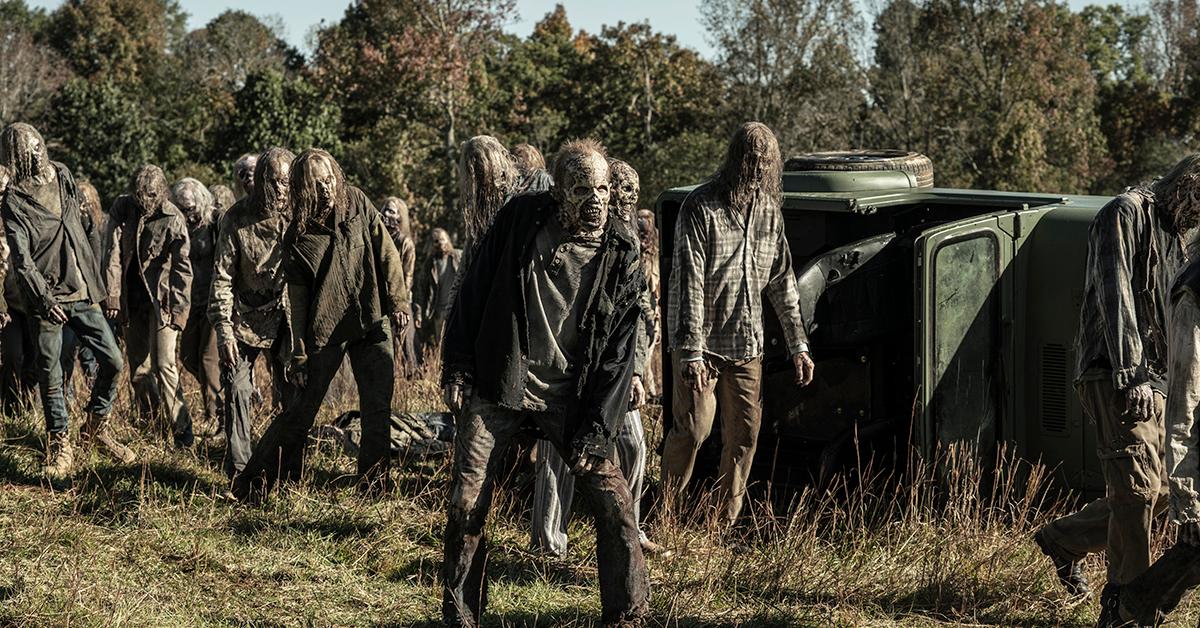 Many fans believe that Rick Grimes isn't dead, but that he was helicoptered away in hiding. He might not show up in season 11, which is supposedly the last season but we'll see about that, but if he does he has a lot of challenges to take on. With a sense of direction, the new walkers are much more capable when it comes to cutting off routes of escape, replenishing their numbers, and tracking survivors.
Catch new episodes of The Walking Dead Sundays on AMC.