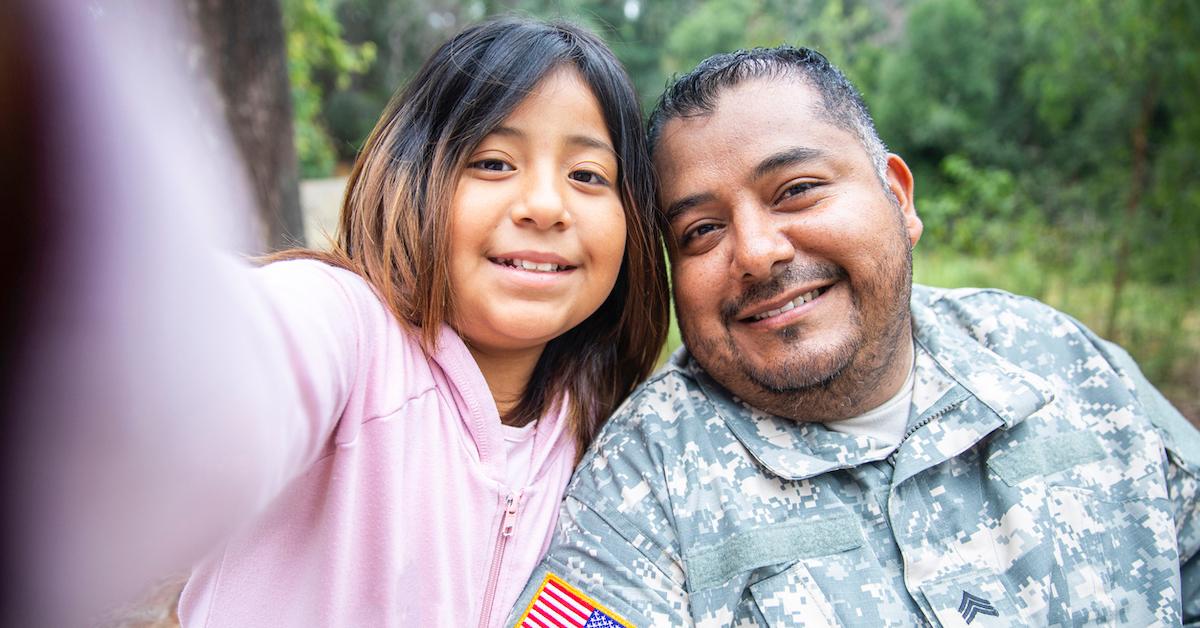 Here Are Some Fun Things to Do This Memorial Day Weekend
For many Americans, Memorial Day marks the unofficial start of the summer. A holiday to be celebrated with a three-day weekend of trips to the beach, backyard barbecue sessions, boozy cocktails and epic sales.
But it's important to remember the real reason for Memorial Day, which is to honor the sacrifices made by the men and women of this great country's armed forces.
Article continues below advertisement
While this year's festivities may be more scaled back than usual, there's still plenty you can do to pay respects to the soldiers who gave their lives for your freedom. With a little planning you can infuse your holiday celebrations with deeper meaning to remind everyone why we celebrate this special day in May.
Tune in to the National Memorial Day Concert on PBS.
Tune in to the annual National Memorial Day Concert on PBS, an American tradition that is more than 30 years old. The concert features musical performances, documentary footage, and dramatic readings by celebrities who will share real stories from the nation's long military history.
For the first time, this year's concert will be held virtually and will also feature a tribute to the understaffed and underpaid doctors and nurses on the frontlines of the current war against COVID-19.
Article continues below advertisement
Light red, white, and blue candles at dusk.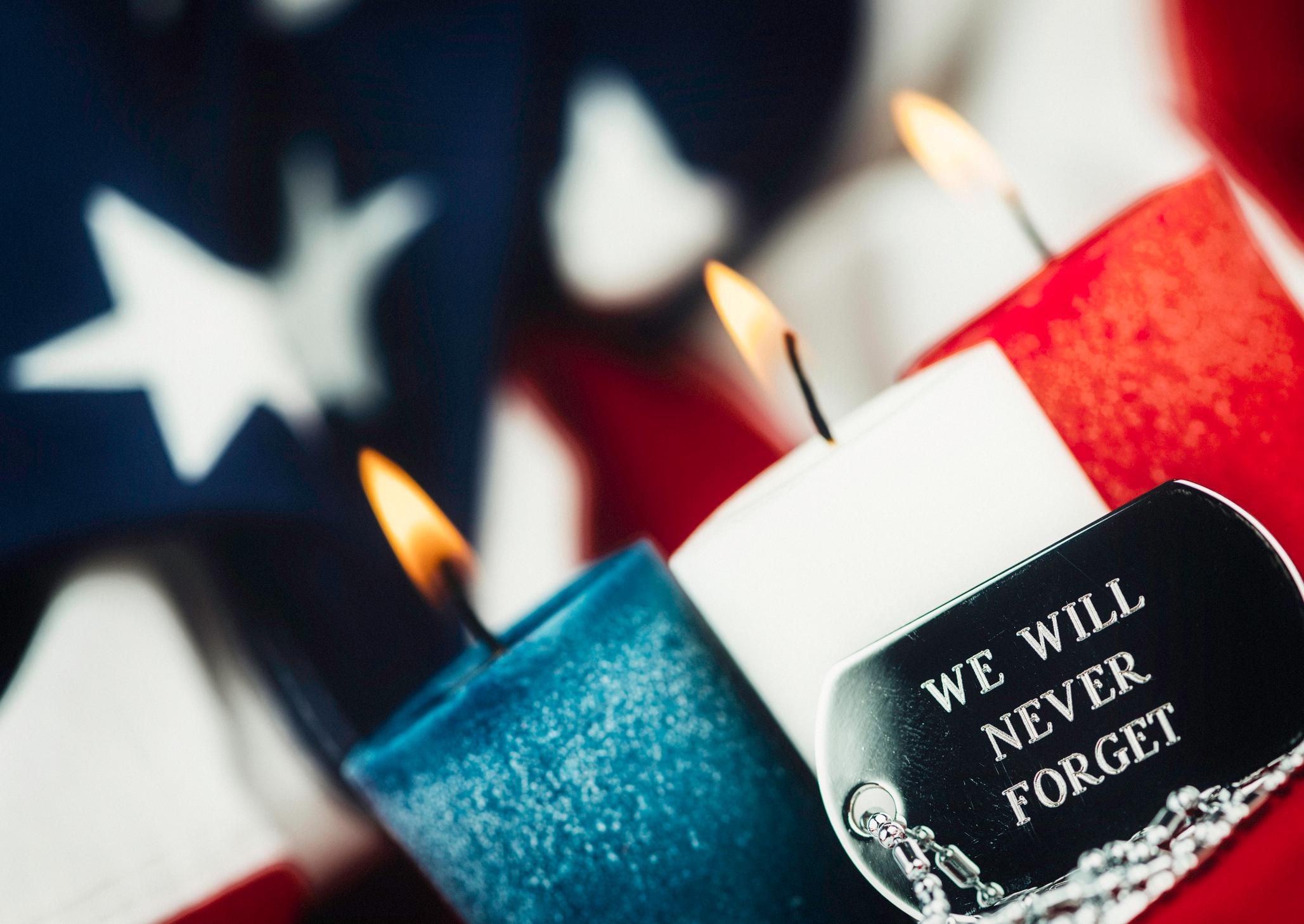 American Legion National Commander James "Bill" Oxford has asked that people light red, blue and white candles on their porches at dusk, "as a visible reminder of the price that was paid for freedom."
The red candle symbolizes the blood shed in battle to protect our freedoms. The white candles signify that prisoners-of-war and missing-in-action combatants are in our thoughts and prayers as we wait for them to find their way home. The blue candle is for the memory of those who made it home but are no longer with us.
Article continues below advertisement
Take a virtual tour of the White House.
Article continues below advertisement
Memorial Day poppy crafts for the kids.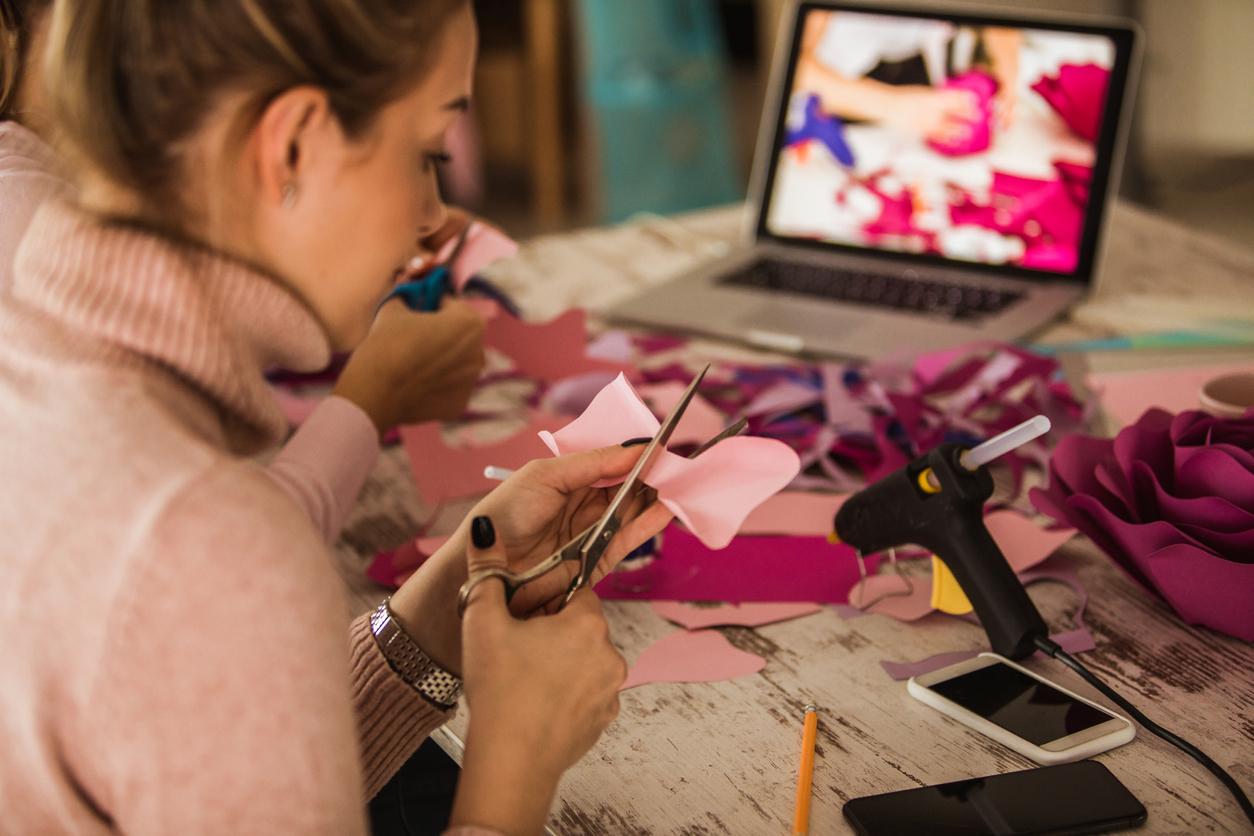 In truth, this is a great activity for family members of any age. All you need is some red and black tissue paper, a pair of scissors, a stapler and a safety pin and you're ready to make a bunch of beautiful poppy flowers that symbolize and honor the sacrifices of our soldiers.
Article continues below advertisement
Listen to stories from real veterans.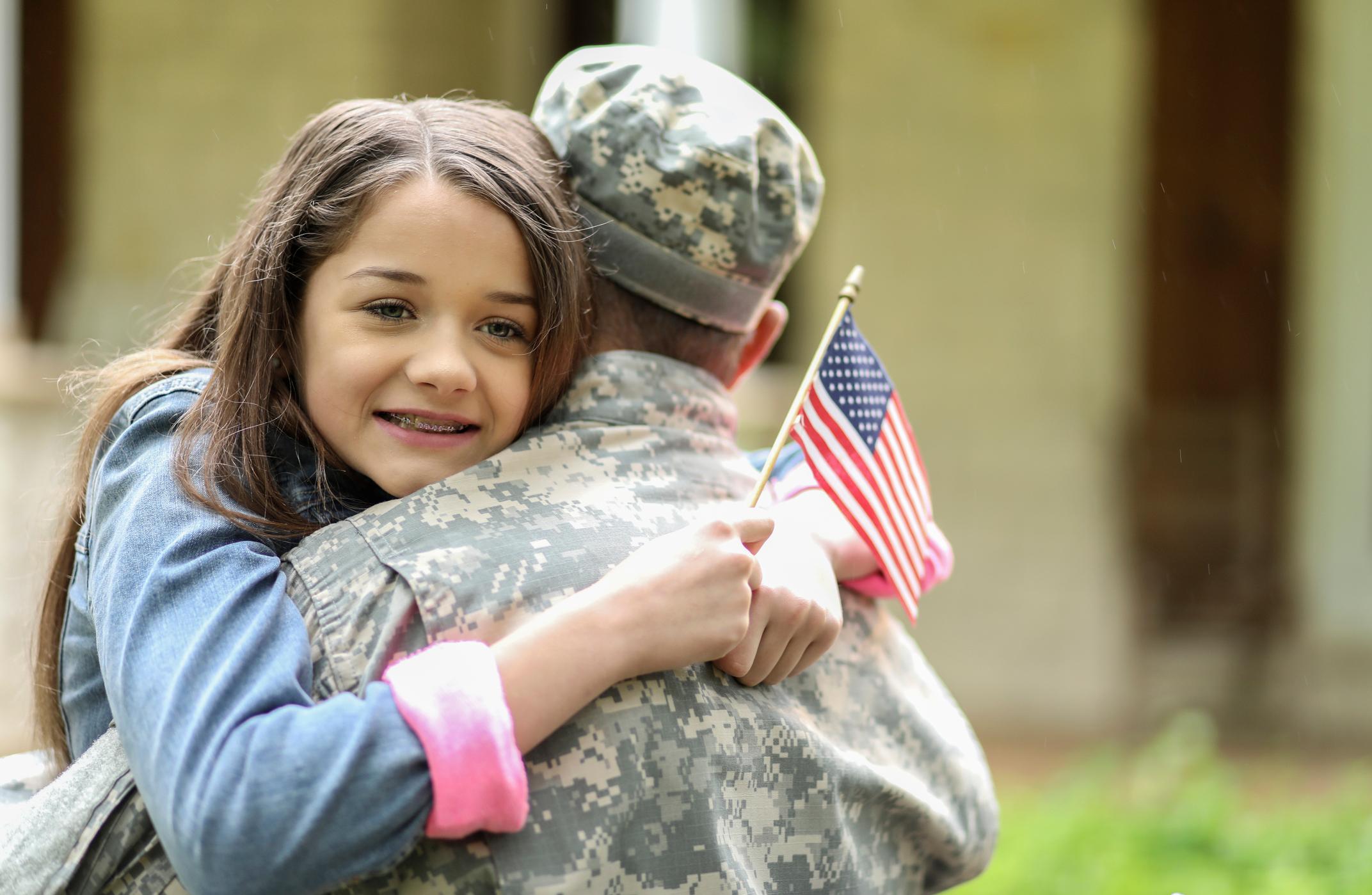 Storycorps is a nonprofit that records stories from active military members for the public to listen to. Their aim is to honor veterans by providing them with a platform to amplify their voices and to let them know that the nation is listening.
As the website explains, "few civilians truly understand the complex realities of our troops' service and sacrifice," and this project aims to change that using real-life stories.
Article continues below advertisement
Write letters to soldiers.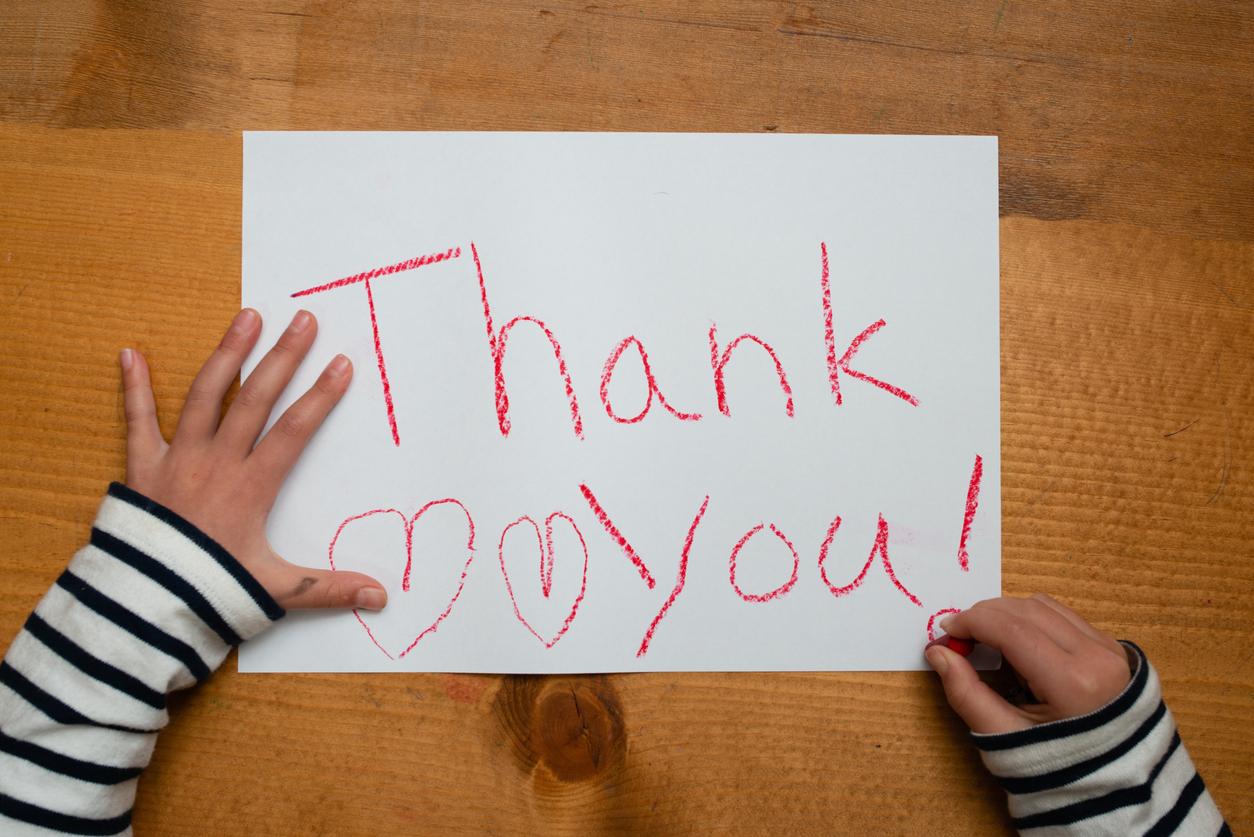 If you're feeling inspired to thank a veteran after listening to a couple of stories on Storycorps, the organization A Million Thanks guarantees your letter of thanks will arrive directly into the hands of an active American soldier or veteran.
Just take your letters to one of the many drop-off locations and they'll do the rest.
Article continues below advertisement
Fly a flag.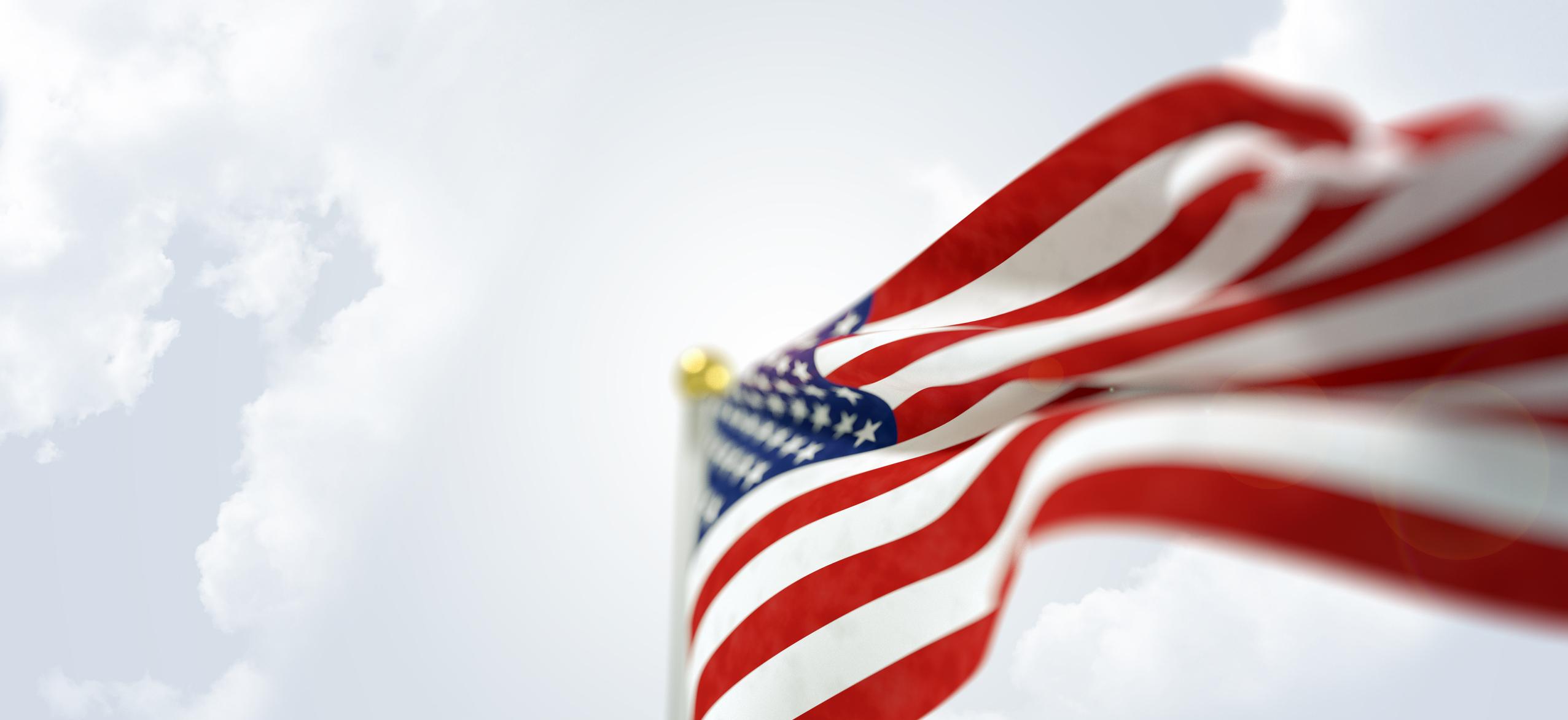 It's the simplest way to show your love for this great country and a great way to also spend a moment of silence thinking about the sacrifices of the men and women serving this country.
Happy Memorial Day!