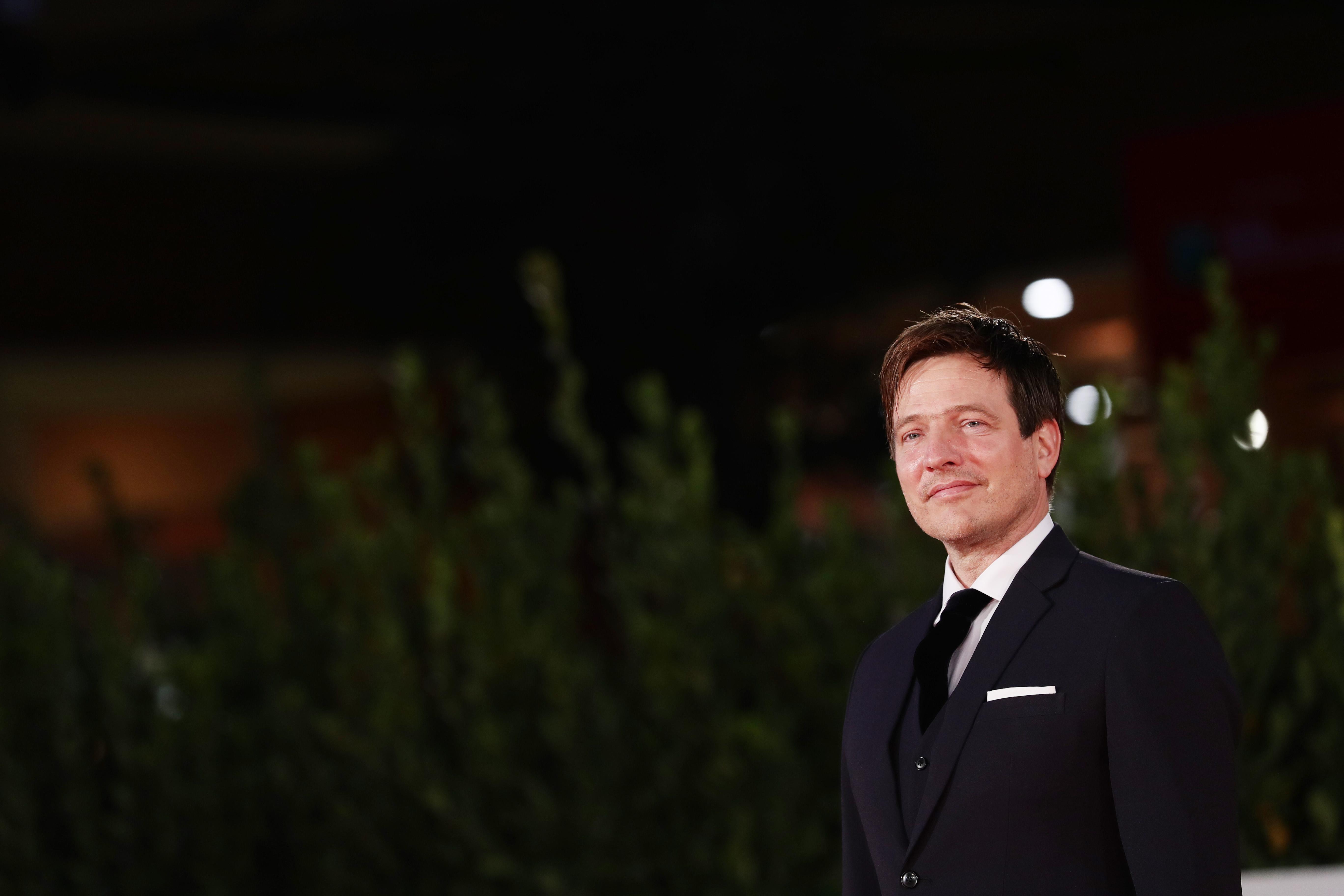 Thomas Vinterberg's Daughter, Ida, Passed Away Before Filming 'Another Round'
Danish director Thomas Vinterberg dedicated his Academy Award to his late daughter, Ida, who was set to start in 'Another Round.' What happened to her?
Sometimes the best movies have the most heartbreaking stories behind them. Danish director Thomas Vinterberg created his movie Another Round about four longtime friends who decide to deal with their midlife crises by maintaining a consistent level of intoxication. The film received two nominations for Academy Awards, and Thomas has often dedicated the movie to his late daughter.
Article continues below advertisement
Another Round was meant to be a project he and his daughter worked on together before she unexpectedly passed away. What happened to Thomas' daughter? Here's why he made a teary dedication to her in his acceptance speech.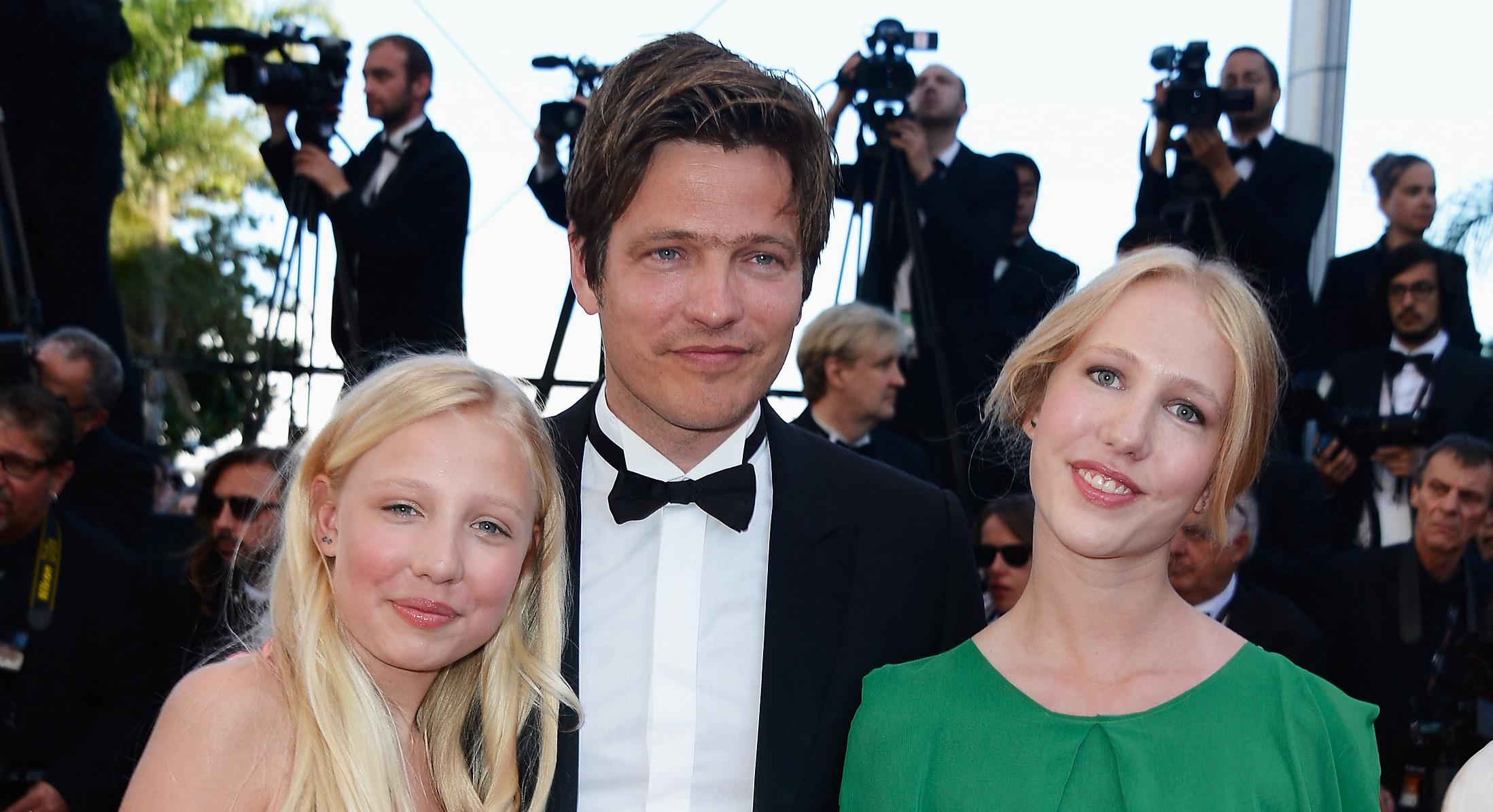 Article continues below advertisement
Thomas Vinterberg's daughter, Ida, was supposed to be in 'Another Round.'
Before filming began for Another Round, Thomas had planned for his daughter, Ida, to make her debut in the motion picture. Ida was set to play the teenage child of Mads Mikkelsen's character, Martin. The film was to be filmed at her high school, with many of Ida's friends appearing in the movie as well.
"She shared her unconditional love of this project," the director told IndieWire. "She felt seen by it."
But four days into shooting for the project (before Ida had made it to the set), Thomas learned Ida and his ex-wife, Maria Walbom, had been in a car accident in Belgium. Maria recovered from her injuries, while Ida was killed upon impact.
Article continues below advertisement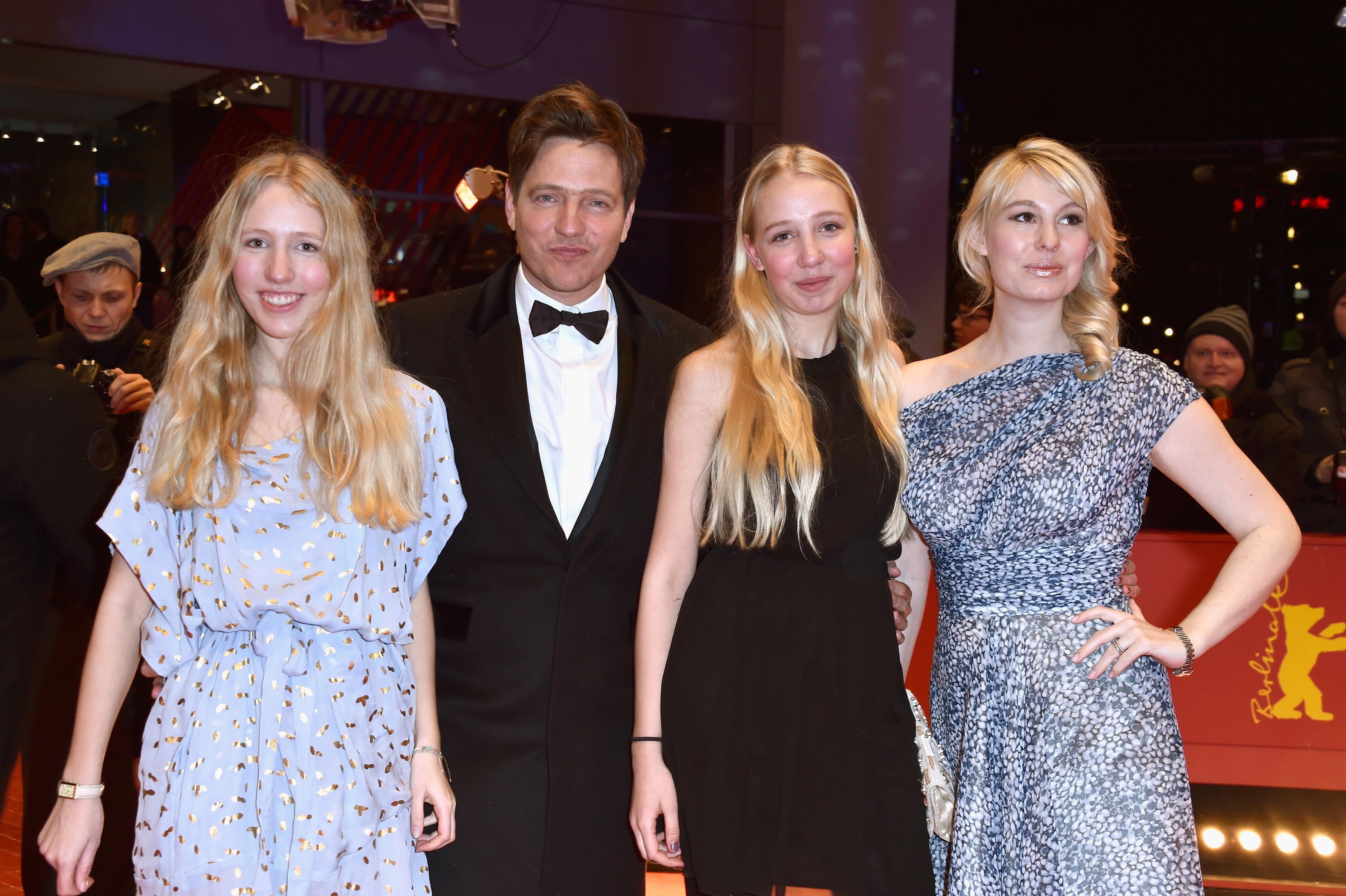 "My life was destroyed," he told the outlet, noting that production was immediately halted. "It did not make sense to continue, but it did not make sense not to continue. She would've hated that. So we decided to make the movie for her. That was the only way we could do this."
Ida was only 19 at the time of her passing.
Article continues below advertisement
Thomas dedicated his Oscar win to Ida.
Despite the hardship, Another Round continued production in memory of Ida and received the Academy Award for Best International Feature Film. During his acceptance speech, Thomas dedicated the award to his late daughter, remembering her fondly and noting how passionate she had been about the project before her passing.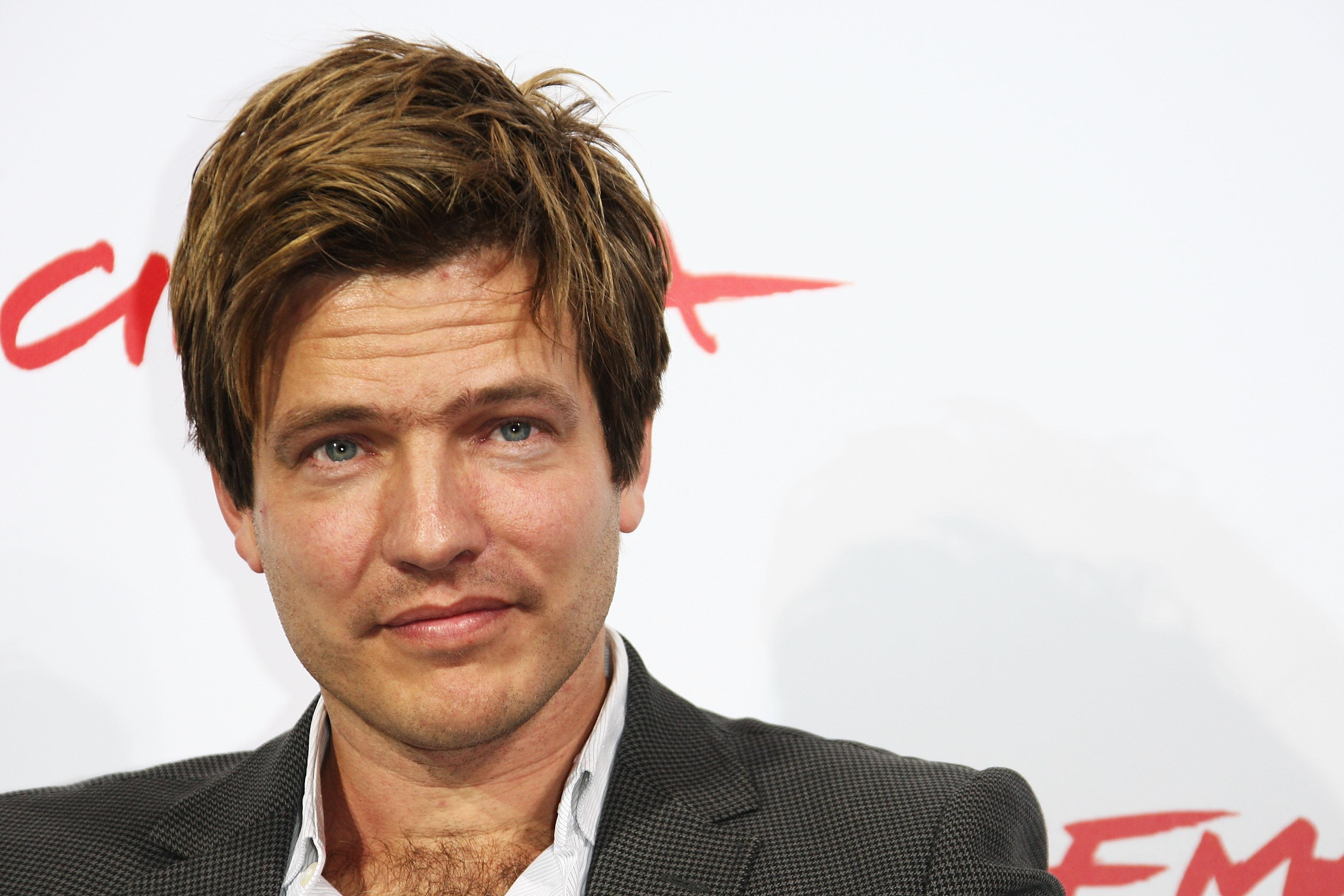 Article continues below advertisement
"Two months before we shot this movie and two months before she died, she was in Africa," he said to the audience after taking the stage. "She sent me a letter. And she'd just read the script, and she was glowing with excitement. She loved this and felt seen by this. She was supposed to be in this. If anyone dares to believe that she's with us somehow, you'll be able to see her, clapping and cheering with us."
Thomas was battling tears as he gave his speech, noting how the driver who crashed into his daughter was looking at their cell phone while driving.
"We ended up making this movie for her, as her monument. So, Ida, this is a miracle that just happened, and you're a part of this miracle. Maybe you've been pulling some strings somewhere, I don't know, but this one is for you."
Another Round was also nominated for an Oscar for Best Director.