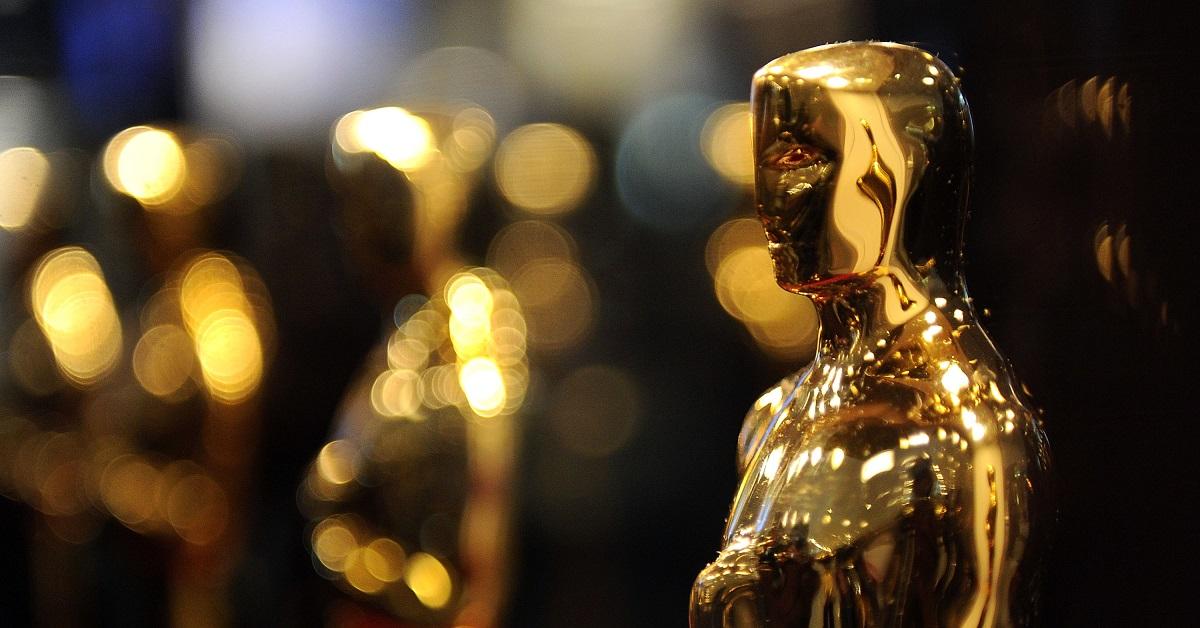 As the Oscars Approach, It's Unclear Whether the Ceremony Will Have a Host
By Joseph Allen

Mar. 15 2021, Updated 11:27 a.m. ET
Now that the nominations for this year's Oscars ceremony have been announced, the ramp-up to the ceremony on April 25 has entered its final leg. This year, the eligibility window and the entire awards season were both scrambled by COVID-19, but in show business, the show will always (eventually) go on. This year's ceremony is much later than usual, and there are still plenty of details that even die-hard Oscar fans don't know — like whether there will be a host!
Article continues below advertisement
Will the 2021 Oscars have a host?
In recent years, the Oscars have gone without a host. The decision to go without a host began after Kevin Hart was announced as the host in 2019, and was eventually fired over insensitive tweets from his past. In 2020, the ceremony was hostless again, and some people realized that there might not actually be any need for one. While no official decision has been made for this year, it's possible the ceremony will be hostless once again.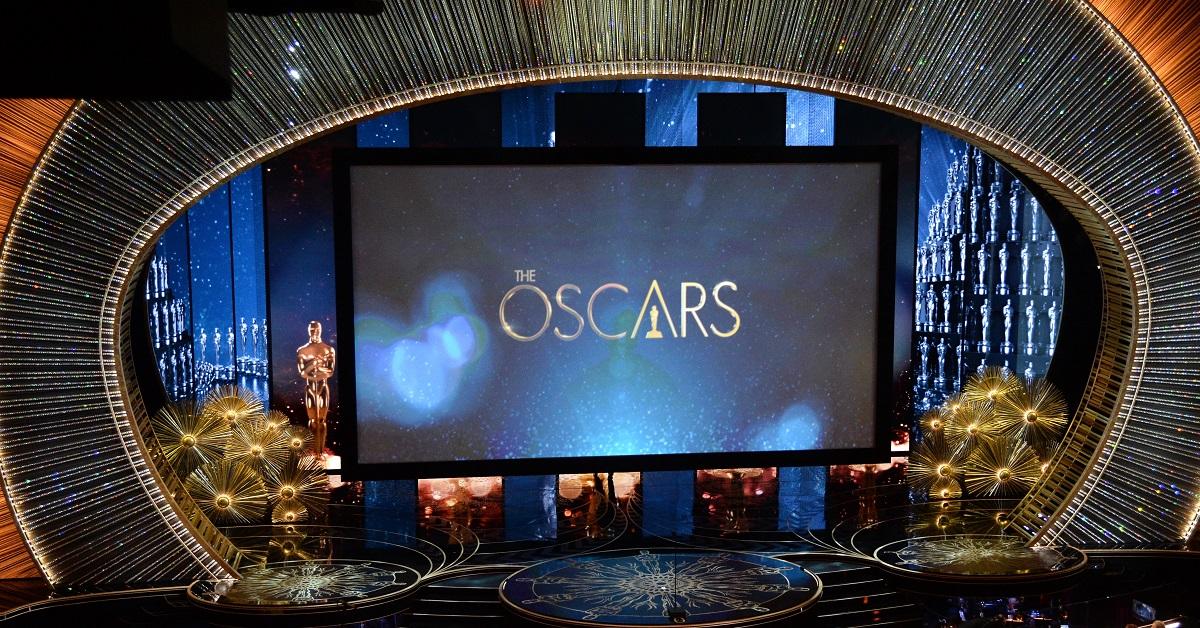 Article continues below advertisement
Will the Oscars be virtual?
Prior to the announcement of the nominations on March 15, Academy President David Rubin opened the broadcast by announcing that the ceremony will take place in person at both the Dolby Theater, where it's usually held, and at Los Angeles' Union Station. Union Station is one of the city's train stations, and is notably outdoors, suggesting that the Oscars may choose to have the majority of its guests at that venue.
The Grammys, which were held on March 14, elected to go a similar route, allowing for the ceremony to be held more safely by having people seated at socially distanced tables outside. The Grammys received high marks from critics for the ceremony's production. As the Oscars prepare to cap off the awards season, it seems they'll be taking more lessons from that ceremony than from the Golden Globes, which were held largely via video chat and were less successful.
Article continues below advertisement
Who is nominated for this year's Oscars?
Article continues below advertisement
This year's acting nominees included nine nominees of color, including Steve Yeun, who became the first Asian American to be nominated for the award for best actor for his performance in Minari. Chloe Zhao and Emerald Fennell, who were nominated for their work directing Nomadland and Promising Young Woman respectively, mark the first time that two women have been nominated for best director in the same year.
The announcement of this year's nominees comes at a time when most movie theaters across the country are still closed due to the COVID-19 pandemic. As theaters begin to reopen and more major titles debut on streaming services, the future of movies is unclear. For now, film fans will have to be content to celebrate this year's nominees and complain about the major movies from the past year that didn't make the cut.