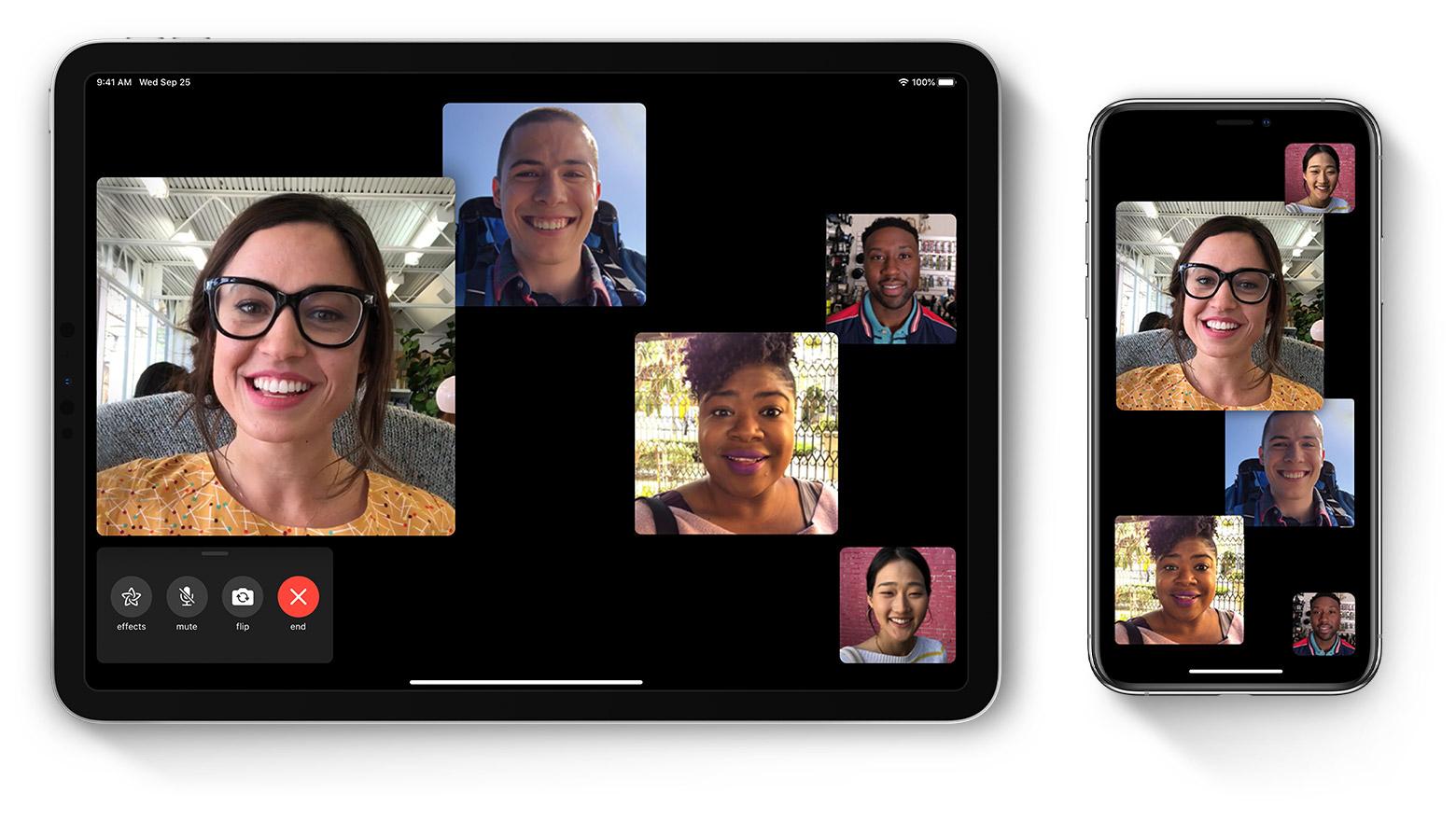 How to Use Three-Way FaceTime Calls to Keep in Touch While Social Distancing
Social distancing is now very much a thing, and we're all feeling the effects of the spread of the novel coronavirus. Since we can't go out and see a movie with friends, we've got to be inventive about what we do to feel close to others, and that means being creative about spending time with our loved ones, even if it's just seeing their faces instead of just hearing their voices through the magic of FaceTime. Luckily, you can talk to multiple people at once using the feature.
Article continues below advertisement
Using Apple's Group FaceTime feature is a great way to call up all your friends and have your own mini-gathering while we're all stuck sitting at home. All you need is a device running the latest version of iOS and plenty of friends to spend time with. The rest? Apple can handle, and here's how it should all go down. Don't worry – it's pretty simple, and you don't even need to install anything special to get it going. Then it's time for a massive conference call!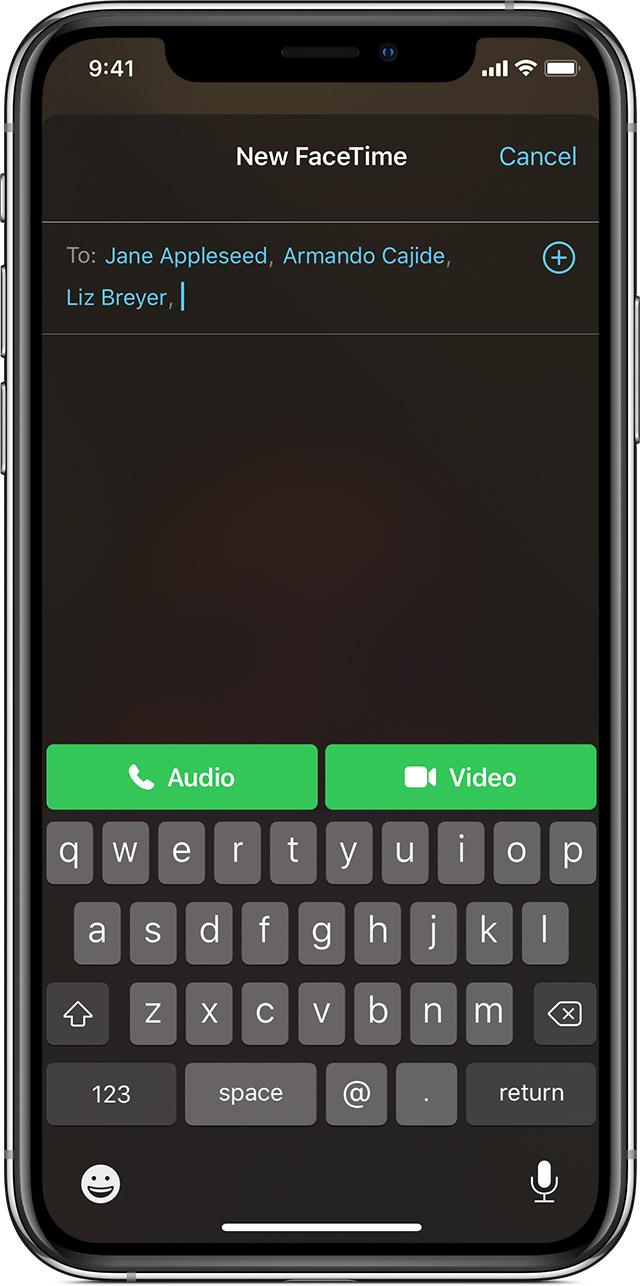 Article continues below advertisement
How to use Group FaceTime to keep in touch:
Using your Apple device to round up your friends and make a special Group FaceTime call starts with making a call via your FaceTime app. First, you should go to Settings and then choose the FaceTime option. If you have it enabled, you'll be able to start a new call. Think about the people you want to invite to the call first, because things are about to get awesome.
Next, open your FaceTime app. Then hit the "plus" button to the right of your screen in the corner. Search for the contacts you want. You can add up to 30 participants here as you enter the name of your contacts, their phone numbers, or their emails, however you want to find them in your phone. Then when you want to start the call, tap Audio or Video to get things going. It shouldn't take very long, but of course you'll have to wait for everyone you've invited to join the call – they may be busy.
Article continues below advertisement
You don't have to use the FaceTime app if you don't want to, though. Instead, you can make calls from the Messages app. Just start up a group conversation in Messages (you probably already have one). Then tap the video at the top of the screen to start a FaceTime call. Everyone will then be invited to the call. This is a quicker and easier way to get things going, and you've already got the people you want to speak to gathered together in the call.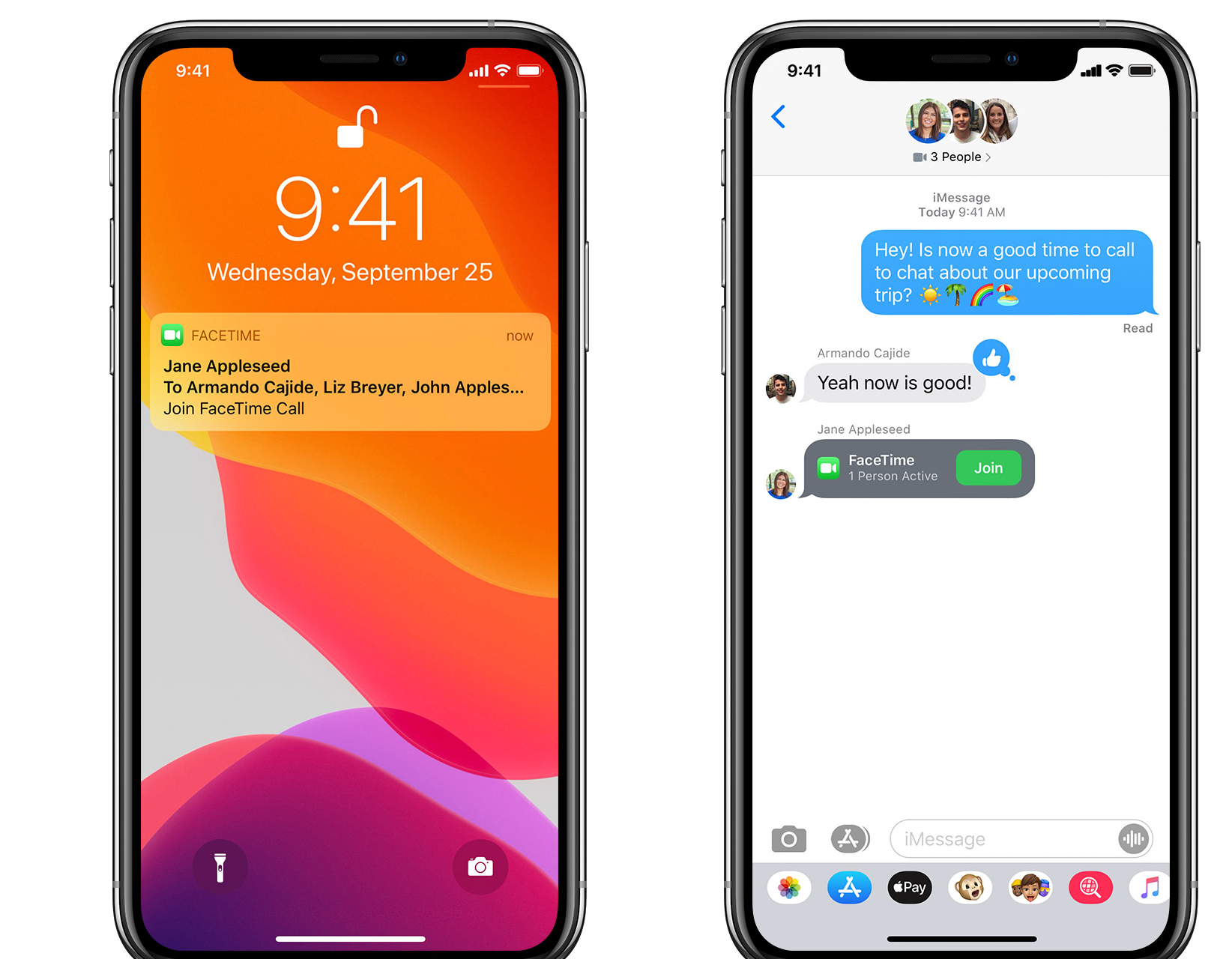 With these new methods to hang out with your friends and family during the coronavirus pandemic, you should have plenty of opportunities to spend time with the people you love the most. And you'll definitely want to keep using this trick long after the virus has subsided too, so you're welcome for the cool new find!