Looking for Wholesome Fun? Here's How to Get the Bald Filter on TikTok
Want to know how to get the TikTok bald filter? Snapchat users are looking to create a bald filter on TikTok now, and the results are hilarious.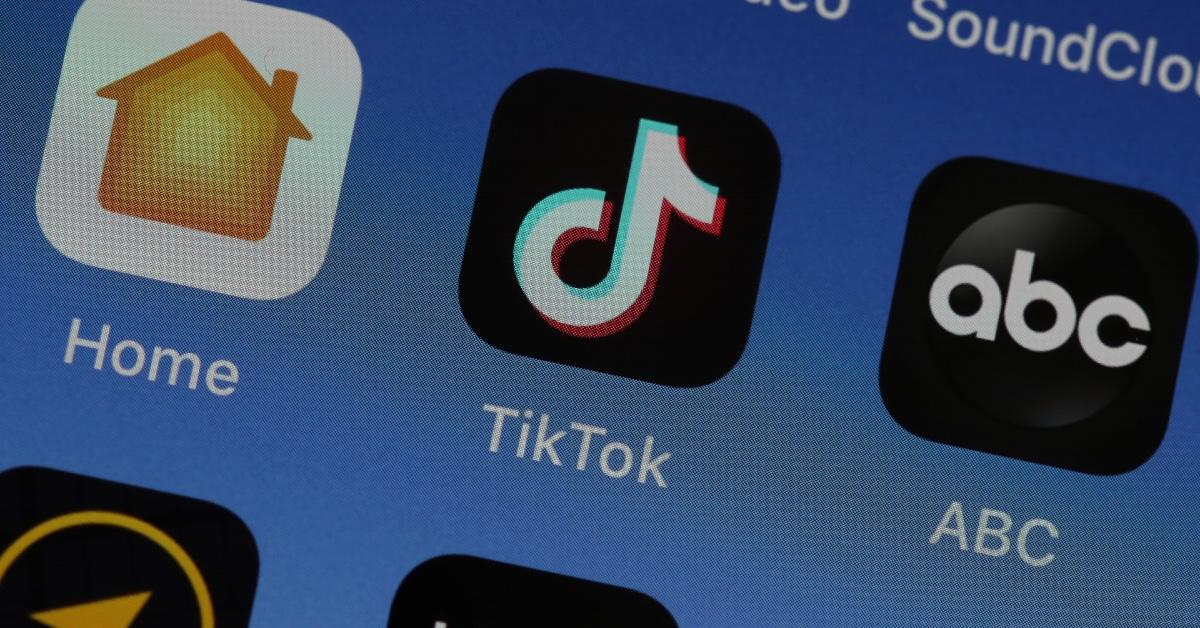 If you've ever needed free entertainment, flipping through filters on Snapchat or TikTok certainly makes time pass a little faster. Filters have even upgraded to the point of being able to put a hilarious filter on your dog or cat. Fans of the Snapchat bald filter have been inquiring how to do the same effect on TikTok.
Article continues below advertisement
Here's how to use the bald filter on TikTok.
It's a little tricky to get the bald filter on TikTok — but thankfully we have some insight. Some TikTok users have gotten crafty and will post videos with the bald filter they've just imported from Snapchat. While some users might think that TikTok has the same effect available, unfortunately, it looks right now the best way to get it is to grab from Snapchat.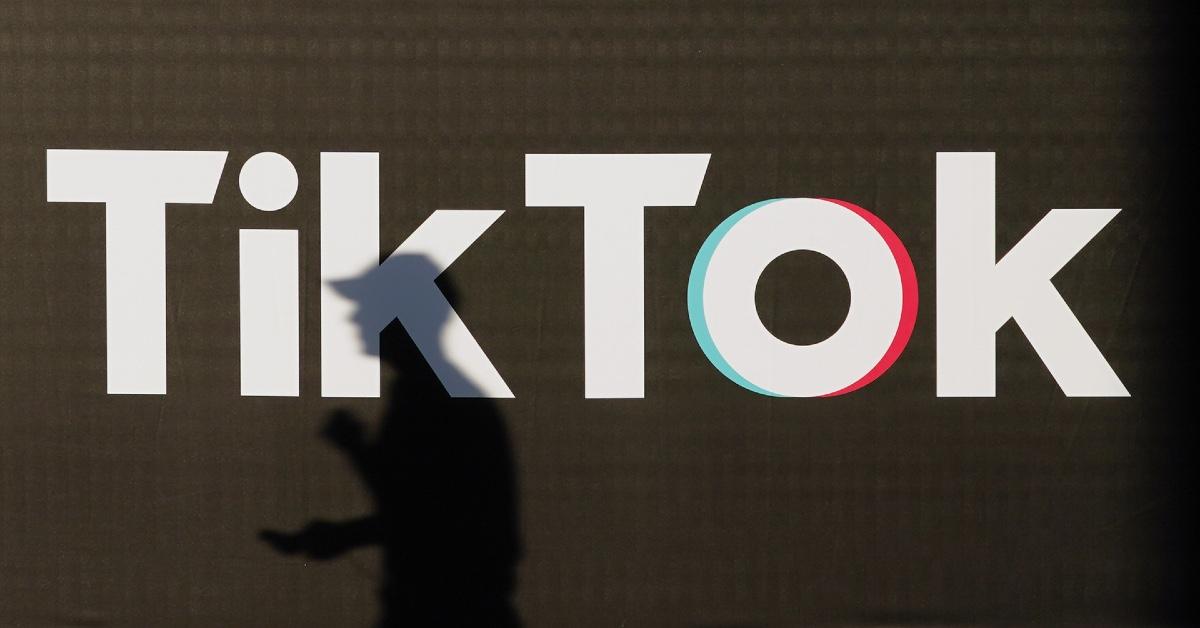 Article continues below advertisement
Start by recording your video using the filter on Snapchat. Next, download the video, then upload the video onto Instagram or TikTok. Currently, there is no way to use the bald head filter directly on Instagram or TikTok — but due to its popularity, it might get there soon! If you don't already have a Snapchat account, you'll need to make one in order to access the bald filter.
Article continues below advertisement
It should be noted that the bald filter isn't readily available for immediate use, so to avoid scrolling endlessly through filters, you can just search the "Bald Character" filter instead. That should take you right to where you need, and then you can simply record your video, save to your camera or gallery, and re-upload to TikTok.
Article continues below advertisement
The bald filter has taken new life as a prank trend on TikTok.
Many people are using their bald filter capabilities for good old fashioned fun by utilizing the deep-fake imagery to psych out family or friends. One user laughs and captions her video, "I just had to see what [my husband] would look like with a bald filter," to a mildly exasperated spouse. There have been a plethora of bald spouses in the hashtag, which sometimes includes just #baldeffect and other times exists as #baldeffectchallenge.
Article continues below advertisement
Many younger people on Twitter admitted to attempting to prank parents with the idea that they or a sibling had shaved their head to mildly disastrous results.
One user says, "So I'm running around the house, putting the bald filter on everyone in sight and just screaming pls I really convinced my mom my brother shaved his head," alongside a few crying emojis. Another laments that their mother took a little too well to the look and posted it on Instagram.
It sounds like the bald filter is harmless fun, and we can only hope in the future that platforms such as TikTok and Instagram become a little more user-friendly by creating a version for themselves and eliminating the multi-step process to get them. For now, a little technology hack never hurt anybody — and now you can enjoy the filter in more than one place!