This TikTok Foundation Hack Goes Against Every Makeup "Rule"
A new TikTok makeup hack has gone viral for breaking the typical beauty "rules." Here's why fans are loving it, and how you can try it!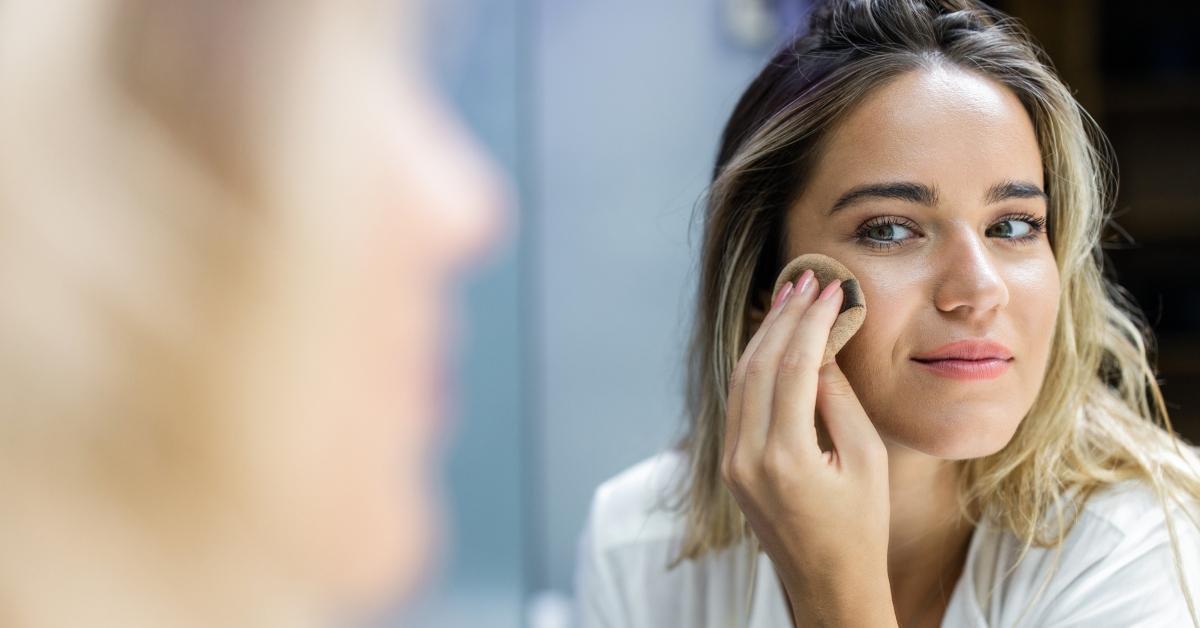 Aside from TikTok videos entertaining users with viral challenges, lip-sync clips of our favorite songs, and popular dance routines, it has also become an educational tool for individuals to pass on their tips and tricks in a quick sound bite.
Instead of watching a long YouTube video about a certain hack, TikTok has made it possible to receive information in a condensed video. And, beauty gurus have certainly taken notice.
Article continues below advertisement
The beauty industry is a huge platform on social media, and users are constantly seeking out new hacks and tricks to try at home to amp up their individual routines.
A new foundation hack is circulating around TikTok, but it breaks all of the typical beauty "rules" that we are usually told to follow.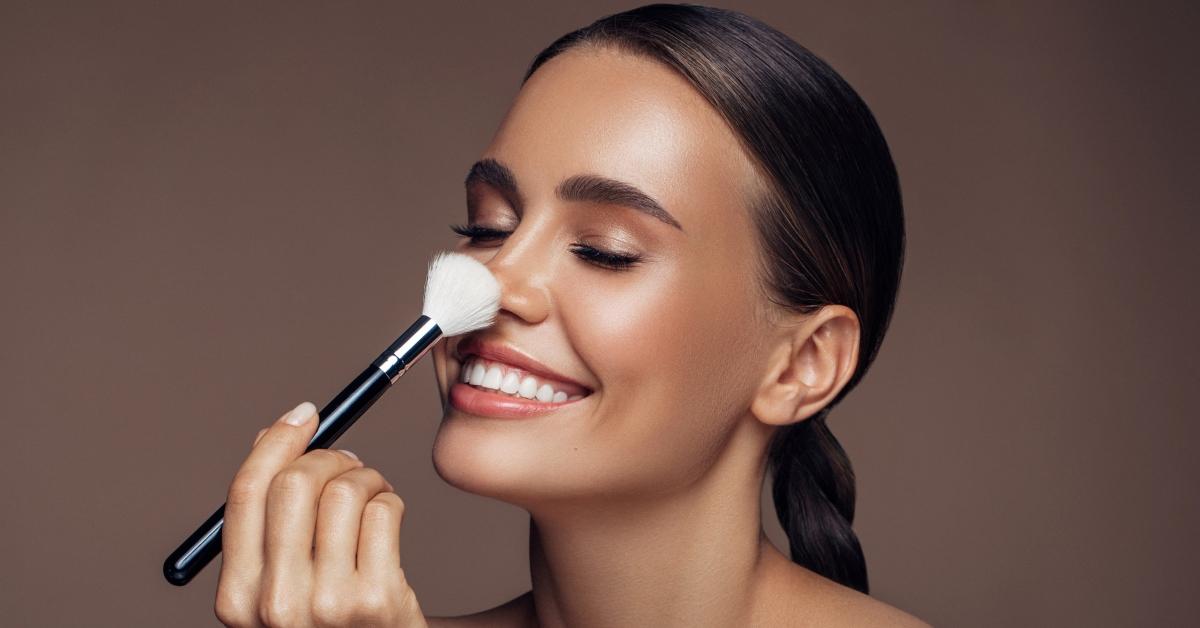 Article continues below advertisement
Check out this new foundation hack on TikTok!
A new viral foundation hack has been circulating around TikTok since February. It's in the form of a makeup hack that suggests you put all of your base products on in reverse order. The trick started making its way around the app in late February thanks to a user by the name of Jarida, or @jaridamat.
"Change your whole routine and try this instead," she states in her video.
Article continues below advertisement
Basically, after moisturizing, Jarida takes a translucent powder and a huge fluffy brush and applies it to her face. She then grabs a setting spray and mists it all over. Following the spray, she applies a face primer and then finishes her base with her foundation.
While a setting spray and powder is typically used at the very end of one's makeup routine, Jarida promises that this order is a game-changer.
"Just see what happens and how amazing your f--king makeup is going to look," she says in the clip. "It's going to stay on 24/7, and it's not going to crease."
However, this viral technique is nothing new, and Jarida even pointed out at the end of her video that she recently just found out about it.
Article continues below advertisement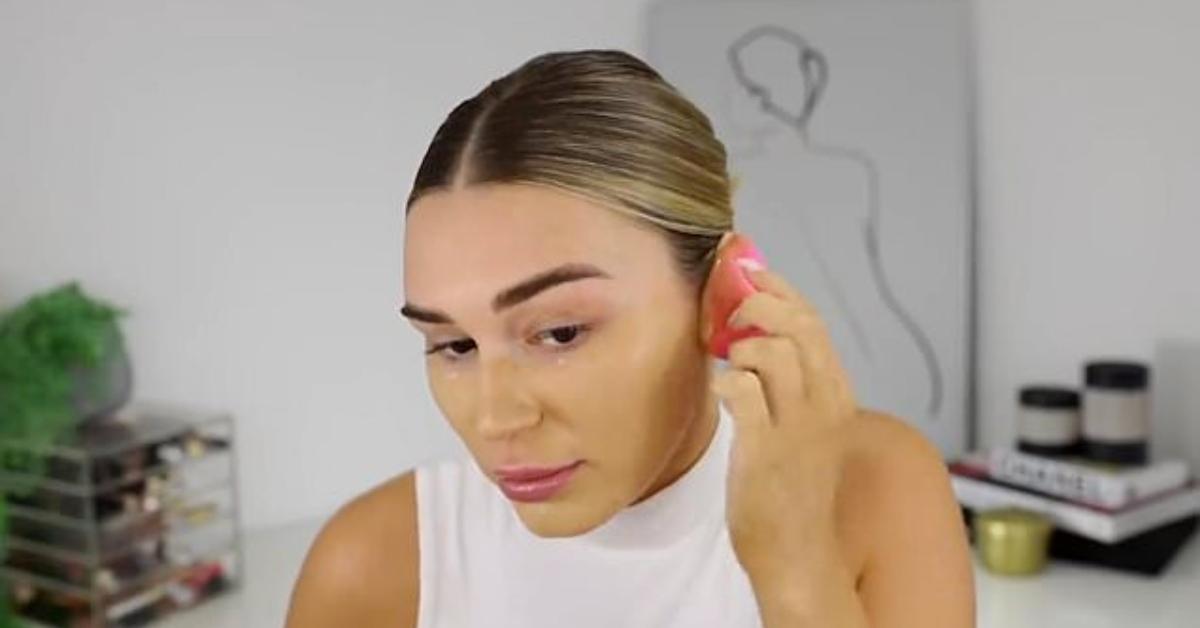 MUA Yvonne Macinnis spoke with Allure about how this reverse order technique has been used throughout the years. "I have seen an application technique similar to this when working in stage makeup, for dancers, or even in Bollywood films, where the actors or dancers need a full-coverage foundation that can be sweat through and won't move," she told the outlet.
Article continues below advertisement
People try the viral TikTok hack ⁠— here's what they had to say!
Since the hack has gone viral, a lot of social media users have been trying out the beauty trick. YouTube Shani Grimmond posted a video on her channel and was surprised by how much more coverage her foundation gave her after doing the reverse order technique.
However, the influencer did note that her foundation did start to look a bit cakey and would probably only use this technique if she was attending a festival or an event that was hot where she wanted her makeup to not move.
Overall, we definitely think it's worth giving this TikTok beauty hack a trial run!