Check Out These Must-Try Makeup Hacks Courtesy of TikTok
Check out these game-changing TikTok makeup hacks. If you're looking to save money and get the perfect lipstick shade, try these tricks.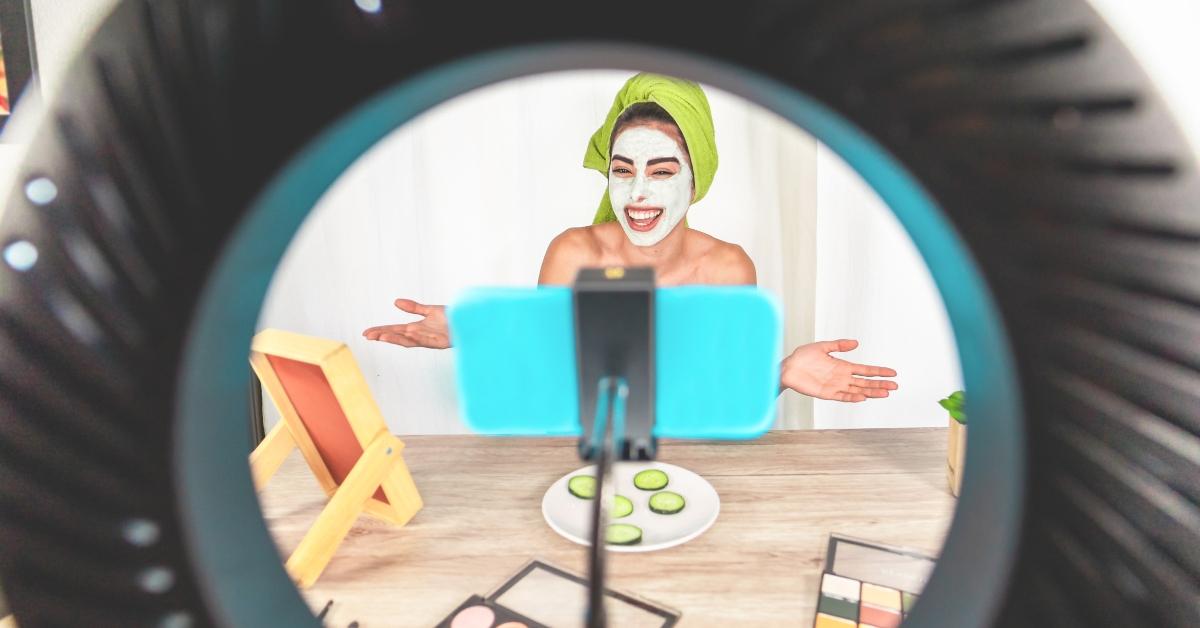 While TikTok is filled with tons of challenges, lip-sync videos, and dances, the viral millennial app has now expanded into beauty. Users are now using the short-form video content app to create makeup tutorials and provide tips and tricks to achieving and/or maintaining a #flawless look.
Article continues below advertisement
Check out these TikTok makeup hacks!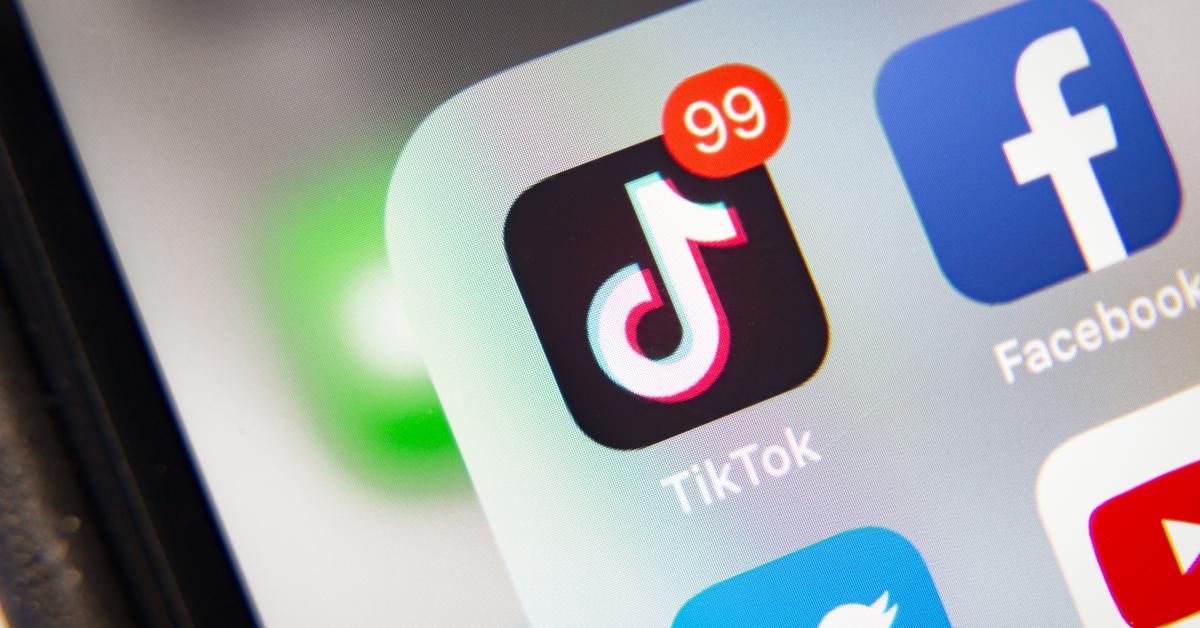 Who doesn't want to look their best on social media? Well, moving away from YouTube videos, users are now sharing short videos of their best makeup hacks. Whether it's maintaining your foundation after a long day or saving money on products, these quick tips are easy to use in your daily life.
Glasses will no longer mess up your foundation!
If you regularly wear glasses, you may notice that when you remove your frames, your foundation is a bit smudged. Well, no longer do you have to be burdened with constantly trying to smooth out the makeup around your nose. TikTok user @glamnanne1 revealed that by applying an eyeshadow primer around your nose, followed by a loose setting powder, you can forgo the buildup.
Article continues below advertisement
Snatched nose contour!
Can't afford to buy a new nose? No worries, you can just contour it. Adding definition and shape to your nose will help create a smaller and more pointed look. And yes, if you're a makeup guru or a celebrity, then you already know all about this trick. Watch this video to see how @nicolconcilio gets a snatched nose.
Article continues below advertisement
Don't throw away your dirty makeup sponges.
Let's face it, makeup sponges get dirty very quickly. And, while you may regularly wash and sanitize (please do if you don't already), sometimes it is no longer salvageable and a new purchase needs to be made. Well, not anymore.
"Before throwing out an old sponge, cut it first, inside may still be clean," @seldaasan posted, showing followers how to cut the top of the sponge.
Article continues below advertisement
Match your lip and eyes with this simple trick!
If you're looking for the perfect lip and eye color shade, grab a basic chapstick and shadow palette. "If you ever need a lip colour to match ur eye makeup, not too sure if this works on mattes [though]," @shivani.1917 posted.
Article continues below advertisement
Use mascara instead of eyeliner.
Apparently, this TikTok user says that using mascara as eyeliner is the way to go. Get a small angled brushed and grab some product from the mascara wand, then apply normally. "It's a darker black and lasts longer," @bondenavant claims.
Article continues below advertisement
Here's what to do when you have mascara on your eyelid.
It's always a pain when your makeup look is almost complete and you add a final swipe of mascara, only to realize that you have some black debris on your top lid. Instead of taking a q-tip and smudging your look, or completely starting over, @beautyinfo revealed that a simple dry mascara wand or spoolie will do the trick. Finally, an easy solution to a messy problem!
Article continues below advertisement
Stop spending a ton of money on eyebrow gel.
Don't spend a ton of money on eyebrow gels. Instead, try this simple hack that will spare your bank account. Grab a bottle of got2b Spinking Glue hair gel (how very '90s) from your local store and use a clean spoolie to simply brush your brows into place.