Like an Ancient Greek Myth, Teens on TikTok Are Harnessing Fire — What Is the TikTok Lighter Trick?
The Internet is exploding with a hot tip regarding how Bic lighters are actually supposed to work. What is the TikTok lighter trick and is it real?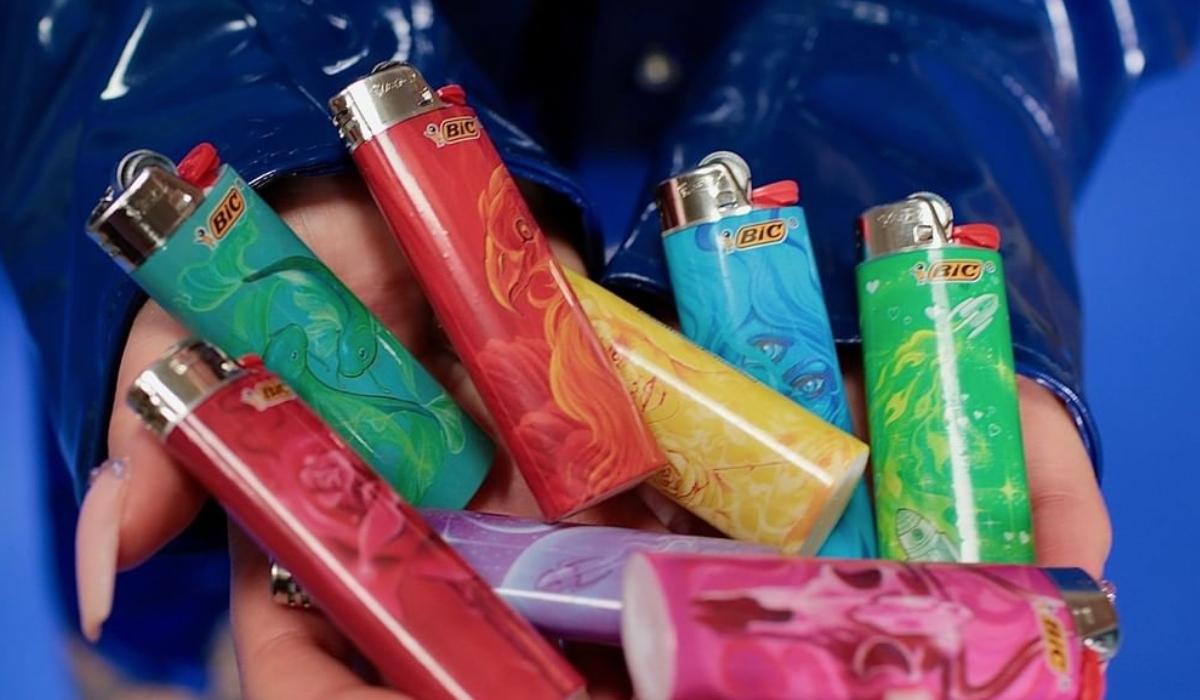 According to the ancient Greeks, the Titan known as Prometheus took pity on the weakness of humanity, so he magnanimously gifted us with a creation fit for the Gods. He also felt a wee bit bad about the fact that we were so naked and cold most of the time, which is why he stole fire from Hephaistos (God of fire) and Athena (Goddess of wisdom and war) and brought it from Mt. Olympus down to Earth.
Article continues below advertisement
Now it would appear that TikTok is the new Mt. Olympus (Goddess help us all) and one user is the modern-day Prometheus. In a video posted by this courageous youth, he bravely showed the world how to use a Bic lighter correctly. Is he a supreme being or a mere mortal like the rest of us? What is the TikTok lighter trick and is this child our new God?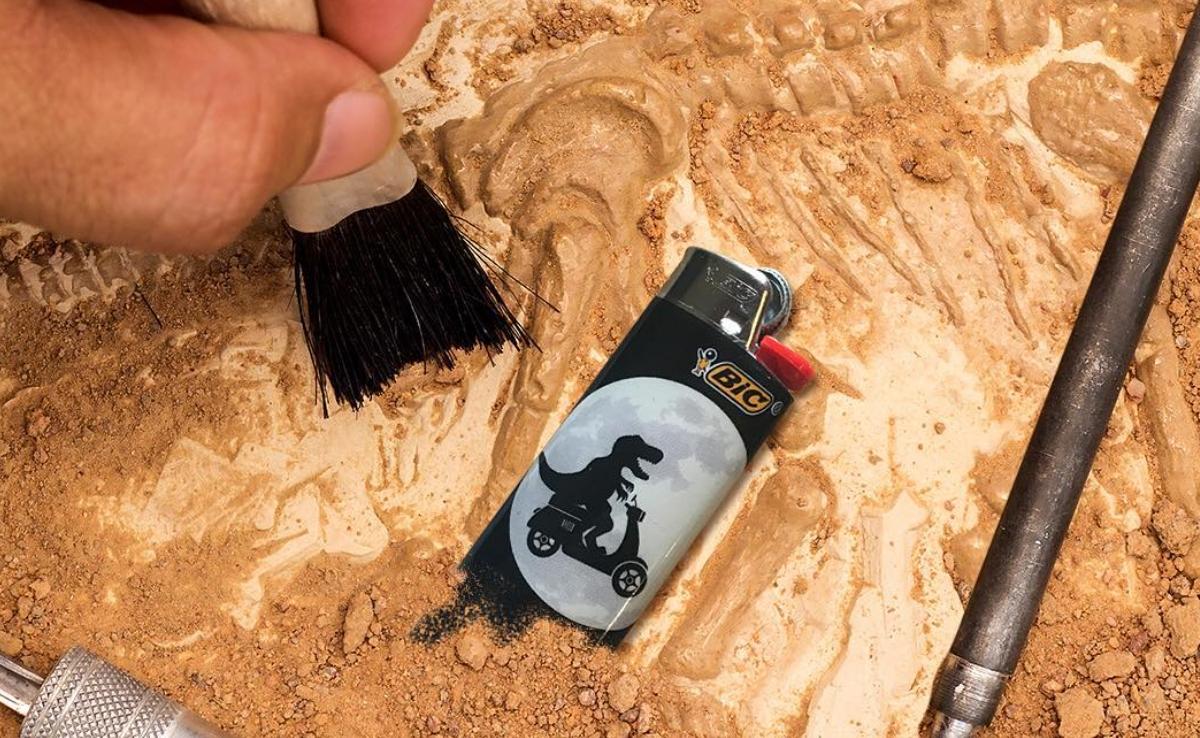 Article continues below advertisement
What is the TikTok lighter trick?
Once upon a time it would take decades for a message from Mt. Olympus to go viral. Now it takes seconds for faithful followers to receive the latest musings from their favorite content creators (this is what we call God now). TikTok user @oh._btw recently uploaded a scorching video chastising Bic lighter customers for not knowing how to properly operate this classic fire tool.
"Am I the only one who knew this?!" he asks, as the world bears witness to another mind-blowing discovery. We are then told the red button that is used to ignite the flame is not in fact what we use to ignite said flame. "This? This is not to light your lighter," he claims (after using it to light his lighter). "This is in fact to do the opposite. This is to turn off your lighter." We beg to differ! While this is happening, he is not holding down the red button to keep the lighter on. That's the interesting part.
Article continues below advertisement
Normally when one uses a Bic lighter, the red button is pushed down which releases a small amount of butane in gas form from the lighter's chamber. The red button also turns a wheel which strikes against something, creating a spark. The spark plus the butane gas is how we get the flame. Typically you need to hold down the red button to keep the flame going. Once it is released, the flame goes out. This TikTok user posits that the red button is purely used for turning the lighter off.
Article continues below advertisement
Turns out the TikTok lighter trick was a lie
In a subsequent video posted by the same TikTok user, he admits the lighter trick was just a joke. He begins the video by apologizing for his acne (but there is really no need to do that; we have all been teenagers, and some of us spend roughly 25 percent of our lives menstruating. We've seen some pimples). Next he thanks us for the "explosive" response to his video. Shout out to that wordplay!
Article continues below advertisement
"To answer all of your dying questions, yes it was a joke," he revealed. "Obviously that's not how you light a lighter." Evidently this all came to be when he was "messing around with a lighter" in his kitchen where he broke it. Interestingly enough, a broken lighter appears to be more helpful than one that is working properly.
Are we surprised by the fact that we were duped? Absolutely not, because Prometheus was a bit of a trickster himself. Looks like the more things change, the more they stay the same.