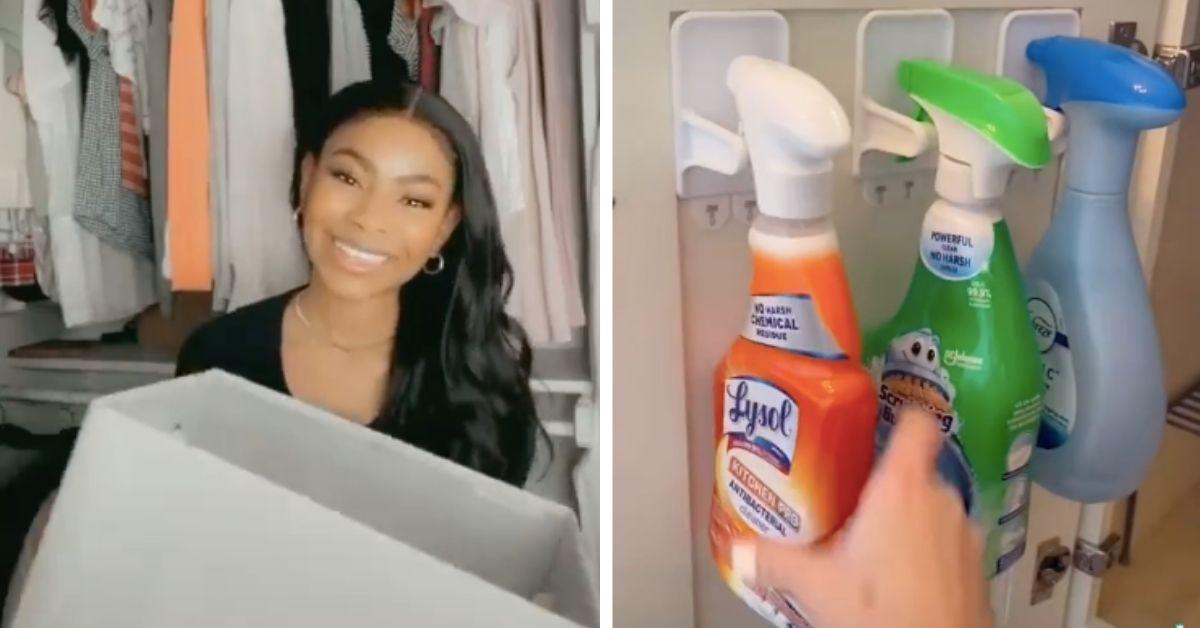 These TikTok Organization Hacks for the New Year Will Make 2022 Feel Less Chaotic
One of the biggest resolutions people have for 2022 is to get more organized. Thanks to several TikTokers who have uploaded helpful content, it's easy to pick up some awesome organizational hacks to get you ready for the new year.
Article continues below advertisement
Some organizational hacks are perfect for keeping your desk and office space clean, while other organizational hacks are better for maintaining a tidy bedroom. Here are some of the coolest, most inspirational, and useful TikTok videos to refer to.