5 TikTok Pet Challenges That Will Bring Fun and Laughs for National Puppy Day
TikTok Pet Challenges are a great way to have fun with your furry friends. And since National Puppy Day is coming up, these challenges are a must-try.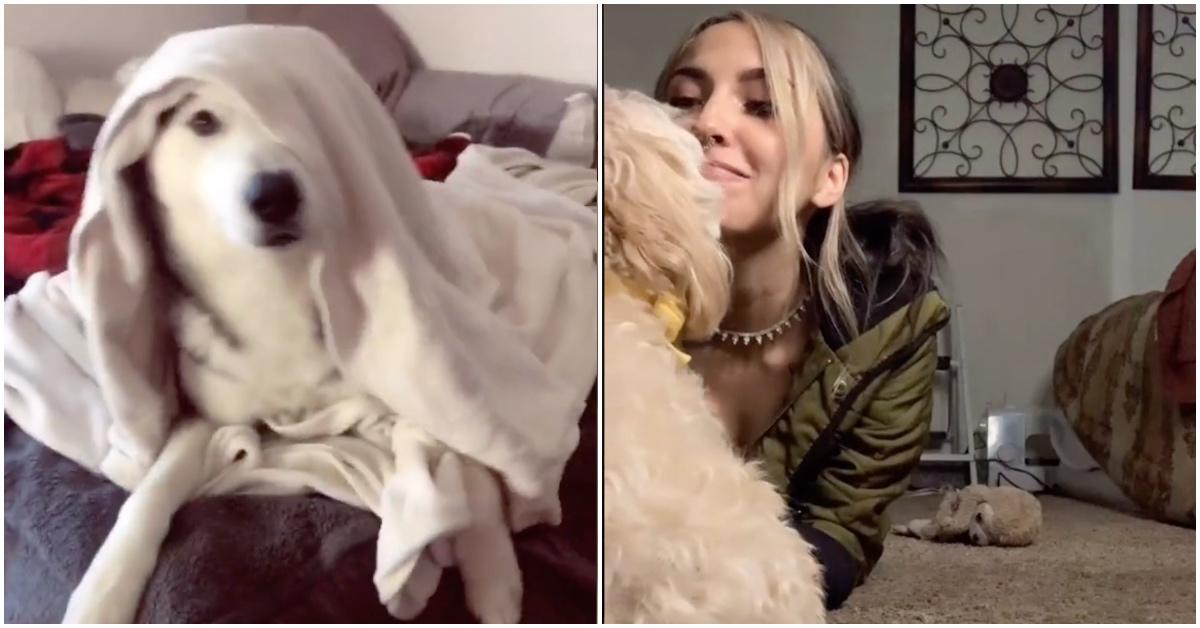 Dogs are one of the most popular pets to have for a good reason. Not only do these cute furry animals make for great company, but they also have an uncanny ability to lift our spirits when we least expect it. Not to mention, these pups come in handy to help keep you safe.
Article continues below advertisement
Since National Puppy Day is almost in full swing, it's a great time to think about some fun TikTok Pet Challenges to try. After all, there are plenty of challenges out there that will allow you to have some fun with your furry friend and spend the day bonding with one another.
From The Blanket Challenge to the Call Your Dog Challenge to the Patatak Dance Challenge, there are many options to help you celebrate your pup and make some memories in the process. Keep reading for five TikTok Pet Challenges you may want to give a try on National Puppy Day.
Article continues below advertisement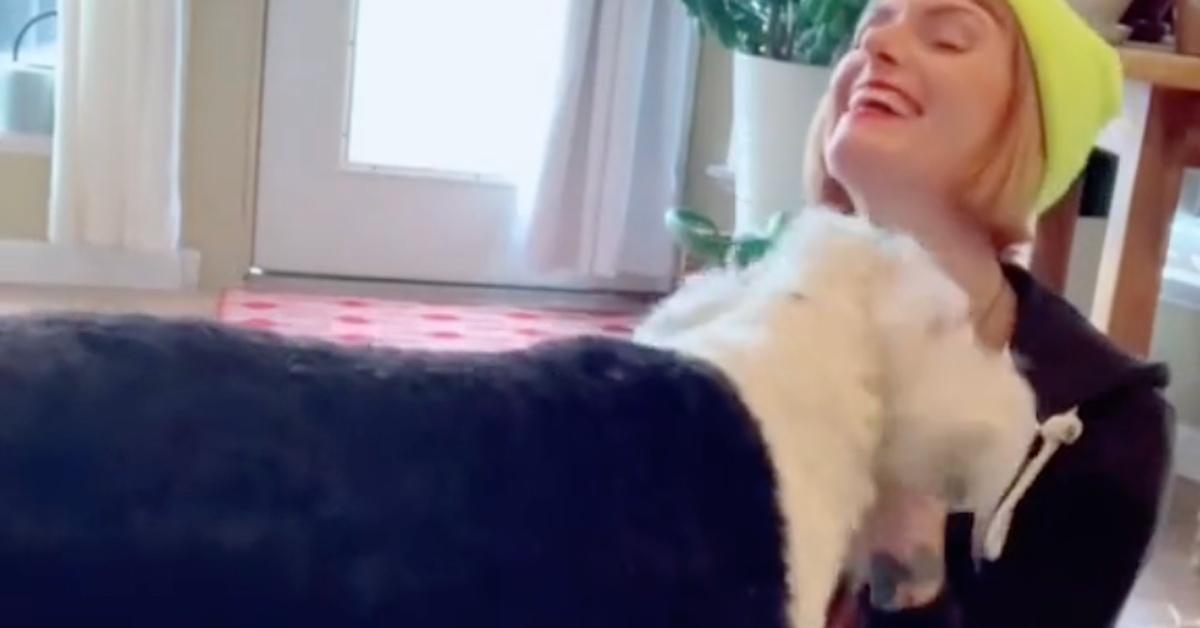 The Call Your Dog Challenge is a simple yet fun way to see how your dog reacts when their name is called over and over.
There's no denying that the Call Your Dog Challenge is a fan-favorite for many creators on the app. Not only is this challenge super funny to do, but it also shows how caring and loving your pup truly is.
Article continues below advertisement
See, the main idea with this challenge is to call your fur baby's name as they sit right next to you. And while this challenge is not as dramatic as other ones that have gone viral on the app, it's amazing to see how different dogs react.
Article continues below advertisement
Bunny from the TikTok account What About Bunny had one of the funniest, cutest reactions to the challenge. As Bunny's owner continued to call his name, the dog tossed one of his toys into her lap and placed his paws on her shoulder.
Bunny also proceeded to walk and run around in circles right in front of his human, hoping that she would realize that he was right in front of her. Too cute!
Article continues below advertisement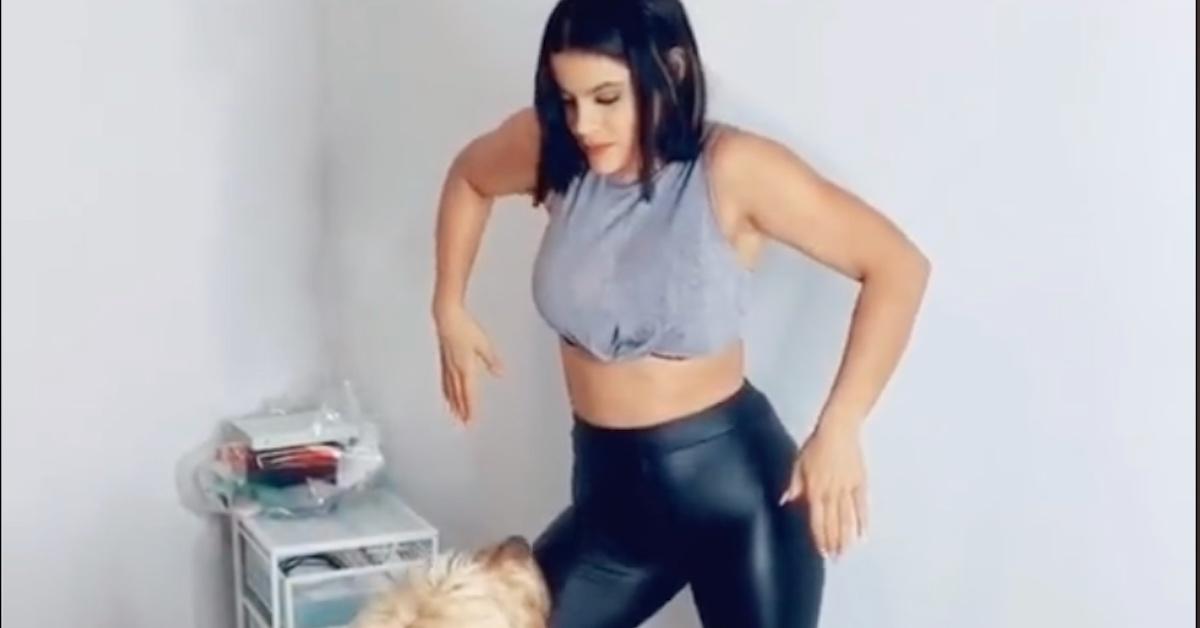 The Patatak Dance Challenge is a fun way to share some moves with your pup.
We all know that TikTok is the hub for all things dance challenges. And while you may think that your fur babies are not able to pick up any rhythm, the Patatak Dance Challenge will blow your mind.
Article continues below advertisement
This challenge consists of doing a few simple dance moves to the best of the audio Patatak by Mine Craciun. Once the audio picks up, you'll get to see how your pup reacts once the beat drops.
Article continues below advertisement
TikToker Wiwi Adorno's video shows her beautiful dog getting in on the fun. As she starts busting a few moves, the dog starts to move as well. And when the beat finally comes in, he jumps up and tries to move along with his human.
The Clapping at Your Dog Challenge is one that will make your pup feel good to receive attention.
One thing fur babies love the most is getting endless attention from their humans. Whether you're simply spending time with them, rewarding them with snacks, or playing with them, dogs love being the center of attention — just like babies.
Article continues below advertisement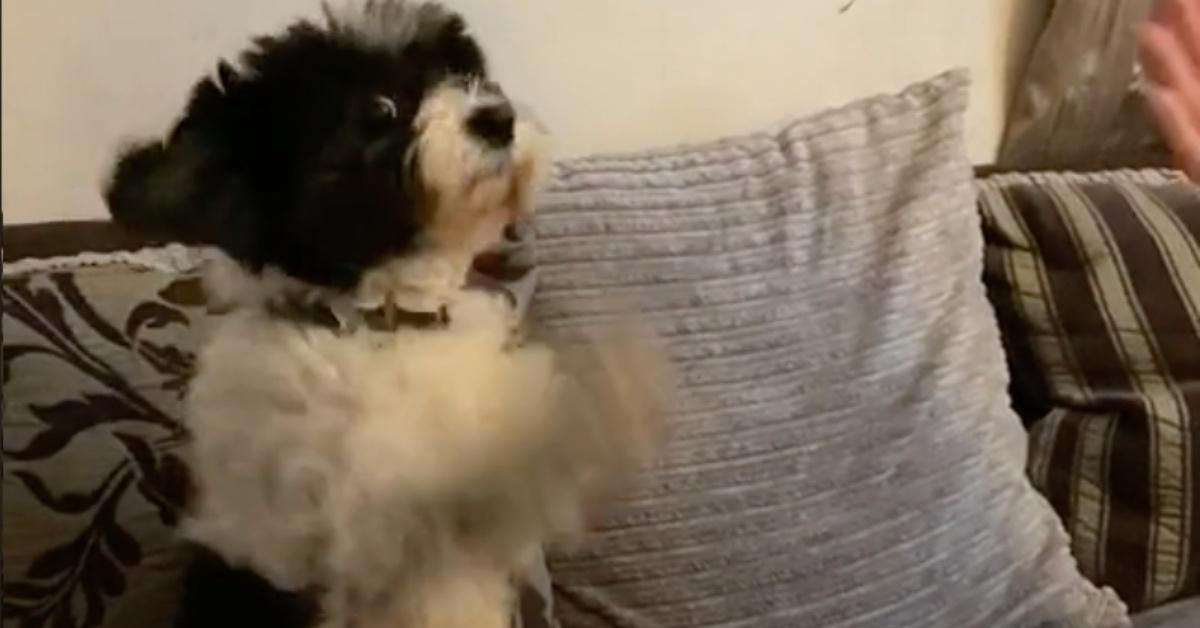 To get your fur baby in on the fun, simply start by getting your friends and family together. And with your dog in the room, start clapping for your pup. Over time, your dog will get so excited and love all the praise and attention they're receiving.
Article continues below advertisement
In Brookehwr's video, her pup was ready to get in on the fun. As he watched as the family applauded him and said how good of a boy he is, he took a moment to bow for himself. He quickly stood up on his hind legs and clapped his paws to appease his family. And yes, it's just as cute as you would imagine.
Article continues below advertisement
The Blanket Challenge is the perfect way to play hide and seek with your fur baby.
Dogs are always in the mood for a fun game. And since they probably have tons of toys around the house that they love to play with, you can add their favorites into the fun.
See, the Blanket Challenge consists of you tricking your dog into thinking that you've disappeared. All you have to do is throw their favorite toy in one direction and while they're chasing it, hide underneath a blanket. This will leave them wondering where you went and you'll have their cute reaction on video.
Article continues below advertisement
Last but not least, the Level up Challenge is perfect for seeing how high your fur baby can jump.
It goes without saying that dogs need as much exercise as they can get. And while you may not always want to take them outdoors — especially during inclement weather — there is a way to allow them to get their exercise on. And this is where the Level up Challenge comes into play.
Article continues below advertisement
The rules are pretty simple. Pet owners stack a row of toilet paper rolls on the floor and allow their dogs to jump over it as a way to test their agility. Once the first step is complete, you add another row to make the toilet paper wall taller and taller. And paired with Ciara's hit song "Level Up," it's a great way for your pups to have some fun around the house.