TikTok is Hosting Their Own Prom for All the Proms That Were Canceled This Year
With COVID-19 canceling most of the proms around the country, TikTok is hosting their own virtual prom for high school seniors to attend.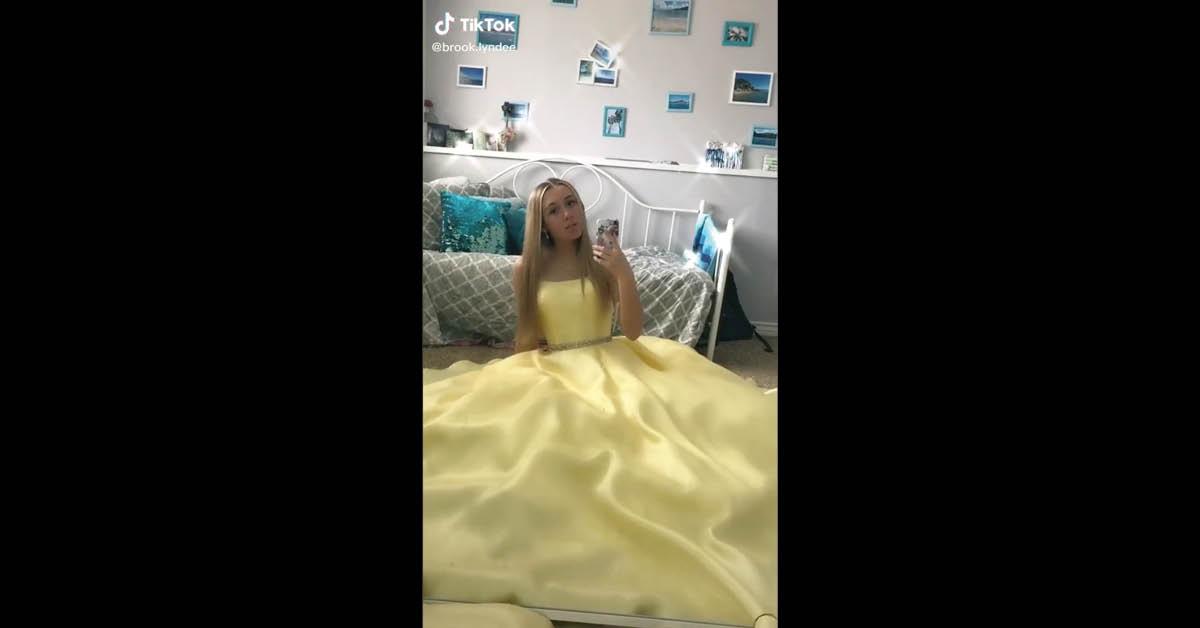 With the new coronavirus moving most of day to day life to virtual alternatives, high school seniors across the country are finding their long-awaited milestones are being canceled. Most are devastated that the COVID-19 outbreak has disrupted their final year in high school.
But just because prom and graduation aren't social distance-approved events doesn't mean teens aren't finding new ways of celebrating, moving prom 2020 to TikTok.
Article continues below advertisement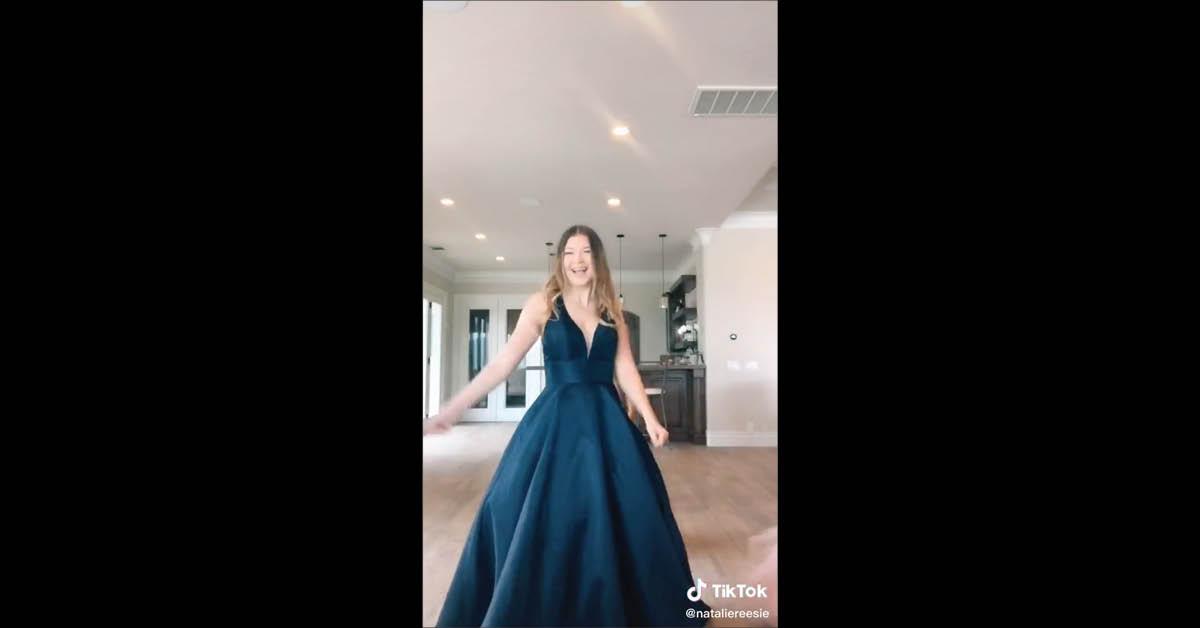 Teens are sharing their would-be prom looks on TikTok.
Instead of letting their already-planned out looks go to waste, teens are still dressing up and sharing their would-be prom looks for their followers on TikTok. Since most proms weren't canceled until shortly before they were supposed to be held, most people already have their dresses and suits picked out and paid for. Instead of returning them, they're opting to throw their own socially distant proms.
Article continues below advertisement
The biggest trend is to get dressed up as though you were going to prom, with some even recreating the E! Glambot and making slow-mo videos that rival Ariana Grande's Glambot shot.
Others are hosting their own proms, either at home with their families or over FaceTime with their date or friends. While it's not the same as really going to prom, this year's high school seniors are trying to make the best of an unprecedented situation.
Article continues below advertisement
TikTok is also hosting it's own prom for teens.
After so many people started sharing their prom looks and DIY proms on the app, TikTok decided to cater to its largest demographic by hosting their own virtual prom. Taking place from April 21 to April 25, the app is holding events leading up to the actual prom.
By partnering up with some of the app's top creators, the TikTok prom is featuring ways to prep for your virtual prom, including DIY tutorials and beauty tutorials.
Article continues below advertisement
The event culminates with a live virtual prom on April 25 at 8 p.m. ET. The prom will feature a live DJ set hosted by Diplo and musical guest performers including Dillon Francis and more surprise guests. To make the whole experience more realistic, participants can also request songs from the DJs during their sets.
If a virtual prom sounds familiar, that's because Tumblr did something similar in the early 2010s. To participate in Tumblr prom, you and whoever your date was posted pictures in your prom attire at the time their virtual "prom" was held and reblogged each other's posts.
TikTok's version is definitely more elaborate, but it's an option for teens to still have their own prom.
The best way to prevent contracting or spreading coronavirus is with thorough hand washing and social distancing. If you feel you may be experiencing symptoms of coronavirus, which include persistent cough (usually dry), fever, shortness of breath, and fatigue, please call your doctor before going to get tested. For comprehensive resources and updates, visit the CDC website. If you are experiencing anxiety about the virus, seek out mental health support from your provider or visit NAMI.org.