TikToker Says Man Only Dated Her Because She Looks Like His Dead Ex-Girlfriend
If you thought being cheated on was the worst thing to happen in a relationship, then you are mistaken. One woman just took to TikTok to talk about a previous relationship of hers that was an absolute nightmare.
Article continues below advertisement
Let's just say that the guy she was dating was obsessed with his ex — and not in a way that made her jealous per se, but in a way that deeply concerned her (and us).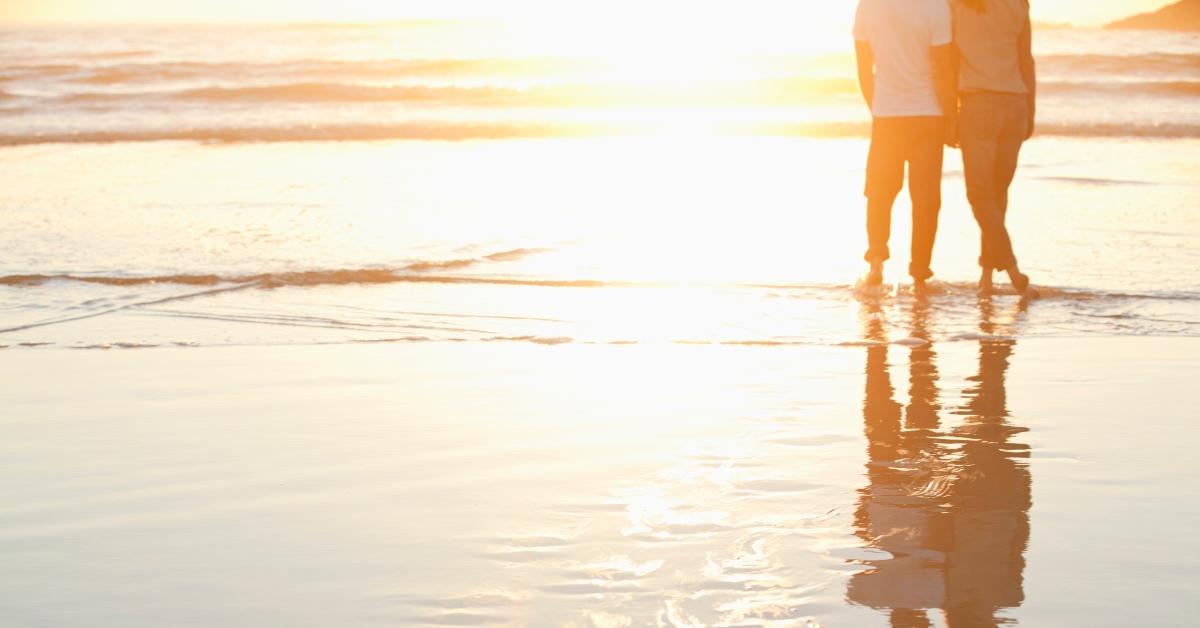 Article continues below advertisement
A woman on TikTok claims her boyfriend dated her because she looks like his dead ex.
What do you look for in a potential relationship? Perhaps a sense of humor? Or similar values?
Well, the male lead in this real-life story didn't seem to care for any of that. He supposedly just wanted his new lady to look like his ex-girlfriend. Oh, but plot twist: His ex-girlfriend had passed away.
TikTok user Carly Burke (@carlybburke) took to the platform to talk about how a man apparently tried to replace his deceased ex-girlfriend by dating her.
Article continues below advertisement
"So I was dating this guy. Let's call him Bob. And Bob was calling me Jessica, despite my name being Carly," she said as she started her video.
Naturally, she assumed that he was cheating on her — and what made things ever weirder was that his family also called her Jessica: "At one point his grandparents said, 'Can we just start calling you Jessica? That would just be easier at this point.'"
Article continues below advertisement
Wanting to get to the bottom of this, Carly decided to do a little investigating. She knew that he had a locket on his necklace where there was a picture of someone, but he had never let her see the picture. When she finally got a peek inside, she was shocked by what she saw.
Her suspicions were correct. There was another woman in the locket — but this woman looked just like her. Bob's brother confirmed to Carly that Bob had a dead ex-girlfriend named Jessica that looked just like her.
As Carly further explained, "He just started dating me to cope with the fact that she is dead."
Article continues below advertisement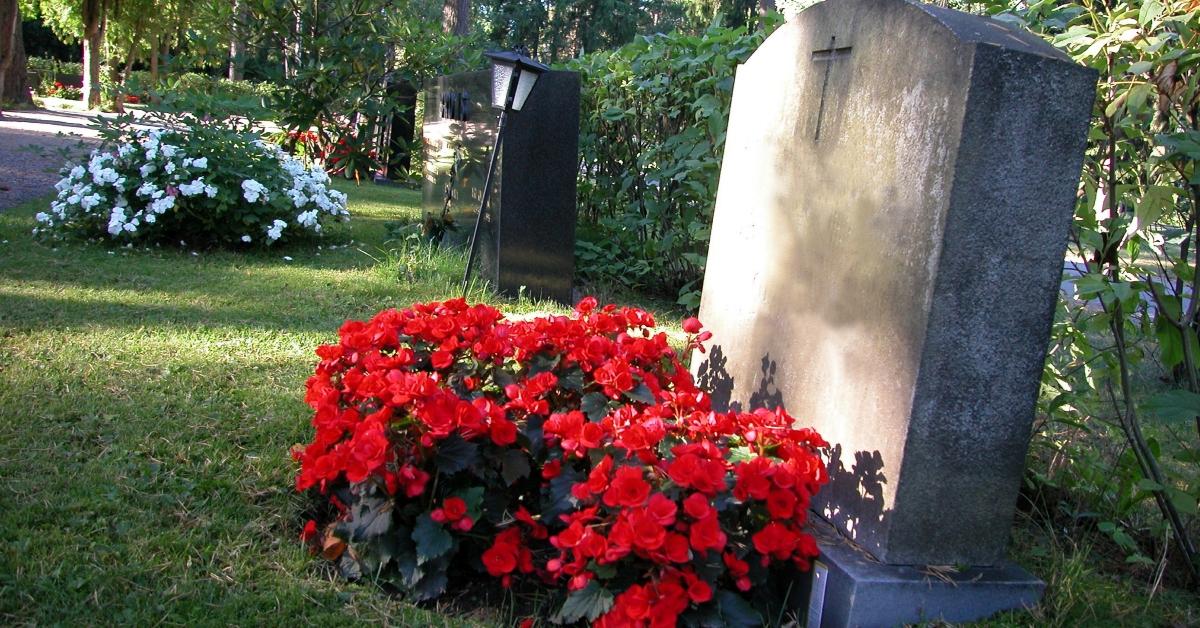 Bob's brother also helped Carly make sense of some other stuff. For example, Carly recalled getting texts from Bob that said he had gotten flowers for her, but strangely enough, he never actually gave her flowers.
As it turned out, Bob would leave these flowers on Jessica's grave and then message Carly as a way to communicate with his late partner.
Article continues below advertisement
Carly explained that when she broke up with him (because this was obviously all too weird), he stabbed himself and claimed it was all her fault. He also said "I can't lose you again," referencing Jessica dying.
When TikTok heard this story, they had a lot to say. Some teased Carly and referred to her as "Jessica 2."

Article continues below advertisement
Others couldn't believe that his family didn't try to stop him from dating a girl that looked like his late ex.

Article continues below advertisement
And one user joked that men will literally orchestrate a relationship with their dead girlfriend's doppelgänger just to avoid going to therapy.

Bottom line: If you lose a loved one, don't do what this guy did. If anything, it will only cause you more pain as you remain stuck in the past. Also, you might end up on blast in someone's TikTok.