TikToker Mansplains How Women Pee and This Is Why Men Shouldn't Be Making Rules About Women's Bodies
In a viral TikTok, one man imitates how women wipe vs. men in the bathroom. It becomes obvious he doesn't actually know women wipe.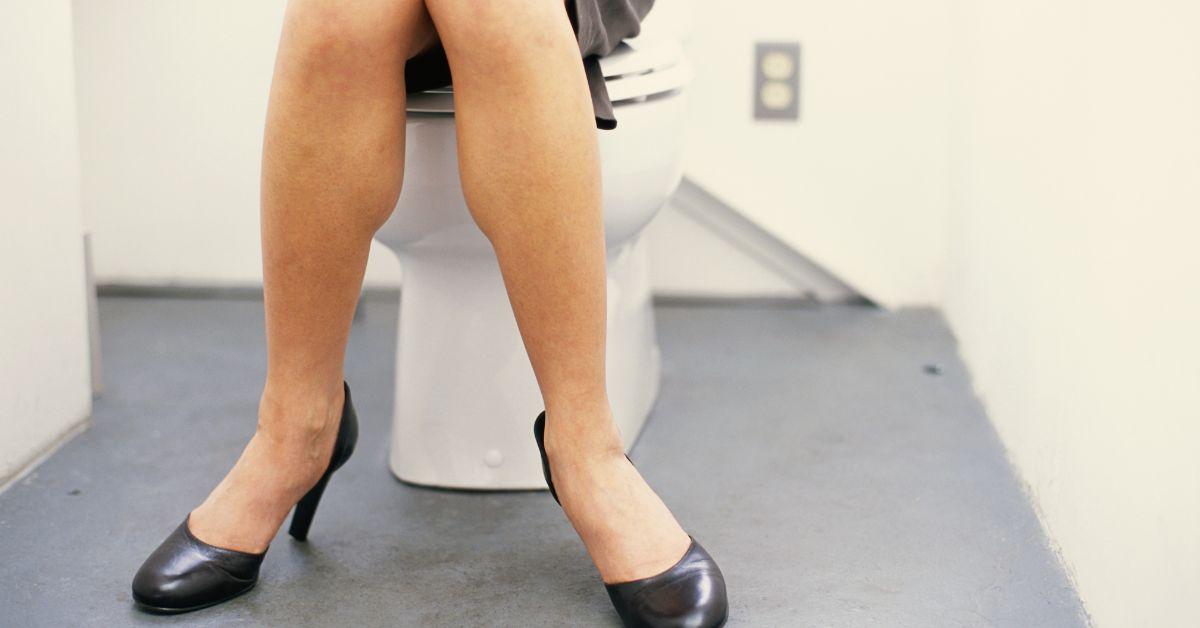 Hey men! XX chromosome speaking. When it comes to female-specific things, stay in your lane. Seriously. No need to pretend you know about something when you clearly don't. Case in point: this dude below.
Let's take a moment of sigh for him.
Article continues below advertisement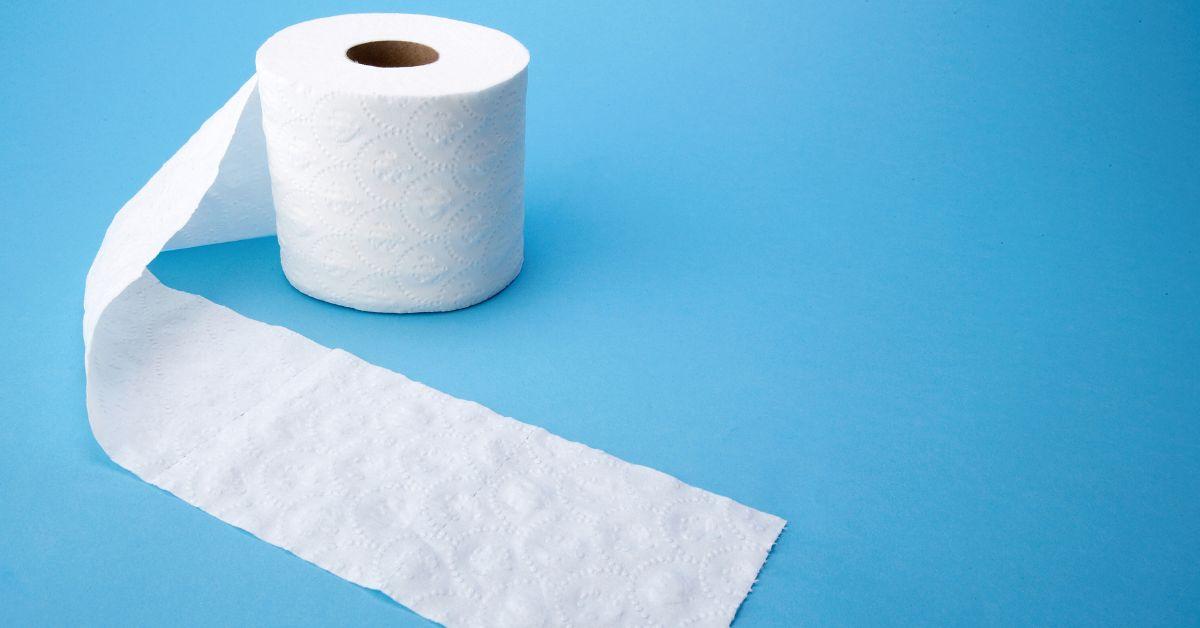 A man on TikTok pretended to pee like a woman in a video, and he got it totally wrong.
In a video that I never want to see again, we meet TikTok creator @rez_v, who has demonstrated how women wipe vs. how men wipe (just in case you were curious!).
Article continues below advertisement
He starts his now-viral clip by pretending he's a woman who's wiping herself. He models this by sitting on a toilet. Then he rises with toilet paper and proceeds to rub it all over his genitals in a circular motion.
Next, he models how a man wipes after he goes number one. For the record, it involves no toilet paper and just wildly shaking off his penis until he's dry.
Article continues below advertisement
While he was probably expecting comments like "this is so true," or "accurate," he received the opposite. People couldn't look past the fact that he totally blundered how a woman wipes, as well as where she urinates from.
"I'm so glad a man could visually explain to me that I've been wiping wrong for 20 sum years, phew!!!" wrote one user in the comments. Another said: "This is how you know a man has never been with a woman."
Article continues below advertisement

Others commented on the fact that his impression of a woman wiping was much closer to how females masturbate rather than wipe. "No one wipes like that unless we are trying to get off with our own hands," opined one woman.
Article continues below advertisement
Another said: "When she told you to go in circle motions she didn't mean for a bad joke bro."

Article continues below advertisement
A different man on TikTok also does not know how women wipe.
If you look up the sound @rez_v used in the video (original sound - Leanne Rowland), you'll notice that other creators have made similar videos depicting how women wipe vs. how men wipe. And guess what?
Some male creators demonstrated basic knowledge of female anatomy (yay!). And other men made it clear that this is why men should not be making rules about women's bodies.
Article continues below advertisement
In the video below, creator @yogi.ysm managed to also miss the mark when it comes to where women wipe.
In fact, he rubs a piece of toilet paper on his inner thigh as if he's wiping something off of it.
Well, this is upsetting. If anyone needs help learning how to wipe, this TikTok video perfectly demonstrates how a woman wipes herself vs. how a man wipes himself.