Tim Scott Is Getting Attention for His Political Views and Dating Life
Tim Scott is gaining some buzz for his political beliefs and personal life. This has also raised questions about who he is dating. Let's get into it.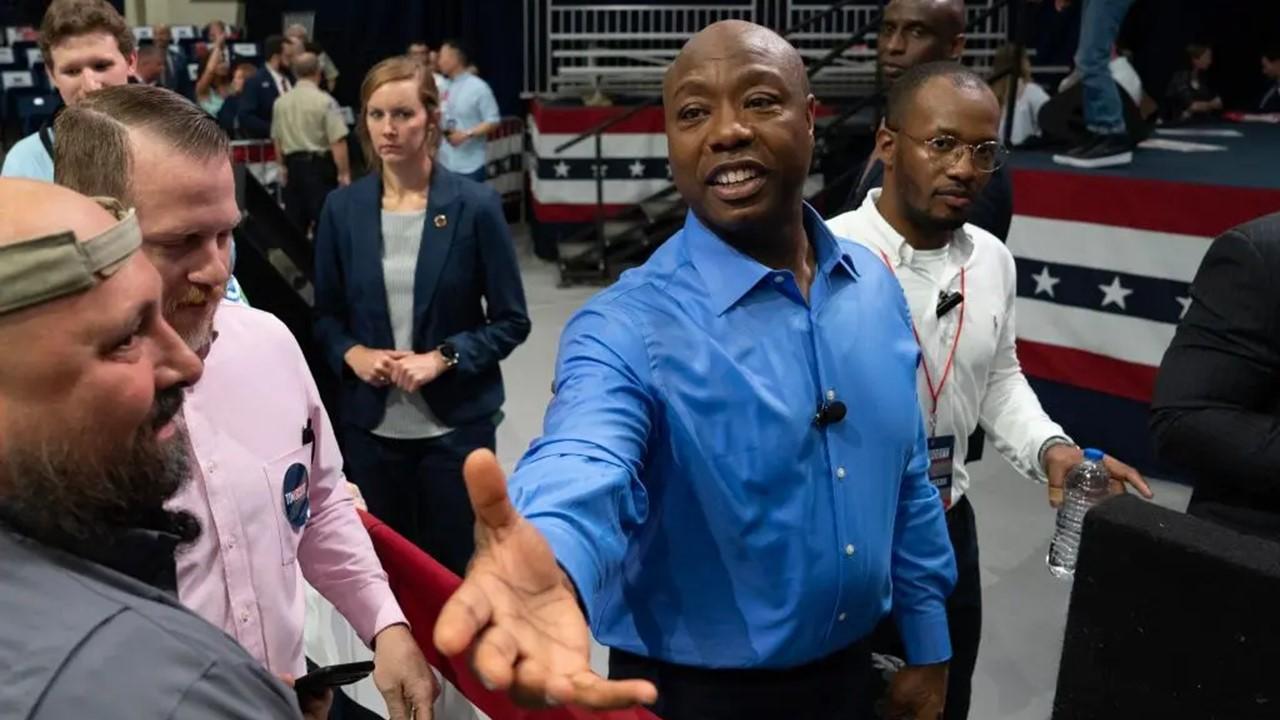 Move over, generic Republican candidates! Senator Tim Scott is breaking the mold and wants you to know it. In his memoir, America: A Redemption Story, he reveals his worldview on politics and relationships, which is quite unexpected. From everything we've learned so far about the politician, he's on a mission to foster unity instead of tossing around culture war grenades, which is a very distinct approach compared to his fellow peers in the same party.
Article continues below advertisement
Still, Scott isn't your average GOP presidential contender. As someone who claims to be proudly Black, the unusual politician stereotypes and challenges the status quo within his own party. Despite all of this, there's an added twist that could make the Republican establishment a little uneasy. Scott is currently flying solo in the dating department. Scott's unique combination of principled politics, unwavering optimism, and status as an eligible bachelor has catapulted him into the spotlight.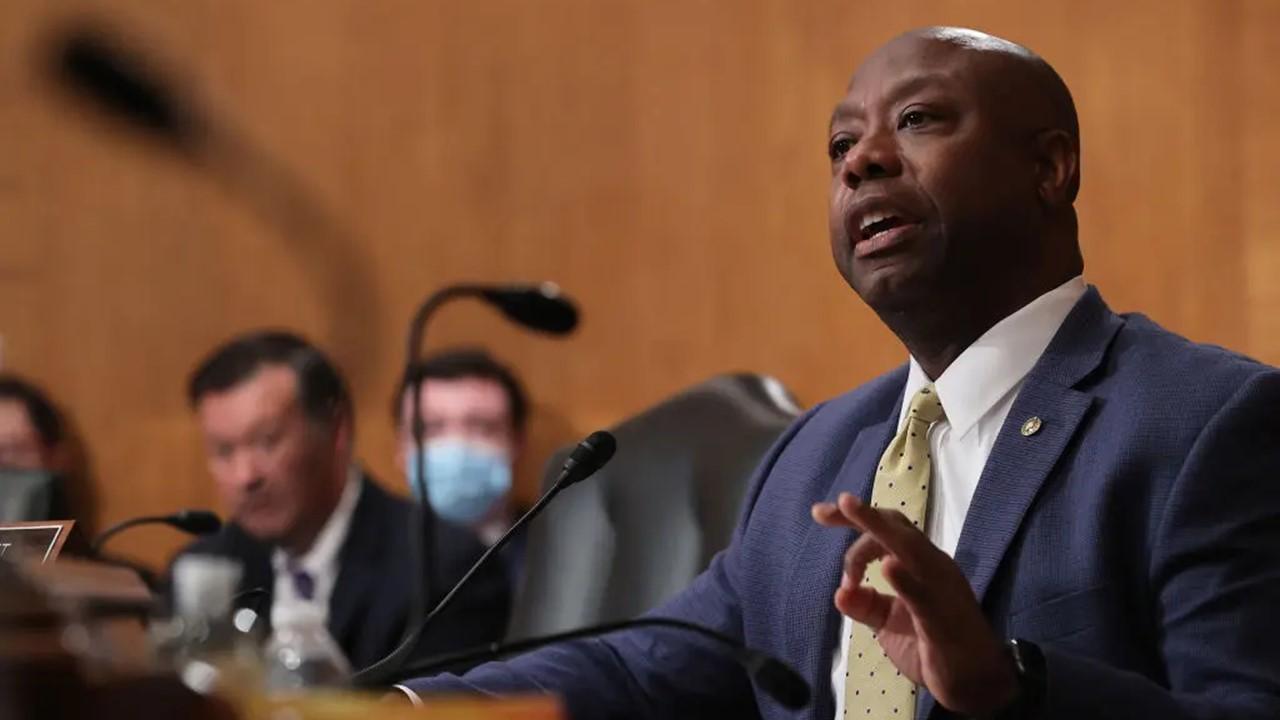 Article continues below advertisement
Another piece that makes Scott a fascinating figure is that he is one of a handful of Republicans unafraid to call out former President Donald Trump during his time in office. In fact, he once said this of Trump:
"I believe the president has compromised his moral authority to lead. As we look to the future, it's going to be very difficult for this president to lead if, in fact, his moral authority remains compromised."
Article continues below advertisement
Is Tim Scott's journey turning heads and capturing hearts?
With his inspiring vision for a more harmonious America and a love life that's yet to find its match, he's turning heads and capturing hearts. As a young, ambitious candidate stepping onto the South Carolina political stage at 30, Scott proudly touted his Evangelical Christian faith and declared himself a virgin. He wore his devotion to the Ten Commandments like a badge of honor, capturing hearts with his commitment to abstinence, but that abstinence was short-lived.
After securing a seat in the illustrious U.S. House years later, the U.S. senator admitted that he hadn't quite managed to stick to his earlier abstinence pledge. Whoops! In a world of politicians keen on projecting an image of flawless perfection, Scott's candid confession sets him apart. It reveals a man willing to acknowledge his past missteps and evolve.
'The Bible's right. You're better off to wait. I just wish we all had more patience,' Scott said of his abstinence journey.
Article continues below advertisement
Why is Tim Scott single?
Scott once said that his upbringing influenced his decision to be single for an extended time. Growing up with a single mom, he believed that his mother was his first priority over a family of his own. Finally, in his early 40s, Scott began to put effort into finding "the one," but his political career began to kick off, and that halted things. According to Scott, that is something he still regrets.
Article continues below advertisement
Scott's journey undoubtedly makes him a square peg in a round hole as far as politics are concerned, especially among other presidential candidates. Regarding his singlehood, Scott stands the chance of being the most recent single political candidate to be elected to the White House. So far, only two unmarried candidates have ever been elected to the White House.
Although Scott's journey is very different compared to of former President Barack Obama, who was the first Black president and had a picturesque family life to boot, it will be interesting to see the outcome of his political journey to reach the White House.
Does Tim Scott want to get married and have kids?
Yes, and yes. In a conversation with Politico, Scott said that he always wanted a family of his own, but the timing wasn't right.
"As a poor kid growing up, the most important thing for me to do was take care of my mom. And until I had that accomplished, starting a new family was just not an option for me," he said. "But I think in the right time, I will meet Mrs. Right, and she'll want to have a couple kids. Or she ain't Mrs. Right. Right?"
We wish Tim Scott the best of luck in his political endeavors as well as his personal life.